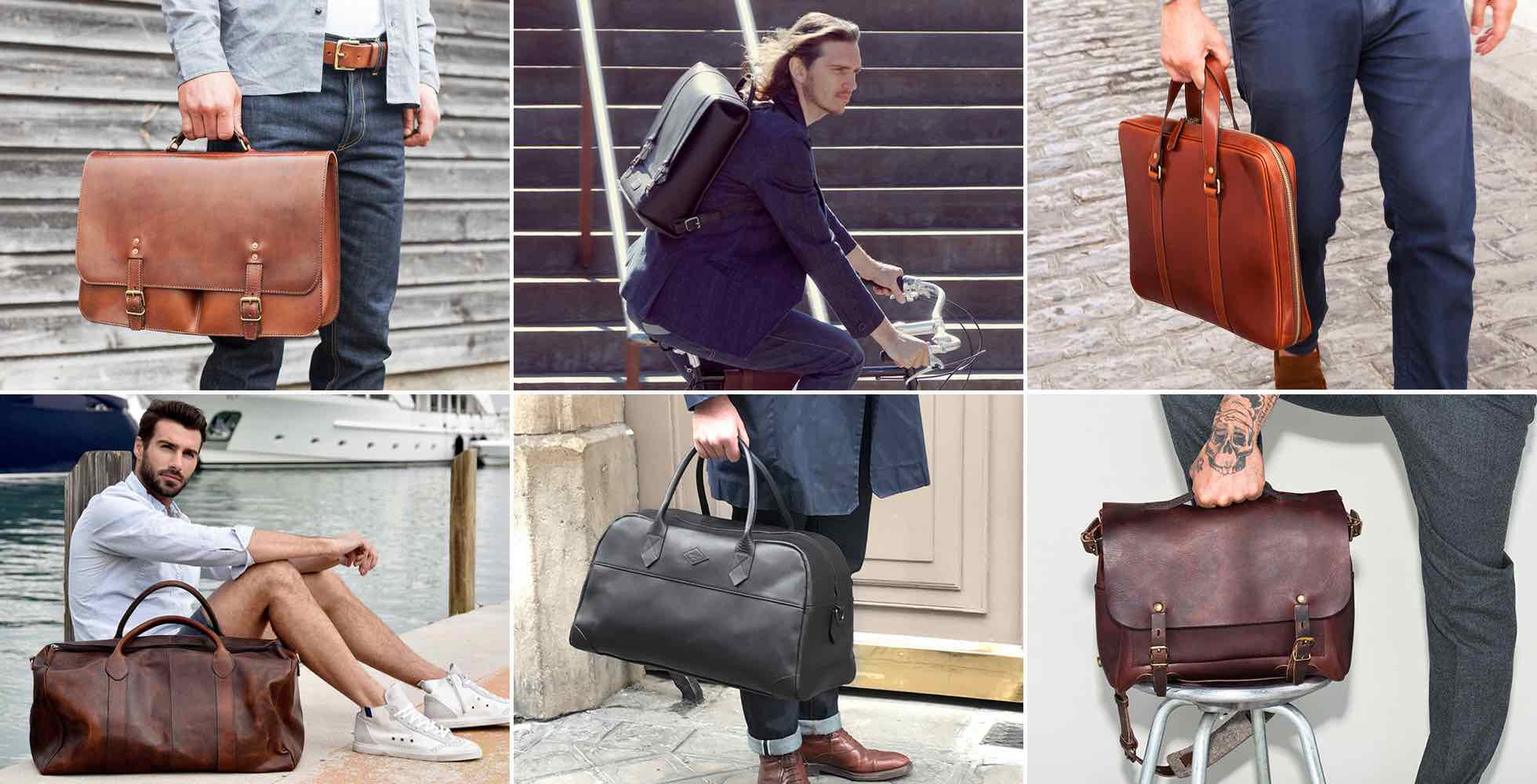 Guys – In search for the perfect bag (Sponsor)
For guys, finding the perfect bag can be tough. It has to be functional, durable and high quality, but it also has to look good. Sometimes it's easier if someone else does the searching.
That's why Waremakers – an online marketplace for European goods – is a great one-stop for wallets, hats, ties, and grooming accessories too. Our team of 'curators' have combed the streets of Europe, finding independent producers who make incredibly high quality and durable items and put them all in one place for men to browse. And since Waremakers is all about finding "better, lasting goods," you know everything on the site is high quality and will last. Discover Waremakers
---
Pictured (left to right): Devon Messenger Bag by Tanner Bates, Small Backpack by Kasperi, Carter Briefcase by La Portegna, Cerenga Weekender Bag by Rubirosa, Bag 48H – Croix du Sud by Léon Flam, Postman Bag Eclair by Bleu de Chauffe
* * *
Our thanks to Waremakers for sponsoring the site this week!