Work can be dull at times, but that doesn't mean the place where you do that work has to be. Here are half a dozen things we recommend adding to it.
* * *

($63)
A compact backlit mechanical keyboard of surprisingly high quality for its price point. Feels clicky without being obnoxiously loud. Just as good for gaming as it is for typing.
+ Read our post here.
---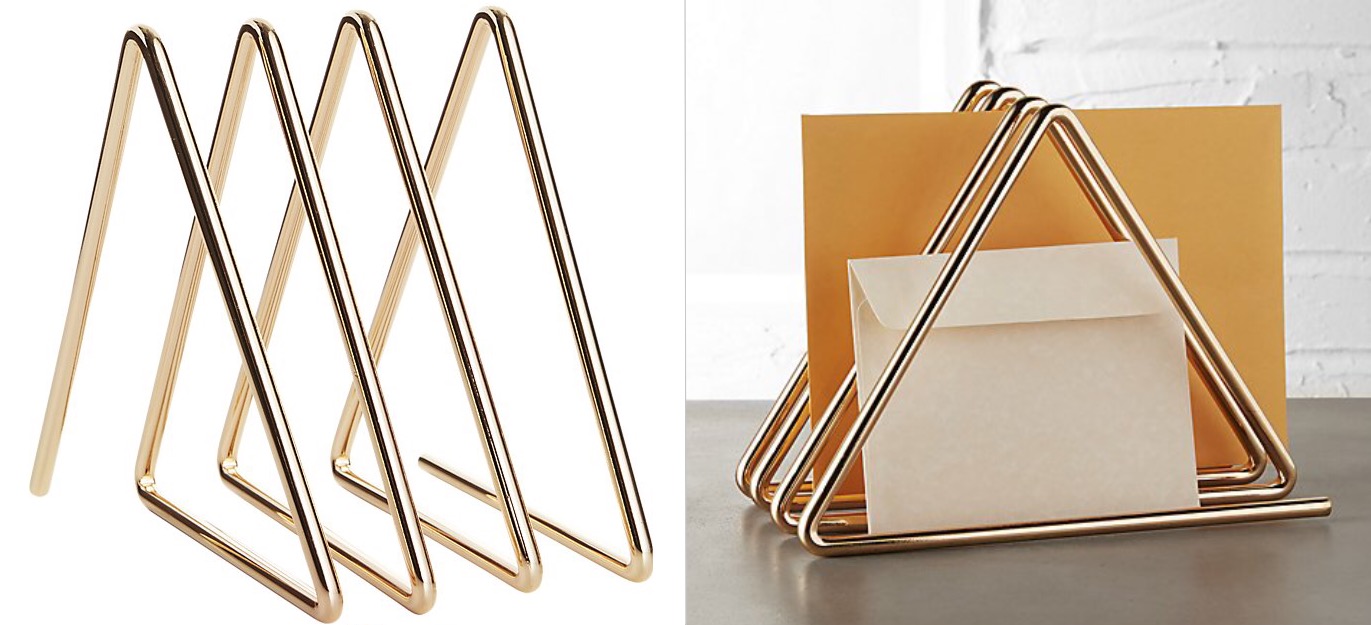 ($20)
Four shiny triangles hold files, notes, tablets — you name it. A simple, elegant storage solution for your workspace, home or office.
+ Read our post here.
---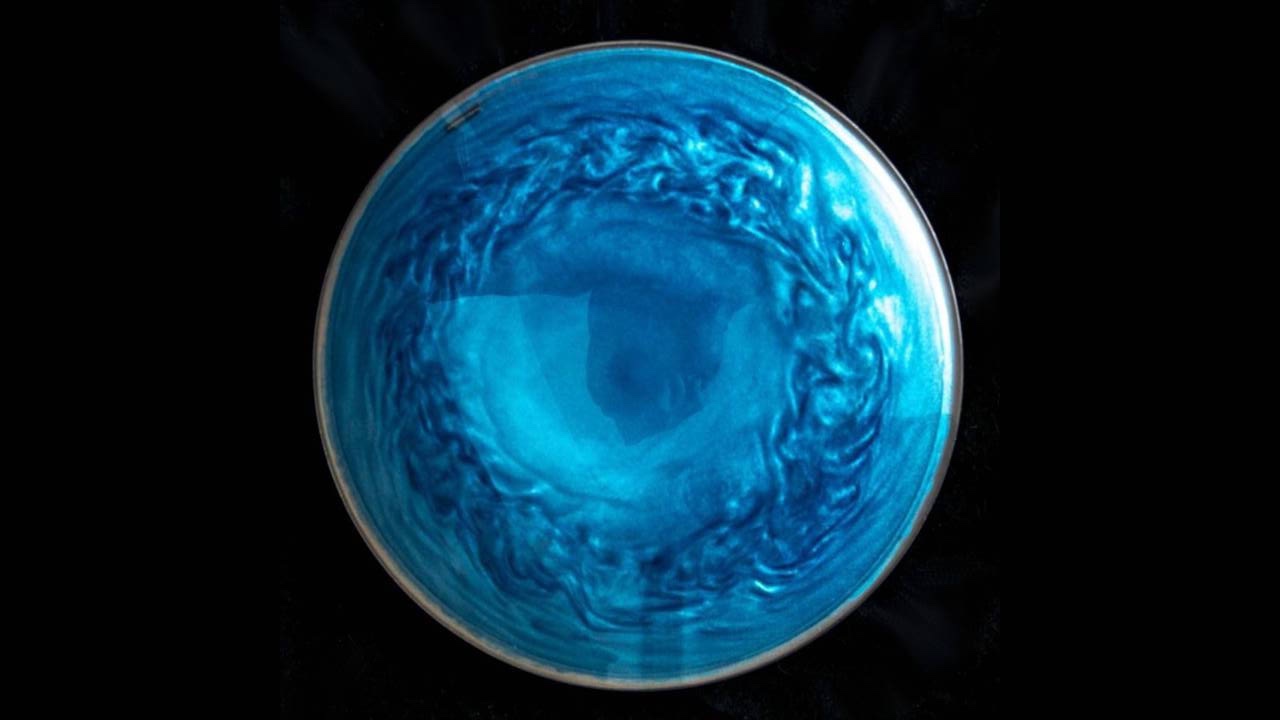 (~$56 USD + intl. shipping)
This is a beautiful focus/fidget toy designed for your desk. A vortex lives in here — just spin the gorgeous glass dome to see it.
+ Read our post here.
---

($32 each)
Essentially jumbo-sized versions of the company's keychain set, with full messages printed on them rather than single words — "Stay Sharp", "Live to Make", etc. They look just as awesome in your workspace as they would in a workshop.
+ Read our post here.
---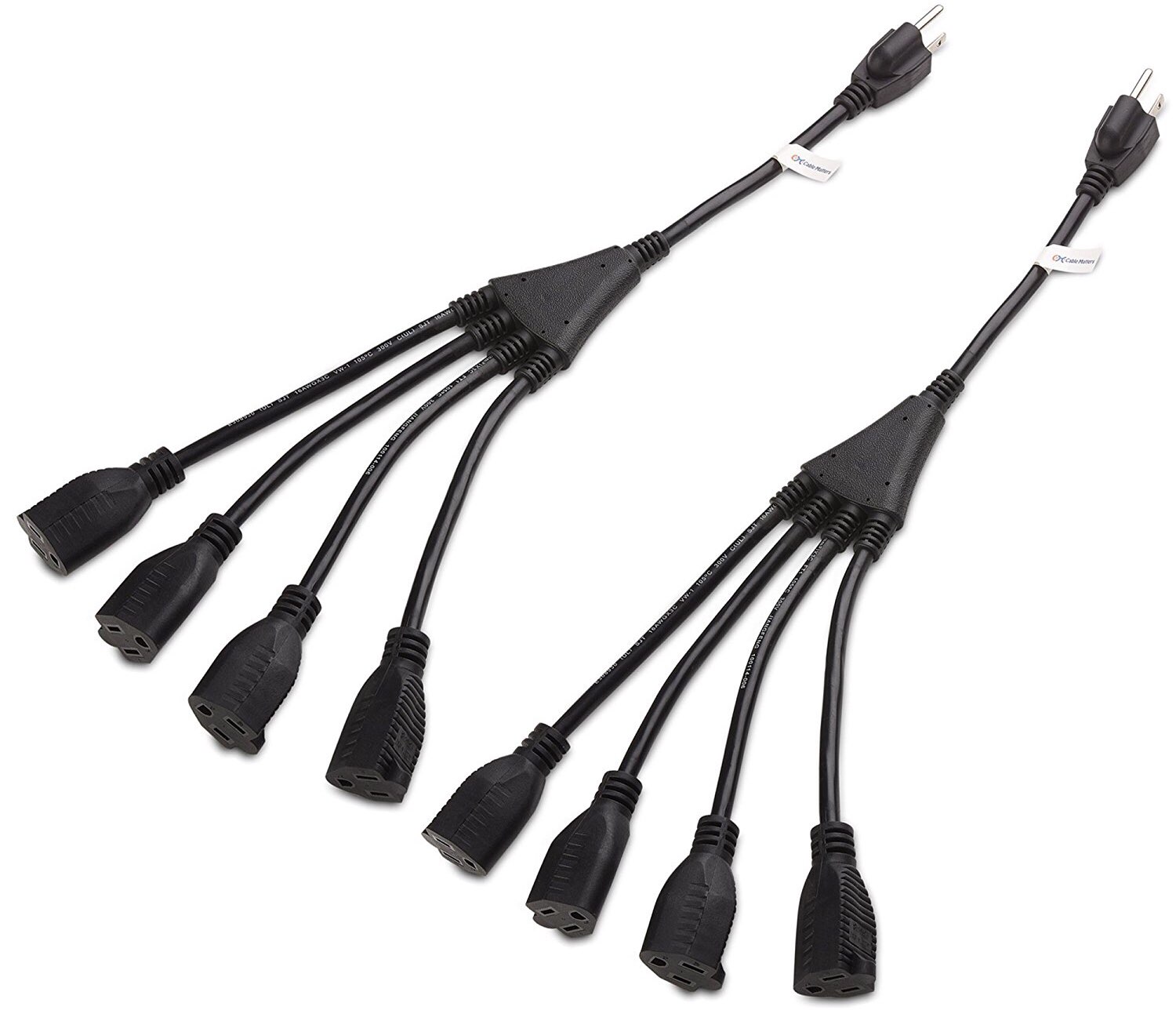 ($15 per 2-pack)
Each of these cords splits one wall outlet into four flexible ones, giving you plenty of wiggle room to work with while you charge all your stuff. Probably best used for travel really, but could work well in the right workspace.
+ Read our post here.
---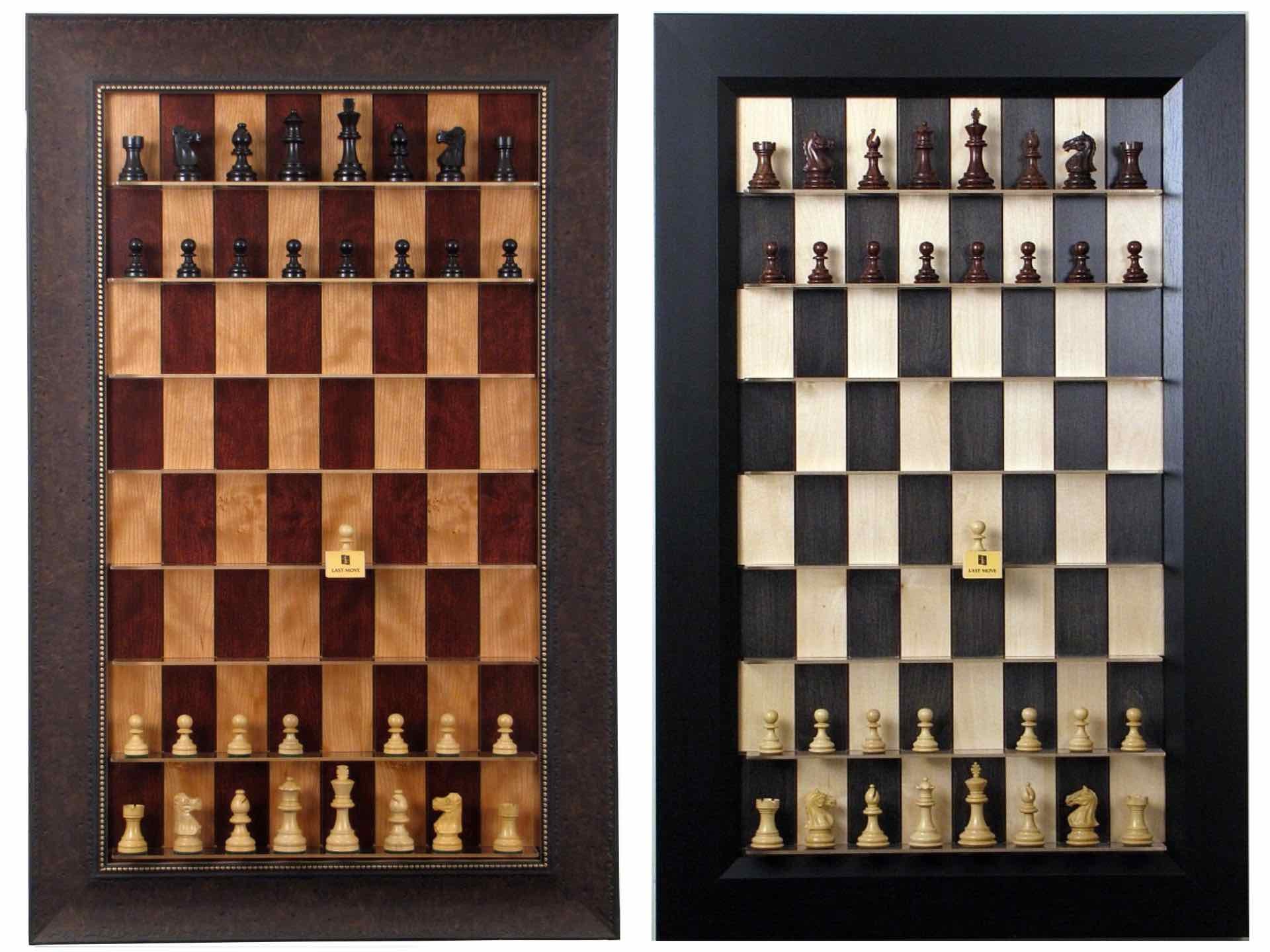 ($280–$370, depending on model)
Got an office buddy that you never have time to sit down and play a full game of chess with? These vertical chess boards display beautifully on a wall and allow the two of you to play asynchronously in passing.
+ Read our post here.