Cultivating an eager mailing list and a captive audience isn't all about software, funnels, fancy tips and tricks. It's about sending interesting and useful content to the people that need it, with consistency. You don't have to wait until your audience is massive, or until you have something to sell. You just have to engage with people in a way that benefits both you and them, with a little bit of your personal flare.



—Paul Jarvis, writer of the Sunday Dispatches newsletter
In the course of my work here at Tools & Toys, I consume a lot of things on the web. Whether I'm researching neat items or hand-selecting links for our Quality Linkage columns, I have to source all this stuff somewhere.
As it turns out, some of the best stuff I know of comes from email newsletters. I've tried many of them over the years, and there are only a handful that have really stuck with me. A few of the most stellar examples are below. Enjoy!
* * *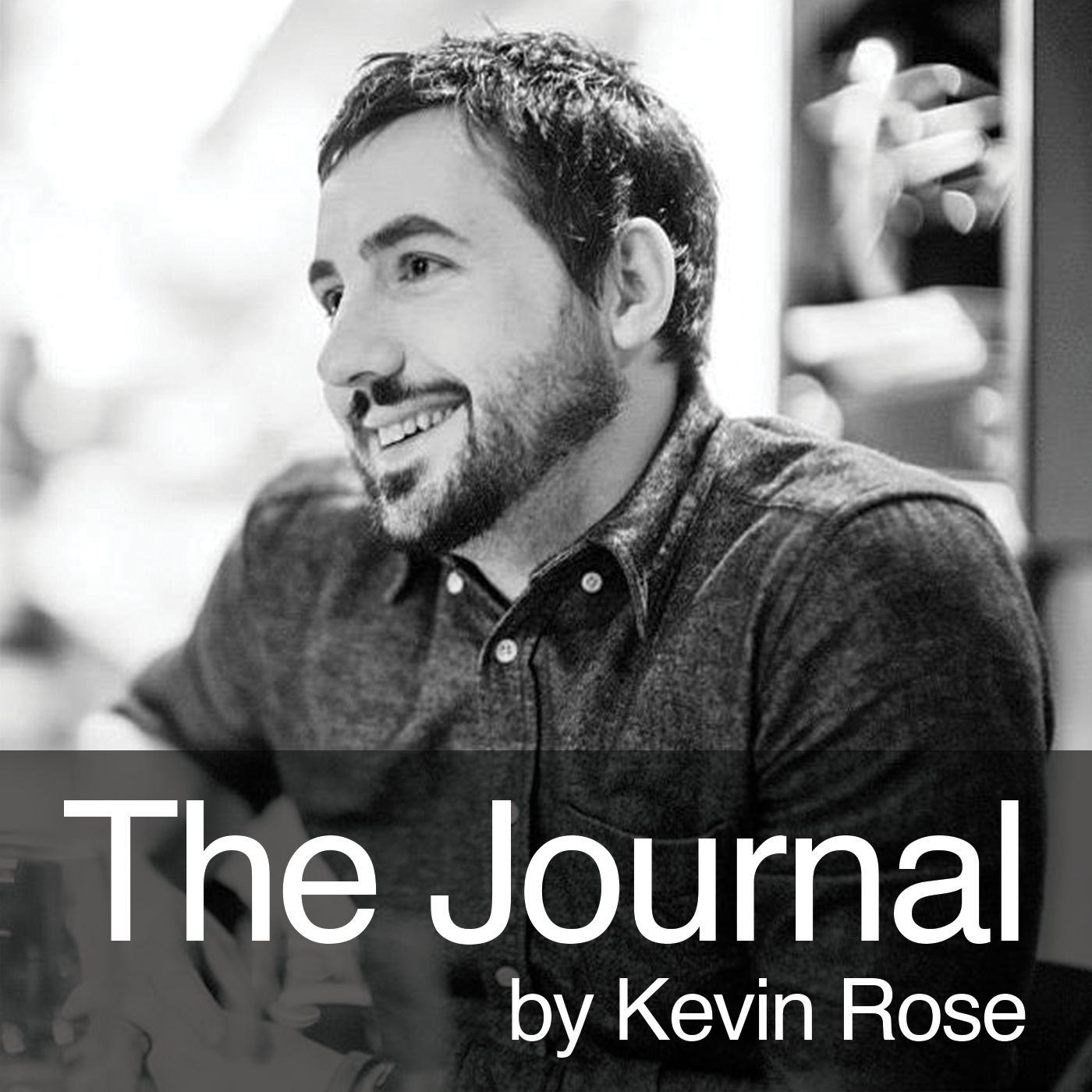 Whereas most newsletters publish once a week or more, Kevin Rose's The Journal only goes out once a month. Each issue is full of links to interesting articles/podcasts, product reviews, geeky tips, and more, all of which are vetted extensively by Rose before inclusion. I honestly wouldn't mind a higher frequency of this one, but the monthly schedule does make it feel a bit more special.
---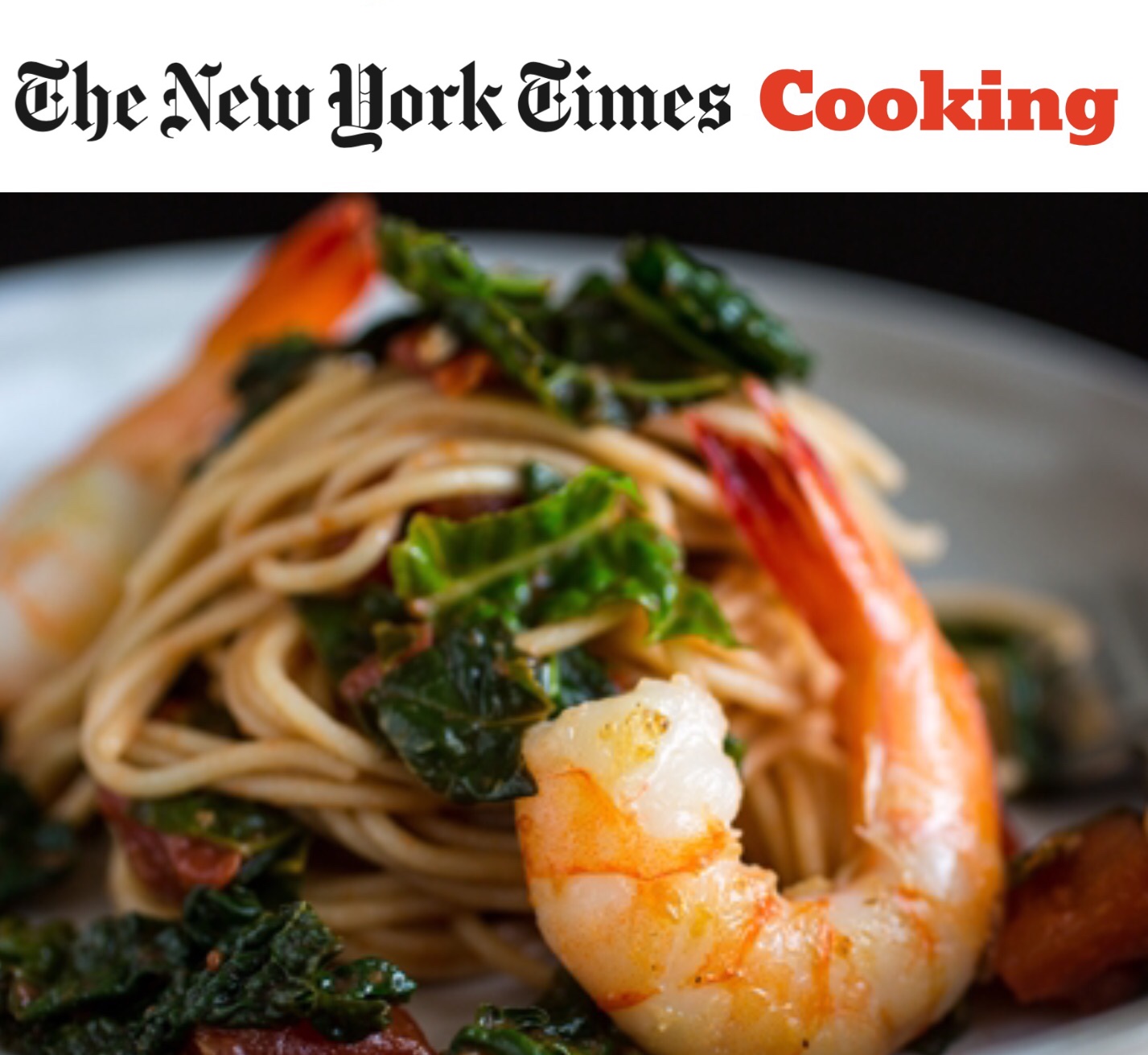 On the flip side of Kevin Rose's monthly dispatches, the Cooking newsletter by The New York Times goes out every single weekday. Which is fine by me, because editor Sam Sifton always does a delightful job of curating and commenting on NYT recipes. He also collects the occasional link to an interesting bit of ephemera on the web.
---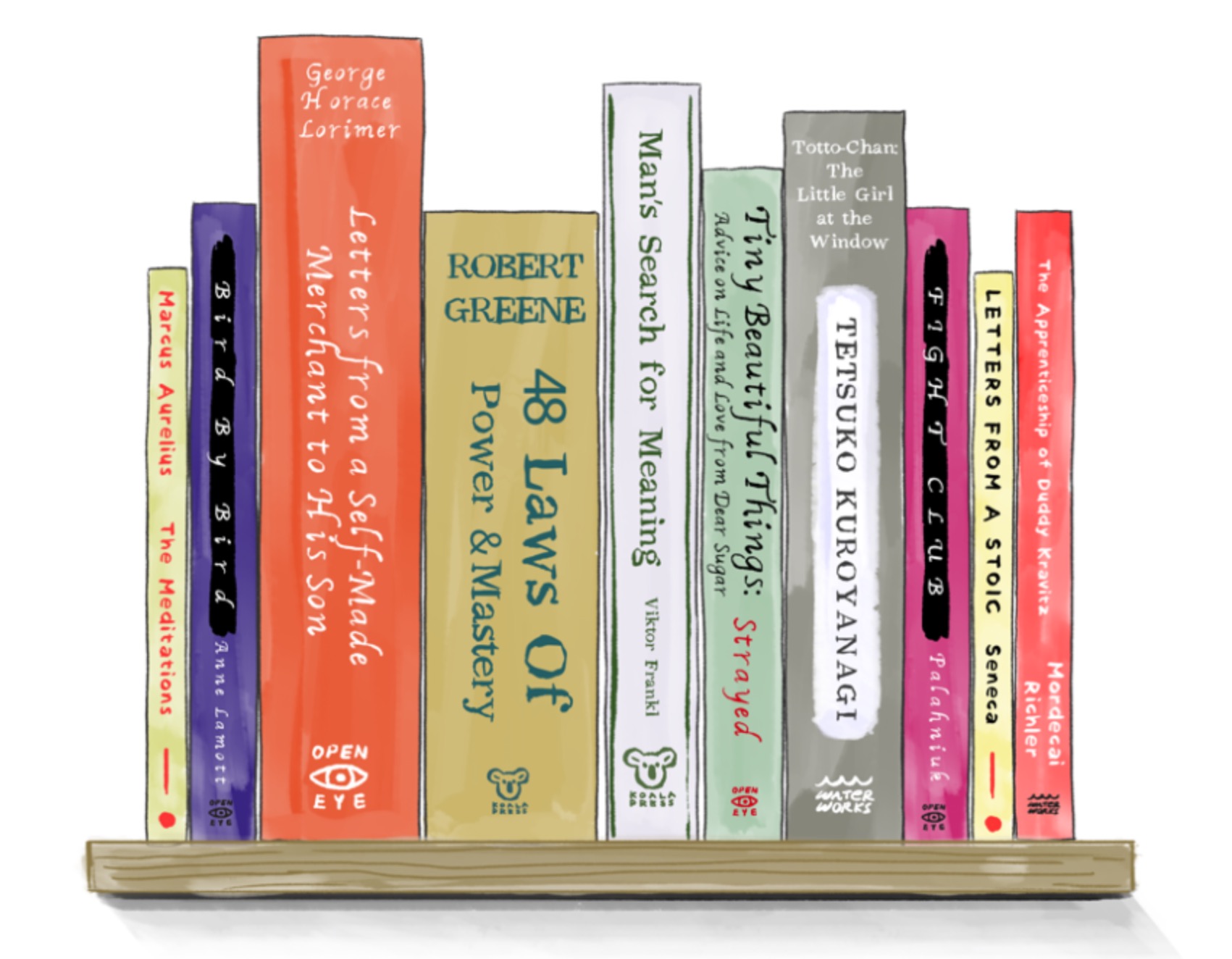 Here's another once-a-month newsletter for you, this time featuring monthly book recommendations by Ryan Holiday, author of such greats as The Obstacle is the Way and Ego is the Enemy. Each edition recommends a handful of books that are likely to stick with you long after reading, if not change your life.
---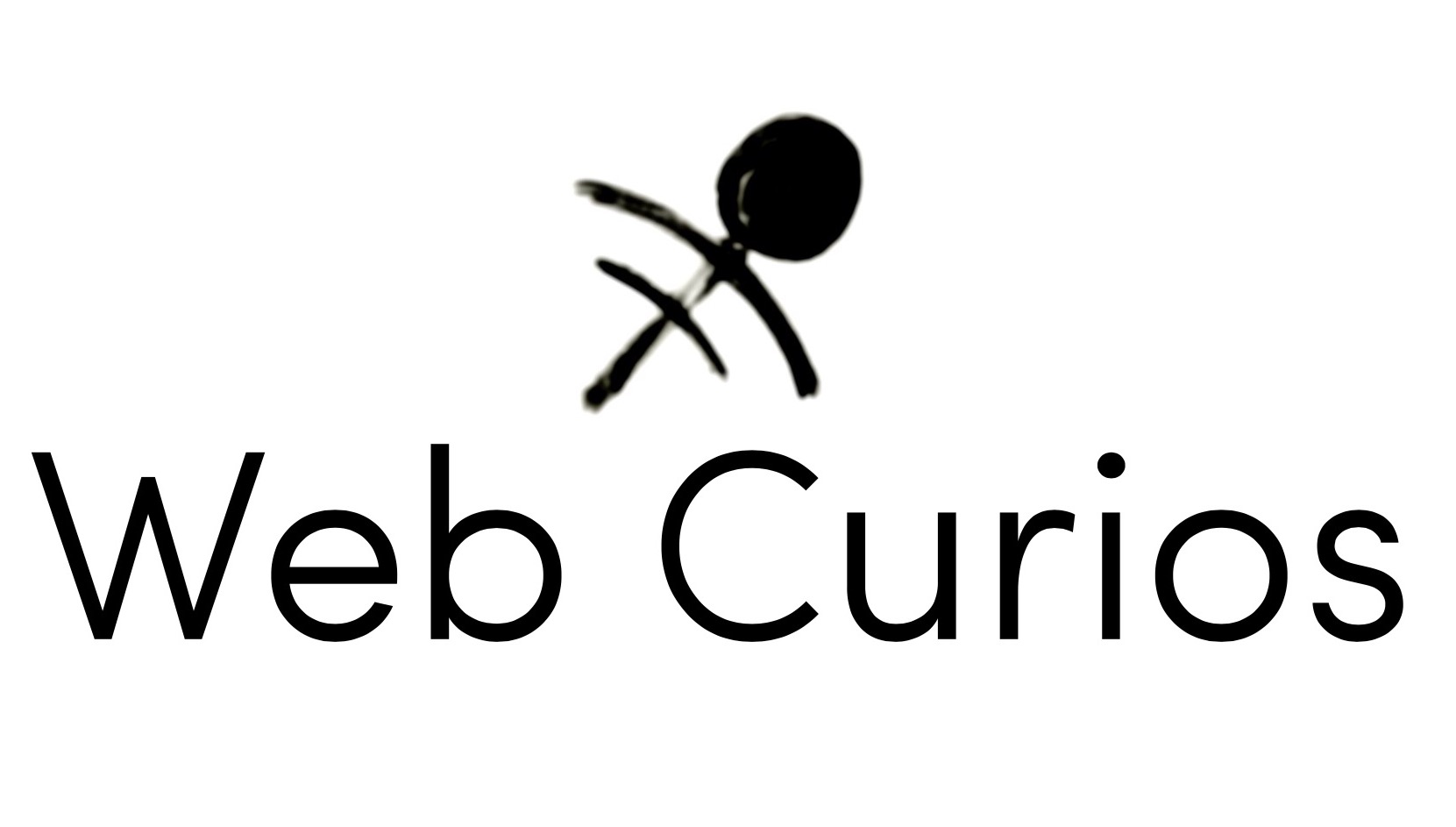 Similar to our Friday Quality Linkage columns — but far wider in scope, for better or worse — Matt Muir's Web Curios are a weekly collection of interesting links he's happened across around the internet, many of them including a heavy dose of amusing commentary. You have to create a "Community" account at Imperica to gain access to the newsletter, but it's totally free and worth the small effort.
---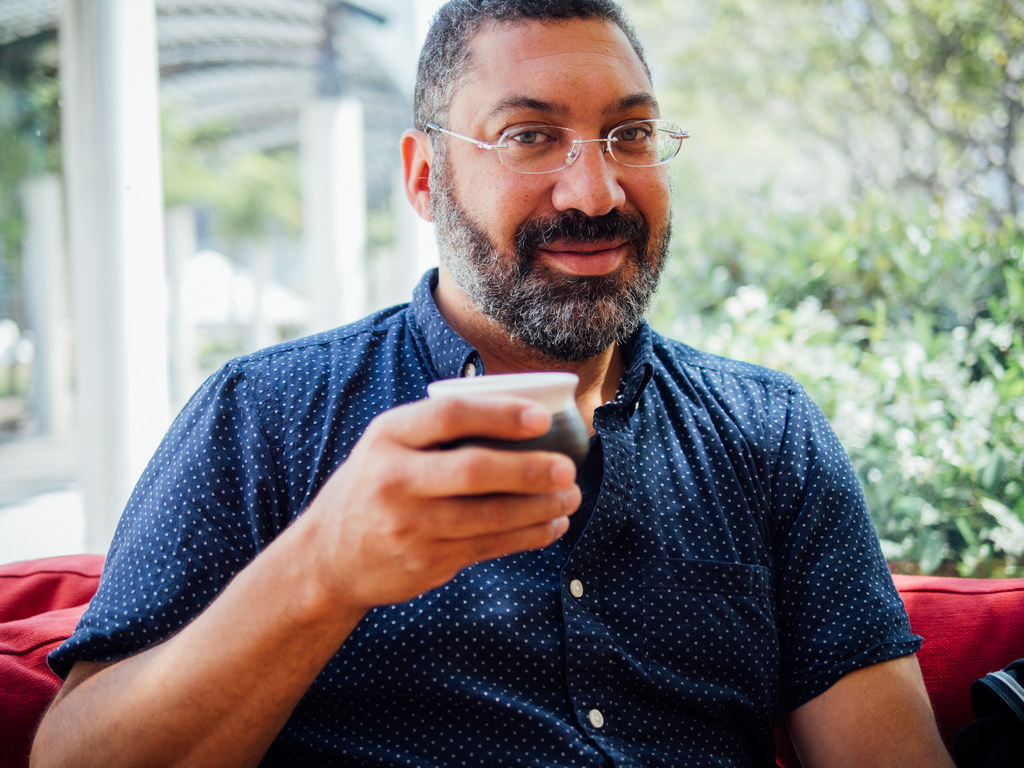 My friend Patrick Rhone is a terrific writer who has a lot of wisdom to share, particularly when it comes to being mindful (whether it's in terms of one's relationship with technology, the ways we treat others, etc). His One More Thing… offers some of his most personal and helpful work, and this has proven even truer since he recently began a year-long sabbatical from publishing anything online (other than the newsletter), including blog posts, tweets, and status updates.
---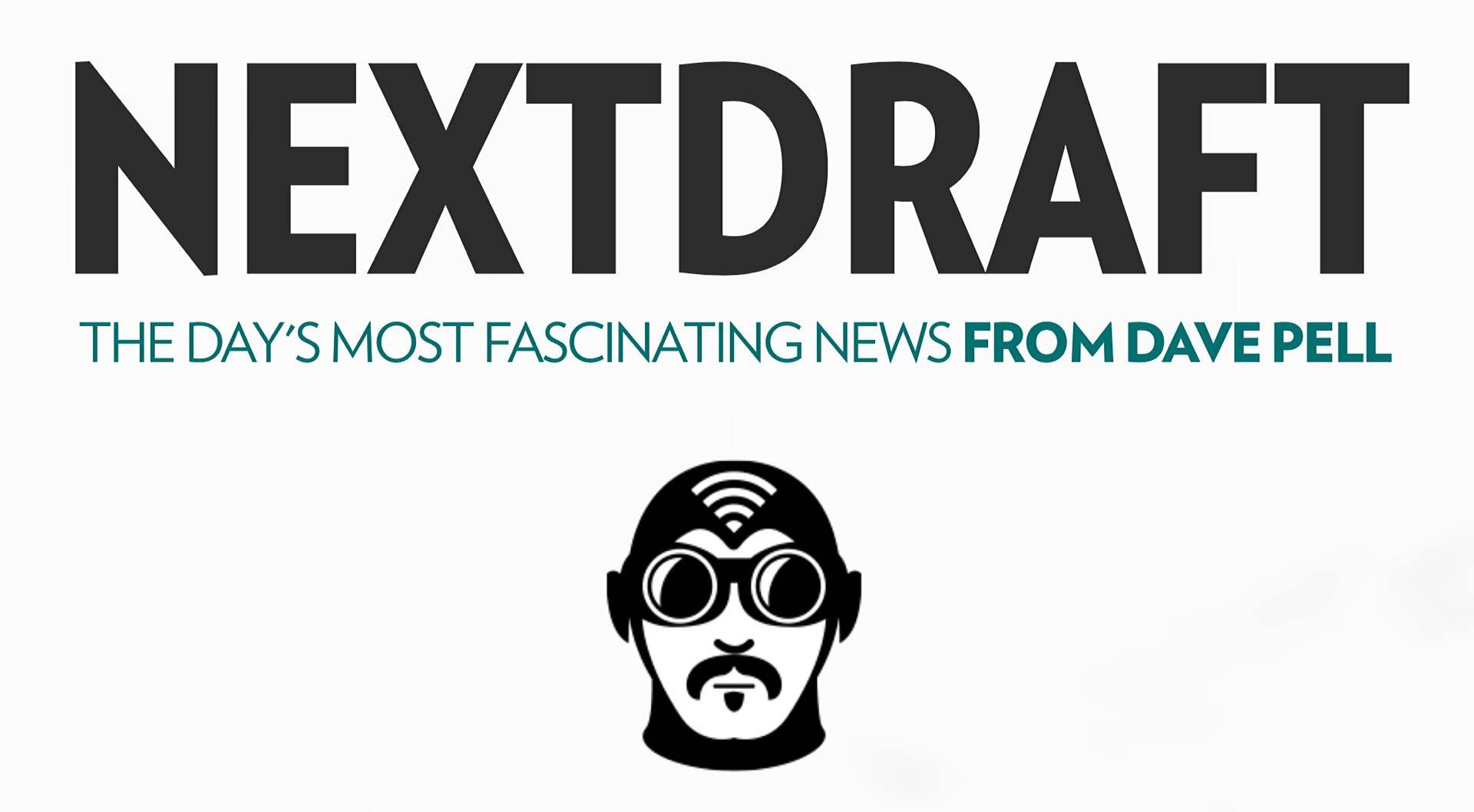 There is a lot of news in the world every day. There's no way you can possibly absorb it all, so Dave Pell has taken it upon himself to pick through the deluge and smartly curate the ten news stories you need to know about each weekday, with witty commentary and insights galore. No algorithms here; just one human weathering a constant hurricane so you don't have to.
---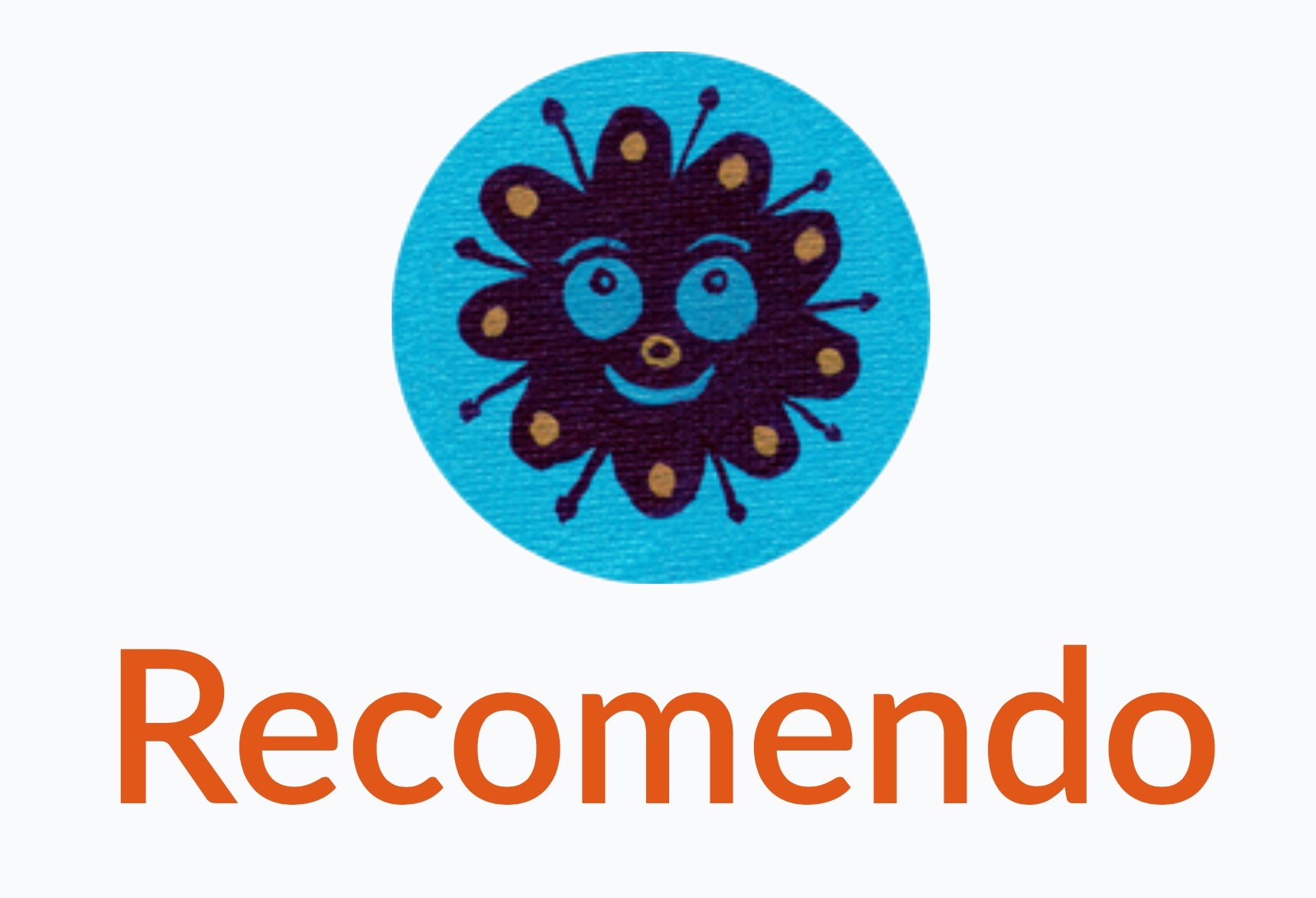 The staff of Cool Tools — a publication that has obviously been an inspiration for us here at Tools & Toys over the years — sometimes come across things that either aren't tools or aren't important enough to review formally. Each week they share six of those things via the Recomendo newsletter. You never know what you'll get in each dispatch; they recommend everything from cool websites to travel hacks to tech tips to inspiring videos to neat apps to…well, the list goes on and on.