Christmas — and for the most part, the accompanying shopping frenzy — may be over but there are still good reasons to check out our recent holiday gift guides. Here are a couple:
They're full of great gift ideas that will be relevant for months (and perhaps years) to come.
As always, we are donating 11% of our gross affiliate earnings for the months of November and December to charity. More on that below.
So, we've collected all of our 2015 holiday gift guides into this one handy page. Thank you for your attention and patronage, dear reader, and we wish you a Happy New Year. Cheers!
* * *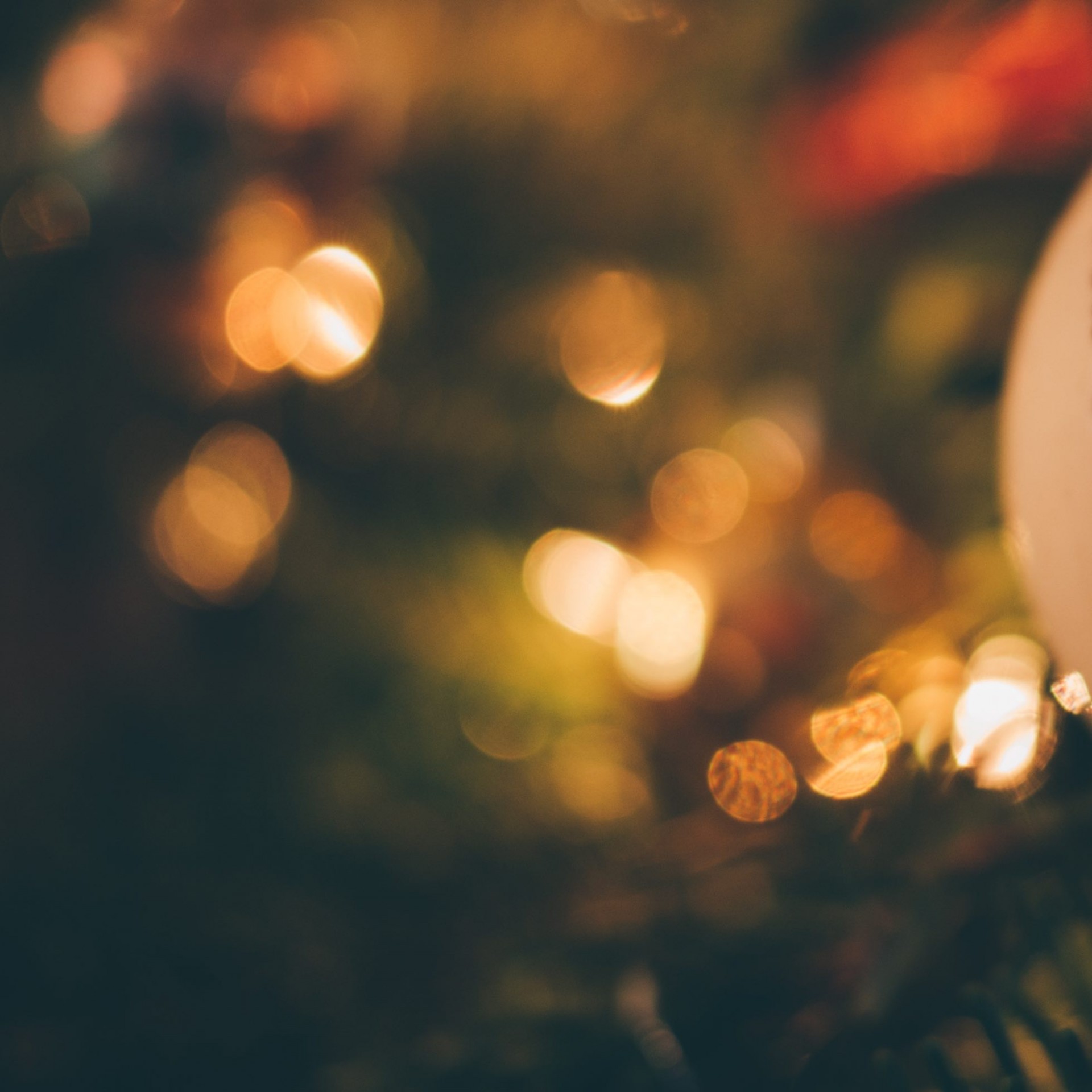 This is the big one. Every year we put together the few items which meet a certain criteria: they are products we own and use; we personally vouch for their quality; and things that are useful or enjoyable to use.
Furthermore, we have continued the tradition of highlighting three of our favorite non-profits. Here at Tools & Toys we have always given away 11-percent of our gross income to charity. And during the months of November and December, we'll be donating 11% of our gross specifically to these three non-profits: App Camp for Girls, Operation Christmas Child, and St. Jude.
There are still a few days left in 2015 to pick up a few cool items, support our work at T&T, and help out a few non-profits all at once.
---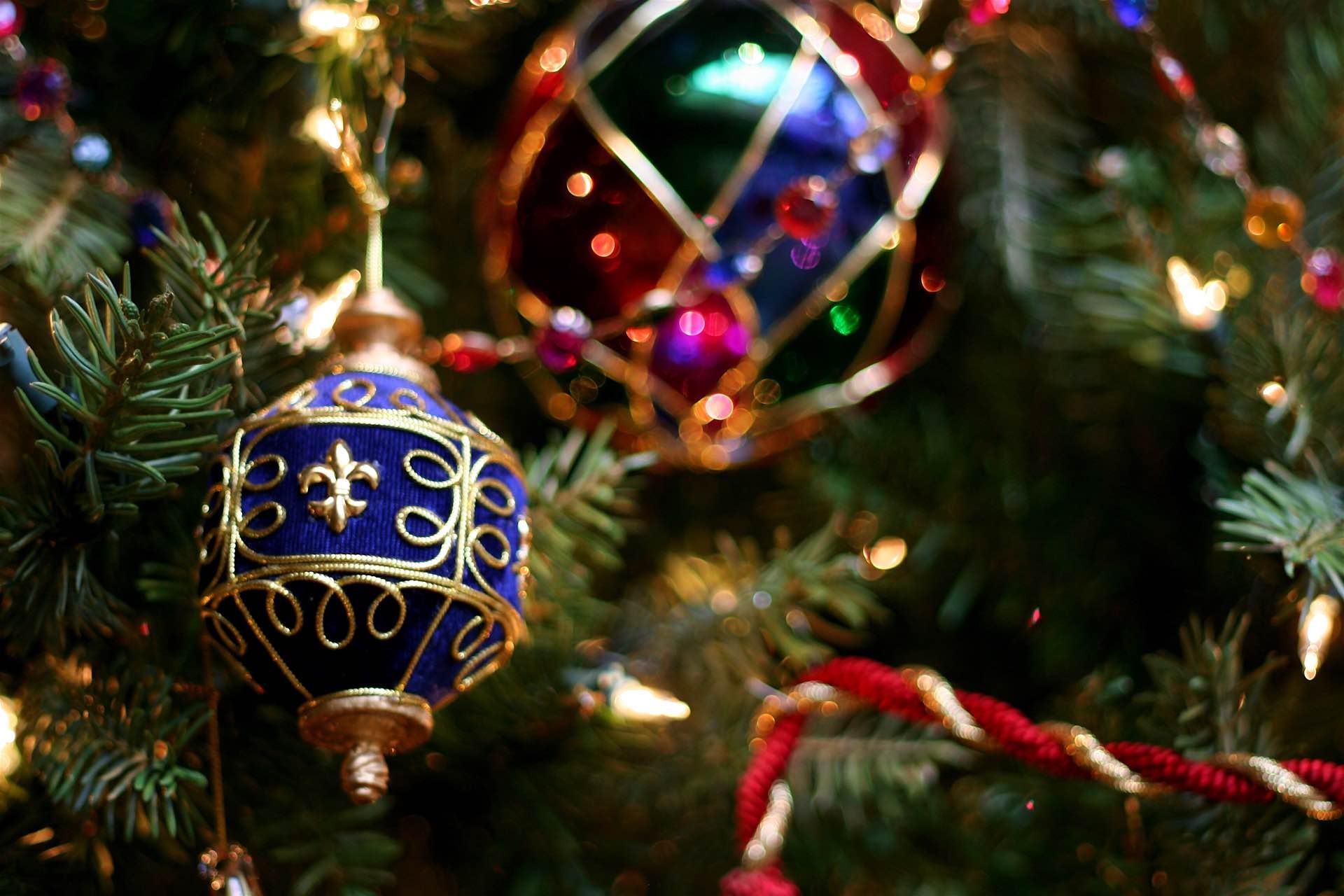 As usual, we ended up culling so many great items from our Christmas Catalog that we felt we should separate some of the more affordable ones into their own collection.
---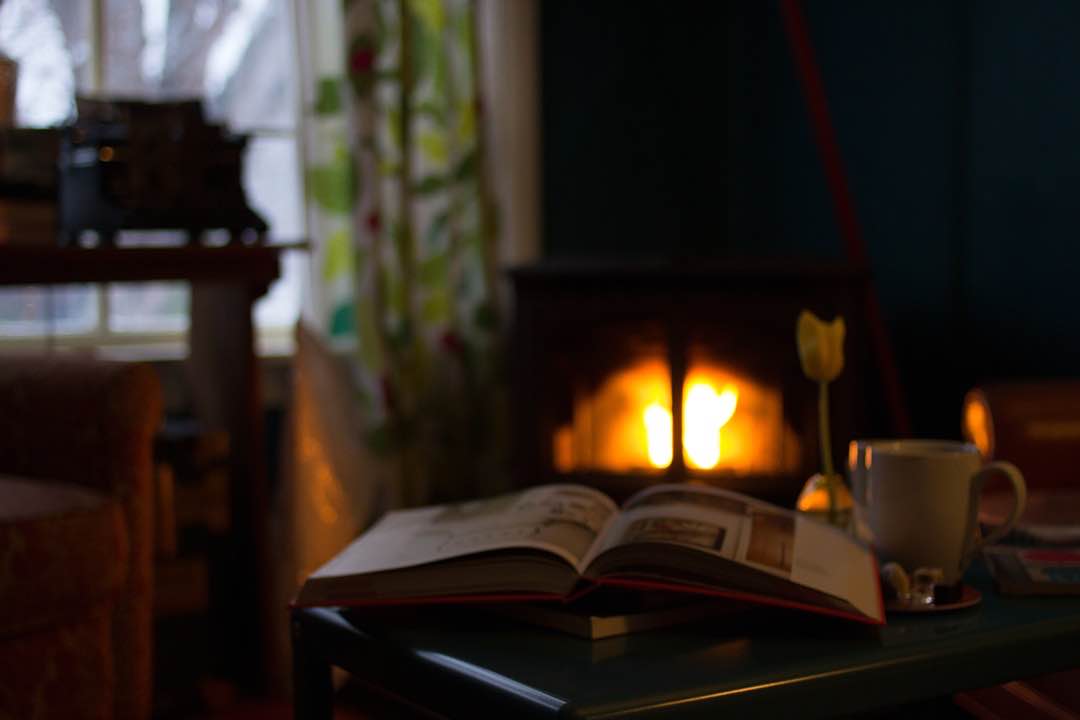 A list of fun and helpful books to get you through the new year and beyond.
---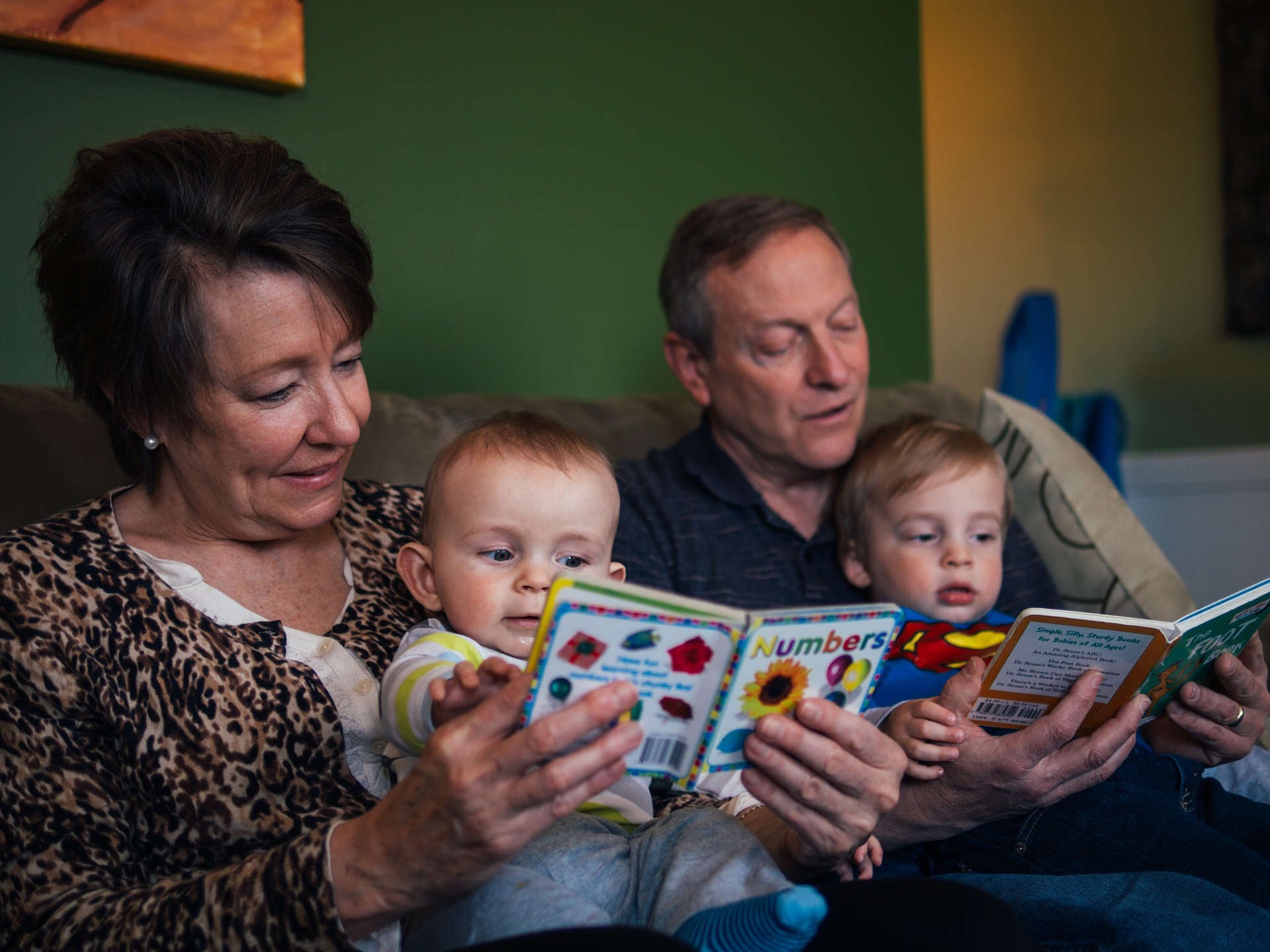 Grown-ups aren't the only ones who enjoy reading, you know. Here's a list of great books for young readers (and those of us who never really grew up).
---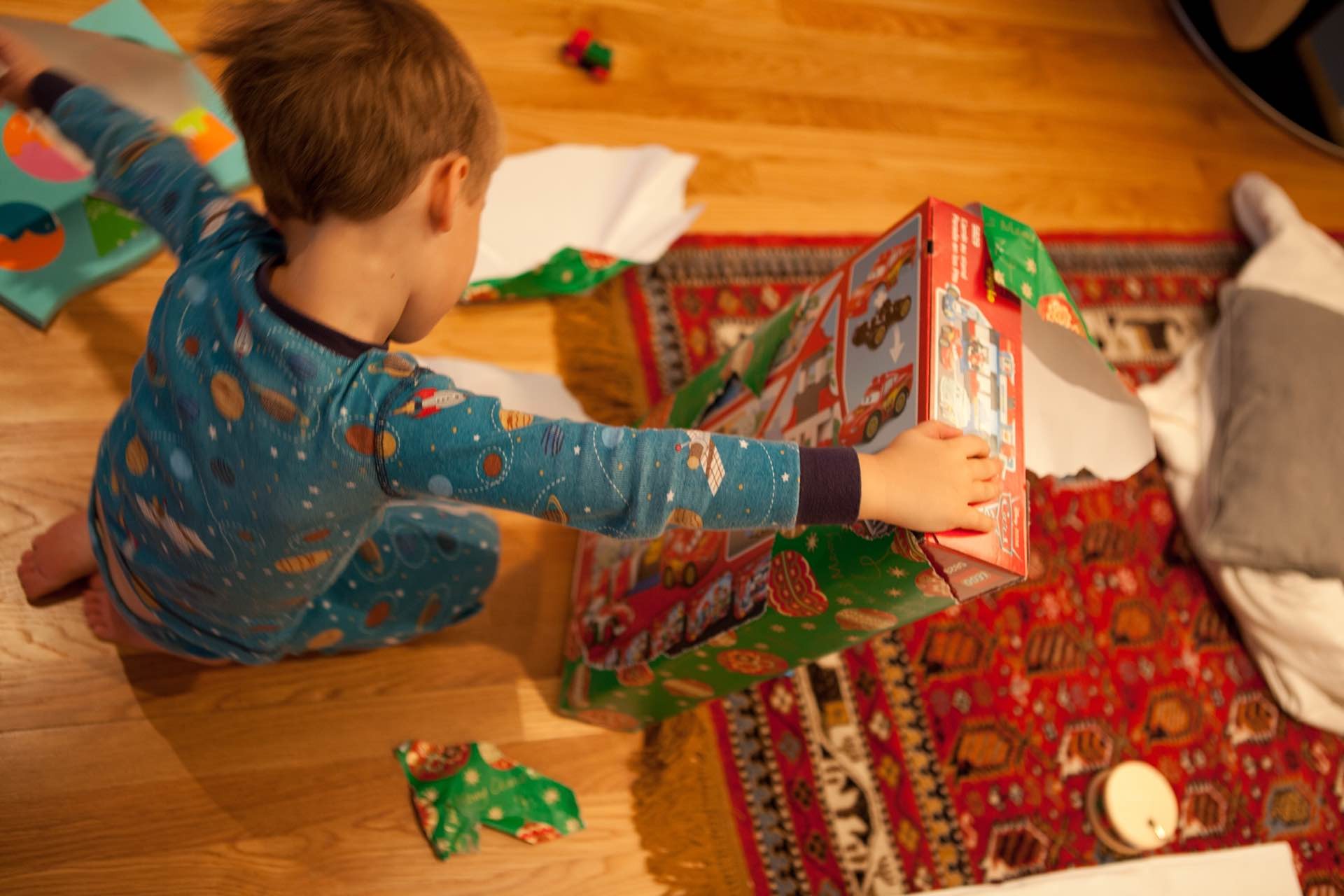 Every Christmas (and all year round, really) kids are bombarded with ads for toys and other crap that serves almost no purpose except to take up space and empty their parents' wallets. With this guide, we hope to provide a few ideas for toys and gifts that are actually worthwhile — ones that impart lessons of creativity, imagination, education, and family fun.
---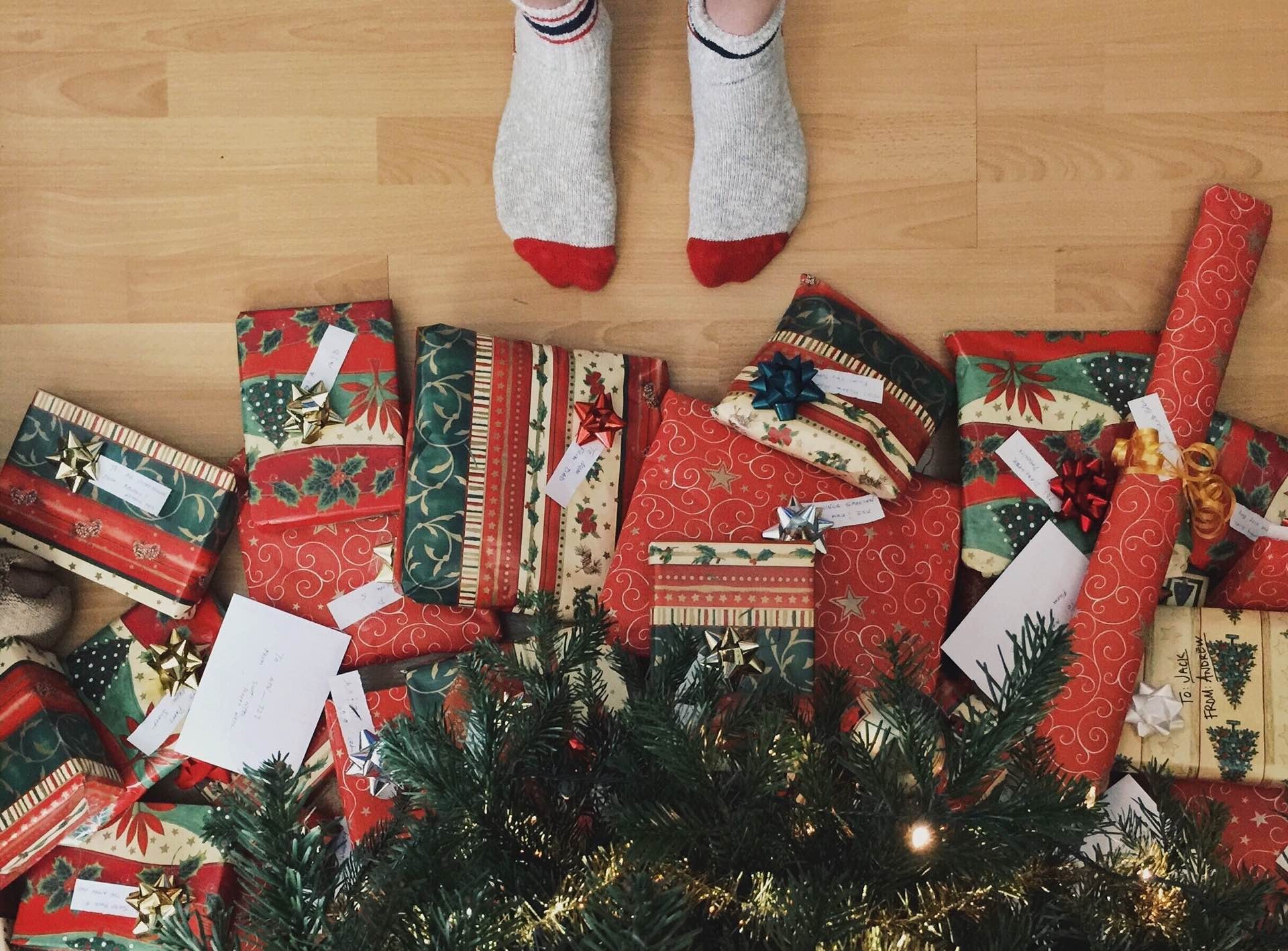 Okay, this one's not so much a "gift guide" as it is a list of things we personally use and love, but it may be helpful for you all the same.