Whether you're commuting, traveling, going for a run, mowing the lawn, doing dishes, or just procrastinating on that project you've been avoiding, podcasts are an awesome way to pass the time. Below are some of the podcasts we always tune into whenever new episodes drop.
(Note: As a stay-at-home dad with an impressionable three-year-old nearly always around, I totally understand the need for family-friendly podcasts. Thus, all shows listed below which are definitely not meant for younger ears will be marked with an Explicit tag.)
* * *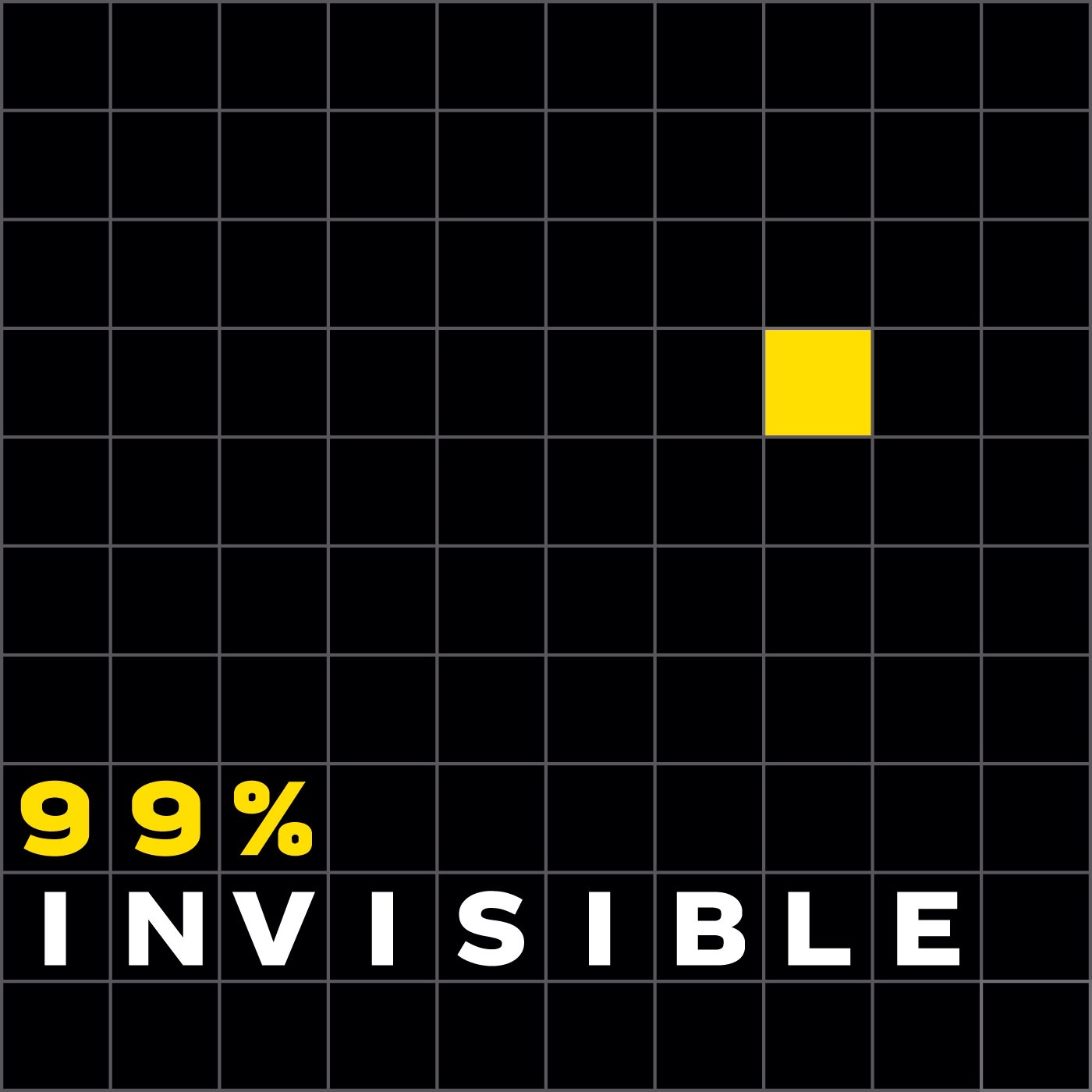 99% Invisible is a show devoted to design, architecture, and "the 99% invisible activity that shapes our world." Each episode examines some unsung yet fascinating aspect of our world, whether it's the trademarking of sounds or the exchanging of "challenge coins" or how the design of retail spaces can subconciously encourage us to impulse-buy. You'll come away from every show with a newfound understanding of how and why our surroundings and culture came to be.
---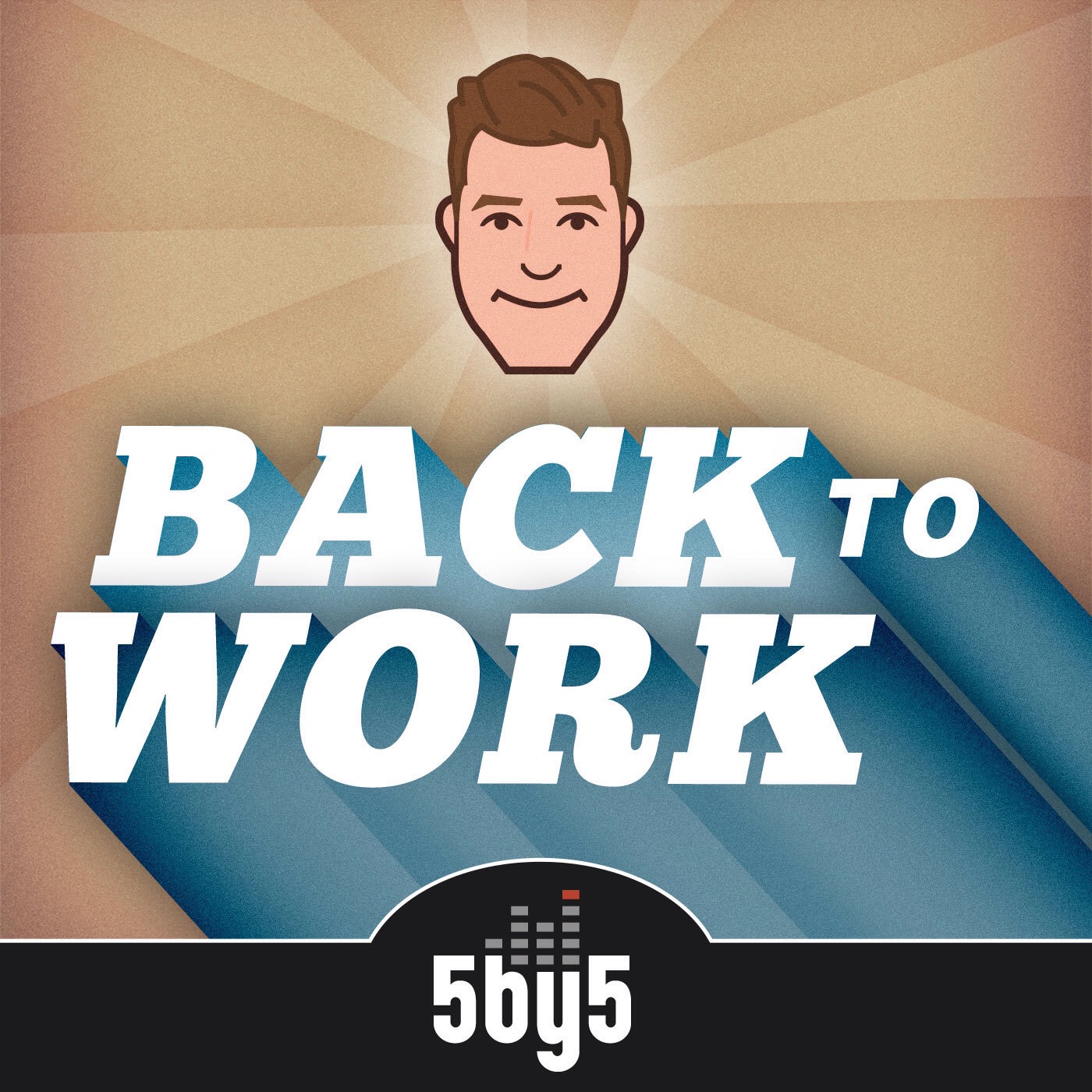 Back to Work is one of those shows that is gratifying on both the immediate level and over the long term (meaning there are jokes and references only long-time listeners will get). In the hosts' own words, B2W is about "productivity, communication, work, barriers, constraints, tools, and more", with "more" usually meaning comic books or some other form of pop culture. Whatever the topic of the day, it's always sure to be entertaining and/or enlightening.
If you think Merlin Mann and podcasts go together like chocolate and peanut butter (unless you're allergic to peanuts, in which case I can't help you), you'll also love his other shows: Roderick on the Line, You Look Nice Today (sorta defunct but they did recently post an episode), and his latest one with Jim Dalrymple, The Dalrymple Report.
---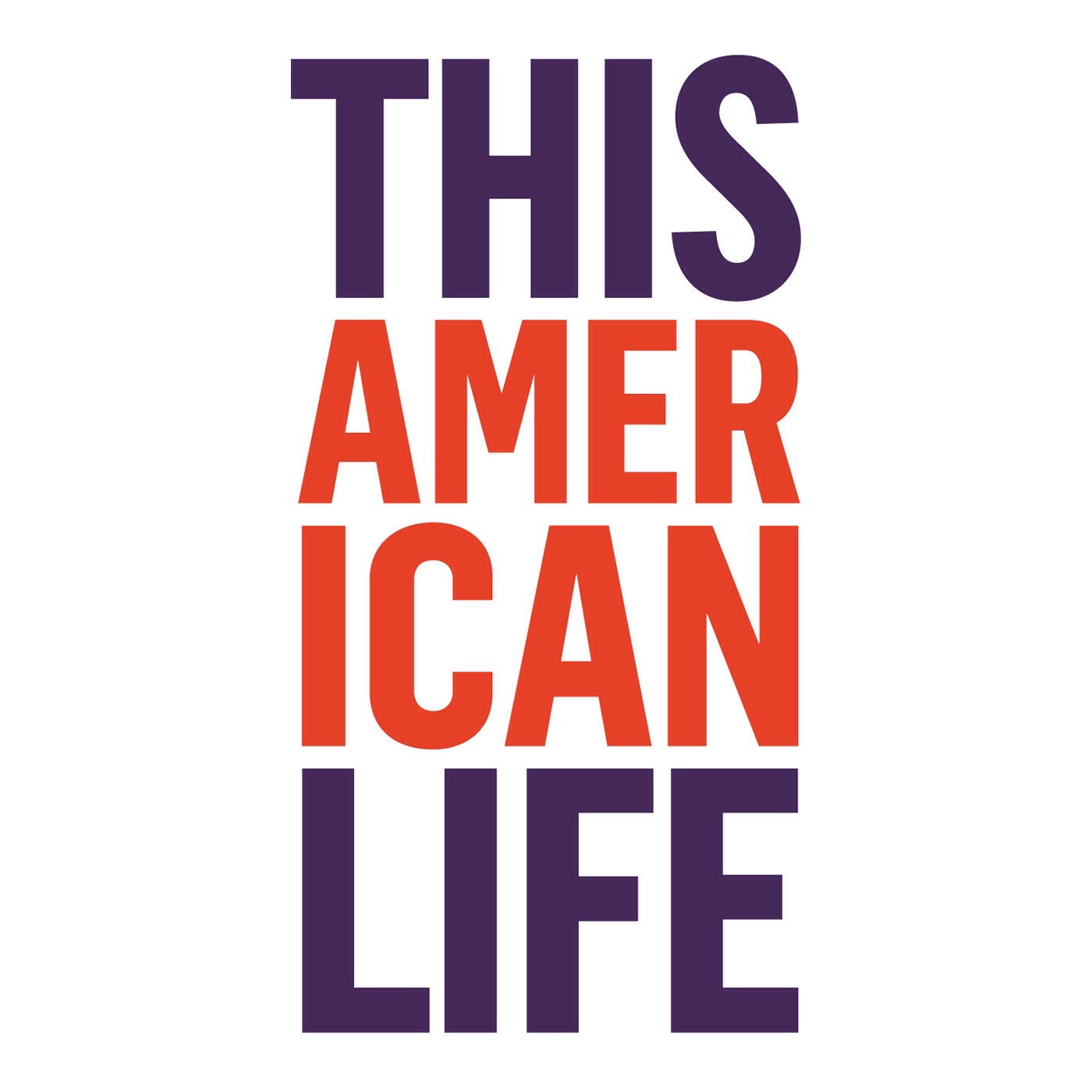 If there's one podcast you've at least heard of over the years, it's probably This American Life. If you haven't heard of it, it's a weekly public radio show with a variety of well-told stories on a single theme. One of the best and most influential radio shows around.
---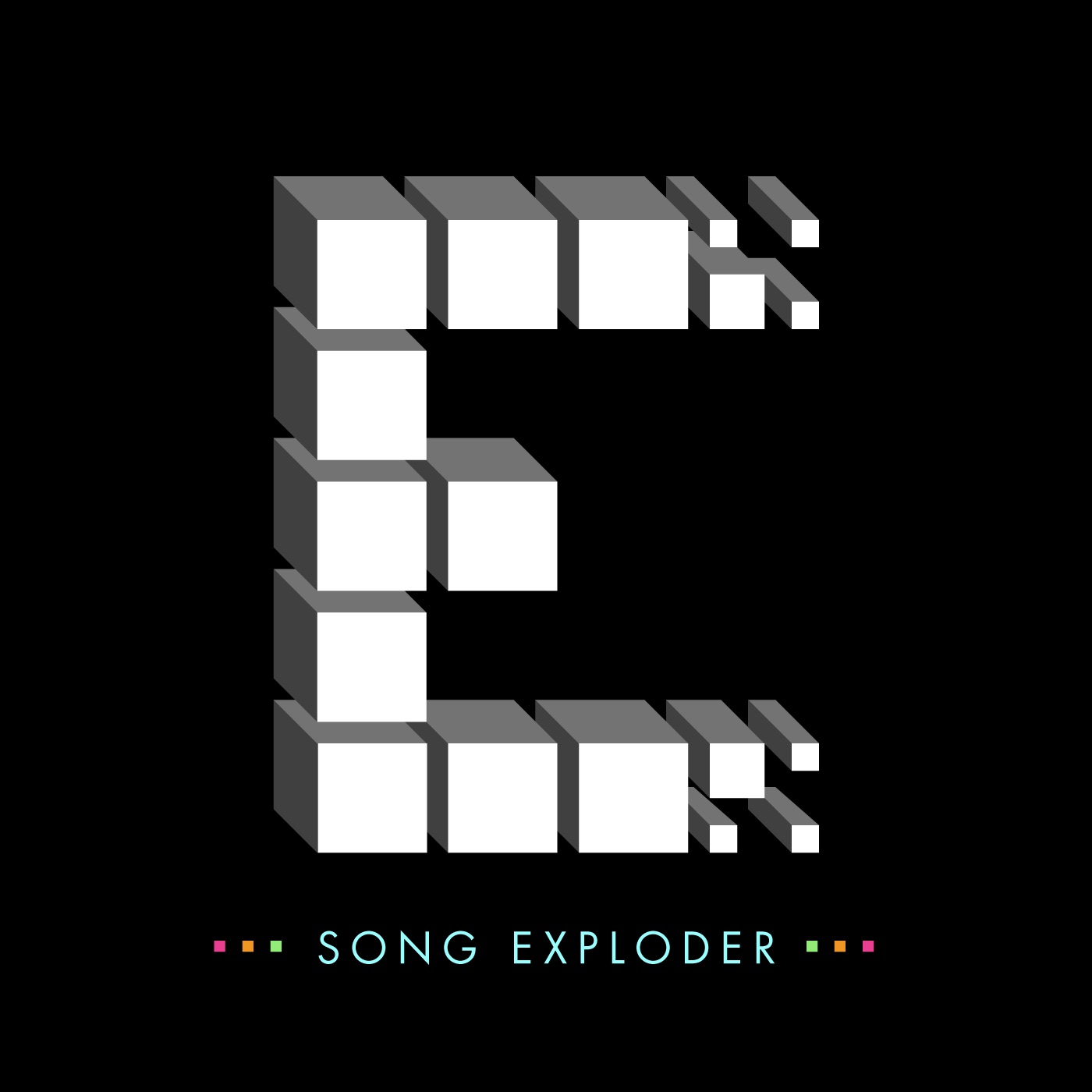 Ever wonder how certain songs came to be? That's exactly the sort of thing Hirishikesh Hirway examines on Song Exploder. Every episode features an interview with a music artist about one of their songs, breaking it down to its basic components while the artist explains every decision that went into the recording process. It's all very well produced, and you get to hear the full song at the end of each episode.
---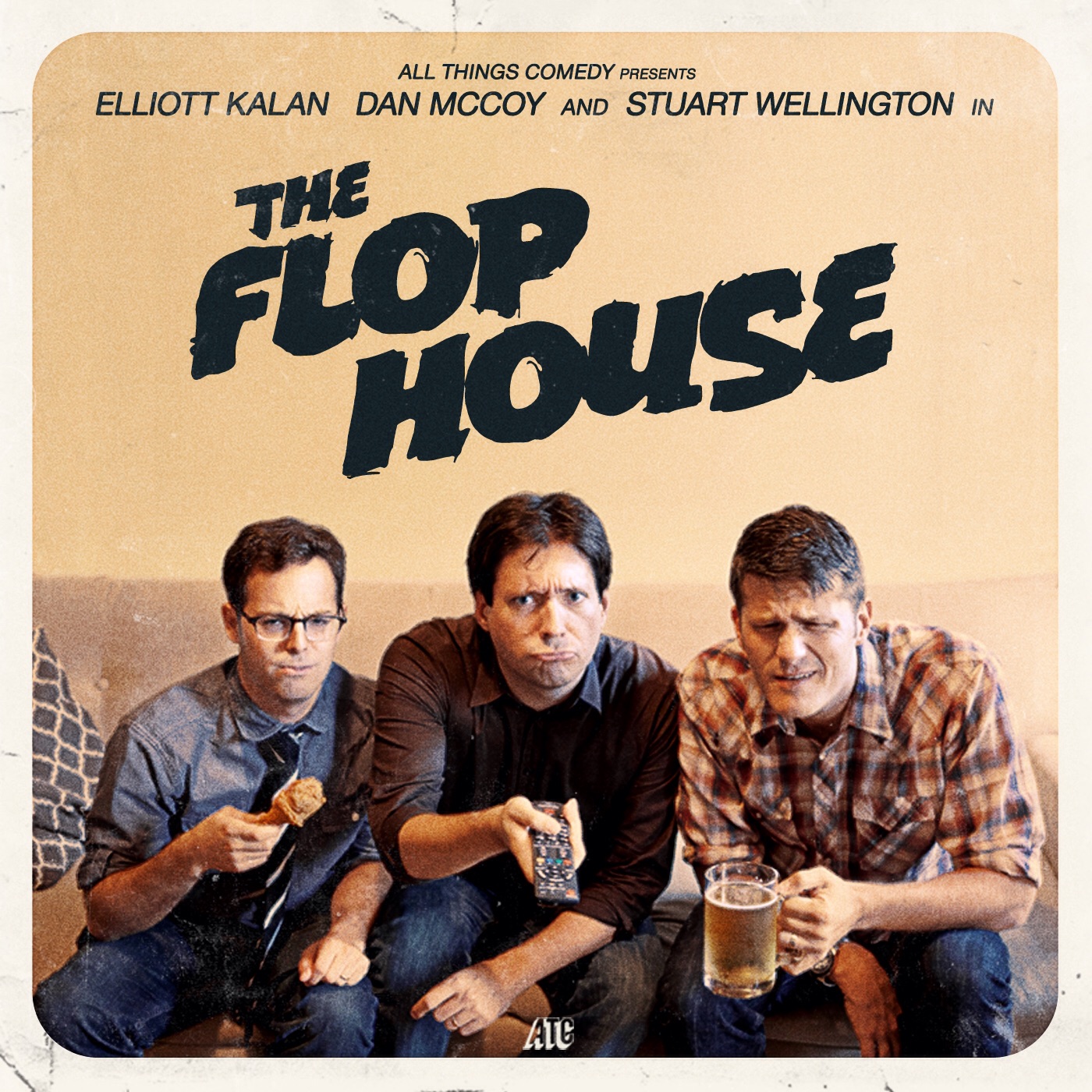 Explicit
The idea of a few nerds getting together to make fun of movies is nothing new, but The Flop House is one of the best in the category. Whether or not you have any interest in seeing the latest terrible movie they talk about (I've seen hardly any of them myself), they manage to make every discussion hilarious and insightful.
---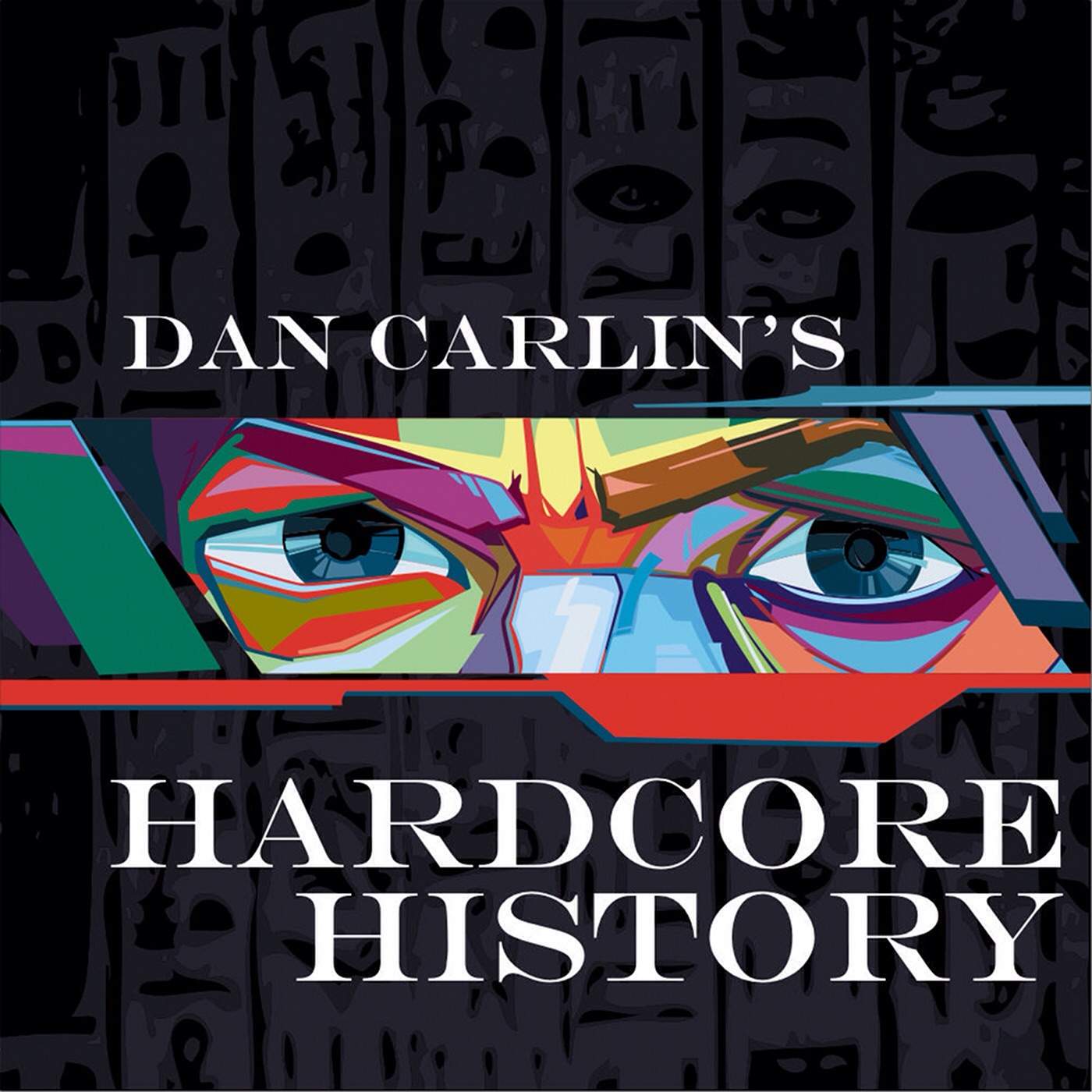 Where do we even begin with Hardcore History? If you want an education on history, this podcast is for you. These lengthy, thoroughly-researched episodes are released months apart, sometimes as parts of series on a given subject — for example, the rise and fall of Genghis Khan and the intense story behind WWI. I like loading a few of these up before road trips and long flights.
---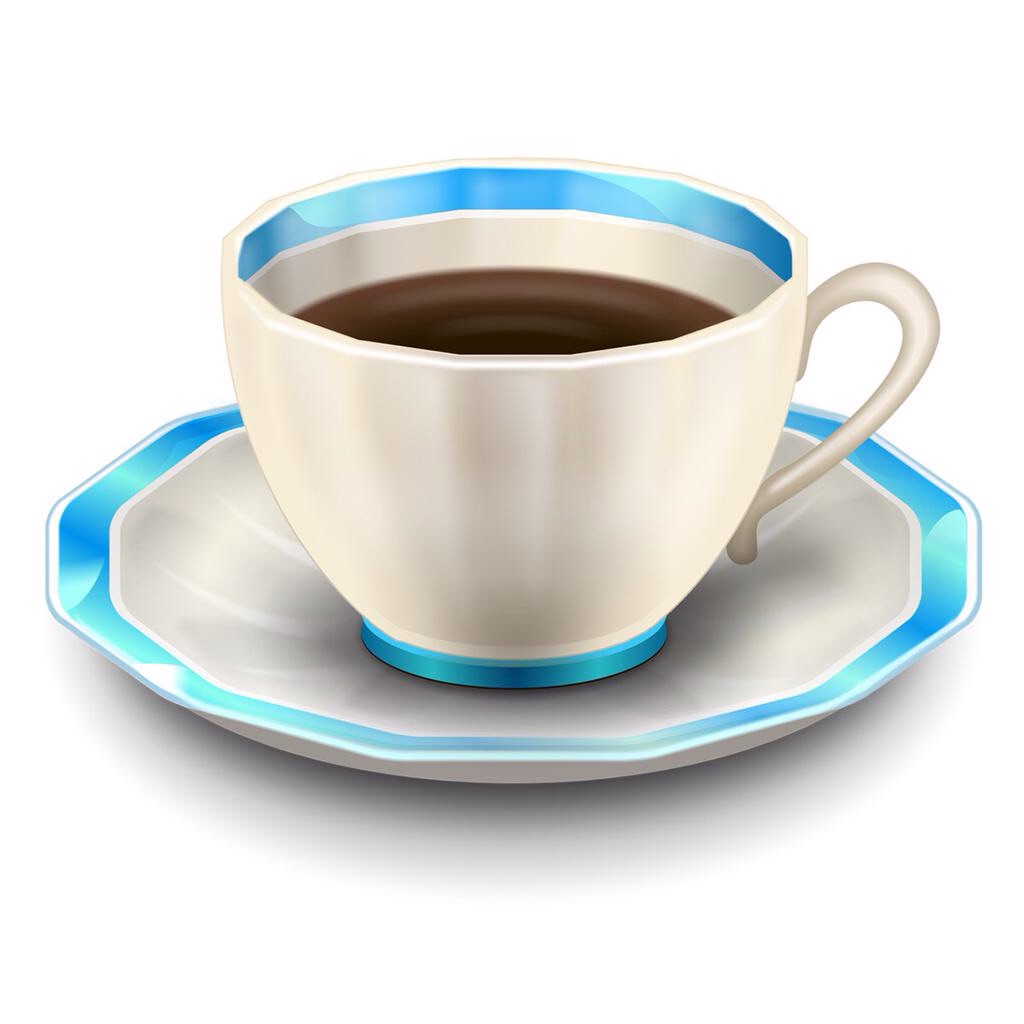 "Underscore" David Smith's Developing Perspective podcast delves into the world of iOS app development, showing a side of the thinking process users might not normally see or think about. Lots of information that could prove useful for anyone thinking of making iOS apps.
---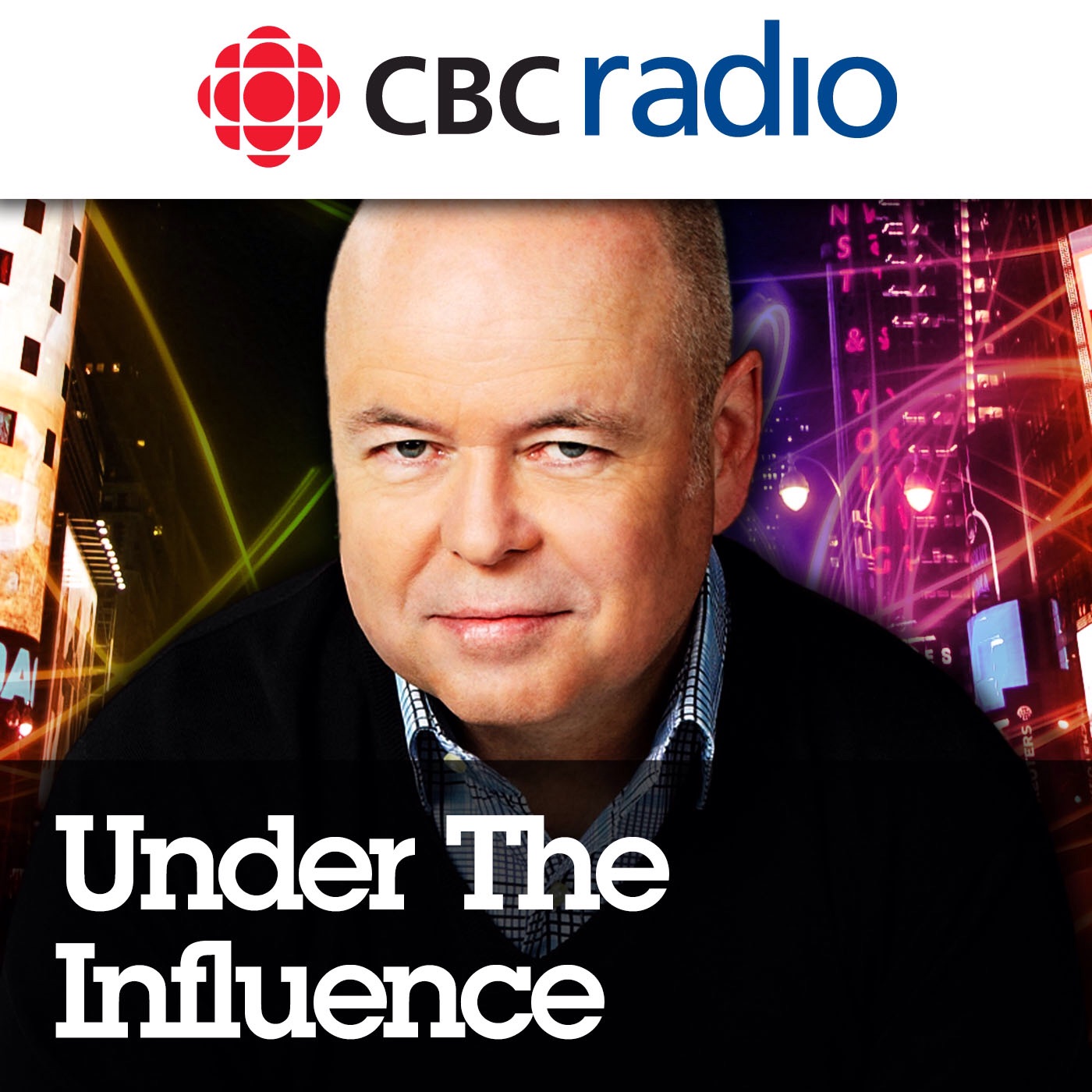 On Under the Influence, CBC Radio's Terry O'Reilly explores the advertising and marketing industries. To those of us who don't work in advertising this might immediately sound like a horrible show, but it's actually fascinating, entertaining stuff. It's not about advertising per se, it's more about life as seen through the lens of advertising. You'll have to listen to understand what I mean.
---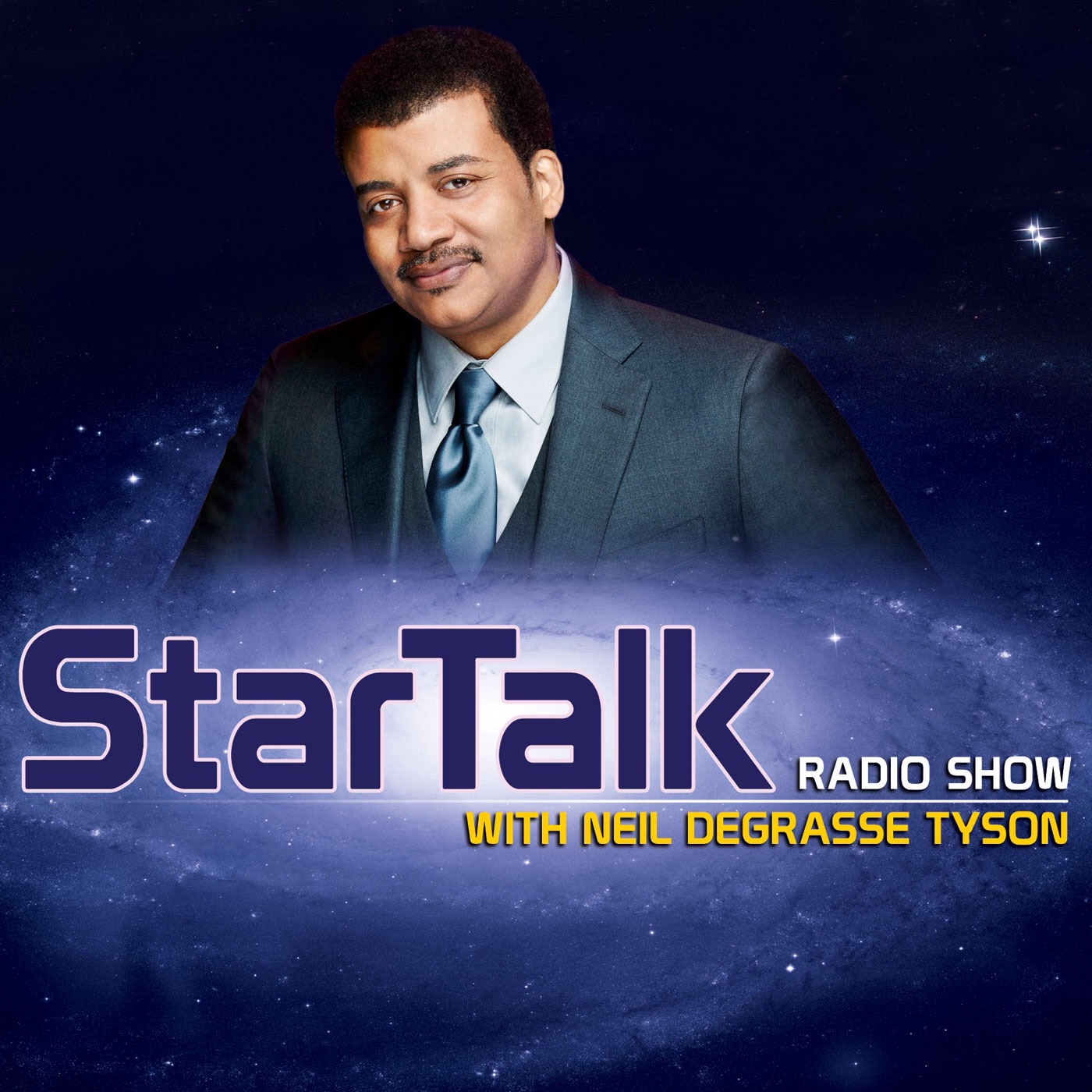 If I had to name astrophysicist Neil DeGrasse Tyson's one major talent, it would be his ability to effortlessly merge science and pop culture. On StarTalk Radio, he invites a rotating cast of comedians, celebrities, artists, and fellow scientists (Bill Nye the Science Guy!) to discuss questions about the universe and ponder what it all means for us down here on Earth.
---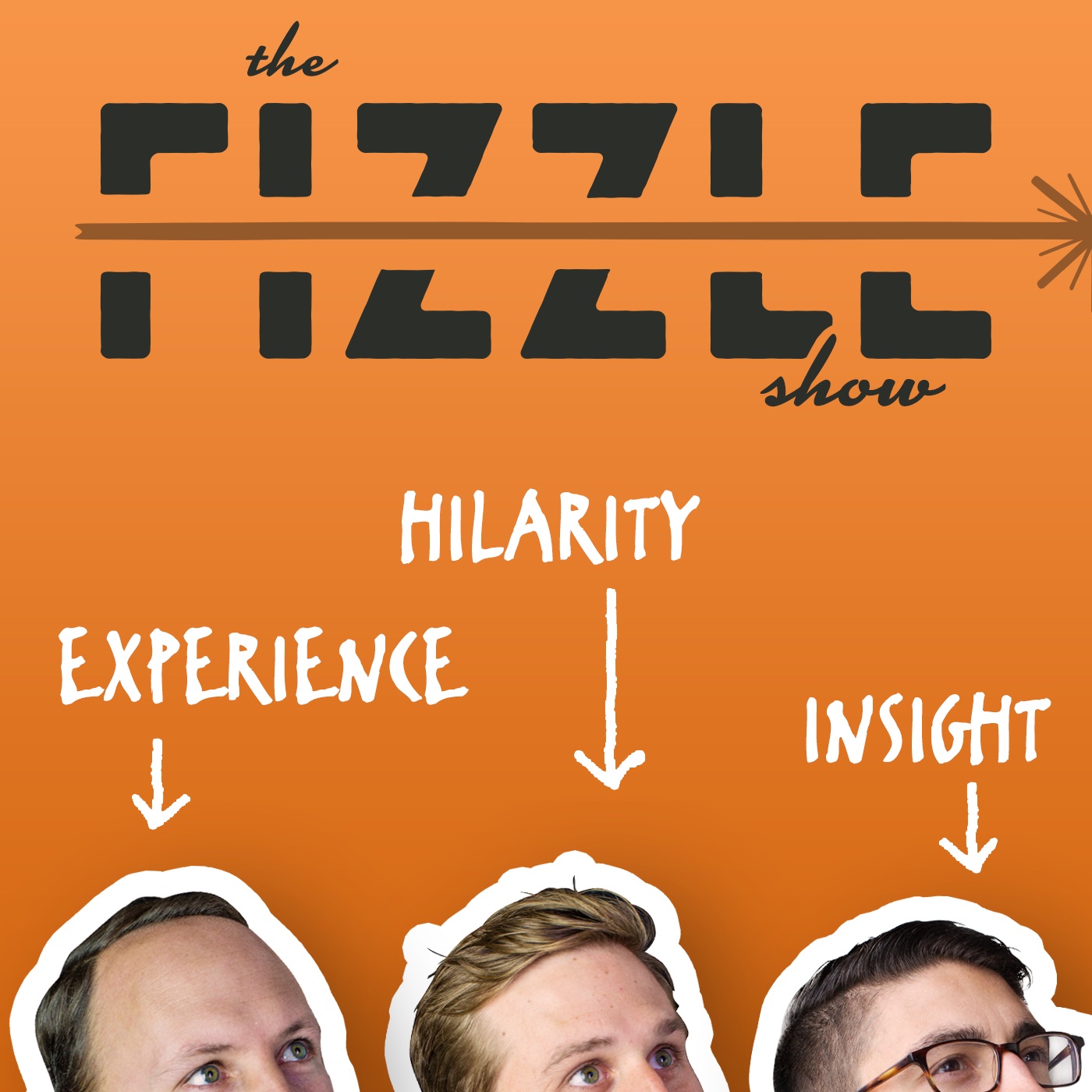 Explicit (only because they sometimes forget to bleep words)
Hosted by the fellas behind the awesome online business training company Fizzle, this show's for those of us in the entrepreneurial trenches. Not necessarily people who've already "made it" (though I'm sure they would enjoy it too), but those who are still in the early days of starting their business; the ones rolling up their sleeves, digging in, and working hard to make their passion a reality.
Sounds dreary when I describe it that way, but really the show is generally upbeat, often hilarious, and a great place to pick up some useful business tips. Best enjoyed with a cocktail.
---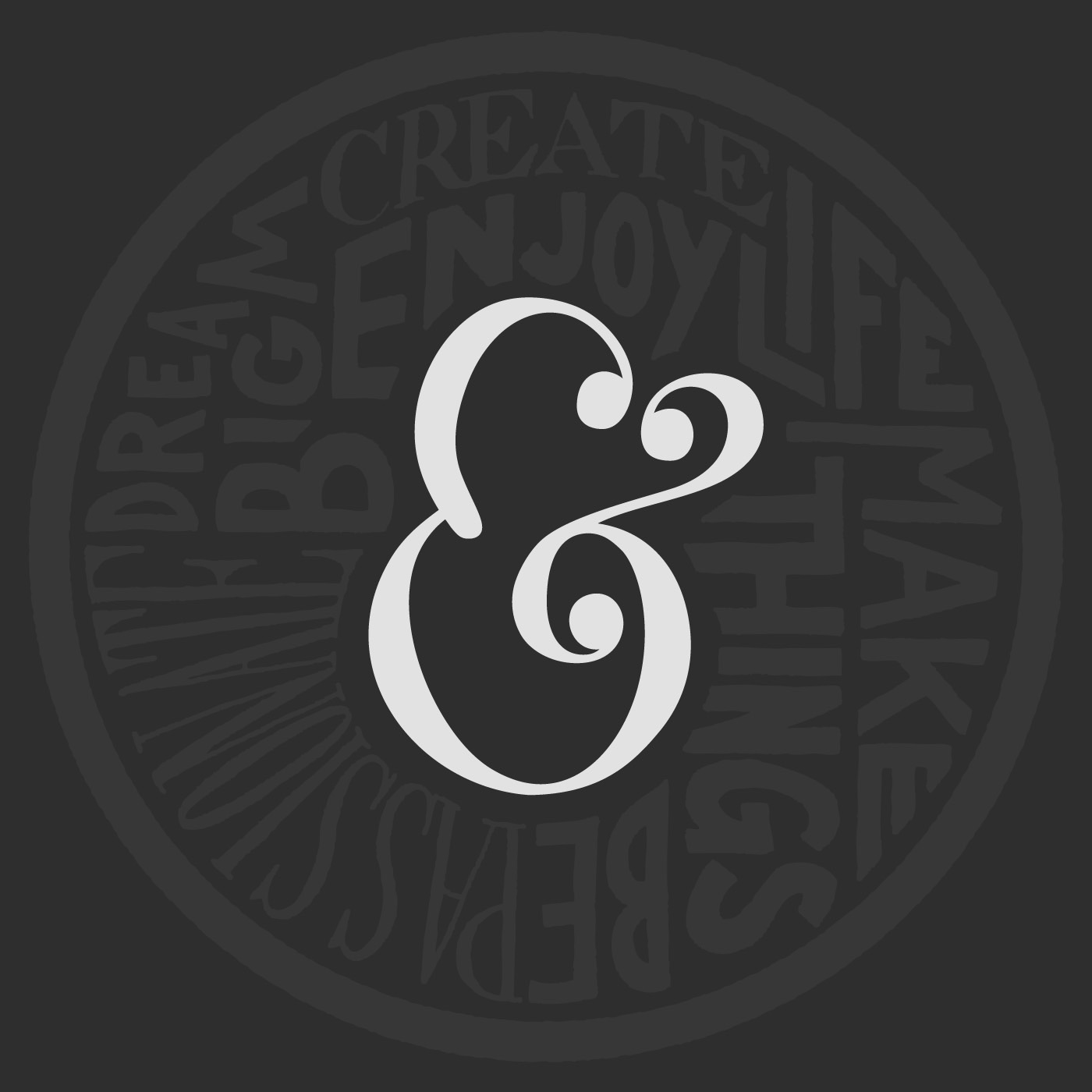 You may know Sean McCabe as that guy who sells cool prints or the one who teaches you how to make a living as a hand letterer. Did you know he also podcasts about business, entrepreneurship, and building audiences? What's impressive to me is that he and his cohost Ben Toalson manage to do such a valuable podcast twice a week. So many great tips and advice.
Sean and co. have recently begun turning the seanwes brand into an entire podcast network, so be sure to check out their other great shows like Lambo Goal.
---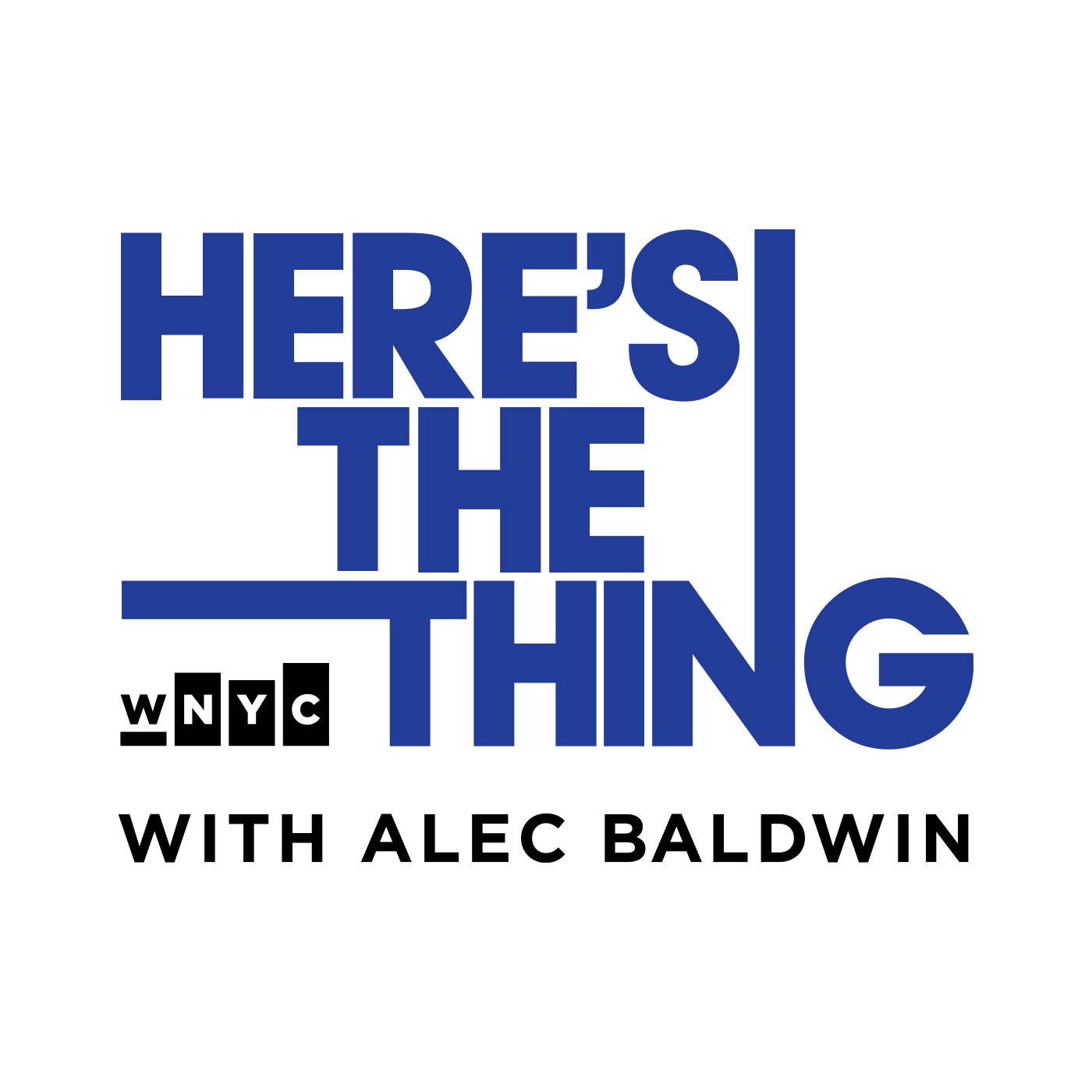 Alec Baldwin has such a natural radio voice and relaxed interview style, it's no wonder Here's the Thing is such a great listen every time. The guests are always enjoyable (whether or not you've heard of them before) and the little jazzy piano interludes just make the whole thing feel…classy. Love it.
---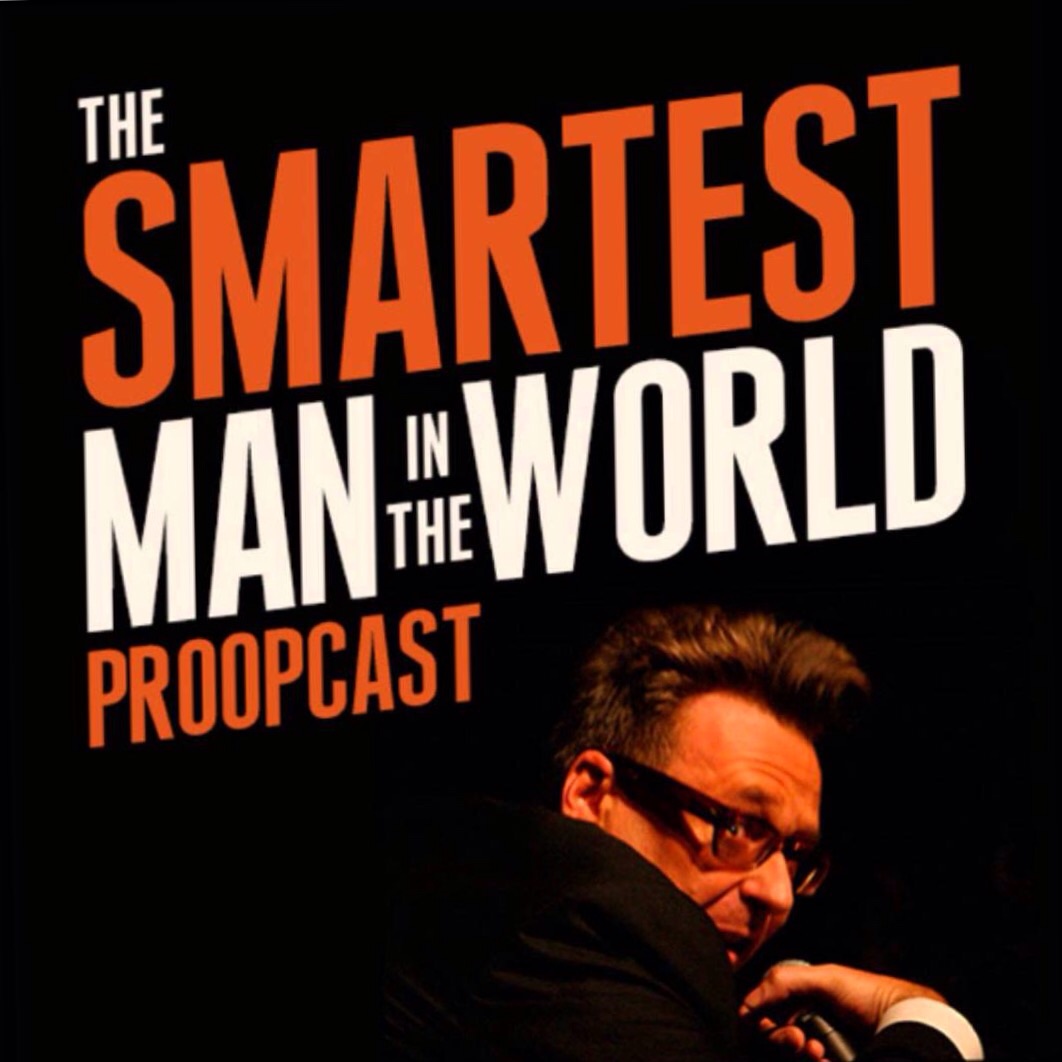 Most definitely Explicit
You'll probably know Greg Proops from the TV show Whose Line is it Anyway?, but there's a much less…how should I say, family-friendly side to the man, which you get to hear in full effect on the Smartest Man in the World podcast.
Each week, Herr Proops travels around the world and ad-libs the podcast for a live audience. Whether he's ranting at length about current news events (from an extremely liberal point of view, I should add), going deep into baseball history, or spouting old film trivia with ease, he turns everything into comedy gold.
Just don't listen with kids around. I mean it.
---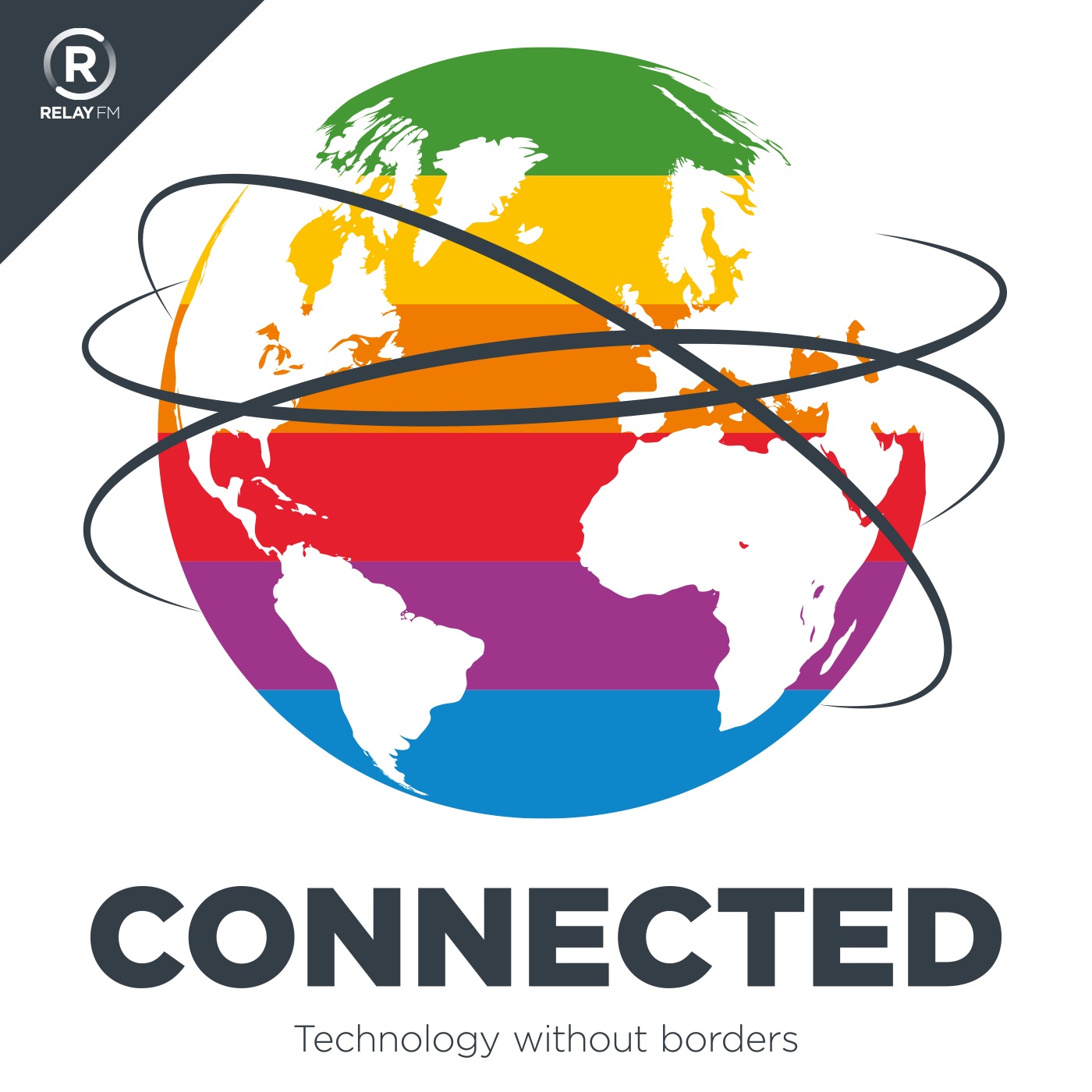 I don't pay nearly as much attention to Apple-centric news as I used to, but there are two shows I always try to stay caught up on: John Gruber's The Talk Show and Relay.fm's Connected.
On Connected, three intrepid hosts from around the globe (one of whom is our own Stephen Hackett) have a weekly panel discussion about the latest Apple news, the world of technology in general, and of course their favorite apps. It's generally a lighthearted and fun show, and my goodness do I ever love that classical theme music. The guys also have a great vibe together.
---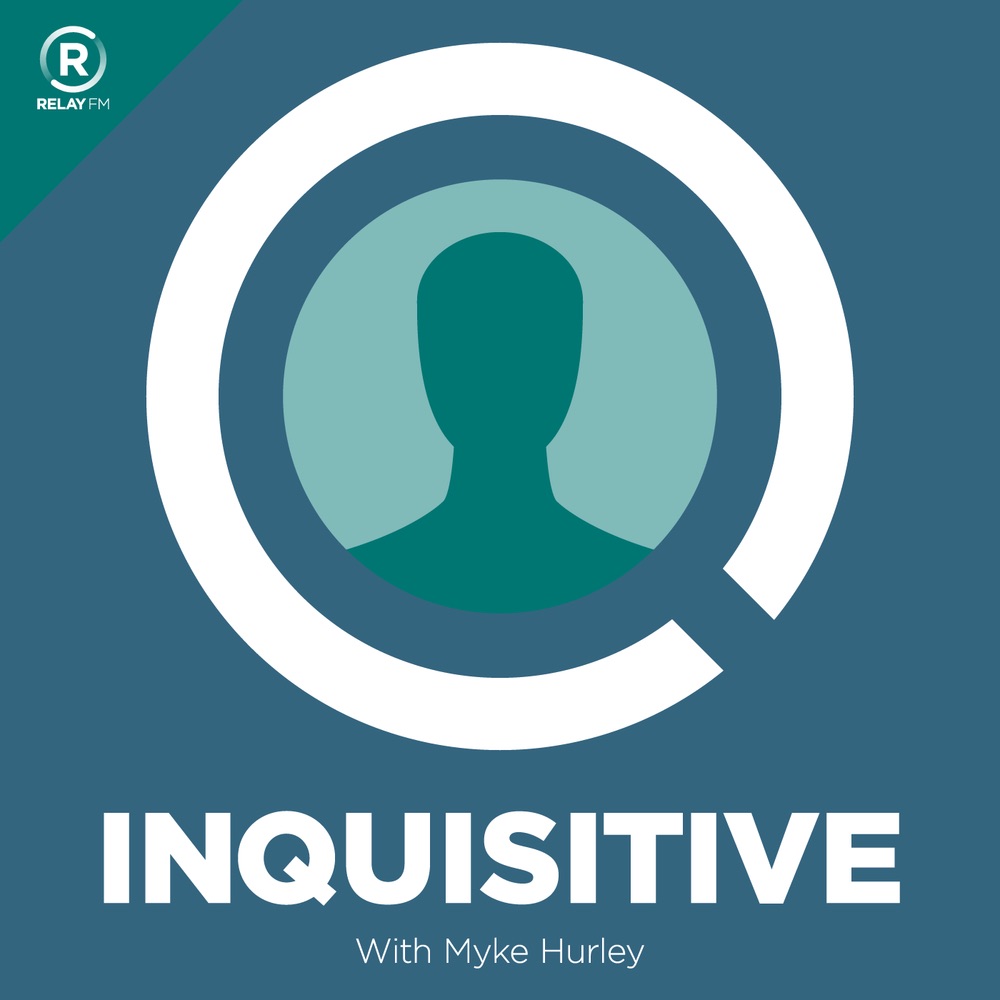 Inquisitive is a show where Myke Hurley interviews creative people from around the web. His signature question, "What would you like to be known for?", always gets interesting responses out of his guests. If nothing else, be sure to listen to the Behind the App series mentioned above. It's some of Myke's best work, hands down.
* * *
This is by no means an exhaustive list of all the podcasts we love. In fact, we may do more entries like this in the future. Got recommendations for us to keep in mind? Let us know on Twitter.