As I said in our most recent app roundup over at The Sweet Setup, sleep is one of the most important yet underrated components to a healthy life.
The problem? We're not getting enough of it. Like a domino effect, a tendency towards poor sleep often cascades into a laundry list of other issues, including poor mental clarity, reduced physical performance, depression, and even physical illnesses like diabetes or heart disease.
This is no way to live, friends. In order to help you achieve proper rest, we've compiled a list of gear and more that may help you get the sleep you so deserve.
* * *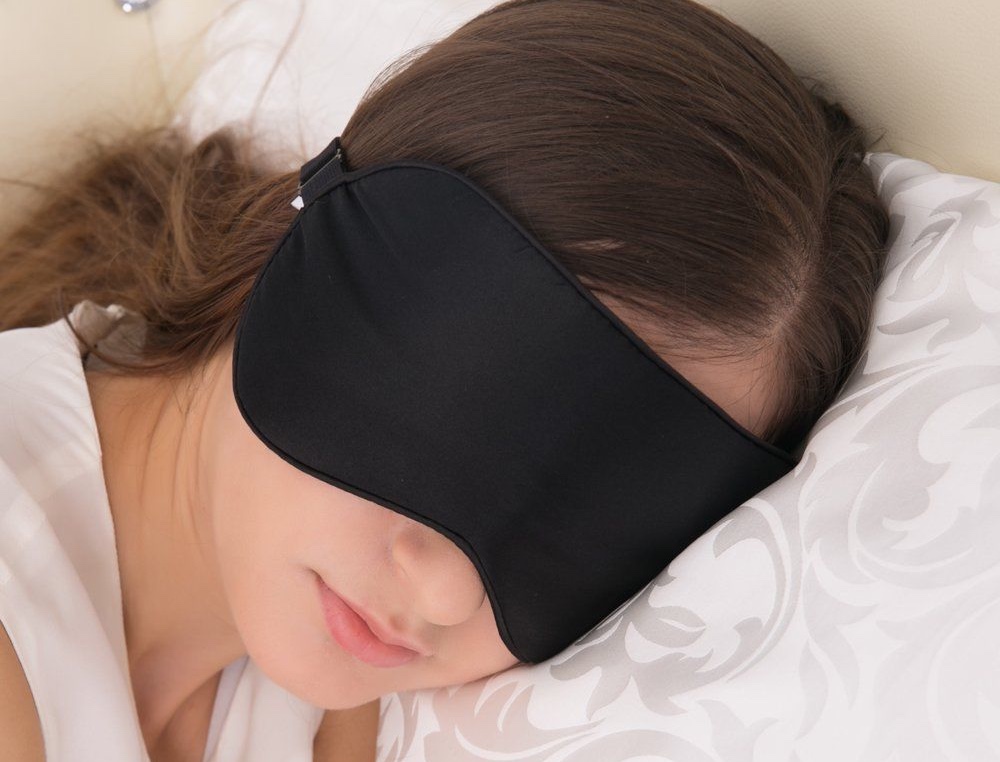 ($8–$13, depending on color)
Getting good sleep in anything but total darkness isn't an easy thing to pull off. For some, any amount of light shining through their eyelids can be too much stimulus.
A silk sleep mask like this one from Alaska Bear solves that problem, and is so soft and comfy you'll almost forget you're wearing it. As Wirecutter notes in their review of sleep masks, it fits just about all face shapes and nose sizes, and even people who sleep on their bellies can still wear it without much issue.
---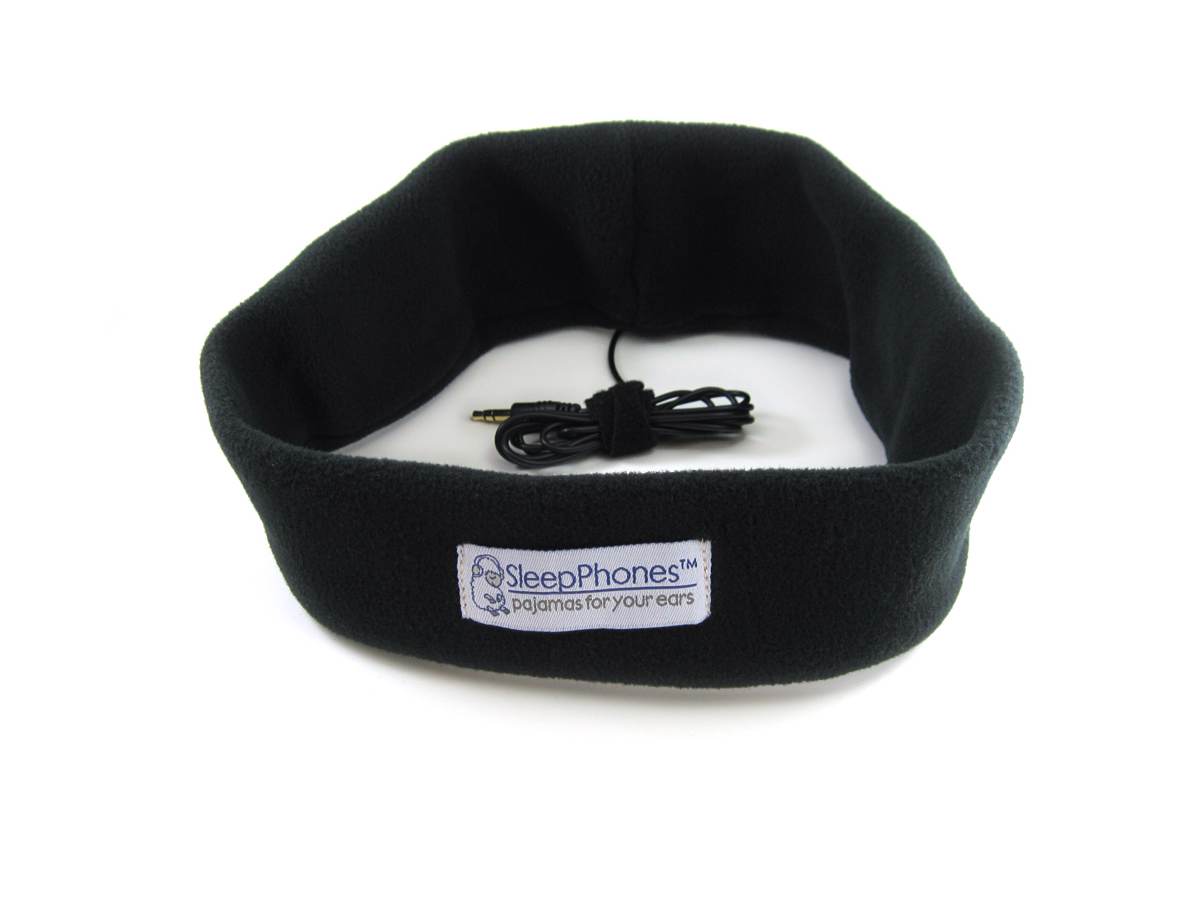 ($40; available in various sizes and colors)
Maybe your sleep issues are more auditory than visual. You might even have certain sounds that knock you right out, but find it uncomfortable wearing headphones or earbuds to bed.
This is where AcousticSheep's SleepPhones come in. They're basically a soft fleece headband with two embedded speakers and a cord for connecting to a headphone jack. The speakers won't win any audiophile awards, but the main point is that the band is quite comfortable to wear, no matter what position you're lying in.
What's more, you can wear them over your eyes like a sleep mask in a pinch — that way you're not doubling up on headwear — and the speakers can be removed when it's time to wash the band.
---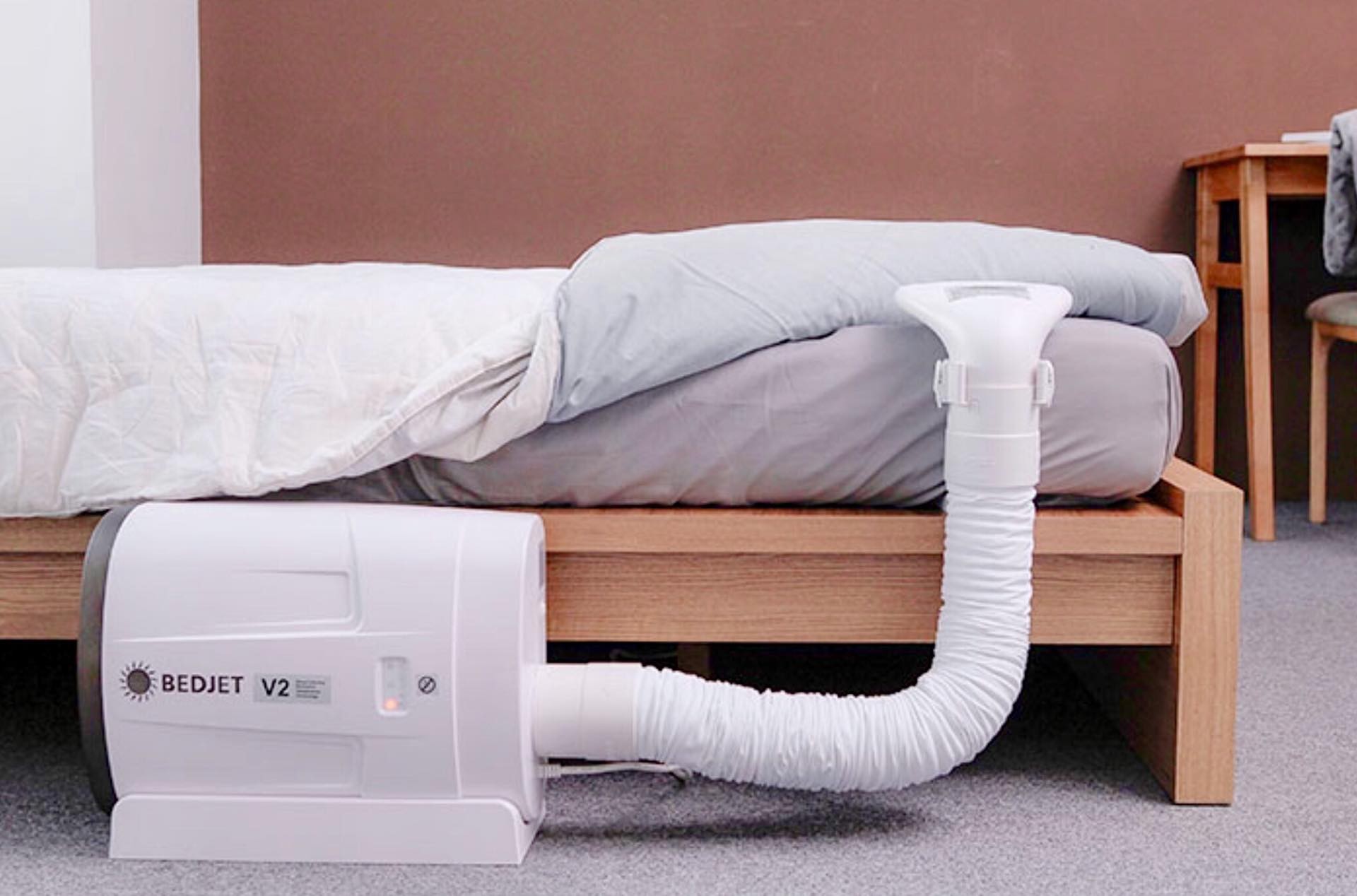 ($399)
If you tend to be a hot sleeper who needs moving air to feel comfortable, you will love the BedJet V2 bed fan, which provides on-demand cooling under your sheets while you sleep. It's honestly magical.
The main fan unit lays flat beneath your bed frame — as long as you've got 7 inches of clearance under there; if not, they have a vertical mount stand you can buy — and has a hose that runs up to a nozzle, which itself is held in place by a bracket that you slide under the mattress. Once it's set up, use the wireless remote (or their companion app) to have the fan blow air under your top sheet.
+ Read our original post here.
---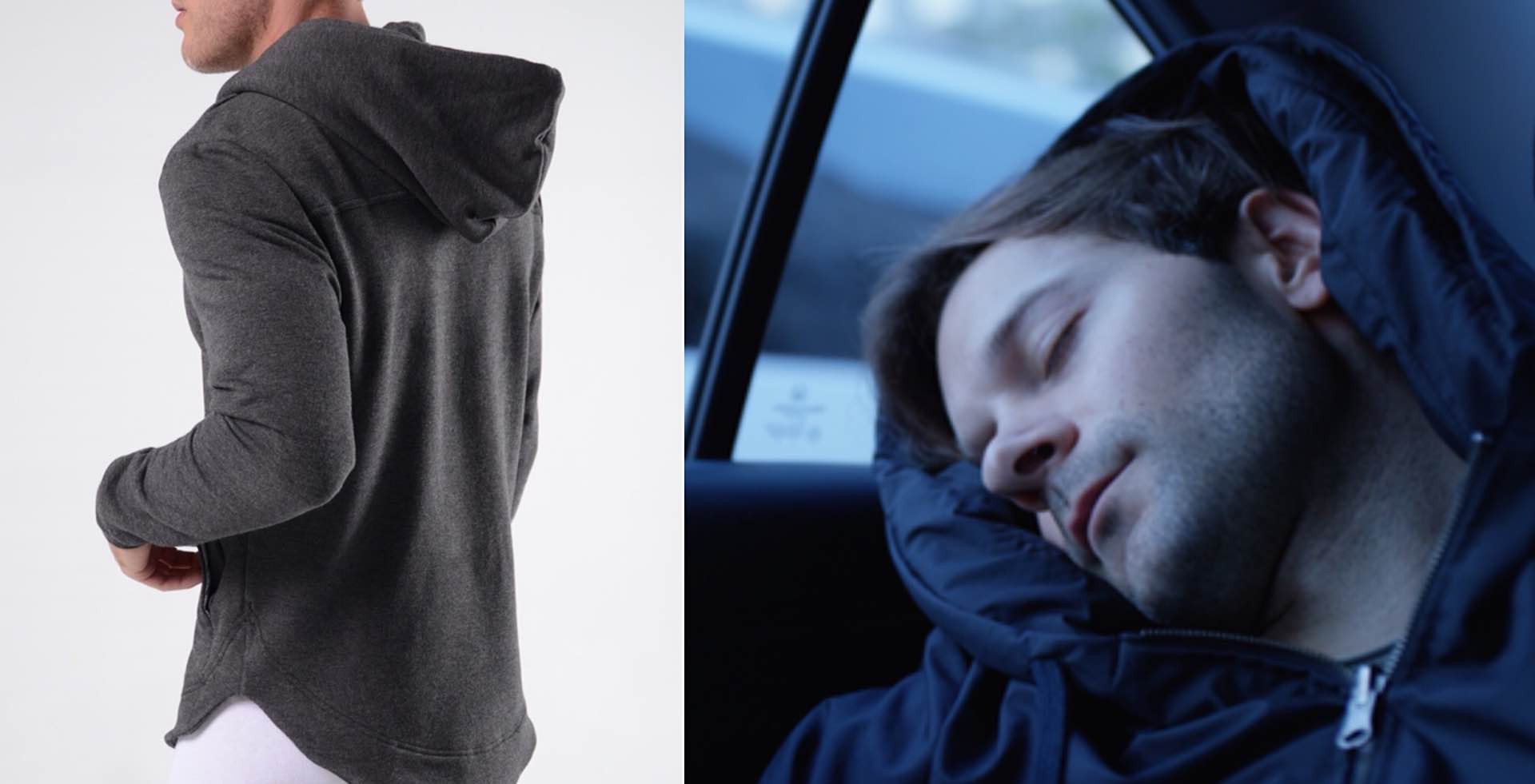 ($69 for the standard zip-up; lots of other styles available on the Aros website)
With the Aros Sleep Hoodie, you can sneak in a quick rest whenever you need it, wherever you are. It's a hooded sweatshirt that conceals an inflatable contoured pillow in the hood, which you blow up via the beach ball-style mouth valve. When you're done, deflating the hood is quick and easy. It's great for both travel and everyday urban life.
---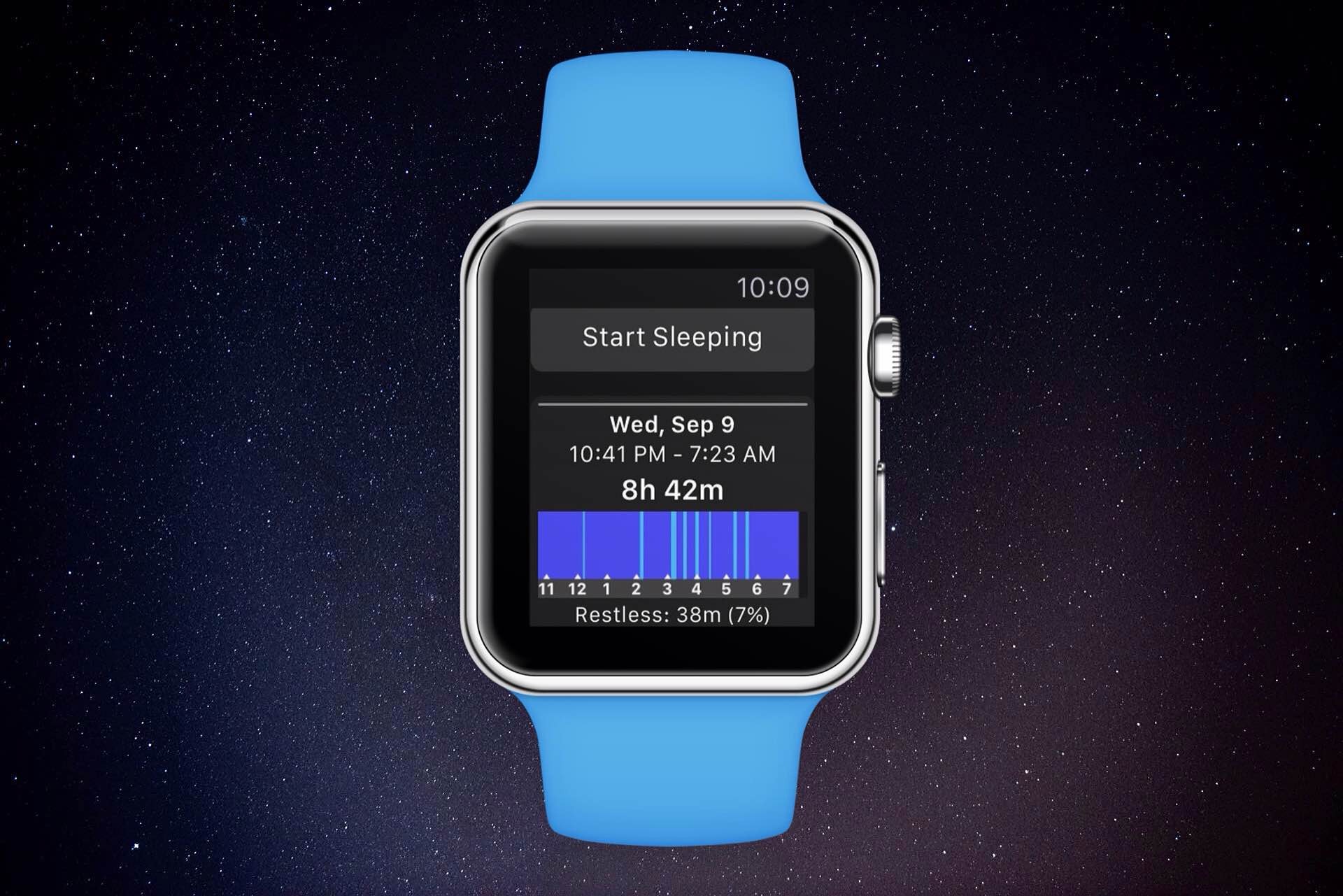 (Free to download, with a $2 in-app purchase to remove ads)
If you've ever used a sleep tracker app like Sleep Cycle for iOS, you'll understand David Smith's Sleep++ pretty quickly.
It uses the motion-tracking capabilities of your Apple Watch to automatically monitor how well you're sleeping at night, in terms of both quality and duration. When you wake up each morning, you're given a straightforward report of how long you slept and how restful it was.
As you'd expect, Sleep++ integrates with Healthkit so you can easily and privately sync your sleep data with other health apps.