We all know someone who's a little bit…offbeat. Someone who often thinks outside the box; who defies expectations; who wouldn't necessarily care for a "normie" gift on a special occasion.
This gift guide is intended for people like that. Instead of giving them something typical like a restaurant gift card or a plain coffee mug, try an item (or two) from this list and watch their face light up with delight.
* * *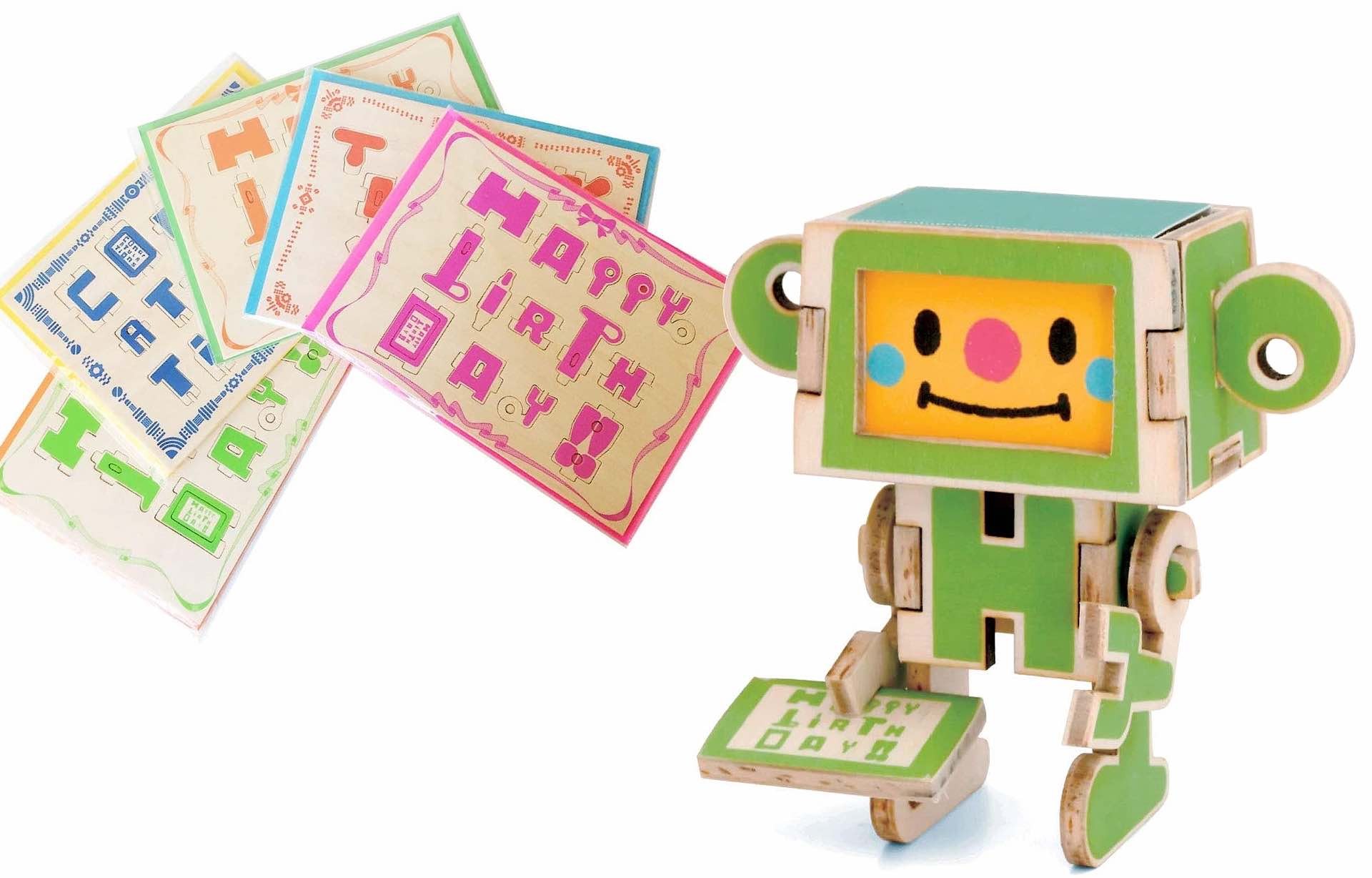 ($10–$13 depending on style)
Let's start with the greeting card itself! Even this aspect of your gift can be different from the norm, and whether the recipient is a kid or a grownup, they're sure to appreciate these wooden greeting cards, the letters of which can be popped out and assembled into a little robot buddy. You can even customize the face with a personalized message if you like.
+ Read our original post here.
---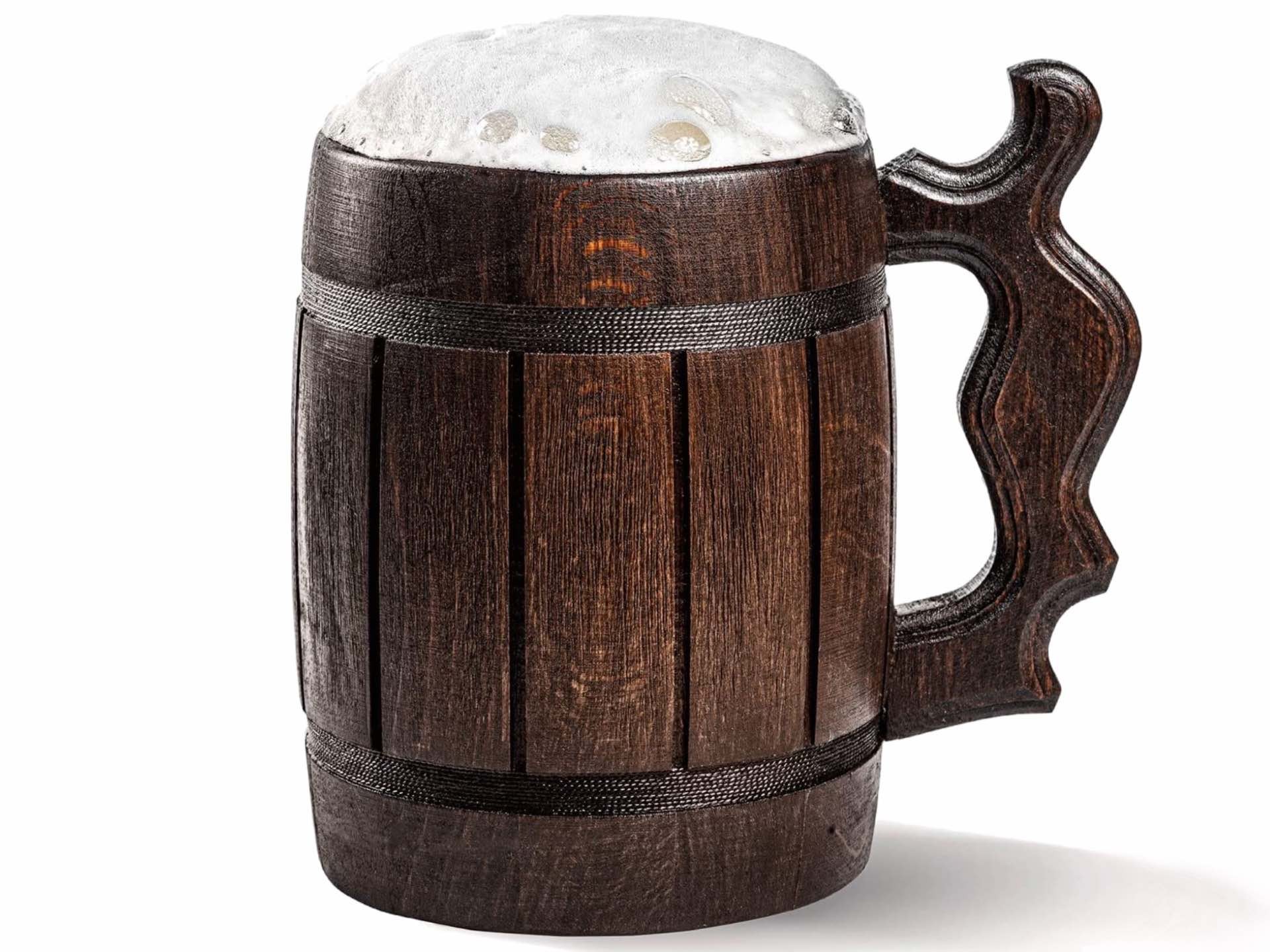 ($21)
If you must gift a mug, make it this handmade viking mug, which is lined with stainless steel to keep the outer oak wood protected from moisture and leaks, maximizing its lifespan in the process. It's got a nice hefty handle with contours that make it easy to hold onto, and it just looks awesome.
+ Read our original post here.
---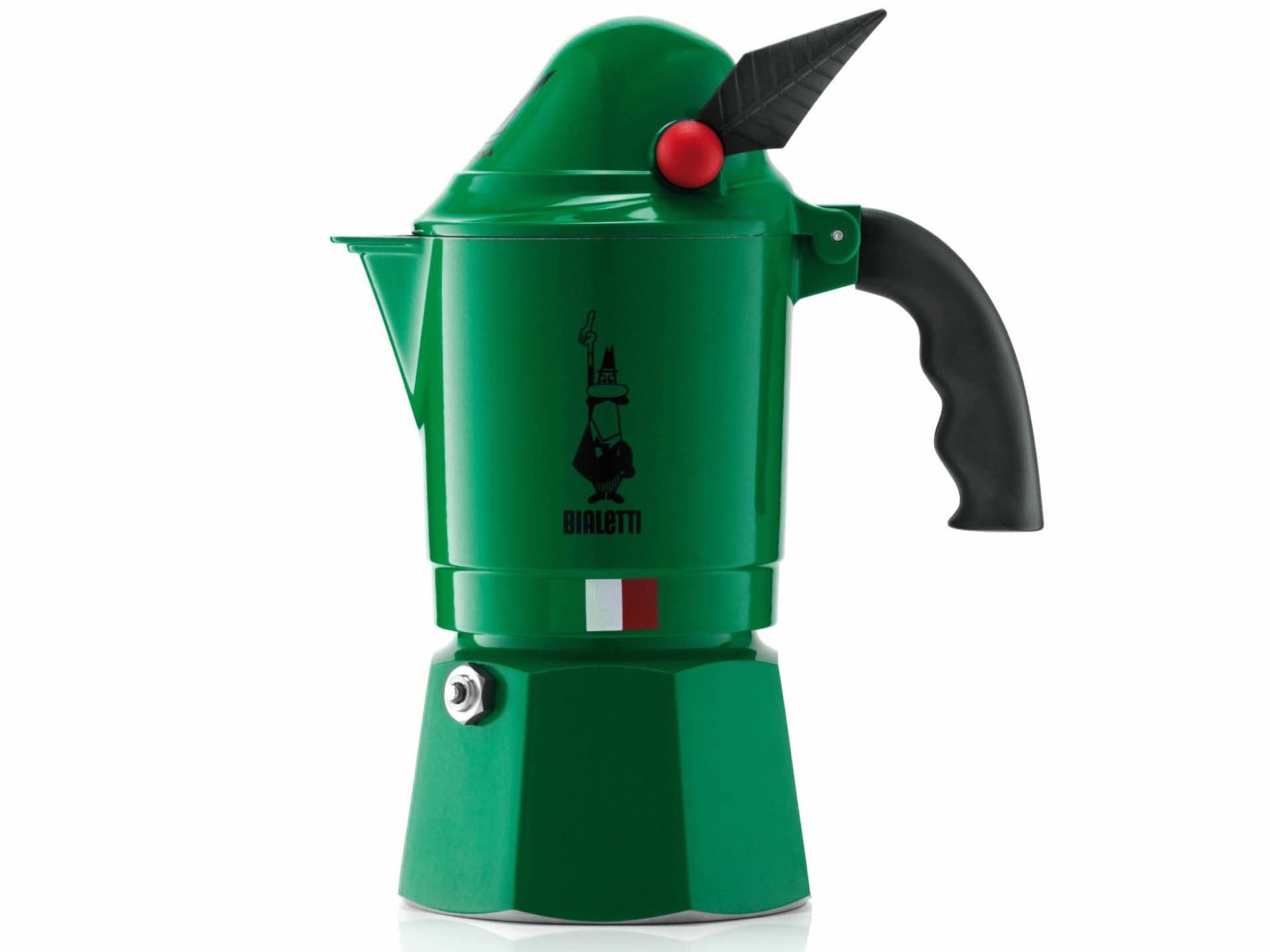 ($39)
If someone gifted you a classic-style moka pot, you'd probably be fine with it. But what if they instead handed you one modeled after Italy's specialist mountain infantry — feathered cap and all? Even better, right?
Not only is this a unique display piece for the kitchen, it's also still fully functional as a coffee maker, albeit in small quantities.
+ Read our original post here.
---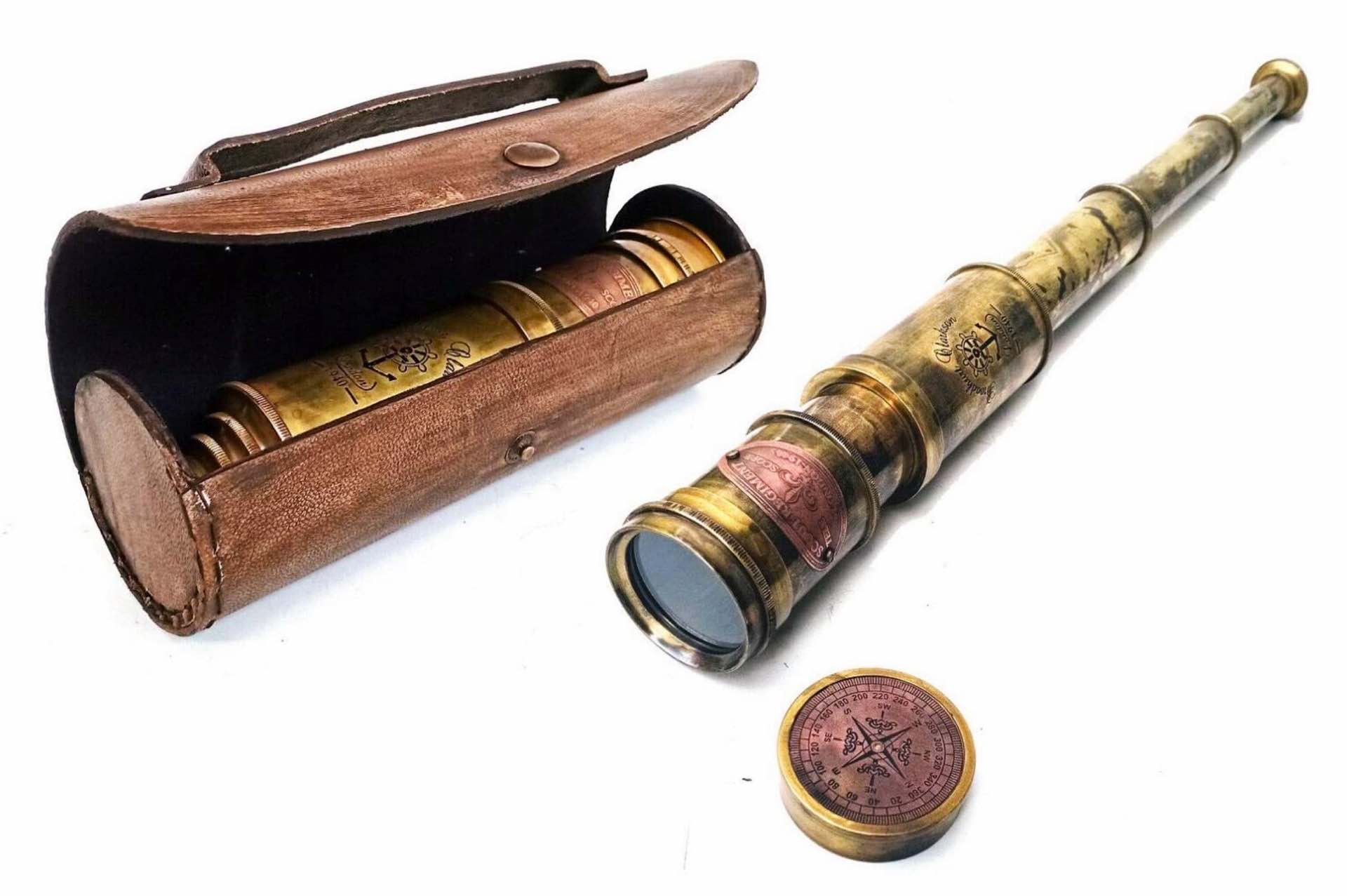 ($60)
Know someone who's into pirates and/or nautical decor? How about a steampunk cosplayer? Whatever the case, they'll love this vintage-style spyglass scope.
It's made from real brass that has a nice heft to it, and it's actually functional as a handheld telescope, should it be put to real-world use. It won't exactly compare to a more modern set of binoculars, but that's not really the point, is it?
It comes with a hand-stitched leather case, and it should be noted that the other item you see in the image above is the lens cover, not a compass.
+ Read our original post here.
---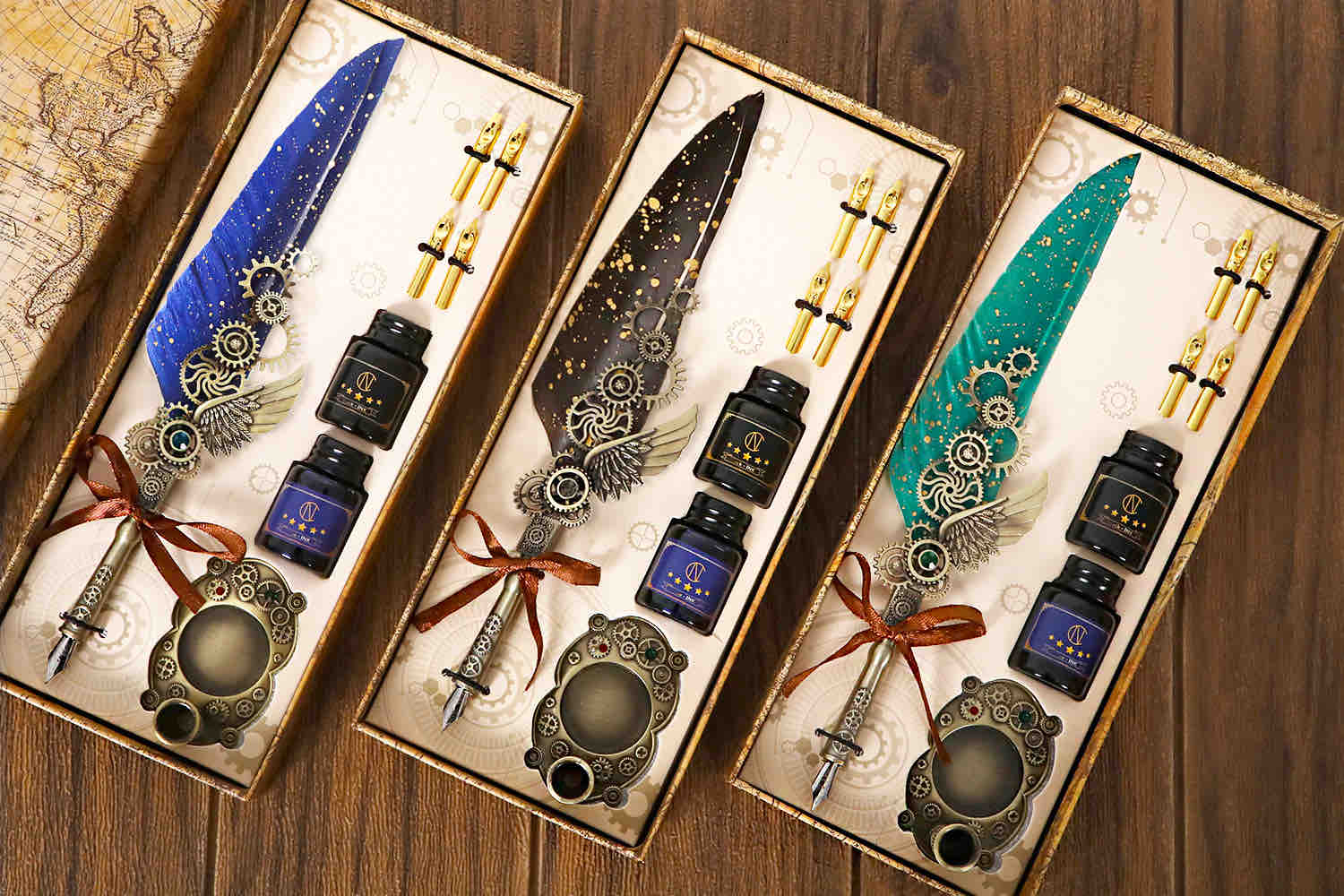 ($17)
Speaking of steampunk, this imaginative feather quill pen set is likely right in that same recipient's wheelhouse.
Inside the decorative map-style box is a mechanical quill pen (in one of three feather colors), two bottles of ink (black and blue), four interchangeable gold-colored stainless steel nibs (in different sizes), and a decorative holder for the pen and one ink bottle.
+ Read our original post here.
---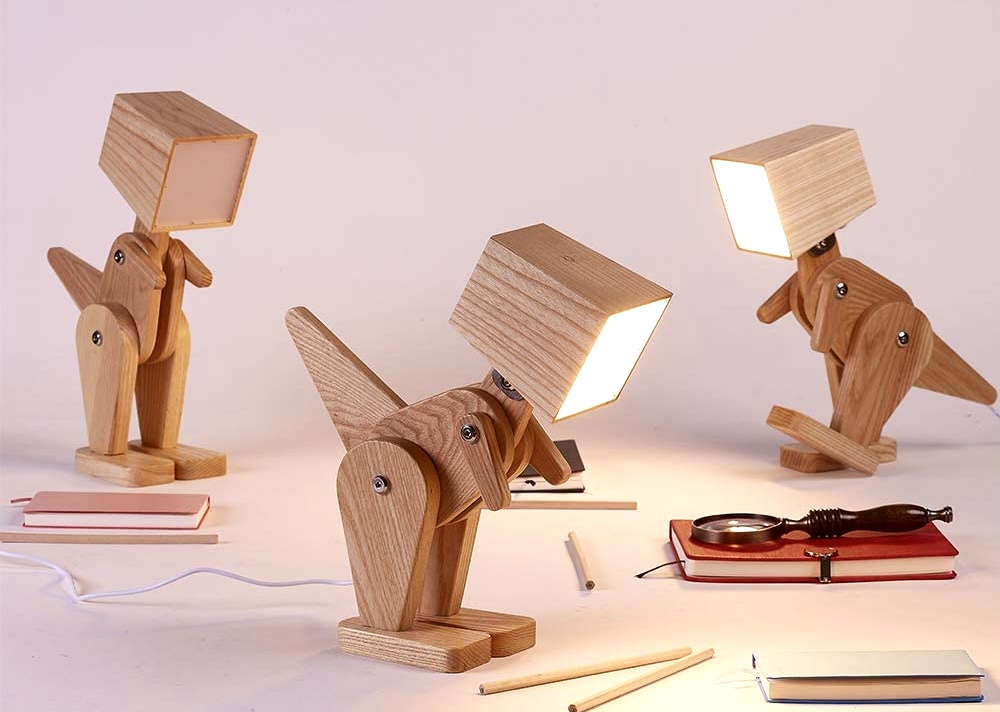 ($45)
There are desk lamps, and then there's this fun and unique wooden dinosaur lamp (or its canine cousin) that can be posed in different ways and has three LED brightness settings to choose from.
+ Read our original post here.
---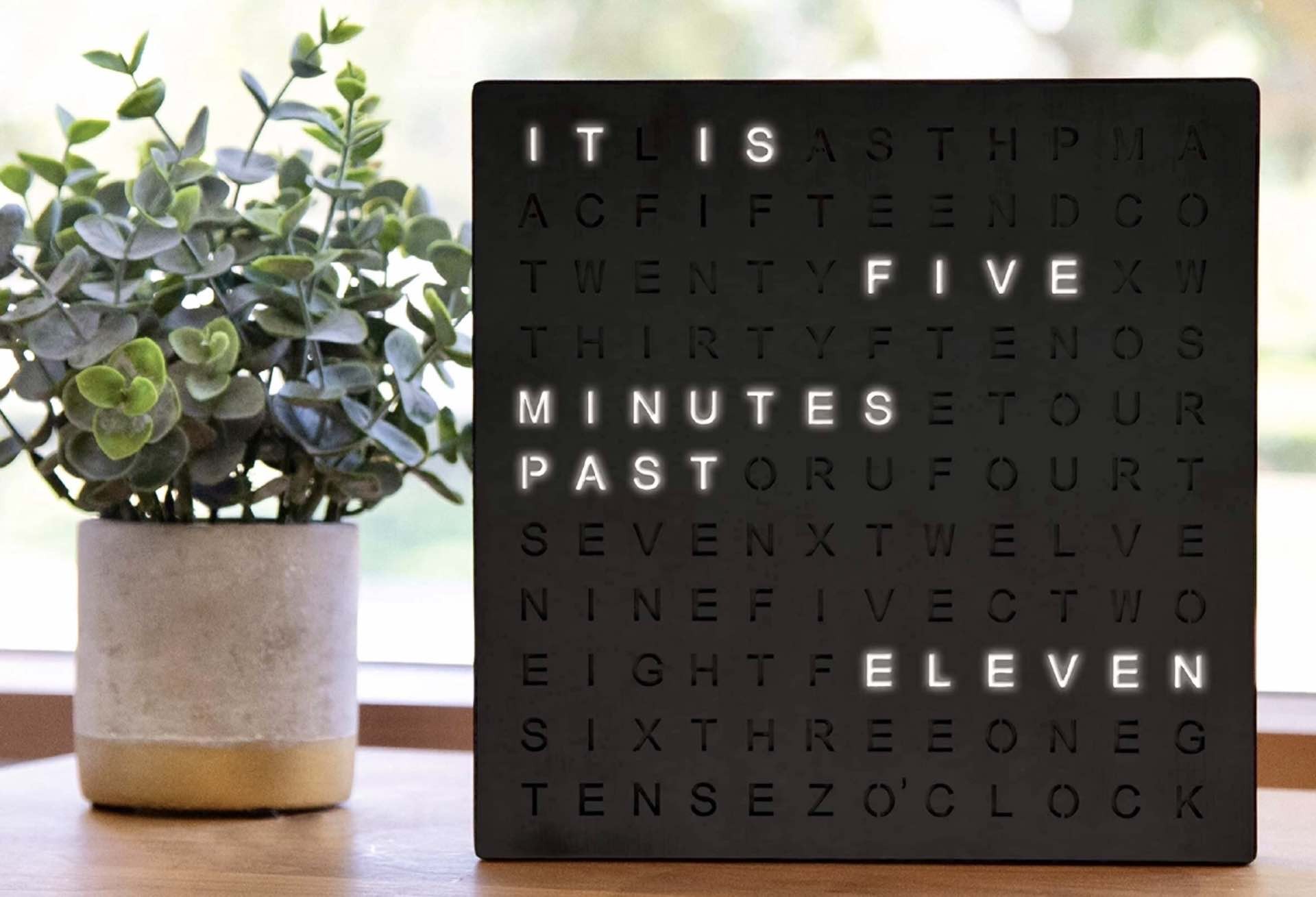 ($27)
Who wants a regular alarm clock on their bedside table when this word clock exists? Rather than telling the time in boring old numbers (laaaame), it presents it in full sentences — e.g. "It is five minutes past eleven" or "It is twenty minutes to nine". It's a bit like a flip sign board in miniature.
+ Read our original post here.
---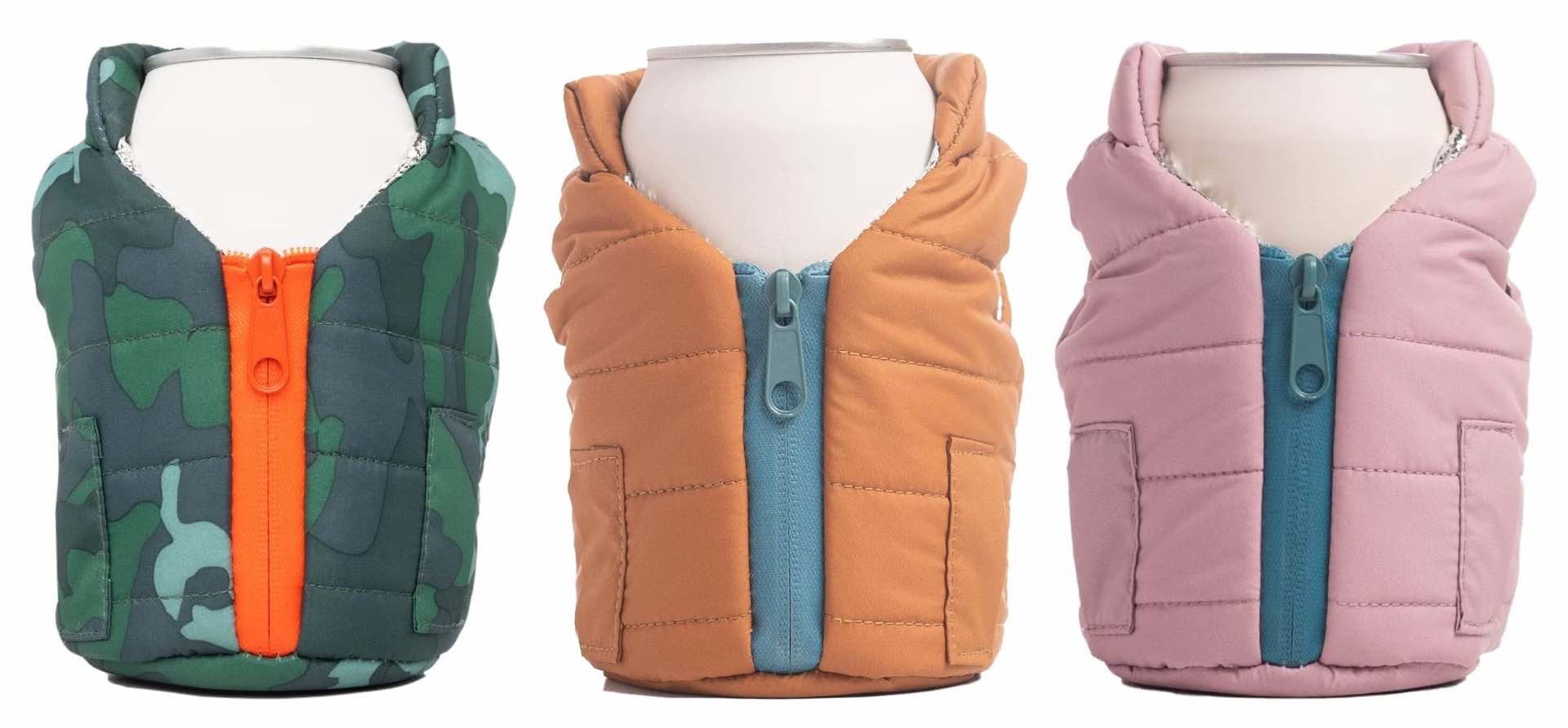 ($16–$20 depending on style)
Regular foam can koozies are nothing to write home about, but these quirky vest-style ones are sure to start conversations everywhere they're used.
Designed to look like…well, obviously a vest, this double-layer insulated can cooler keeps your drink cold a while and your hands dry from any condensation. It fits not only 12 oz cans but also glass bottles and juice pouches, so people of nearly any age can get use out of it.
There are also other fun styles worth checking out like this sleeved flannel, a life vest, and even a sleeping bag.
+ Read our original post here.
---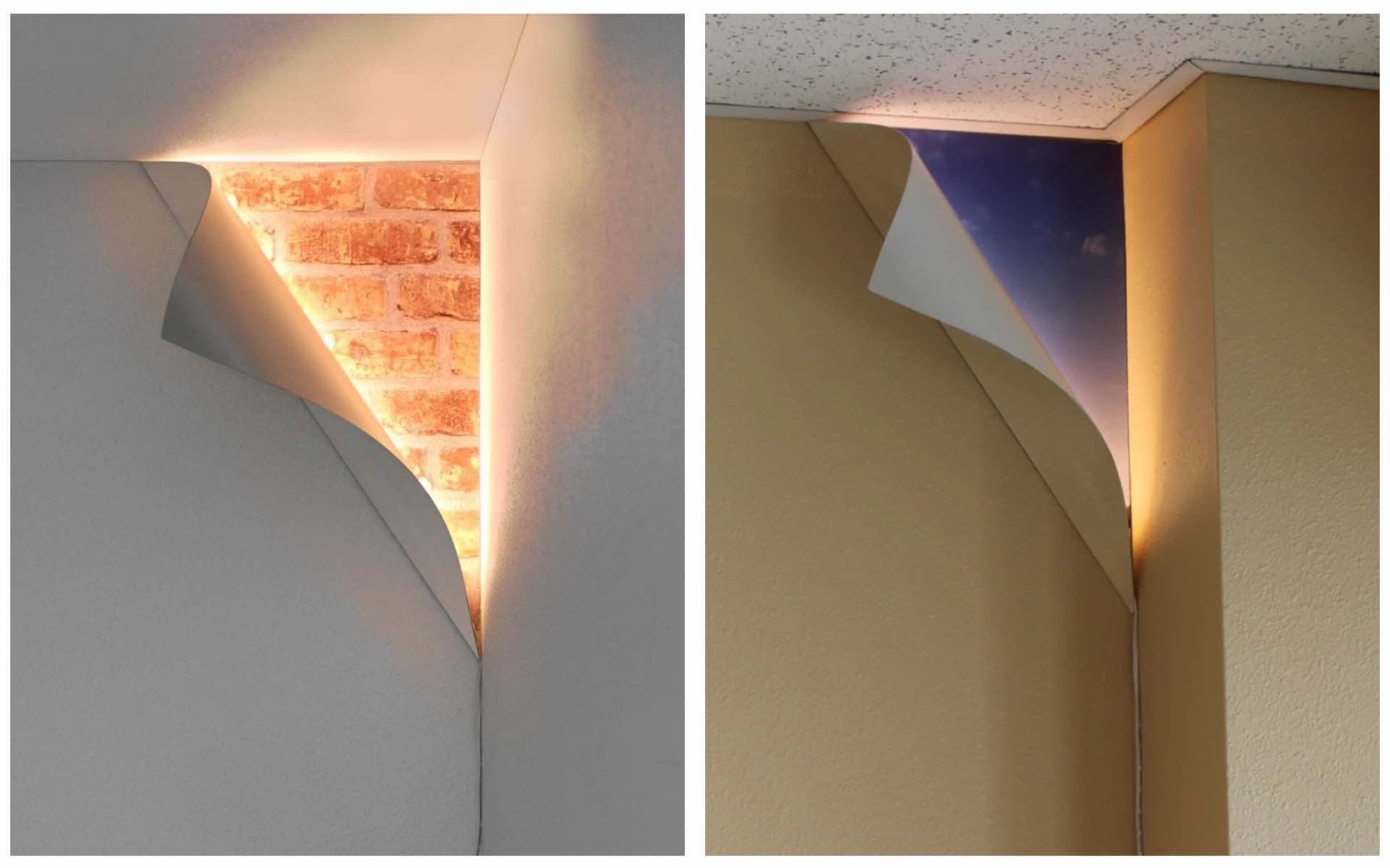 ($80)
This one's for the daydreamers who often wish that a portal to someplace else would appear in their office. This LED corner light gives the illusion of a wall peeling away to reveal a secret dimension lurking beyond, from which light shines through.
The light comes with three full-color "scenes" you can use: a brick wall, a cloudy sky, and some barnwood. The LED is dimmable to the user's liking and remembers what it's set to between uses, which is nice. As another nice touch, the curved metal surface of the light can be painted to match the surrounding wall and thus enhance the illusion.
+ Read our original post here.