As we wrote about the other day, the recently announced Nintendo Switch Lite is slated to hit the market in about a month.
That's plenty of time to assemble the other gear and accessories you'll need. We've got some recommendations below that should have you well on your way.
* * *
First, Choose a Color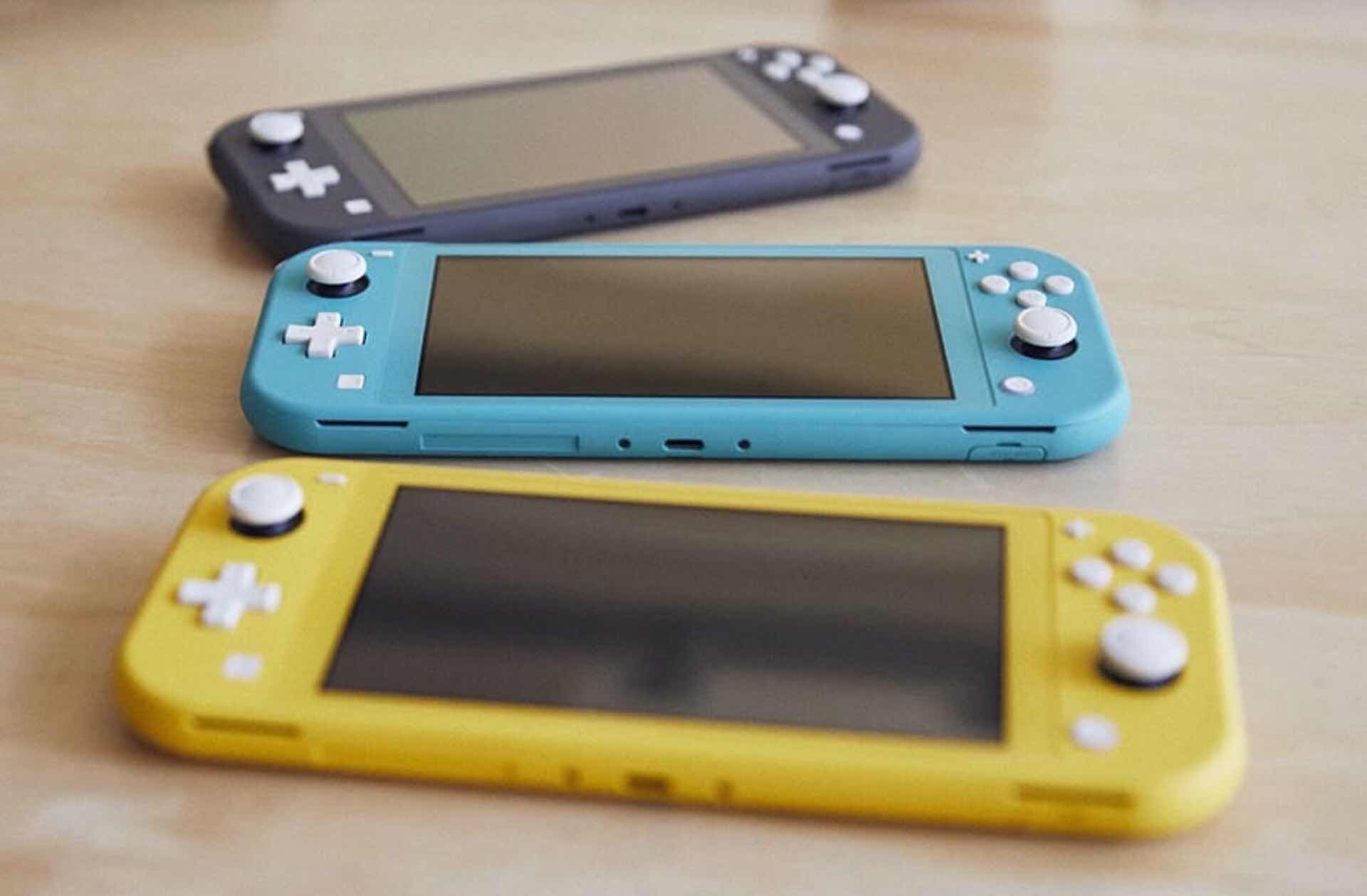 Unlike the original Switch, you're not choosing merely the colors of the Joy-Con controllers — after all, the Switch Lite sports a unibody design where the controls don't come off. Therefore, you're picking the color of the whole unit, and you've got three to choose from: Gray, Turquoise, and perhaps the most "Nintendo-y" of the bunch, Yellow.
Whichever one you go with, they're all $200 a pop. A fair bit of savings, that, given the regular Switch is $300.
---
Keep It Protected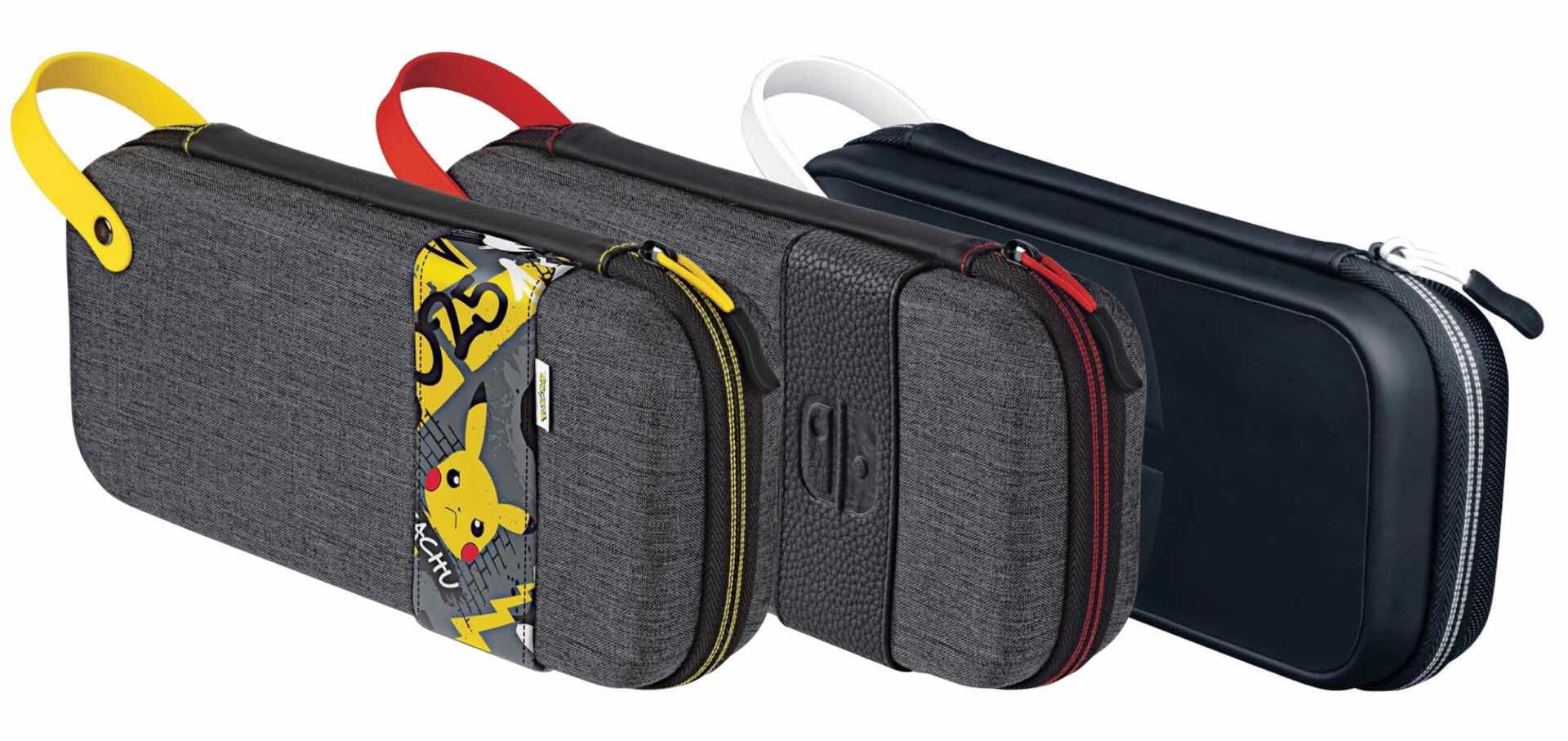 Next, you'll want some kind of protective carrying case to keep the Switch Lite in. It's good to know going in that the Lite is a bit smaller than its predecessor:

Now, while the Lite can fit into most cases designed for the original console, you'll probably want to pick up a case meant to hold it specifically. PDP's officially licensed Deluxe Travel Case is the one we'd recommend pre-ordering. It's pretty compact but will still have room for 14 games and some gaming-on-the-go essentials — in addition to the console itself — with a grab handle for easy carrying.
What's neat is that the case is dual-compatible, with removable inserts that fit the Switch Lite perfectly: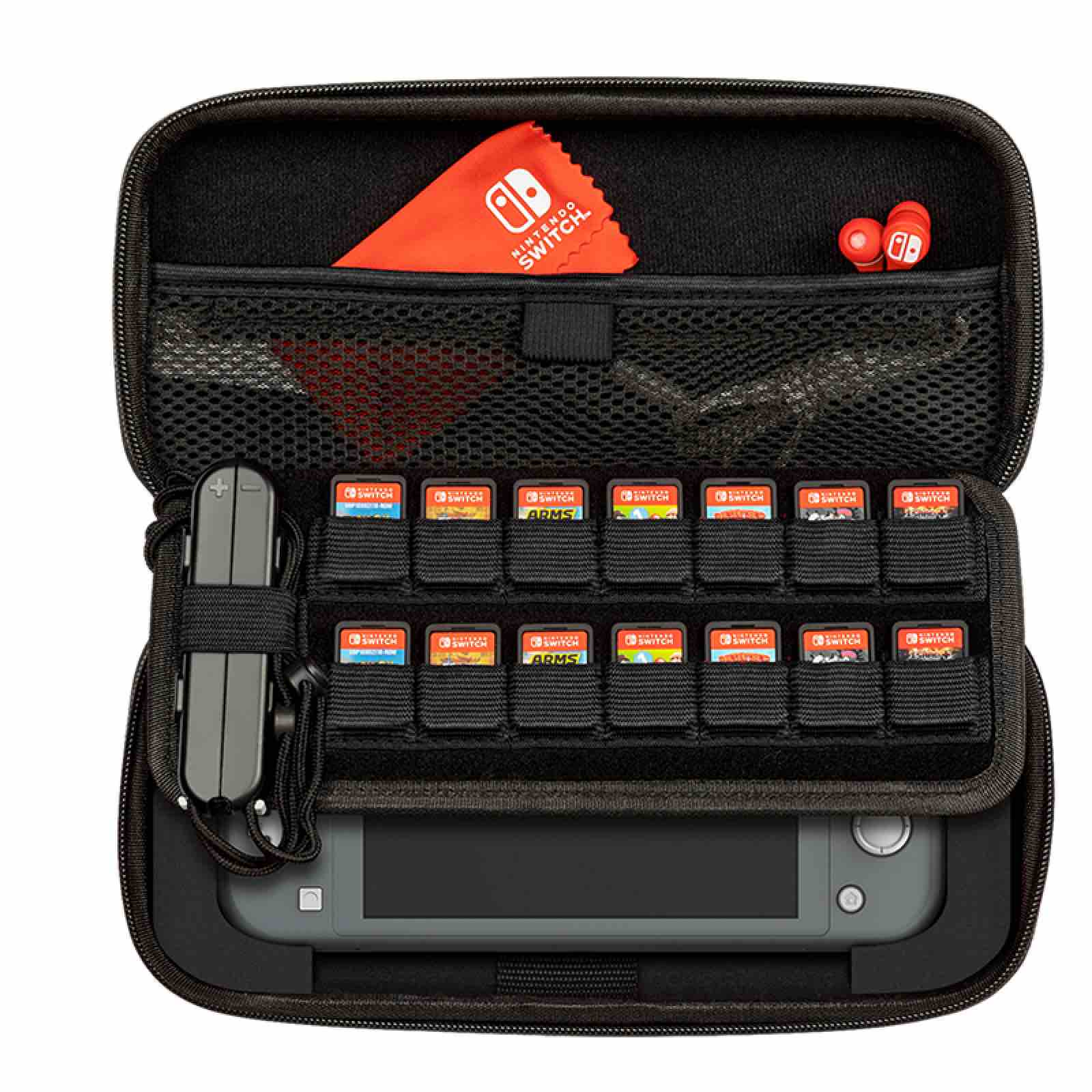 …but can be taken out to fit the original Switch: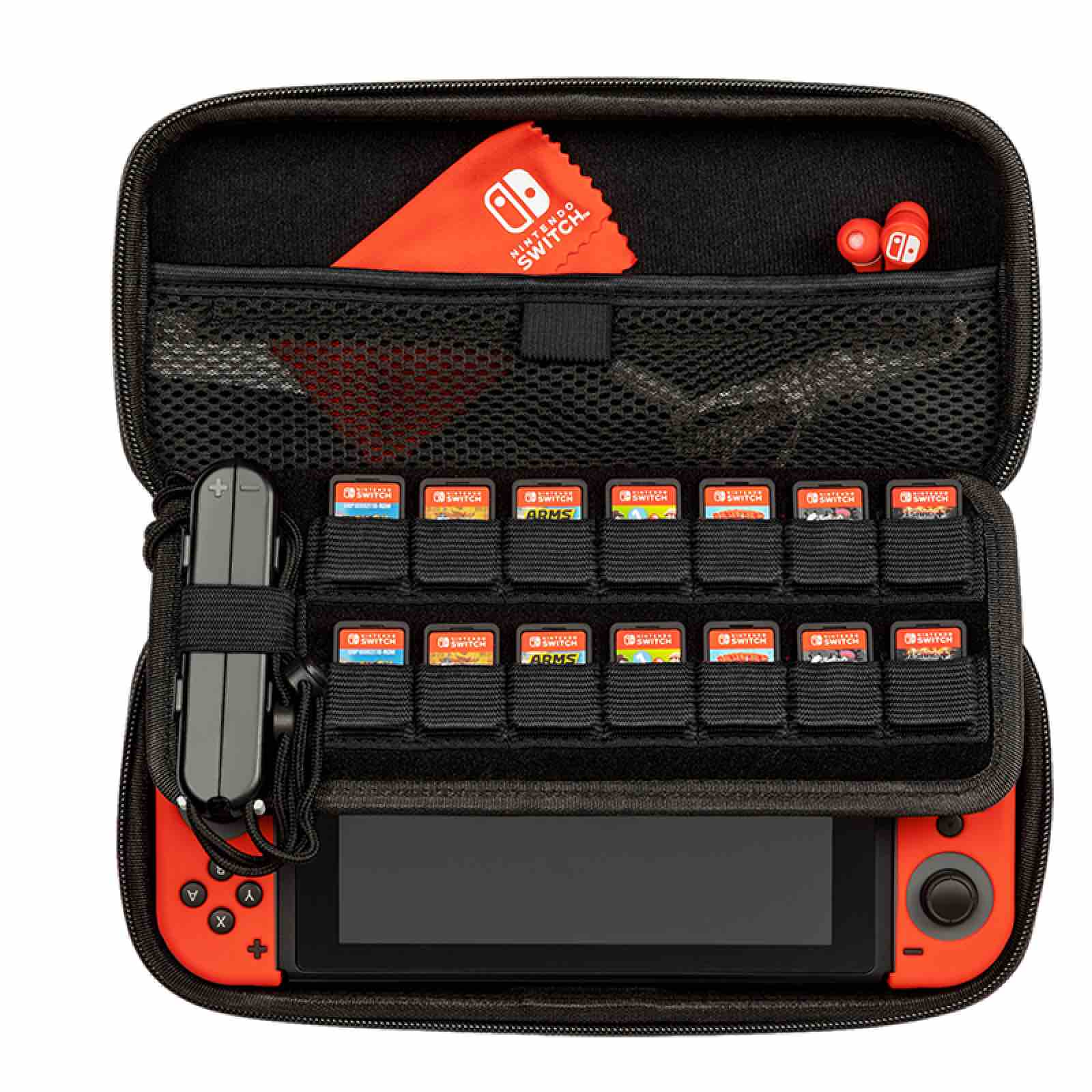 There will be three versions of the Deluxe Travel Case released at different points throughout October, all of which are available for pre-order now. In order of how they're pictured above, they are:
---
Stay Charged
According to the Switch Lite's tech specs, it's going to have a 3,750mAh lithium ion battery that can run for about 3–7 hours, depending on what game(s) you're playing. In other words, hardcore gamers will quickly find themselves having to charge the device a lot.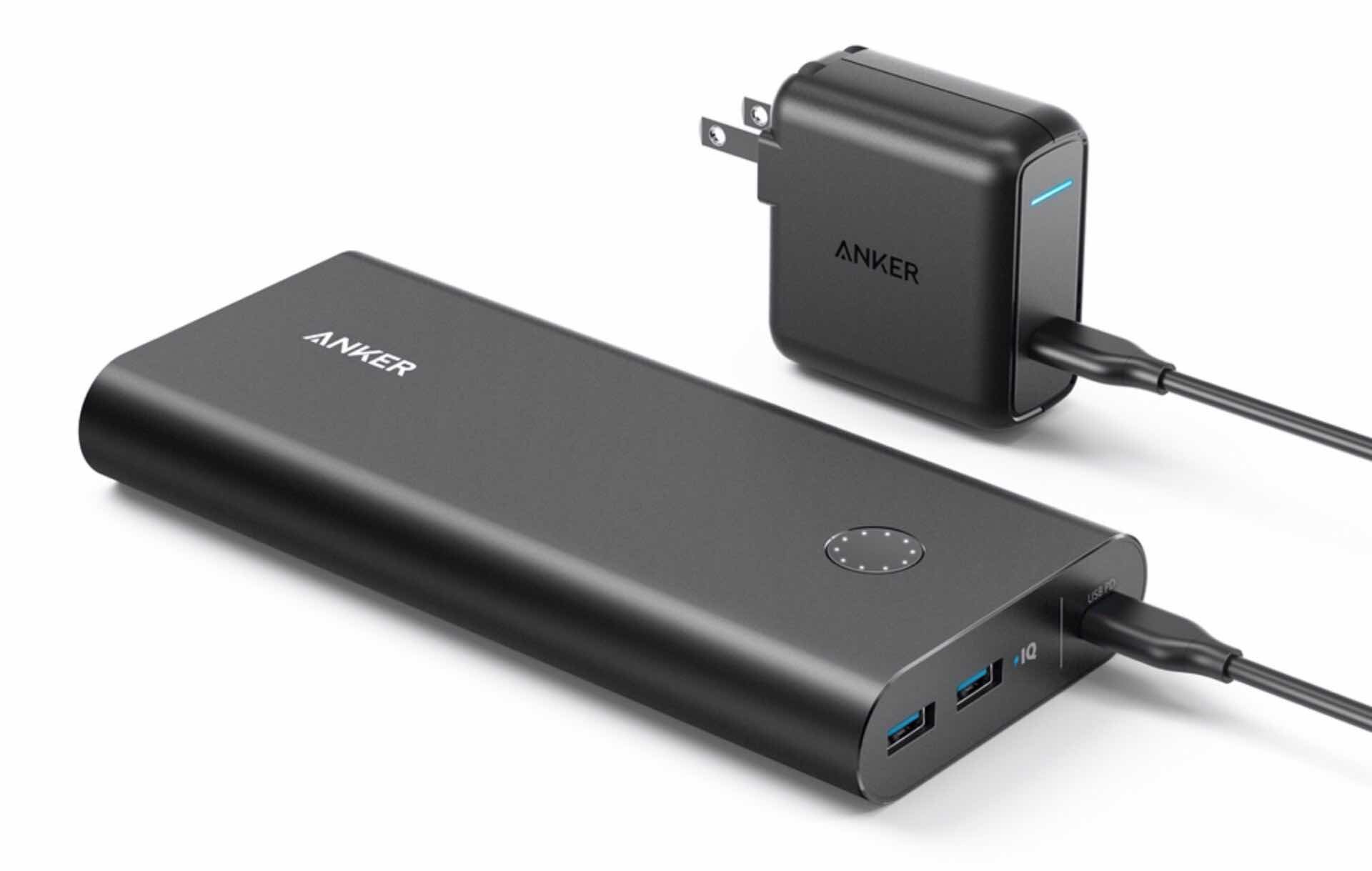 With an external power pack like the Anker PowerCore+ 26800 PD ($130), you can stay topped up without having to be near a wall outlet at all times.
As its name implies, this whopper of a charger has a 26,800mAh capacity — enough to charge the Switch Lite seven times over — and features Power Delivery (hence the "PD"), which is absolutely essential if you want the charger to keep pace with the console's high power draw.
Trust us, this is one of the best investments you'll make.
---
Listen Up
Now we come to the topic of audio. You could just use the Switch Lite's built-in speakers to listen to your games and music, but as this is a platform meant for playing on the go, it's probably best not to bug everyone around you with the sounds of whatever you're doing. We'd recommend using a pair of headphones or earbuds to be safe.
If you've got a favorite set of wireless headphones, you'll run into the same issue that first-gen Switch owners have been dealing with: a distinct lack of support for Bluetooth audio. To solve that, you'll need a USB-C Bluetooth adapter like this one or this one.
Any standard wired headphones you have, on the other hand, will work just fine through the Switch Lite's 3.5mm jack.
---
Gimme Some Space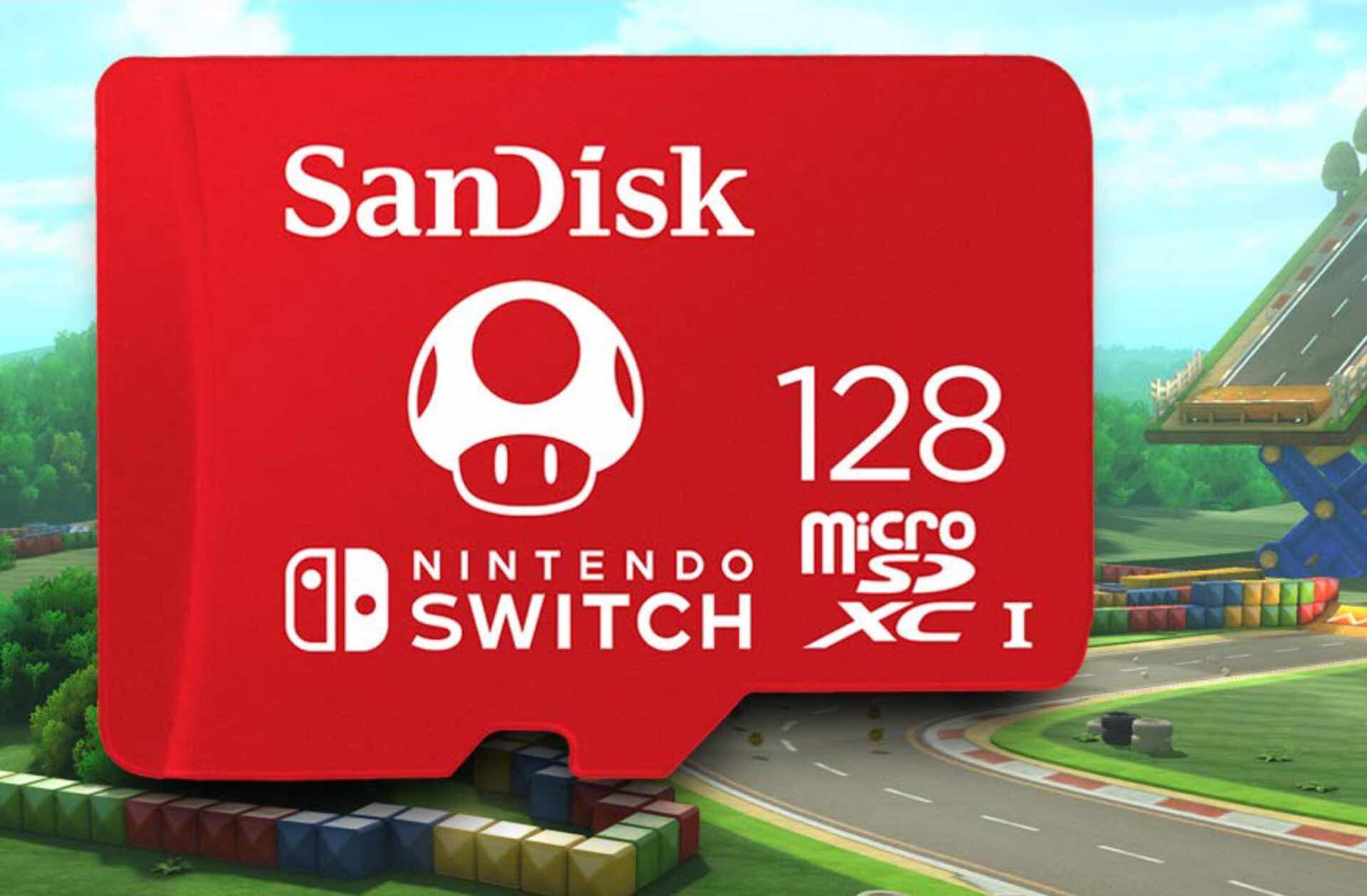 The Switch Lite comes with 32GB of onboard storage, some of which is reserved for the system to use. If your main way of buying games is to download digital versions, or if you take lots of game screenshots, you'll quickly see that space dwindle to nothing.
Luckily, you can use microSD, microSDHC, and microSDXC memory cards to bump up the amount of available space. A great starting point is the officially licensed SanDisk 128GB microSDXC card ($25), which gives you a decent storage boost without breaking the bank (and is awesomely Mario-themed besides).
---
Compatible Games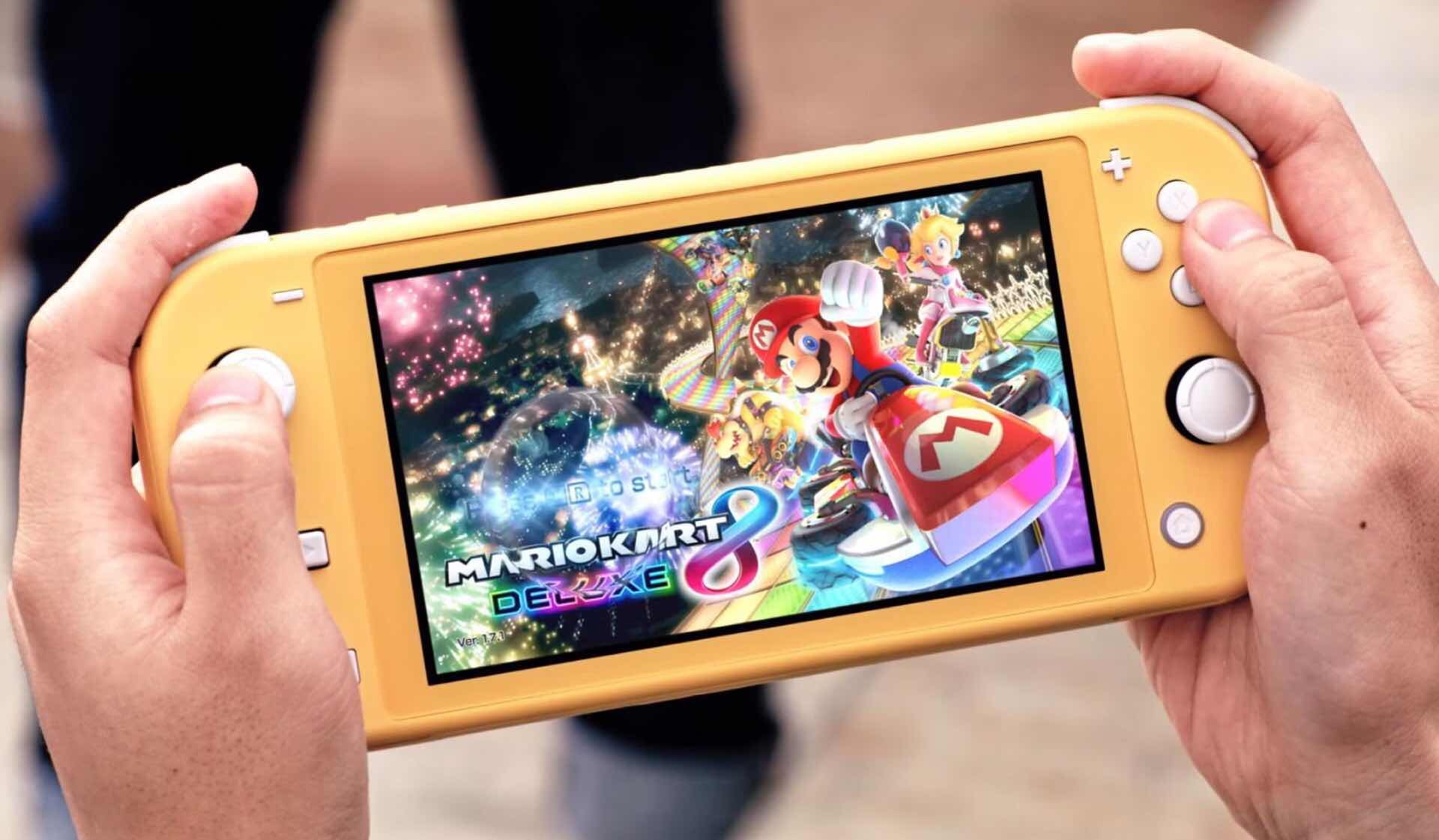 And finally, because I know you've been wondering, let's talk about which games you can play on the Switch Lite. As I said earlier, this is a unibody game system with no detachable Joy-Cons (and with no HD Rumble or IR Motion Camera included either). What that means is, you can only play games that support handheld mode — no TV mode, no tabletop mode.
It'd be too difficult to list every single game that this includes, but we can at least offer a few great recommendations to get your collection started: