There is no shortage of useful charging implements in the world, because we all need to keep our phones and such topped up throughout each day.
However, some chargers are a little more interesting than others, whether it's in their physical design, any other functionality they have, or the places where you're able to use them. Below you'll find several examples of what I'm talking about.
* * *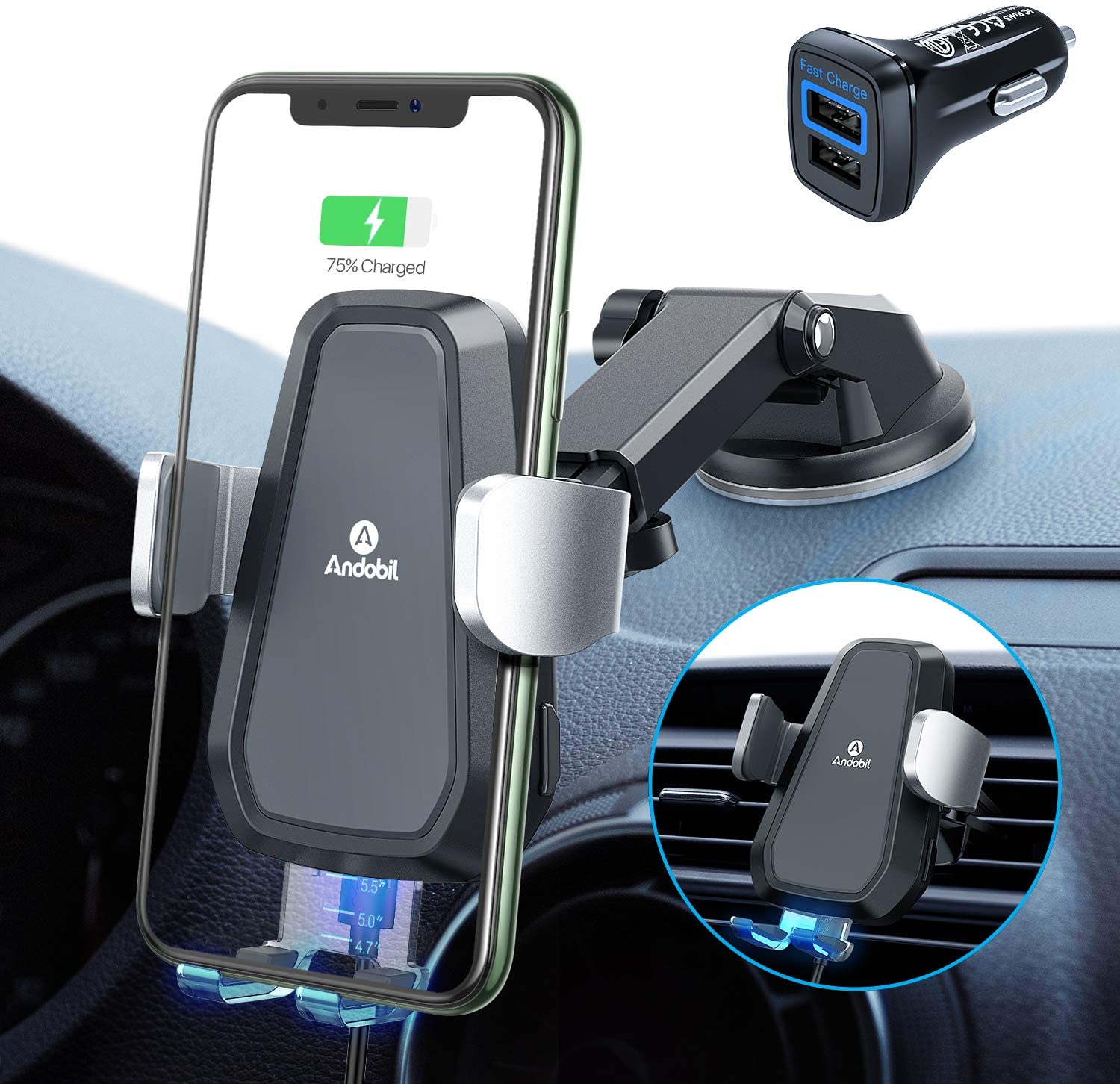 ($50)
Simply place your phone in this car mount and it automatically clamps around the device in a secure grip, then begins charging it wirelessly with the 7.5W Qi pad on the back.
+ Read our original post here.
---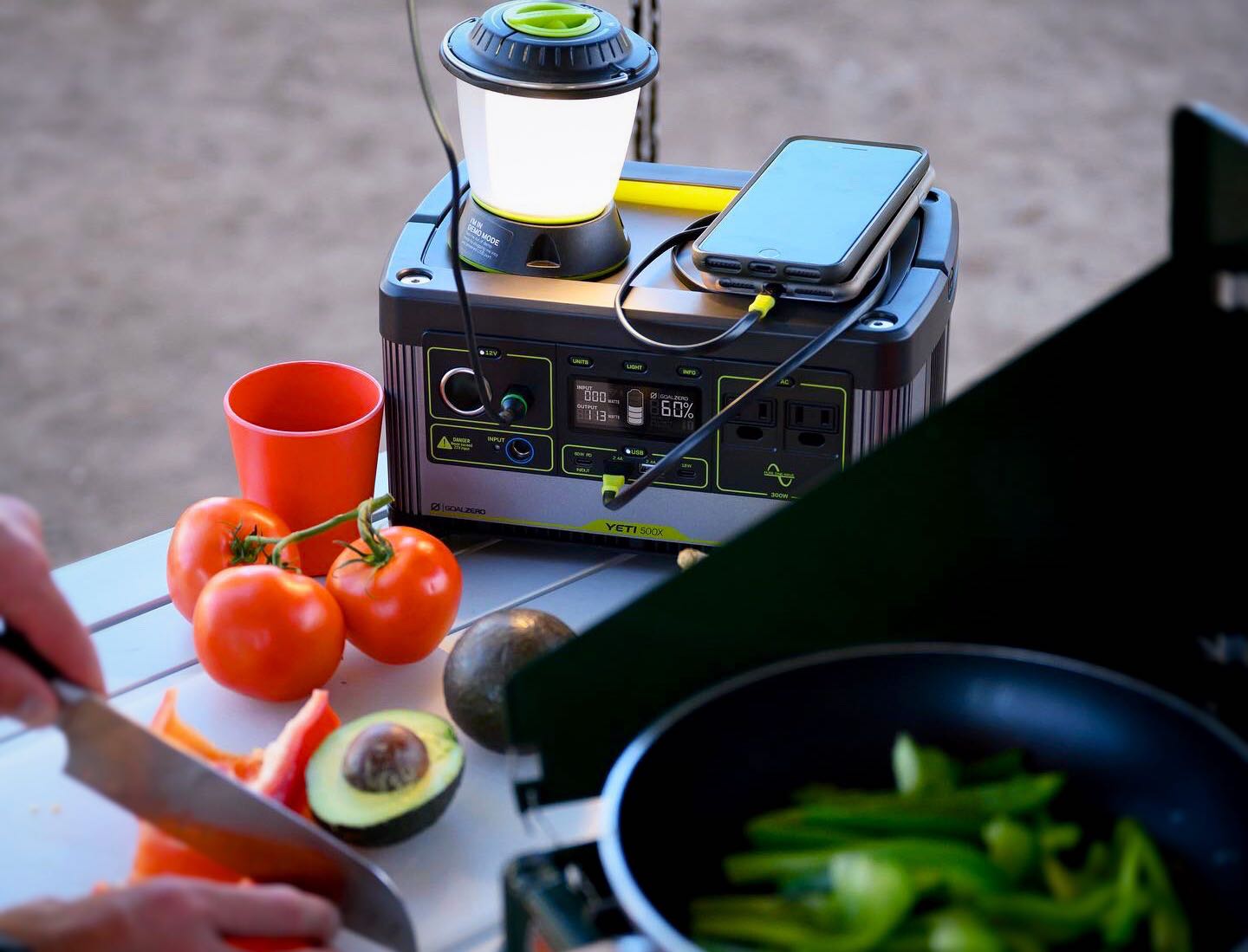 ($700)
Designed to power a wide range of small gadgets and medium-sized appliances — including laptops, drones, camera gear, portable fridges, pellet grills, medical devices (like CPAP), and more — the Yeti 500X is a charger you can count on for all kinds of scenarios, and wherever your adventures take you.
+ Read our original post here.
---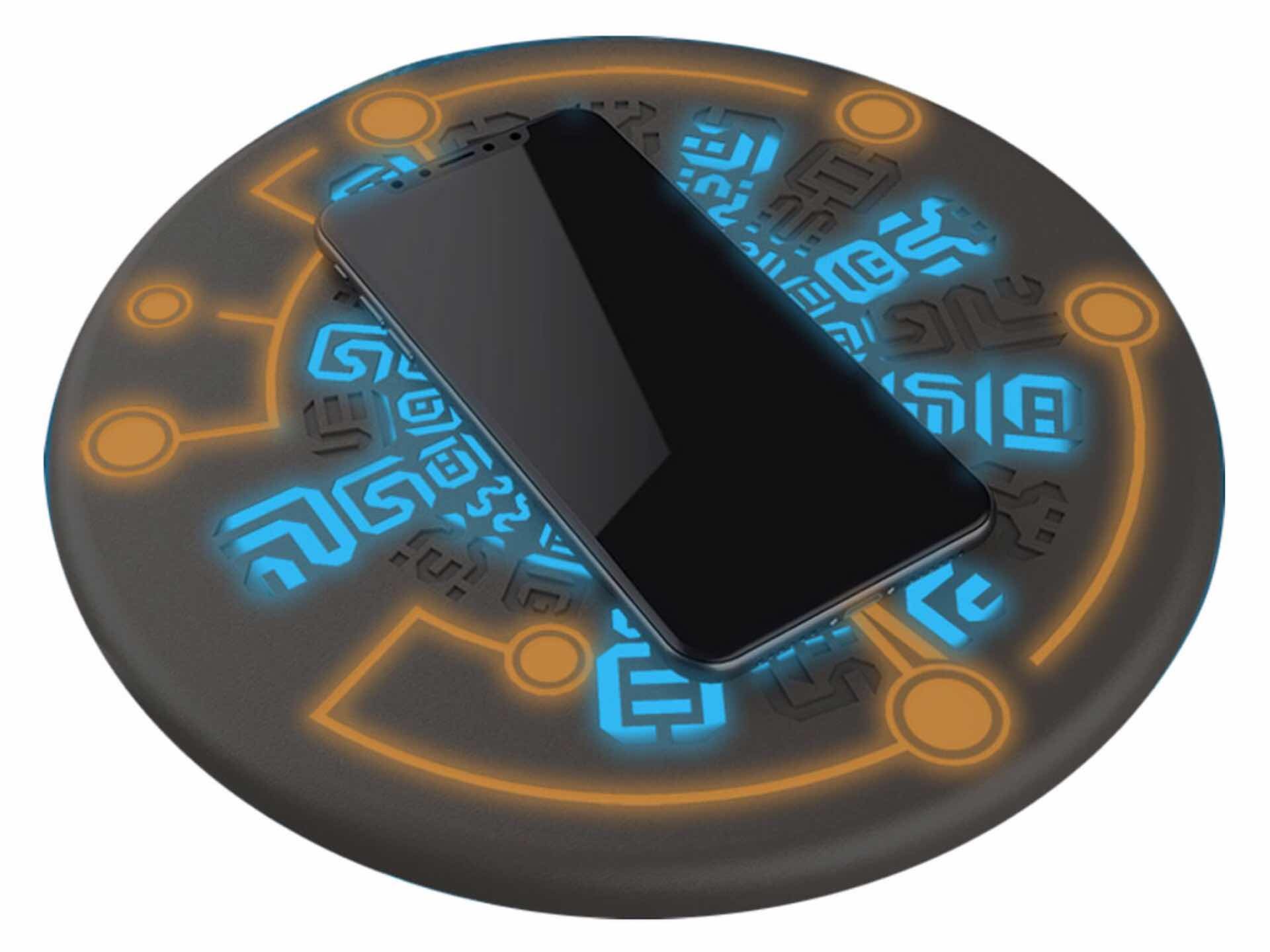 ($60)
Inspired by The Legend of Zelda: Breath of the Wild, this sweet wireless charging pad has ✨magical force✨ to power up your phone at a rate of 10W (or 7.5W for most iPhones).
+ Read our original post here.
---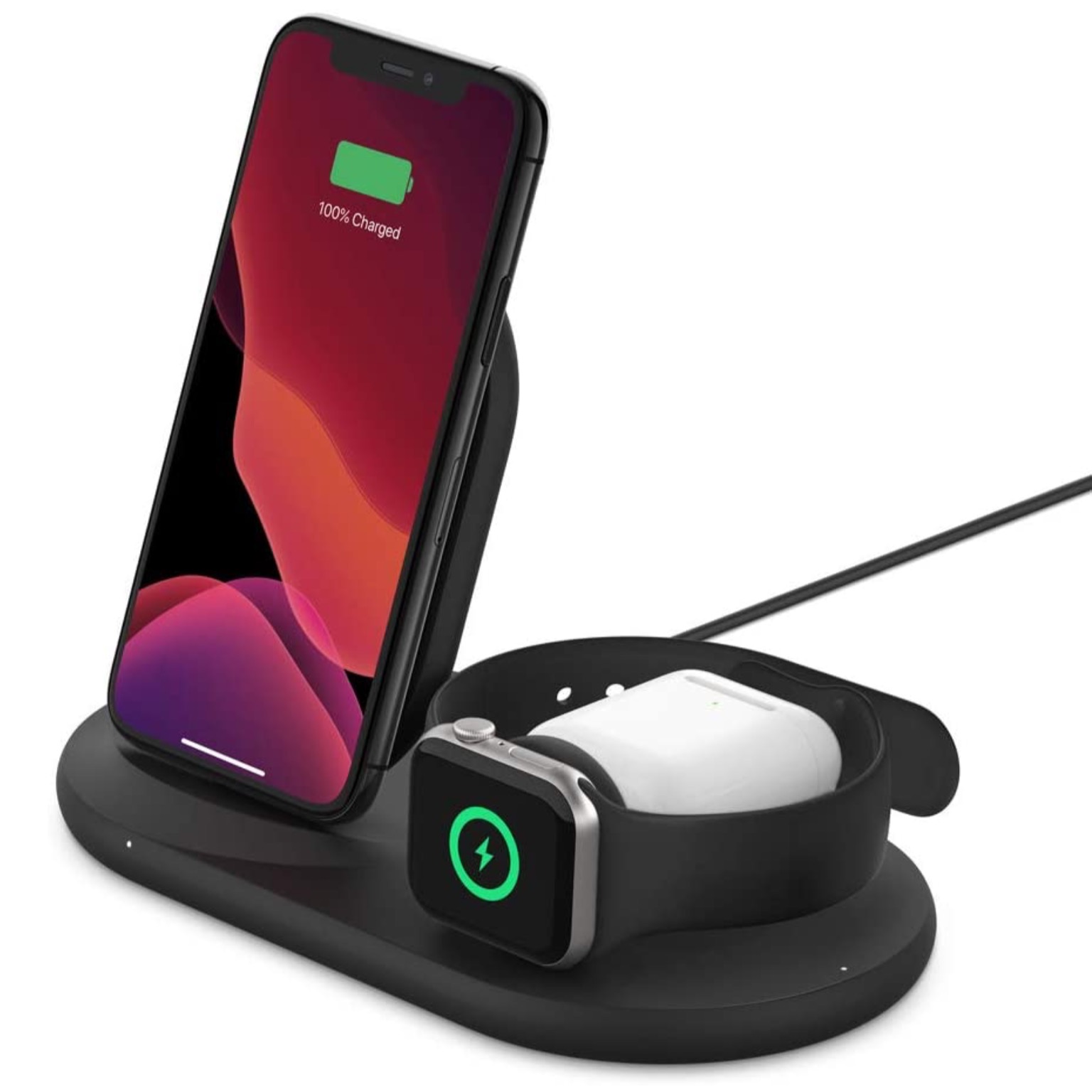 ($120)
Belkin's 3-in-1 wireless charging station is a nifty way to wirelessly charge your iPhone, Apple Watch, and AirPods all at the same time.
What makes this charger so nice is that, instead of merely giving you a flat pad where you have to manually align your non-Watch devices, this charger reserves special places for each one — an angled stand for the iPhone, and a divot for the AirPods — so you can do it all without even looking.
+ Read our original post here.
---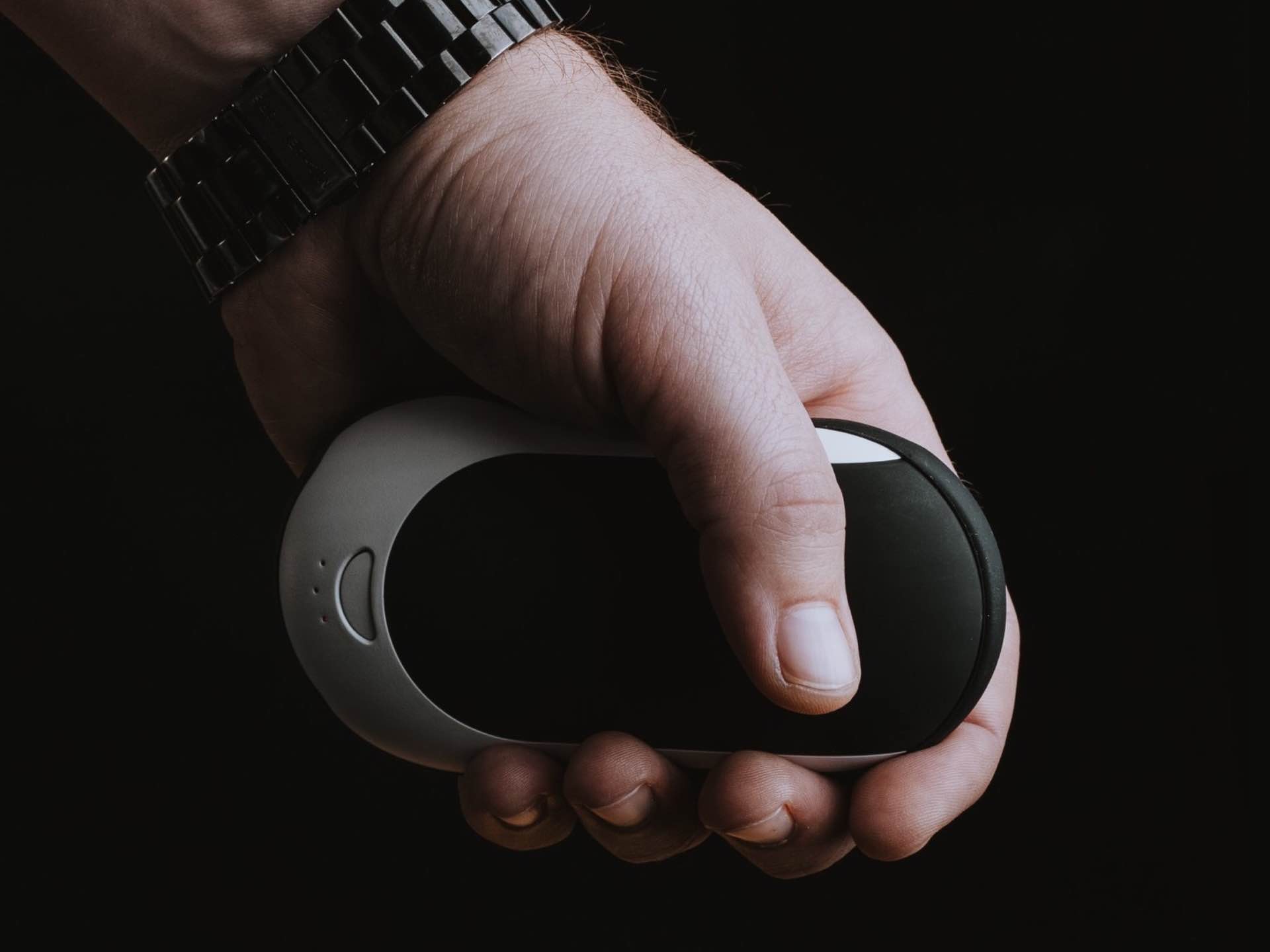 ($33)
Not only does this hand warmer feel like that mug of hot cocoa between your hands on lazy winter nights, it also doubles as a handy (get it?) battery bank, with three ports — USB-C, USB-A, and Micro-USB — for charging your other devices when needed.
+ Read our original post here.
---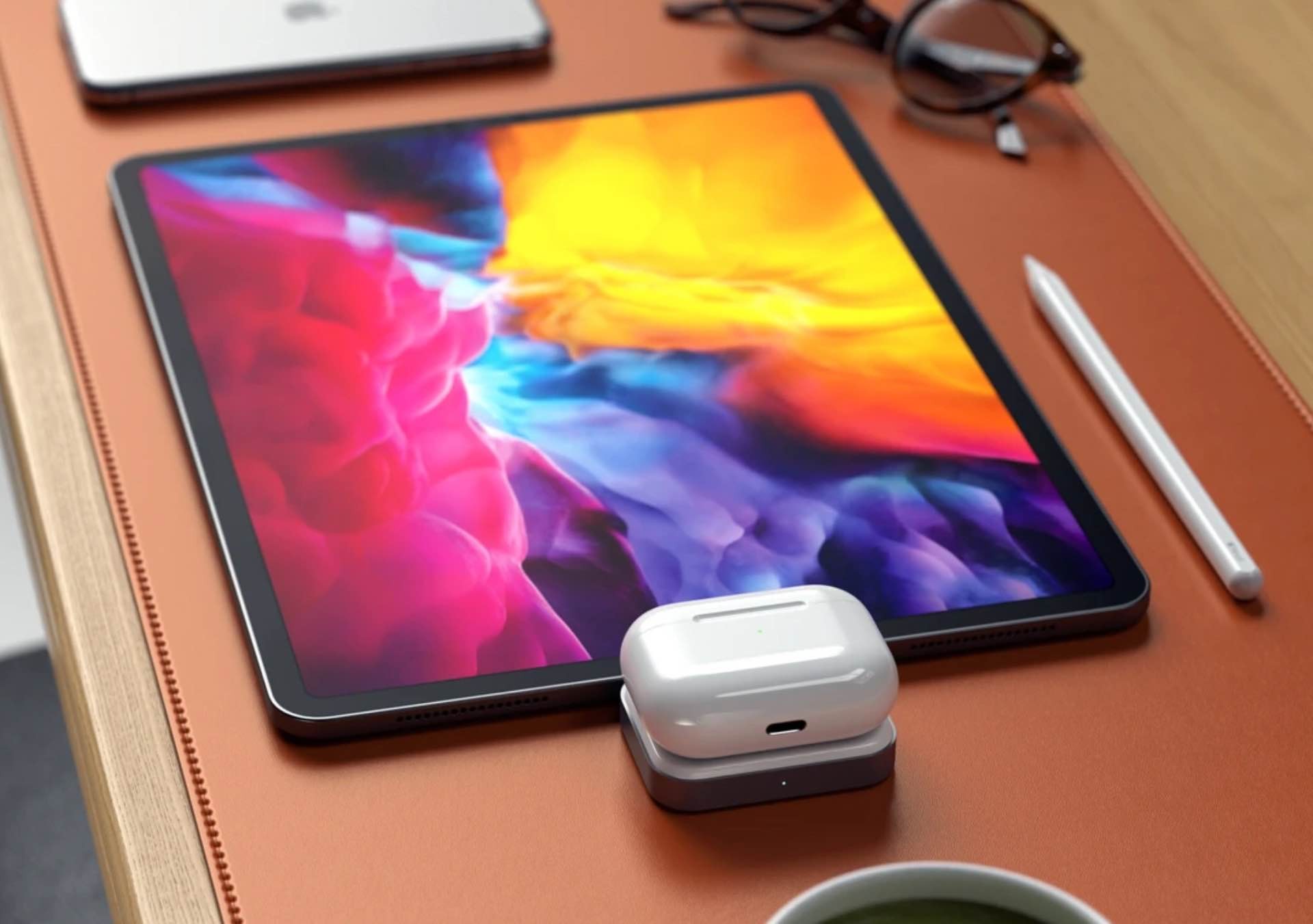 ($30)
Compatible with Apple's AirPods and AirPods Pro (in their respective wireless charging cases), this compact yet sleek dock powers your AirPods with ease when directly connected to a powered Type-C device.
+ Read our original post here.
---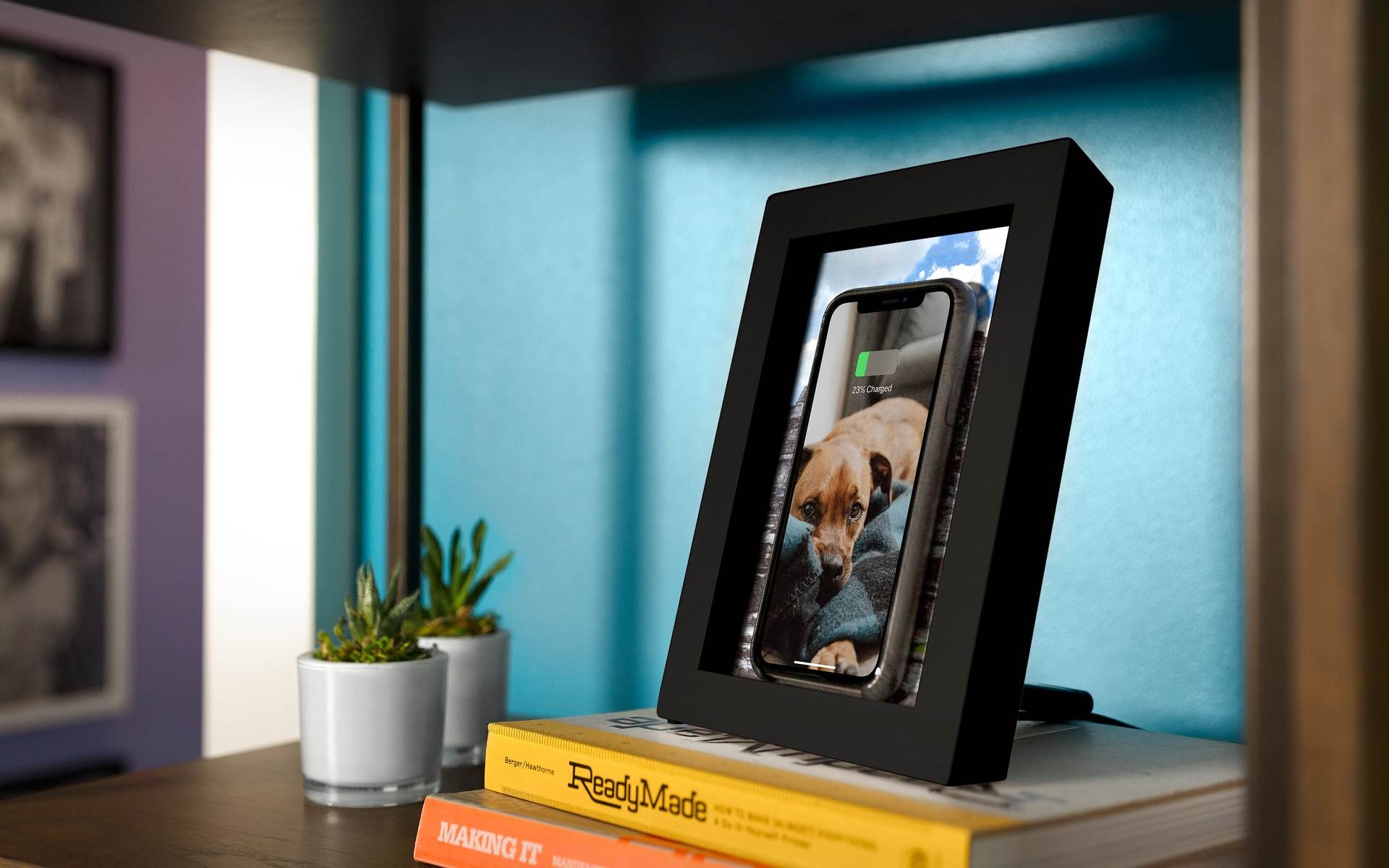 ($63)
This New Zealand pine frame holds any 5″ x 7″ photo and looks totally natural on your desk, bedside table, or fireplace mantle, unlike many chargers that stick out like sore thumbs. But it's just as handy as the rest when you need it — just set your Qi-enabled phone against the photo and it immediately starts getting 10 watts of juice.
+ Read our original post here.
---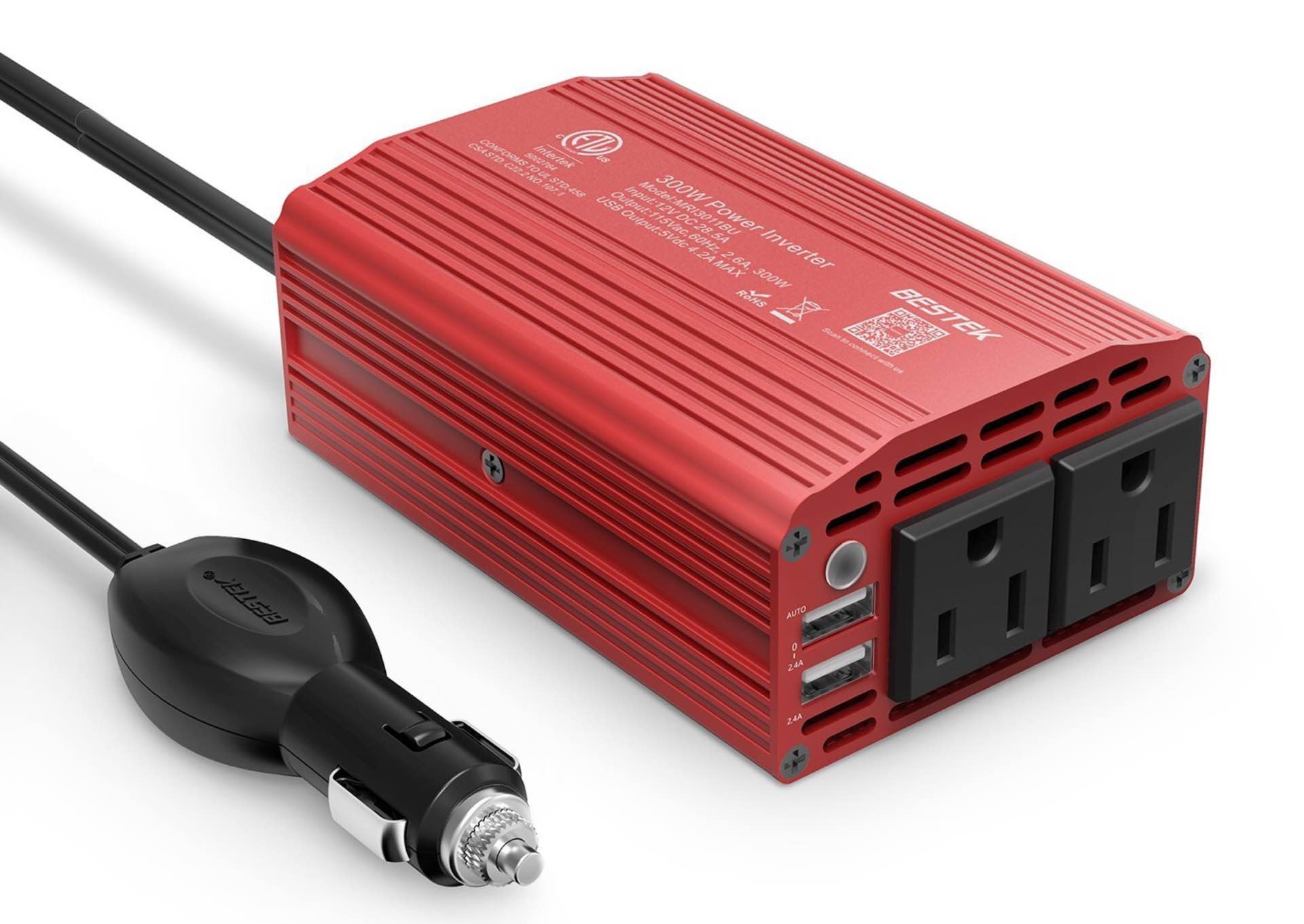 ($30)
If you go on a lot of road trips or your line of work has you out on the road often, you'll dig BESTEK's awesome 300-watt in-car power inverter. Plug it into any standard vehicle's cigarette lighter port, and in exchange you get:
Two 2.4-amp USB ports for charging phones and tablets and such.
Two 110-volt AC outlets for charging laptops, power tool batteries, etc.
+ Read our original post here.