The title of this guide is pretty self-explanatory. Like our previous guide, we've compiled a list of great podcasts you should check out if you haven't already.
Also like before, shows with NSFW language have been marked with an Explicit tag. Enjoy!
* * *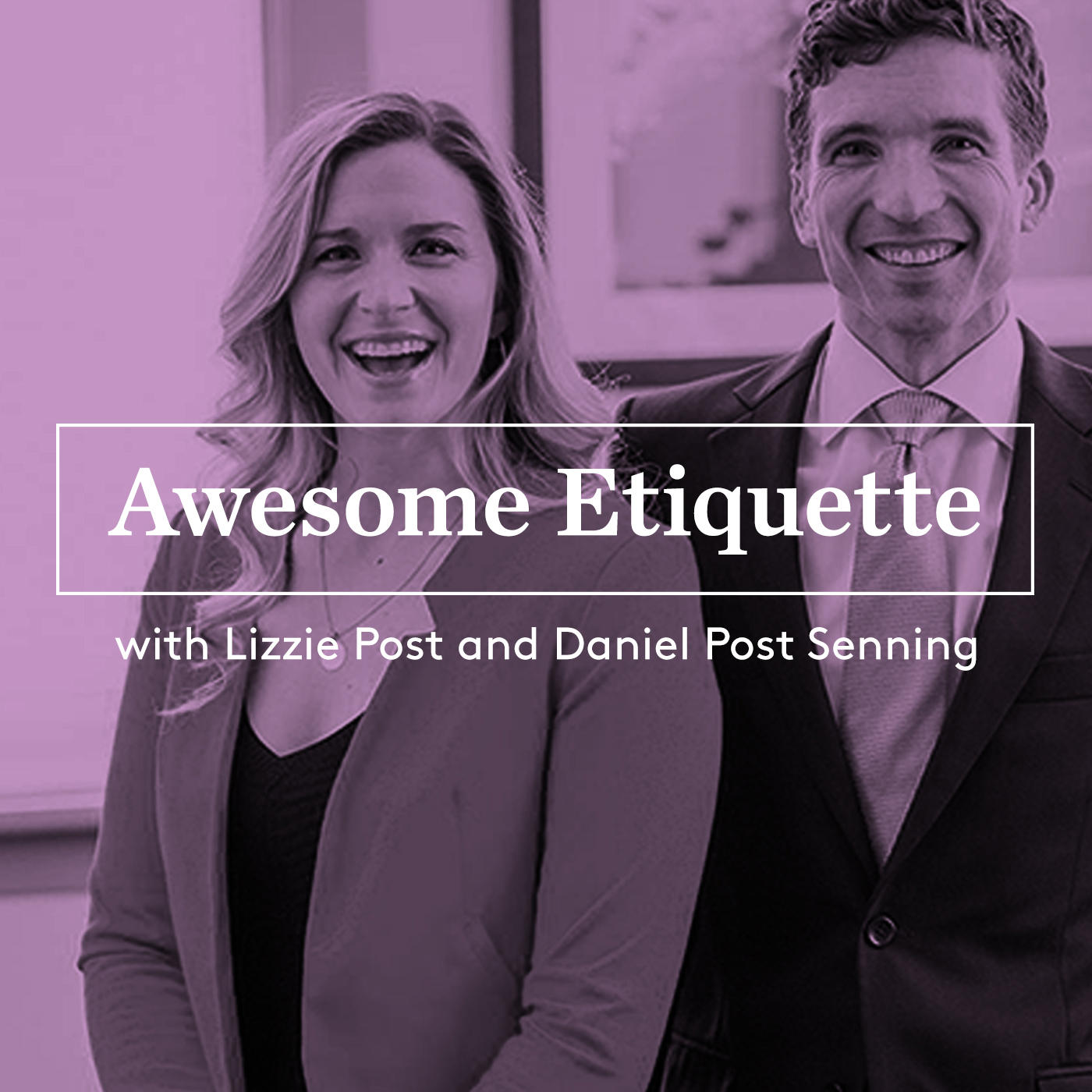 I never imagined I'd be the type to subscribe to a podcast about etiquette, much less enjoy it, but here we are.
In Awesome Etiquette, cousins Lizzie Post and Daniel Post Senning of the Emily Post Institute — who publish books such as this one — take questions from listeners on etiquette in the modern world. It's a surprisingly delightful show, though they and their listeners do sometimes comically overanalyze social situations I would consider minor.
In any case, Lizzie and Daniel are both charming and they're helping a lot of people. Good stuff.
---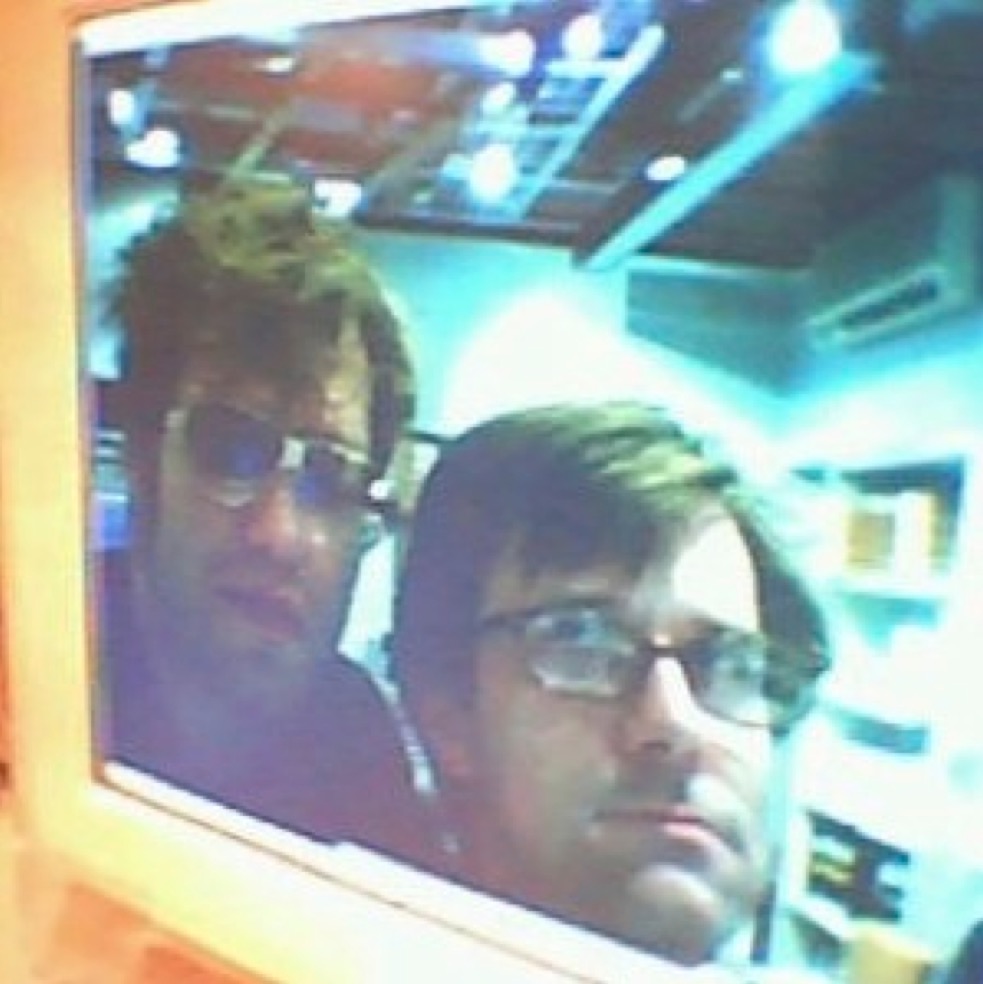 Explicit
There was a very brief mention of Roderick on the Line in our previous guide, but this show deserves a spot of its own. It's hard to describe exactly what it's "about", other than the fact that every week John Roderick (of The Long Winters) and Merlin Mann (who used to be Merlin Mann and is now a prolific podcaster) have a chat about…whatever.
The topics aren't important so much as how funny and/or interesting the conversations are. These guys both know a lot of things about a lot of things, and they've both done a lot of things worth talking about. John rambles, Merlin tries to keep things on track (or something like it), and I 100% mean it when I say every single episode is a gem.
I rarely recommend starting podcasts from the beginning, and this one certainly has a lot to catch up on, but I think it's worth it in the long run. If you don't, there are so many references and in-jokes you won't understand later. If you'd rather not go all the way back, there are several recent episodes listed above that are particularly good.
---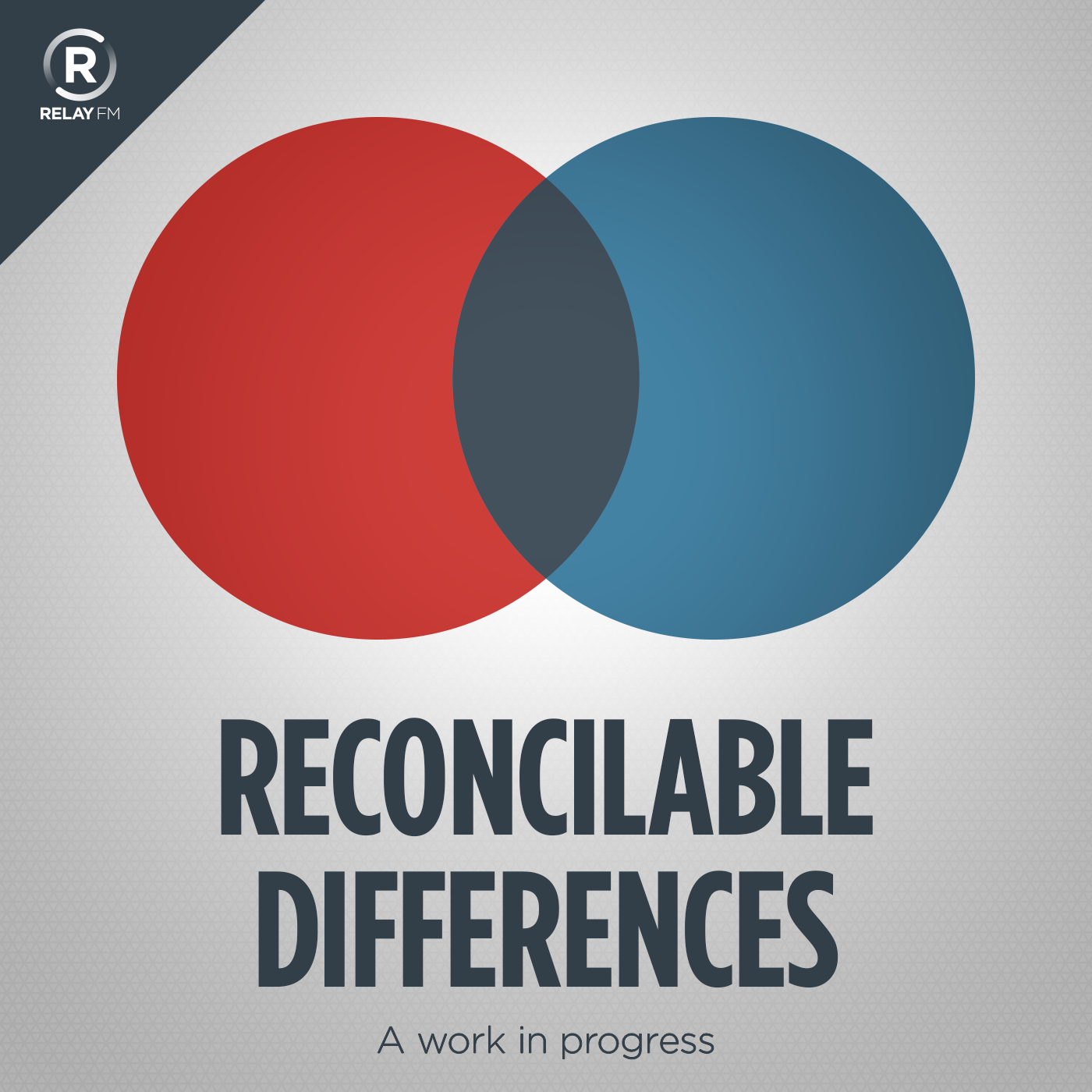 Yep, it's another podcast with Merlin Mann. Every other week, he and John Siracusa talk about "exactly how they got this way", which amounts to them revealing the ways they perceive the world and generally how they approach life. I suppose it helps to already be a fan of both guys to fully appreciate this show, but even if not you may find it fascinating and funny anyway.
---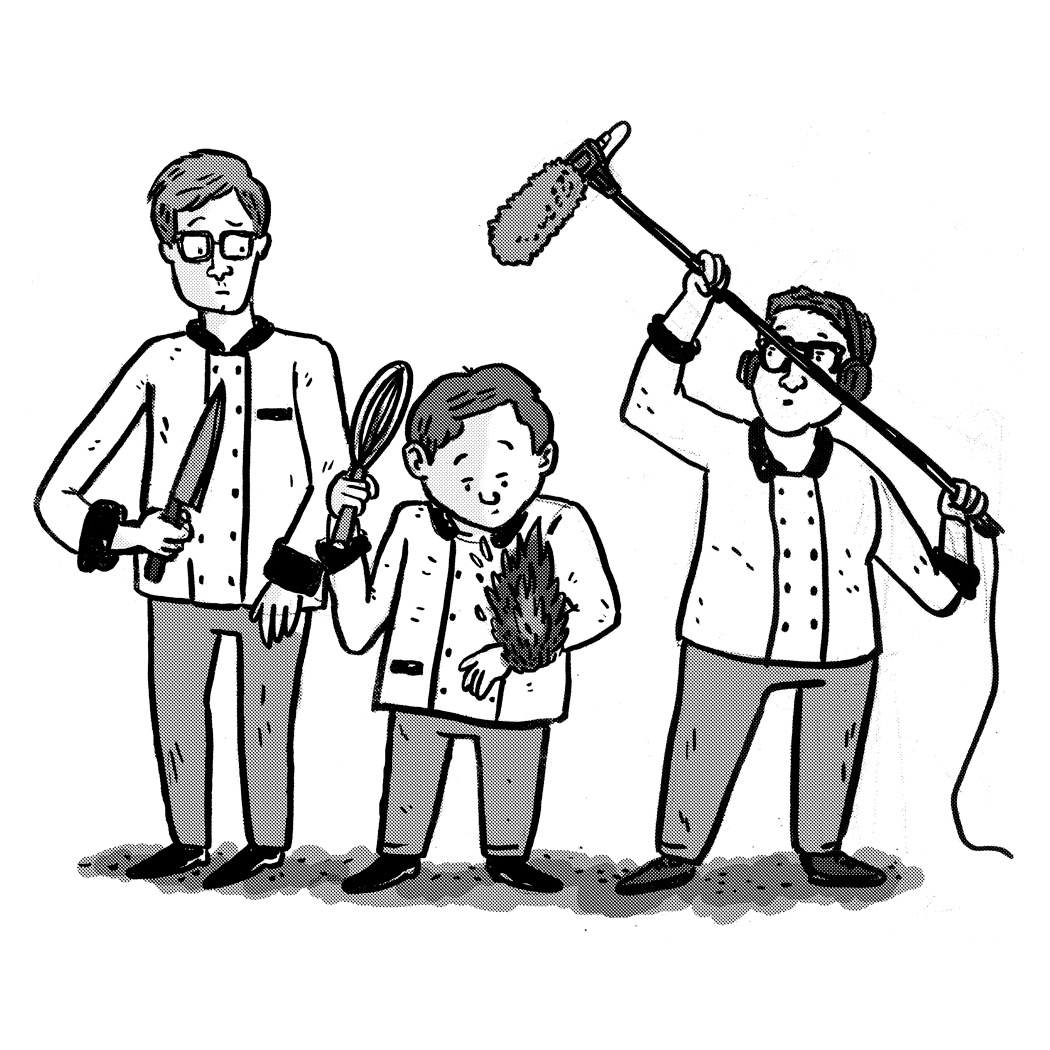 Explicit
Did I mention that Merlin Mann is a prolific podcaster?
This one has him teaming up with Max Temkin and Alexandra Cox of Cards Against Humanity, ostensibly to watch season 13 of Top Chef and discuss each episode but often going on tangents about everything from mise en place to the many ways cooking skills can translate to everyday life and work. You don't actually have to watch Top Chef to enjoy this show (I don't).
Top Scallops started out as just Merlin and Max, but producer Alexandra has taken a more active role in the discussions and she's since been included in the show's delightful artwork, drawn by Kevin Budnik aka @knittedsweater.
---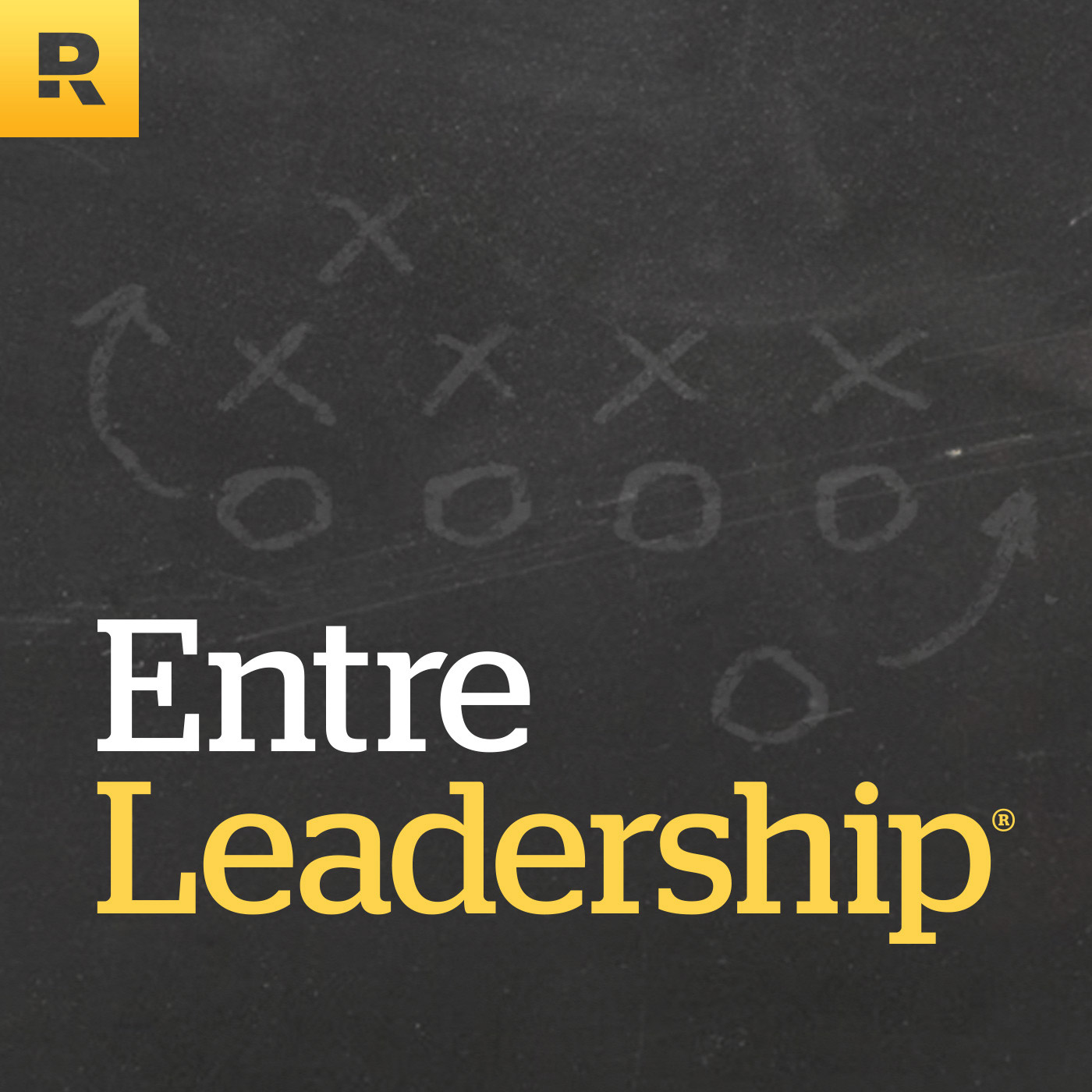 Your opinion about this show will depend on your ability to hear business-y people banter about "winning" and "failing forward" and the like without barfing. EntreLeadership is a Dave Ramsey enterprise, so if you're familiar with his work (particularly in the speaking/seminar realm) you've probably got an idea what the podcast is like.
Here's the thing, though: The host, Ken Coleman, is quite good at coaxing interesting conversations about business out of his guests. If you run a business of your own, or you're thinking of starting one, this show really isn't a bad place to glean some useful insights into how successful entrepreneurs are getting it done today.
If you listen to no other episodes, at least check out the one with Col. Littleton, who runs a relatively small Tennessee operation that produces incredible leather goods like this. Appended to that particular episode is an audio clip of Dave Ramsey speaking to a crowd about gratitude and team recognition.
---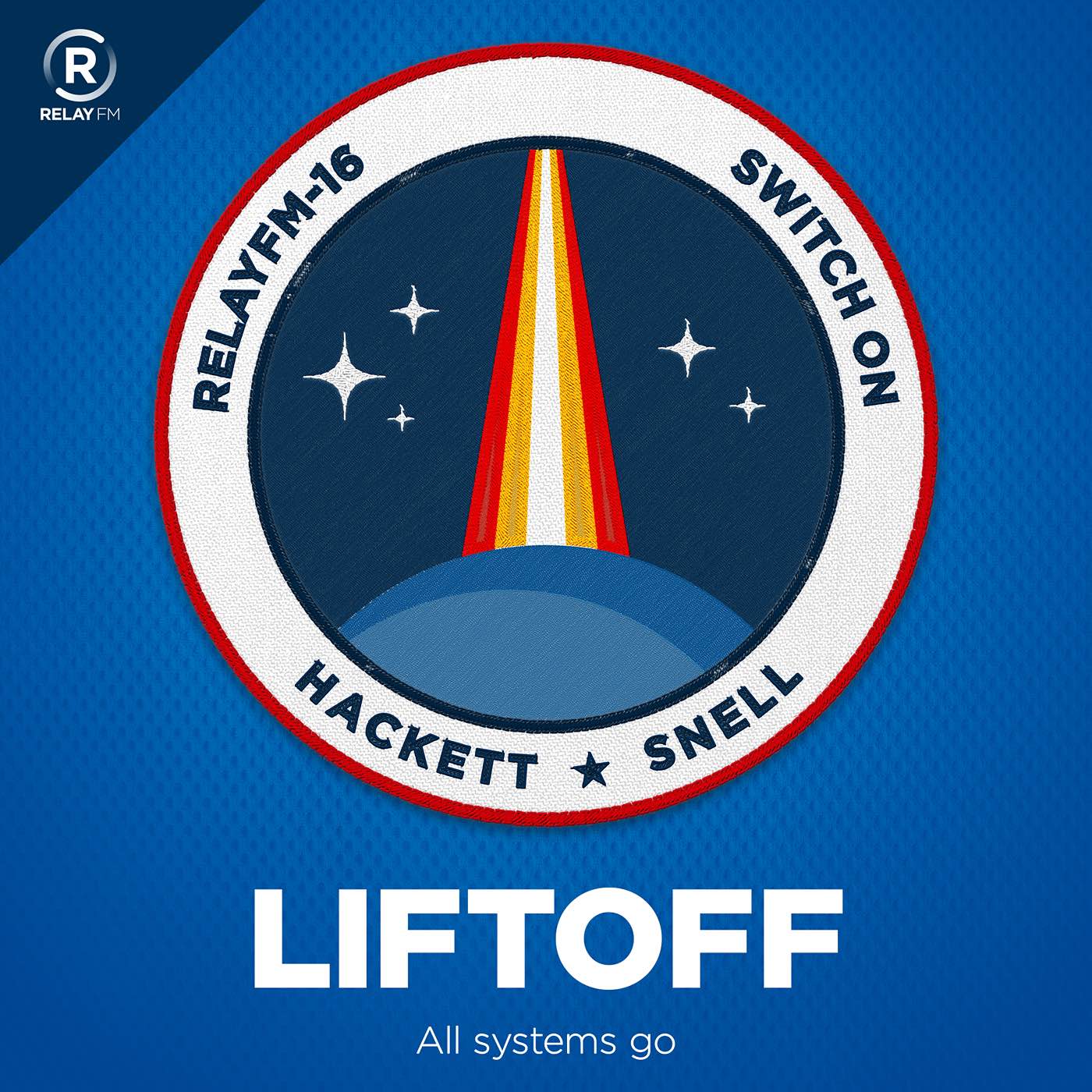 Liftoff is a fortnightly podcast about all things outer space, hosted by Stephen Hackett (editor-in-chief of our sister site The Sweet Setup and co-founder of Relay.fm) and Jason Snell of Six Colors and the Incomparable podcast network. You don't have to be an uber geek about space to enjoy the show, so it's a great way to introduce people to the topic without overwhelming them.
The NASA-like badge artwork by @forgottentowel is such a brilliant touch.
---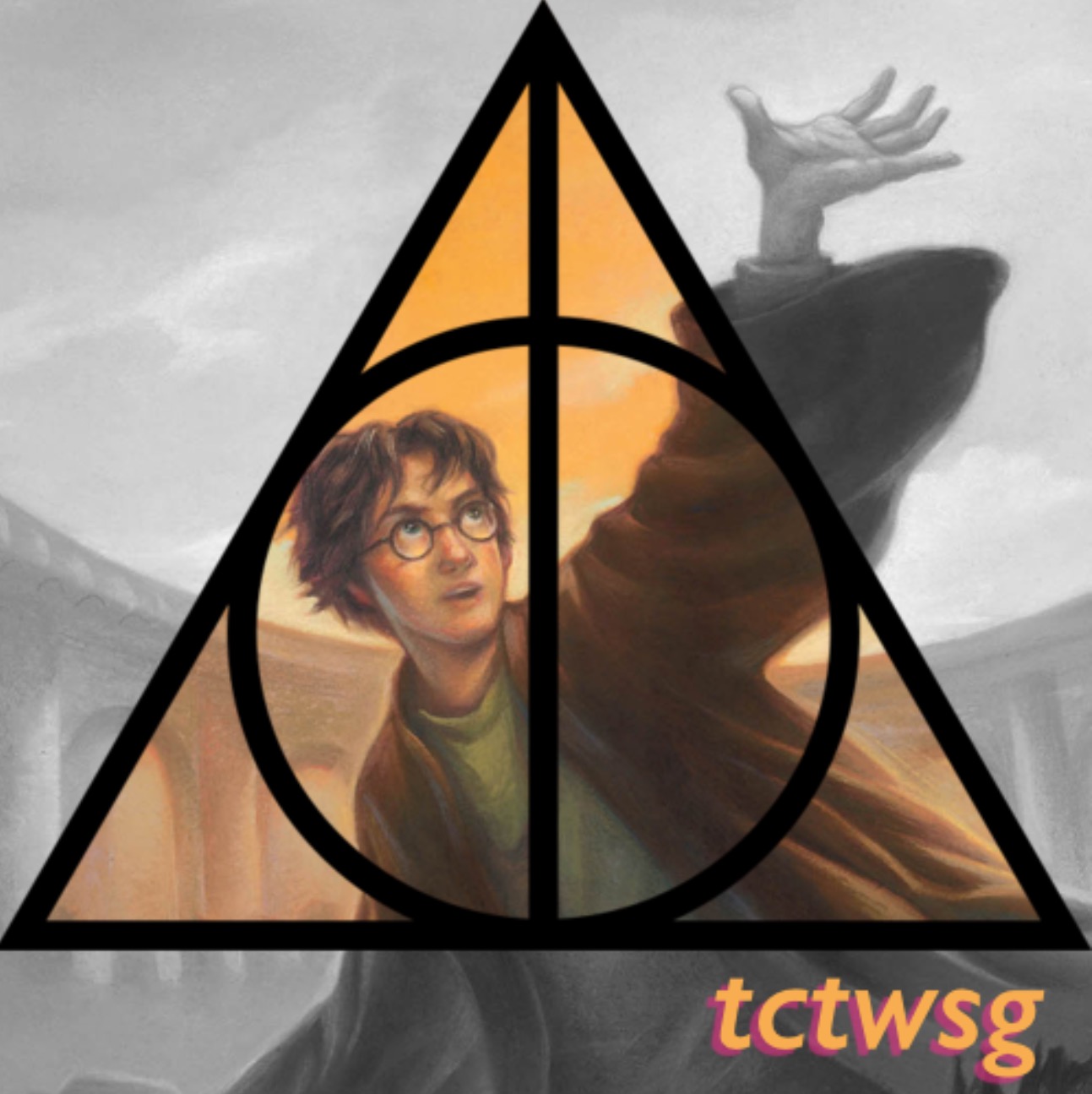 Explicit
TCTWSG is a podcast "chronicling the magical journey of three young men through the seven novels in the Harry Potter series, chapter by chapter." With a few exceptions (like the recommendation listed above) each episode is focused on a particular chapter but with lots of conversational tangents along the way.
It's fun to follow along with, and not just because I like Harry Potter but because these guys are hilarious and the show's editing is tight, always cutting out what I presume to be a bunch of fluff. And yes, they may be talking about a series of children's books, but they do swear a lot so don't listen with any kids.