Last week, we featured a list of excellent soundtracks that accompany games for iOS and Nintendo Switch. However, there are so many games and soundtracks to enjoy that we felt it best to split our roundup in two.
Without further ado, here's the rest of our list.
* * *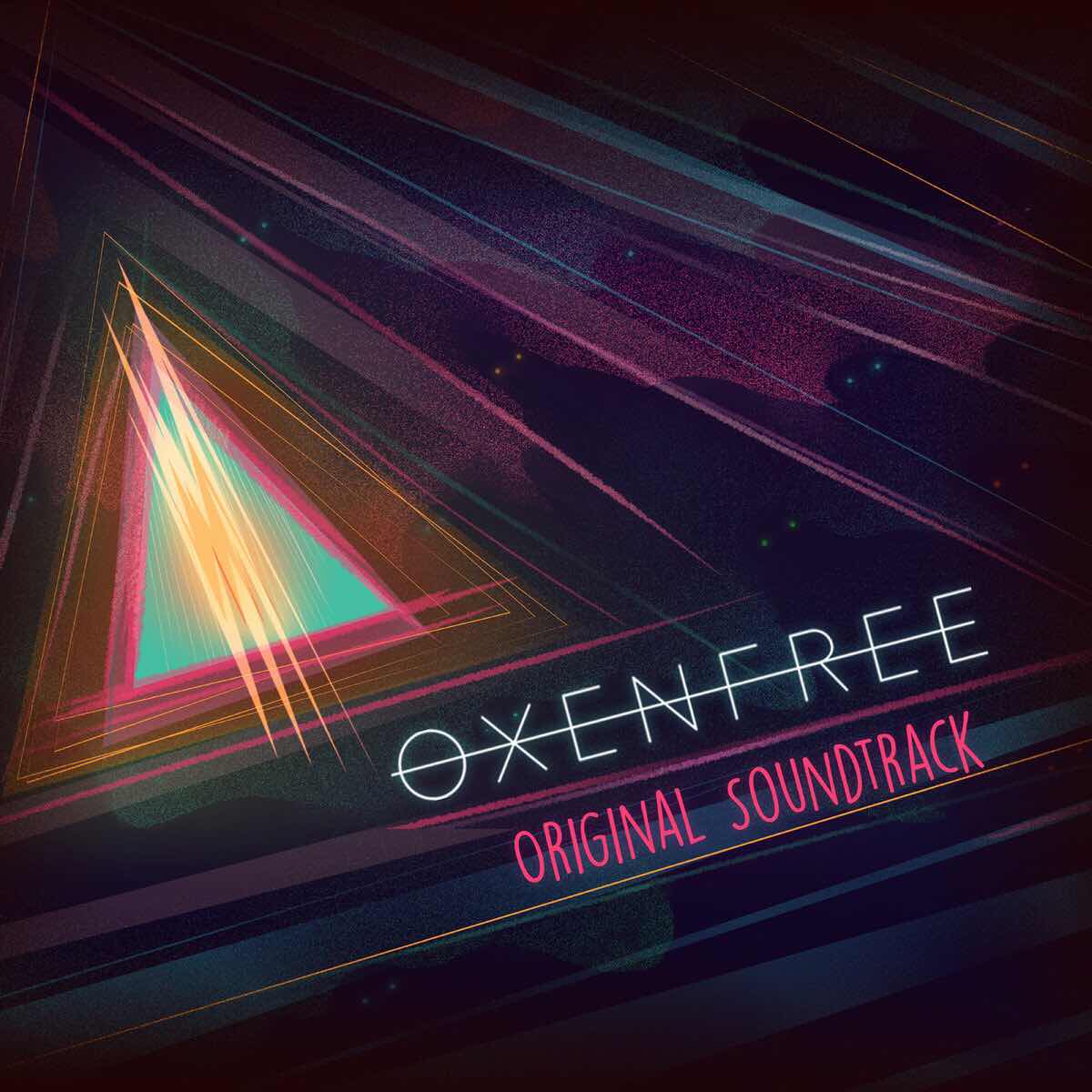 In the critically acclaimed OXENFREE, you play as a rebellious teenage girl named Alex as she embarks on a supernatural adventure when an overnight island party goes horribly wrong.
The soundtrack, created by sound designer Andrew Rohrmann — aka scntfc ("scientific") — is suitably moody and dramatic, like something you'd hear in an '80s thriller film. As Jessica Conditt of Engadget accurately put it, it's "an electronica daydream that fades into a bumping nightmare."
Get the soundtrack in these places:
Old Man's Journey is another top-tier story-driven game with a soundtrack by scntfc.
---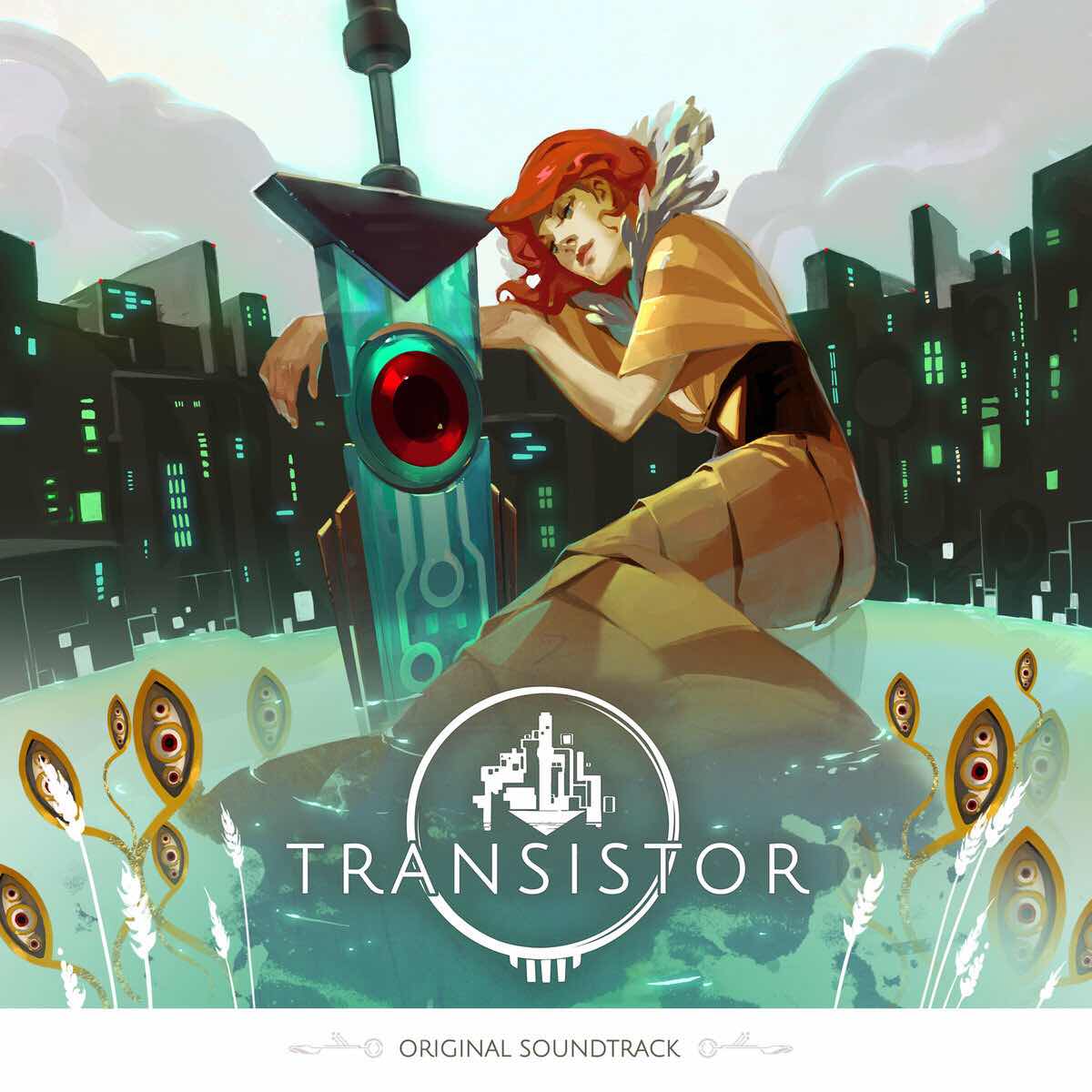 Made by the same people behind Bastion (featured in last week's guide), Transistor is a sci-fi themed action-RPG with lush graphics and, of course, an awesome soundtrack.
You play as Red, a lounge singer whose voice has been stolen. She wields a talking sword named Transistor — who is even more of an actual character within the story than the narrator in Bastion was — and together they fight against a hostile takeover of the city Cloudbank. Battles can take place in real time, or you can pause the action to set up a series of moves that then unfold all at once.
As for the game's music, you can expect a mesmerizing and futuristic blend of indie rock, trip-hop, and neo-jazz. It's honestly even better and more atmospheric than the Bastion soundtrack, which is saying something.
Get the soundtrack in these places:
---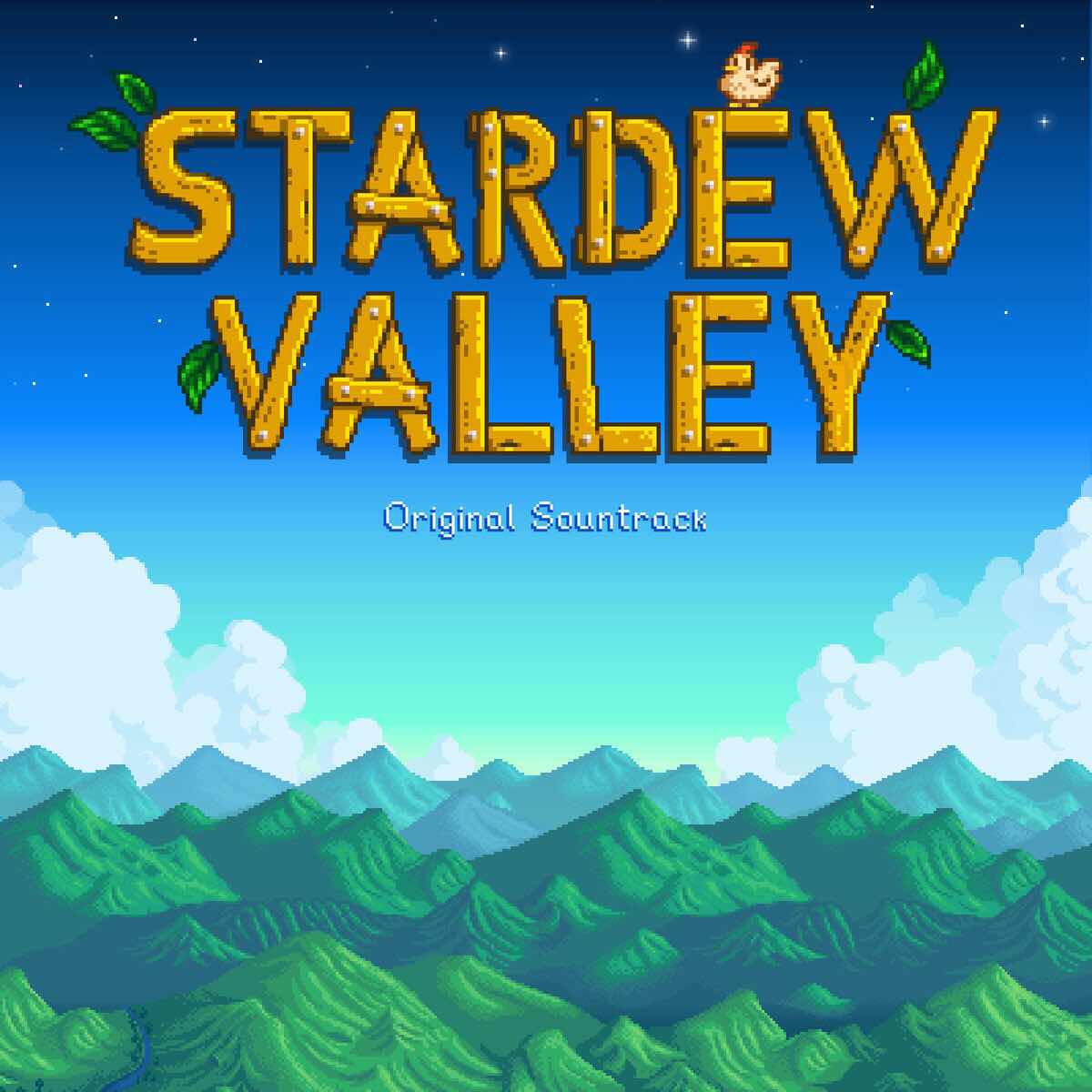 Stardew Valley is one of those games that will quickly suck all your free time away if you're not careful. Not something you'd anticipate from a farming simulator, but true all the same. To match the game's generally calm and peaceful atmosphere, the expansive soundtrack is as pleasantly soothing as you'd hope.
Get the soundtrack in these places:
---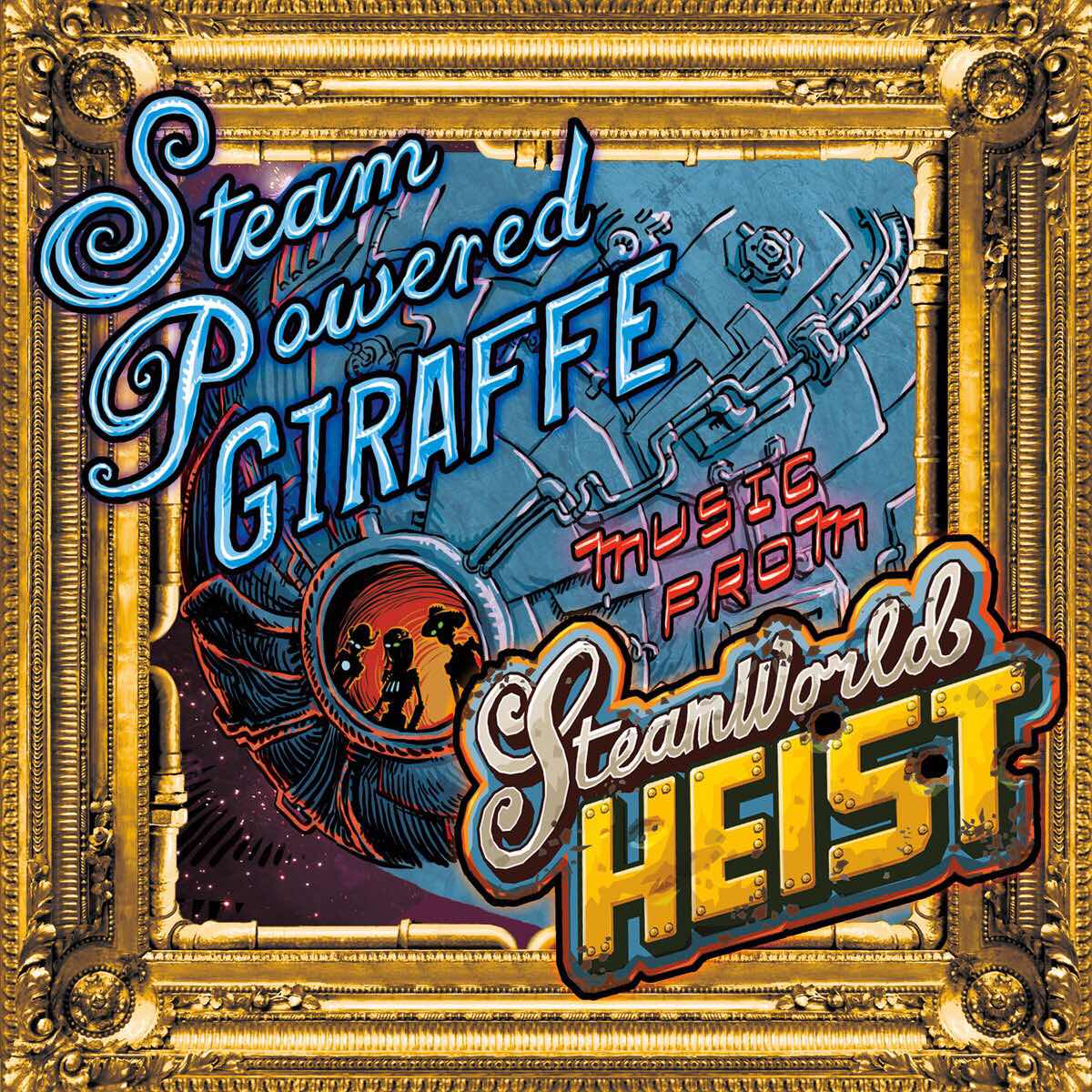 SteamWorld Heist is an outstanding turn-based strategy shooter in which you control Captain Piper Faraday, the leader of a ragtag team of steam-powered pirate robots (oh yeah). You take on rival space robot factions by taking turns using a variety of ricocheting trickshots and abilities, with the goal of collecting loot, upgrading your team, and recruiting more of them along the way.
The game's music was appropriately recorded by a quirky steampunk-themed musical comedy act known as Steam Powered Giraffe. If that's not enough to sell you on the soundtrack, I don't know what will.
Get the soundtrack in these places:
---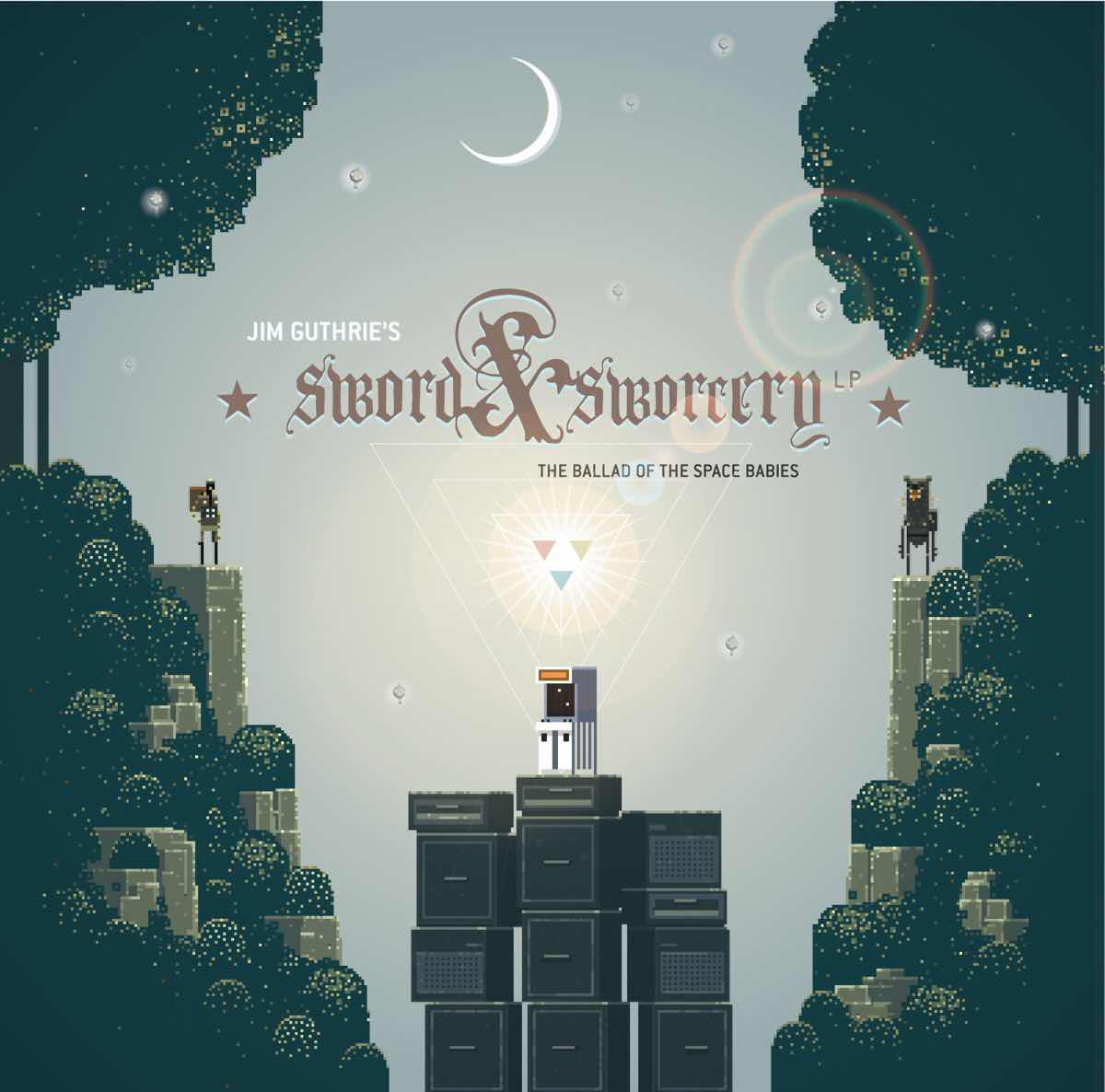 To this day, the 2011 indie adventure game Superbrothers: Sword & Sworcery EP remains one of the most interesting, engrossing games on the iOS App Store. I almost don't even want to mention the dreamlike story, because it's best experienced for yourself (and hard to explain anyway). The pixelated art is absolutely gorgeous though, as is the lush, 8-bit inspired score.
Get the soundtrack in these places:
---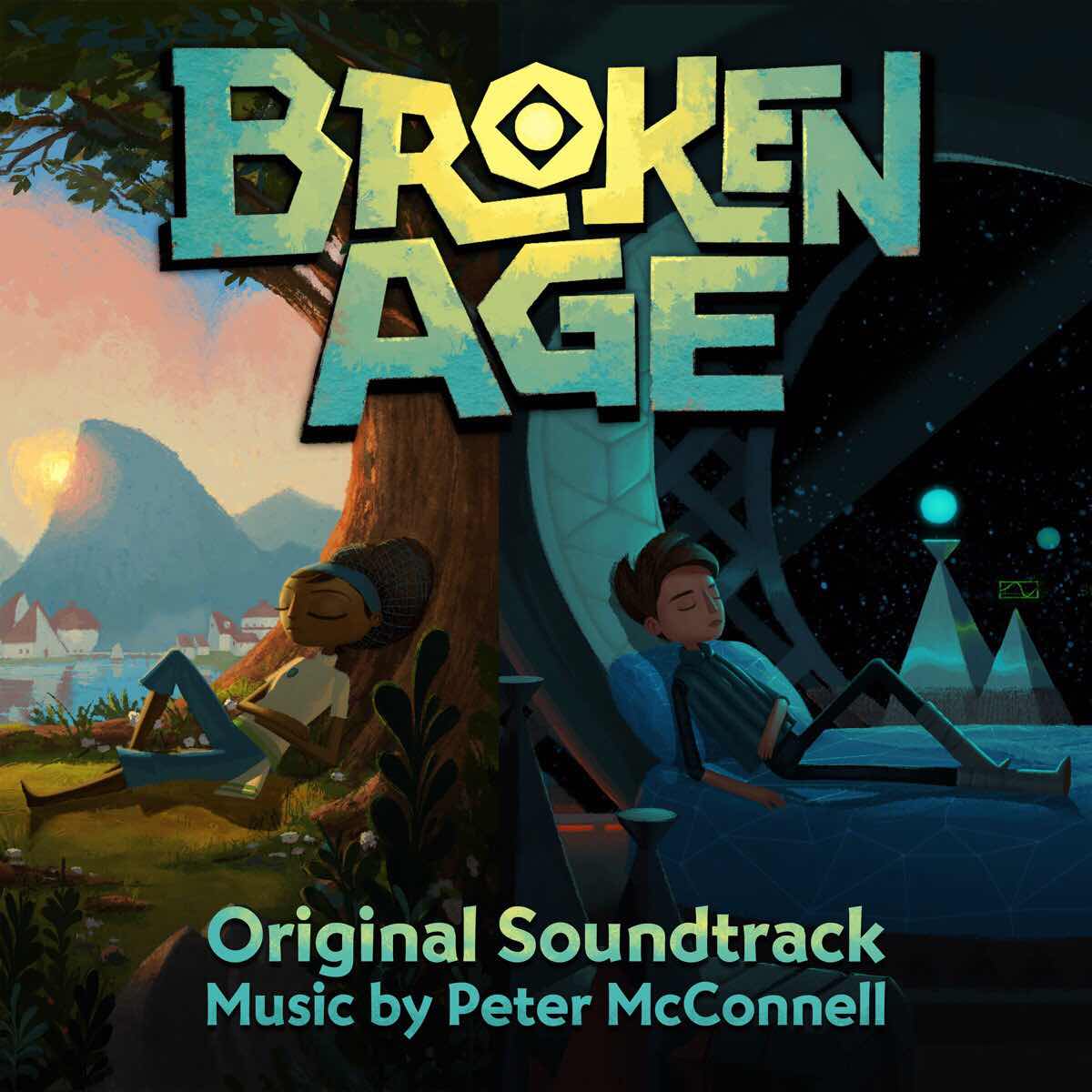 I've been a fan of Tim Schafer's games since I was a kid, especially Grim Fandango and Psychonauts. The guy is a fantastic storyteller whose games are often charming, humorous, and even a little strange (in the best way). Schafer's 2014 point-and-click adventure game, Broken Age, proved that he hadn't lost his touch.
You can read more about what the story entails here. In the meantime, I'll point out that the wonderful soundtrack is actually a live score recorded by the Melbourne Symphony Orchestra, with the help of a small ensemble of musicians from San Francisco.
Music supervisor Camden Stoddad had this to say about the game's music composition:
Broken Age was a very interesting and demanding musical challenge to say the least. The themes and character journeys in Tim Schafer's wonderful story had a very wide spectrum of emotion. Shades of darkness smoothly blend into surprising twists and heroic revelations. Peter [McConnell] has composed an outstanding score that deftly weaves all these elements together into a warm blanket for the game.
Get the soundtrack in these places:
---
The Banner Saga (Games 1–3) — [All Soundtrack Links Below]
Stoic's epic Banner Saga trilogy is a series of tactical role-playing games with surprisingly impactful, story-rich gameplay centered around the tragic hardships of a viking-like clan of people that you've been tasked with leading. Composer Austin Wintory's Nordic-esque fantasy score is a powerful and suitable companion to such a beautiful tale.
Get the soundtracks in these places:
---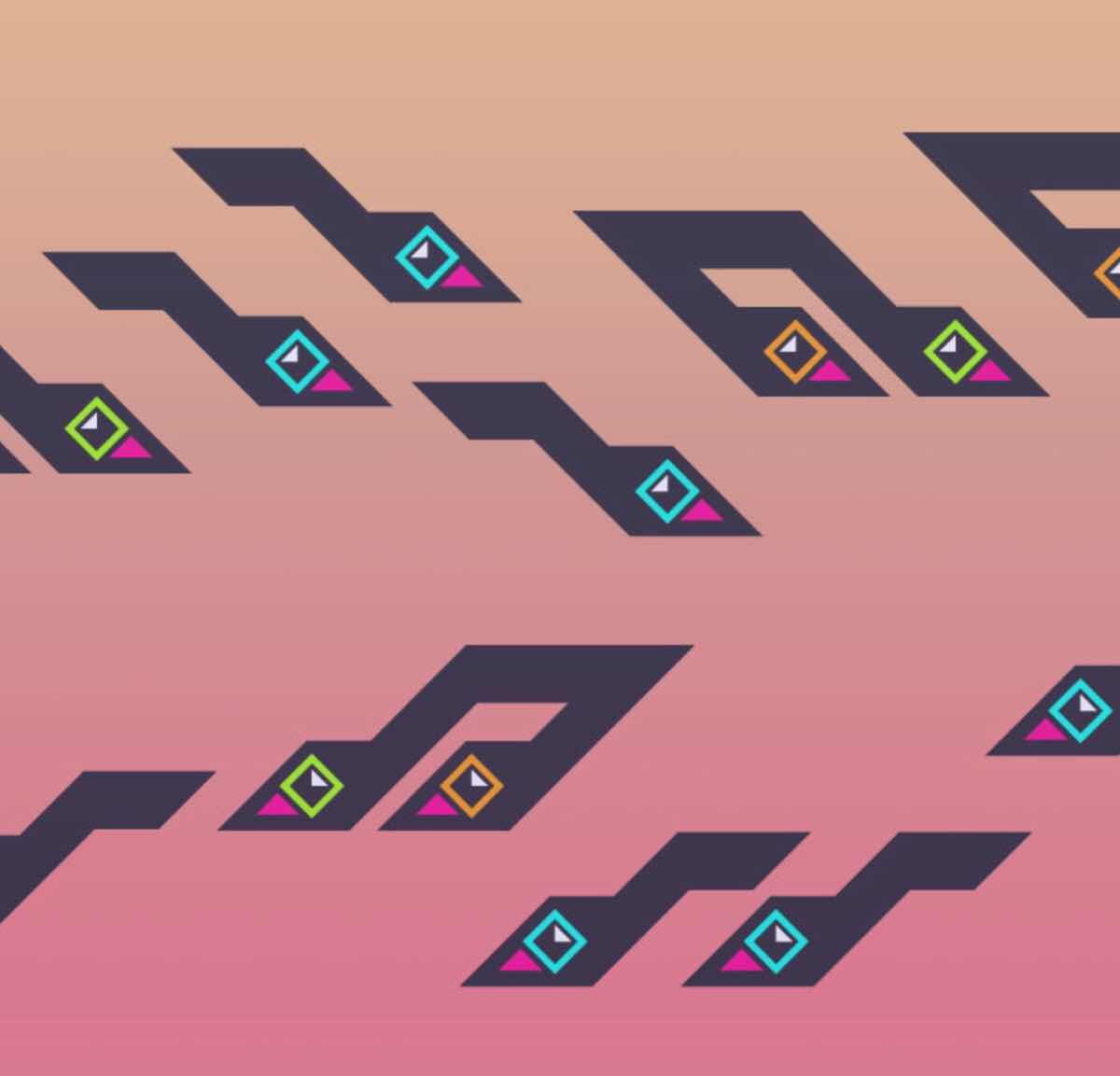 Music plays a large part of the addictive fun of Ridiculous Fishing. The basic mechanics of the game are simple: tap the screen to cast your line, tilt your device to move the hook around and avoid hitting any fish for as long as possible, and either reach the end of your line or hit a fish to start reeling your line back in.
The music suddenly shifts into reverse as the hook moves back up, but this time you're aiming to catch as many fish as possible (with the exception of jellyfish, since they cost you in-game money). Once the hook has reached the surface, this is where the game earns its name, as the fish begin flying into the sky (and even outer space) and you must shoot them with your gun before they fall back to the ocean.
It's a weird concept but it totally works you will definitely have a blast playing it, then listening to the soundtrack afterward.
Get the soundtrack here: