We love ourselves a good map around here on T&T, but never let it be said that we limit ourselves only to cartography based in the real world. If you ask us, there's just as much value in collecting beautiful maps of fictional places to adorn one's walls.
Below, we've collected some fantastically frame-worthy and collectible maps depicting famous places from literature.
* * *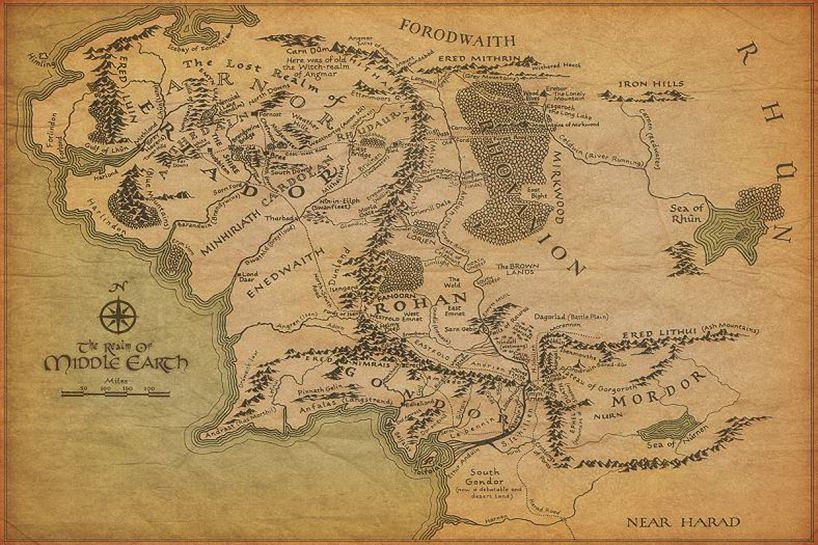 Sizes:
Printed on fabric cloth rather than poster paper.
Another shop on Amazon produces a lighter-toned 14″ x 11″ version ($13) that's printed on semi-matte Fuji Crystal Archive paper: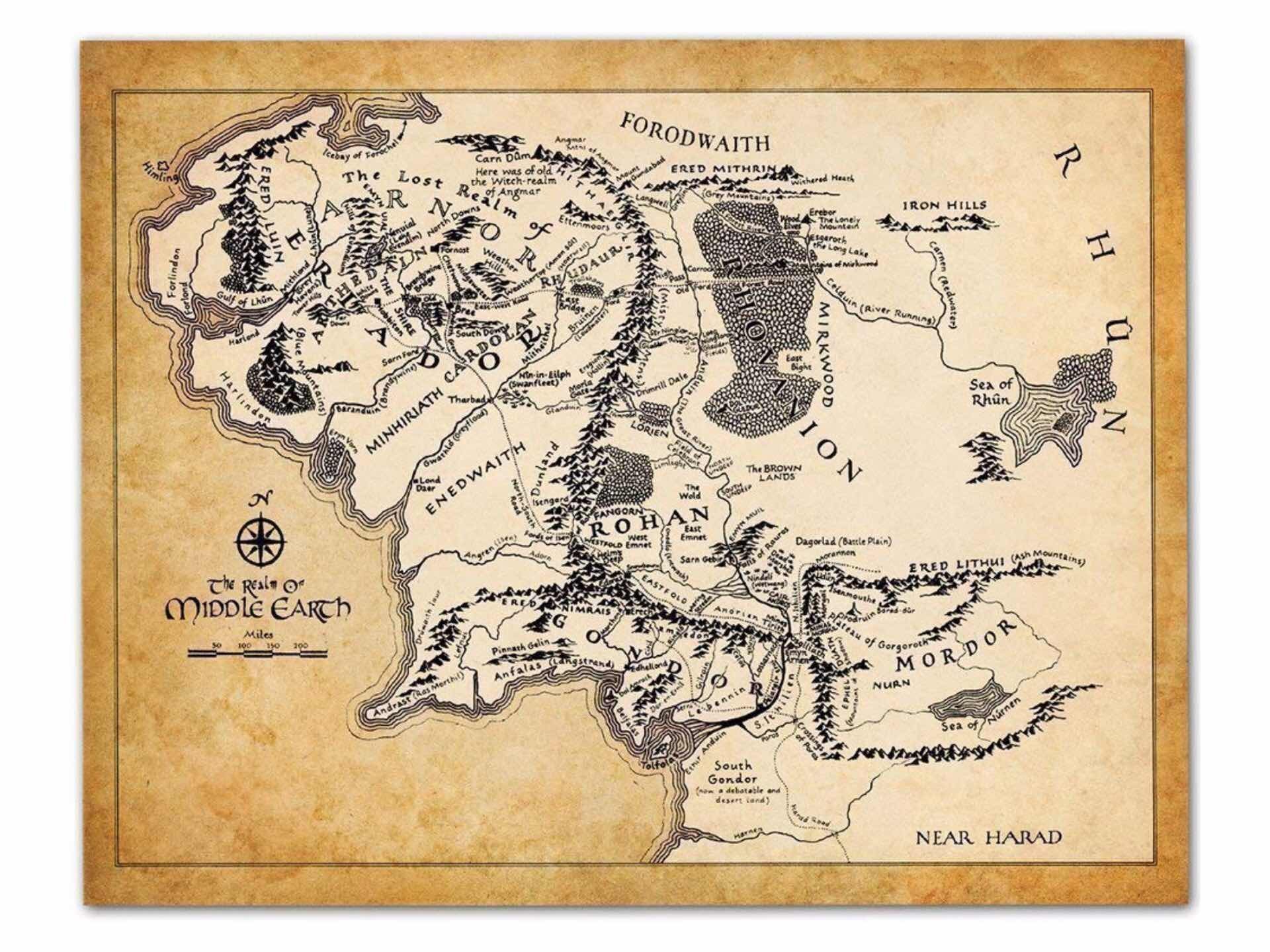 ---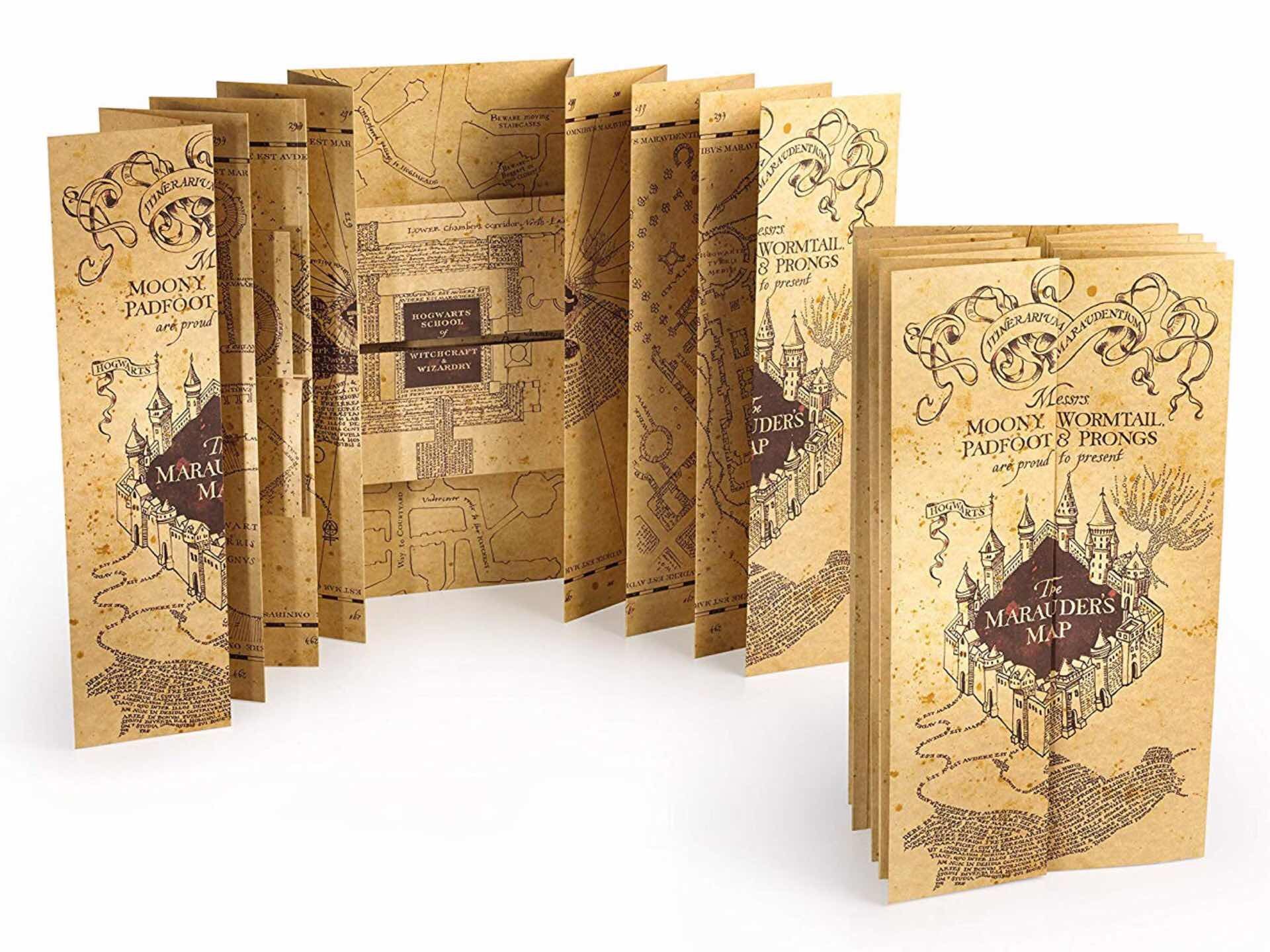 Mischief managed! This replica of Harry Potter's infamous map of Hogwarts ($28) is printed on parchment paper and measures 8¼" x 15½" when closed and opens to a full 72″ x 15½". Recreated from the actual artwork used in the films, the map is filled with loads of intricate details and surprises for you to pore over.
If you're looking for something more frameable, this 32″ x 24″ print of the Wizarding World ($14) is printed on fabric cloth by the same people as the Middle Earth one above: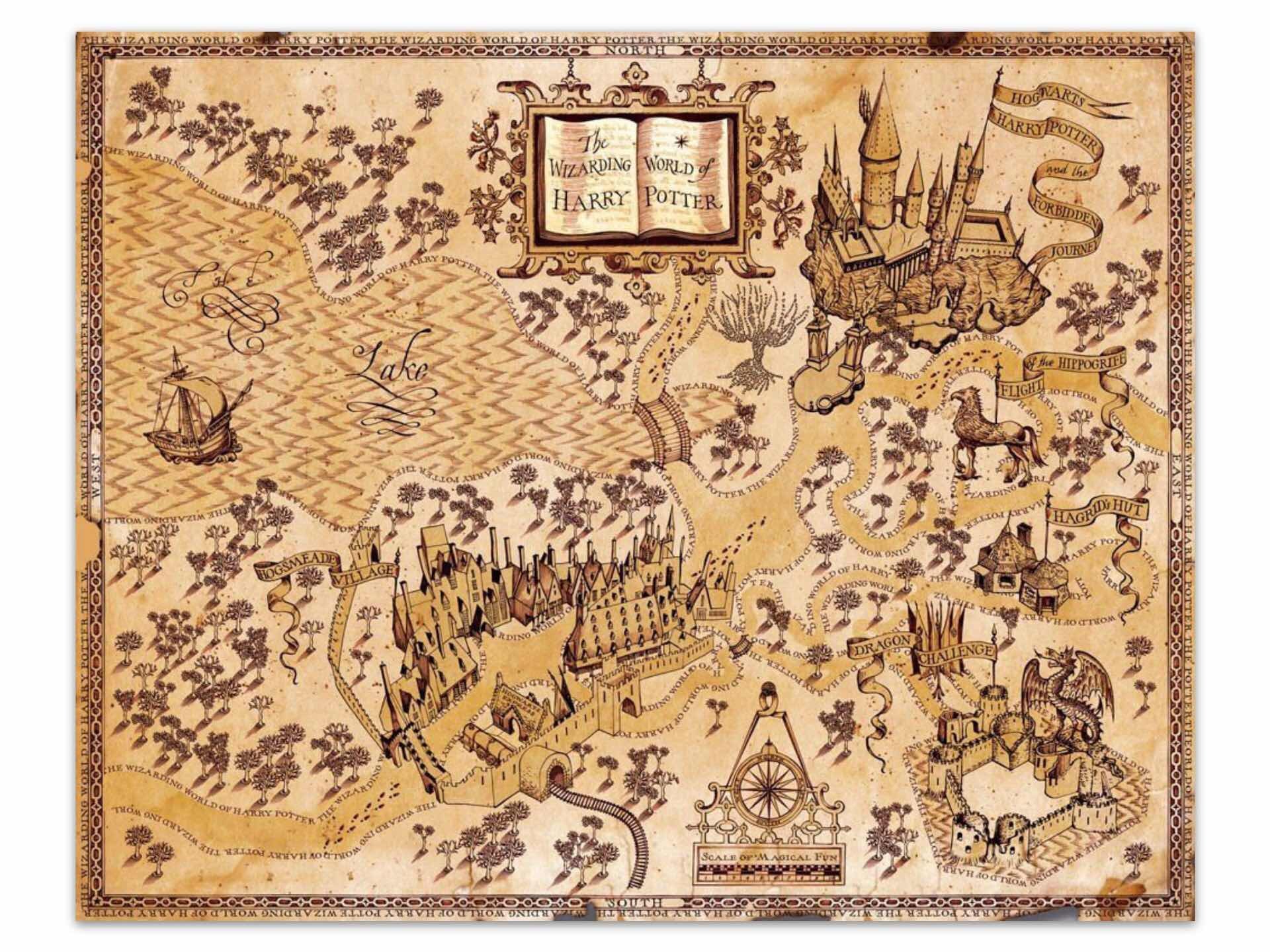 ---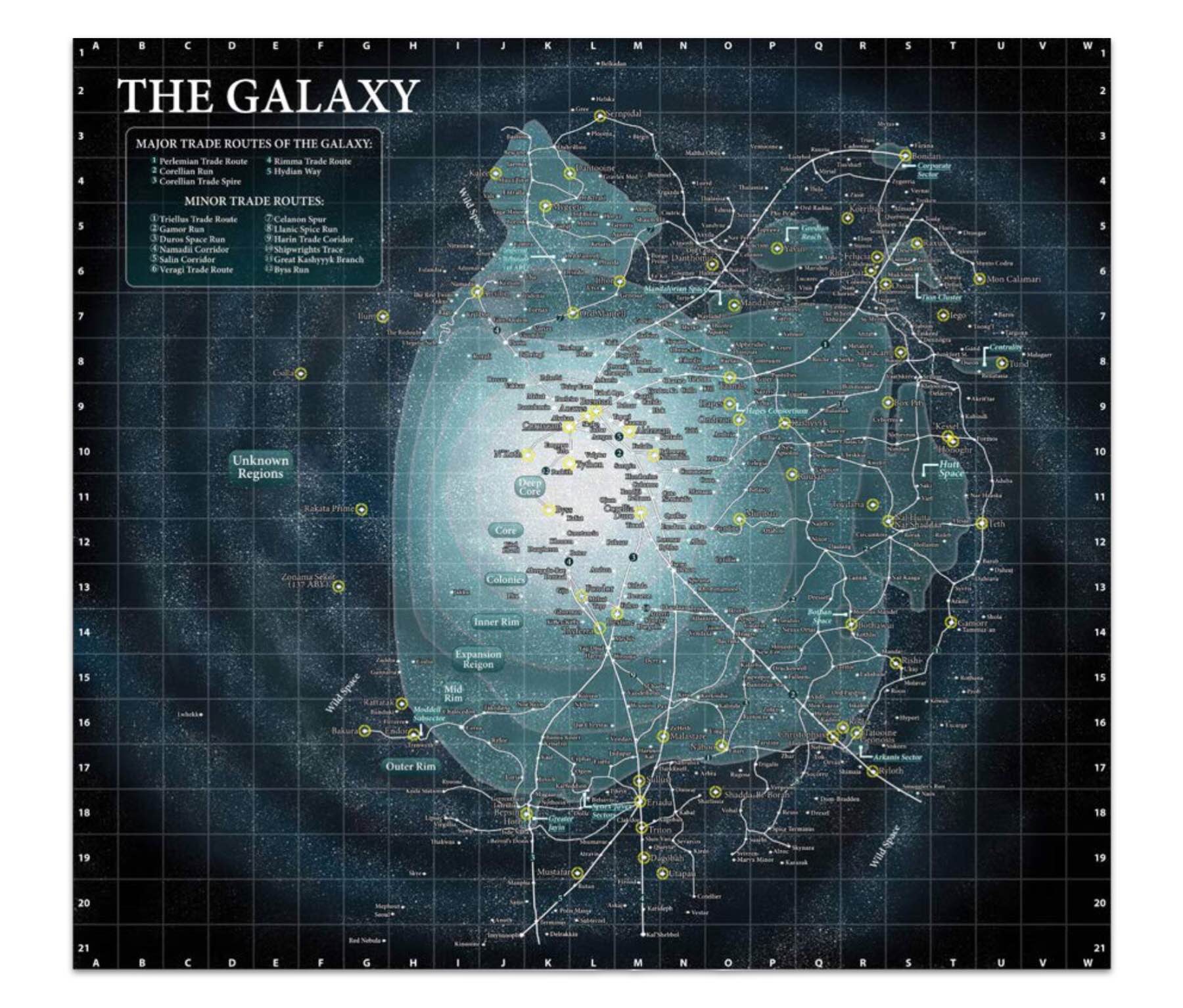 Sizes:
The perfect way to nerd out over the major and minor trade routes of a galaxy far, far away. Printed on photo paper.
---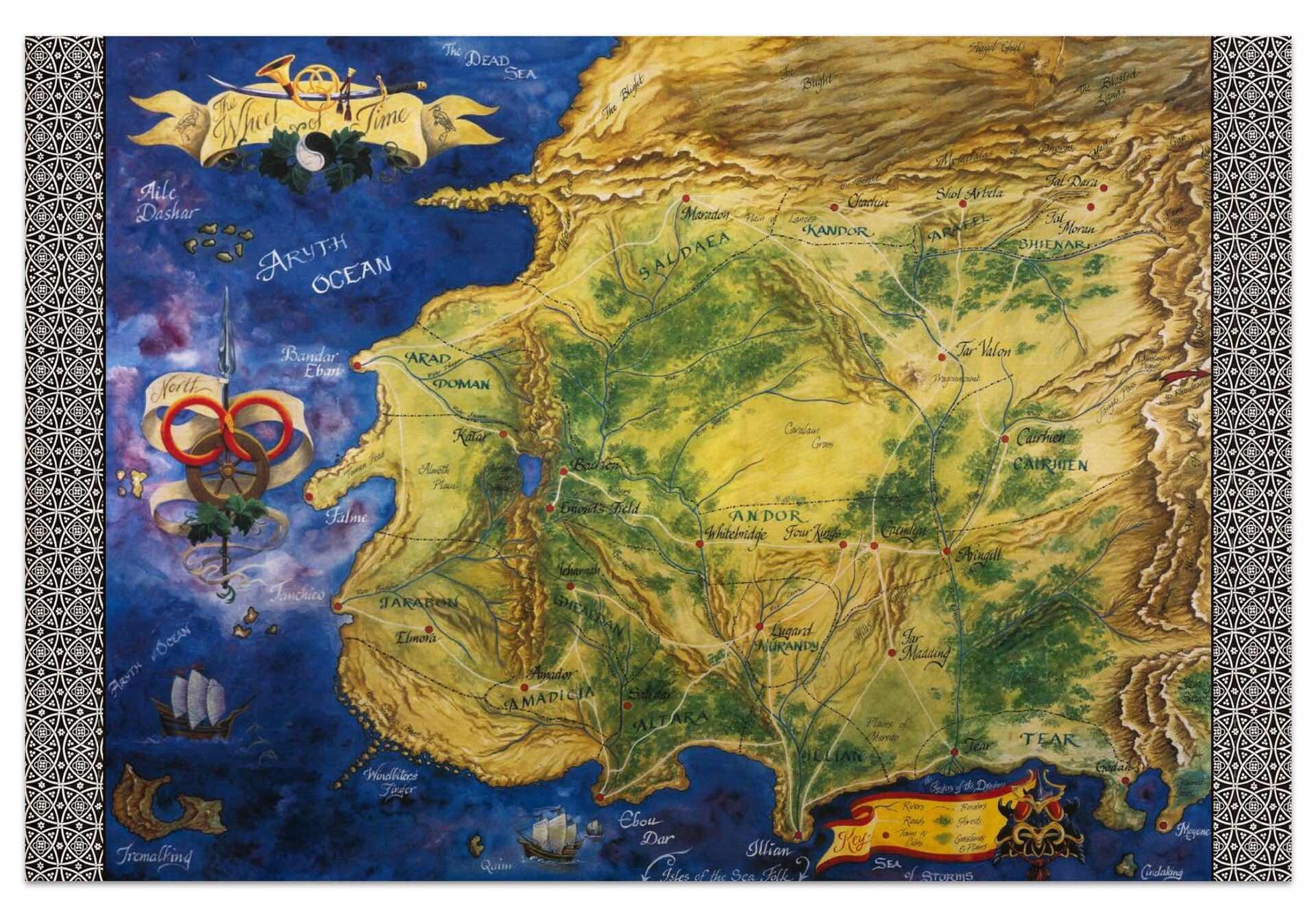 Sizes:
This was my favorite fantasy series growing up, so I had to include it here. Printed on premium photo paper.
---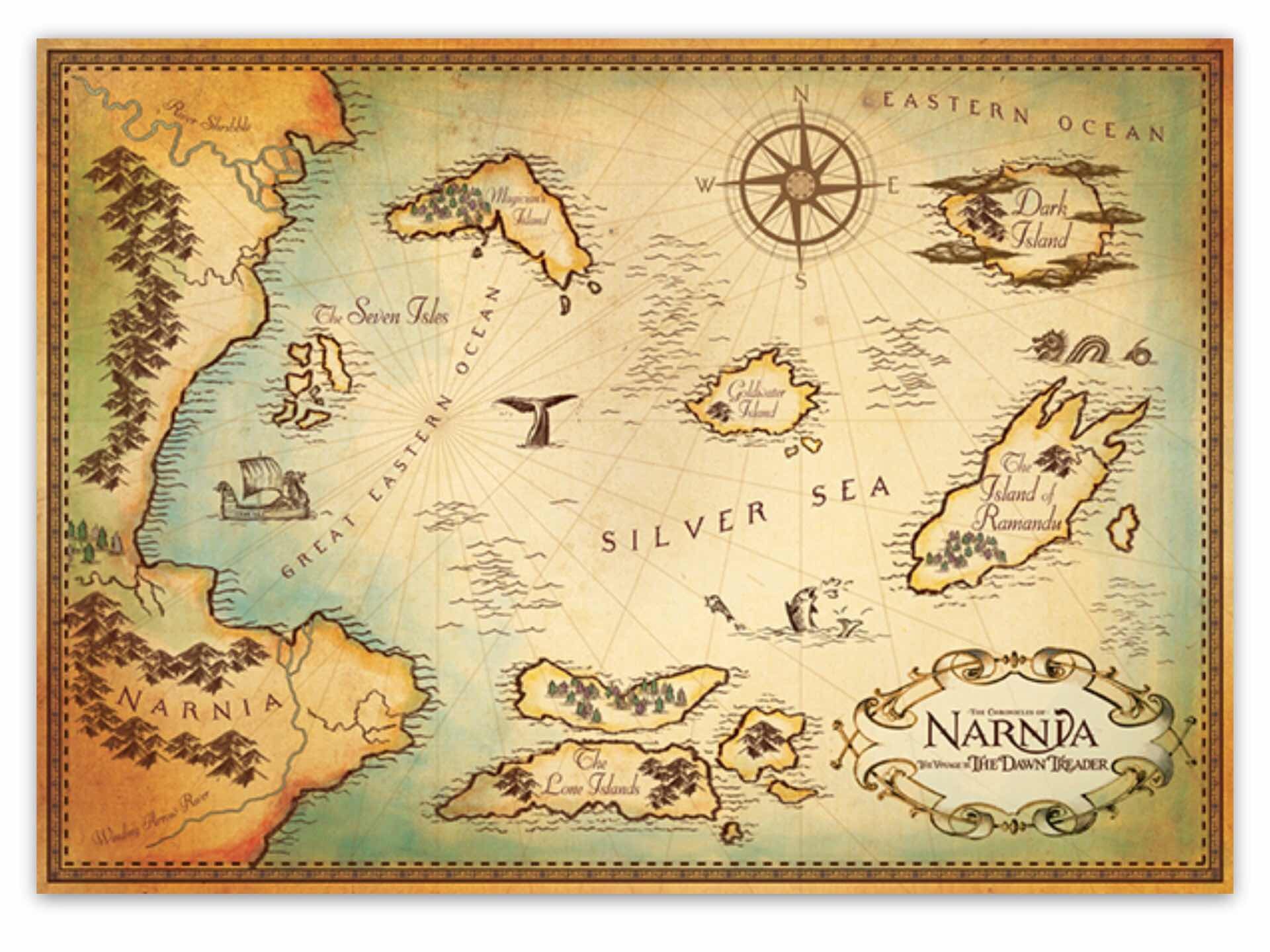 Sizes:
Printed on premium photo paper by the same shop as the Wheel of Time one above.
---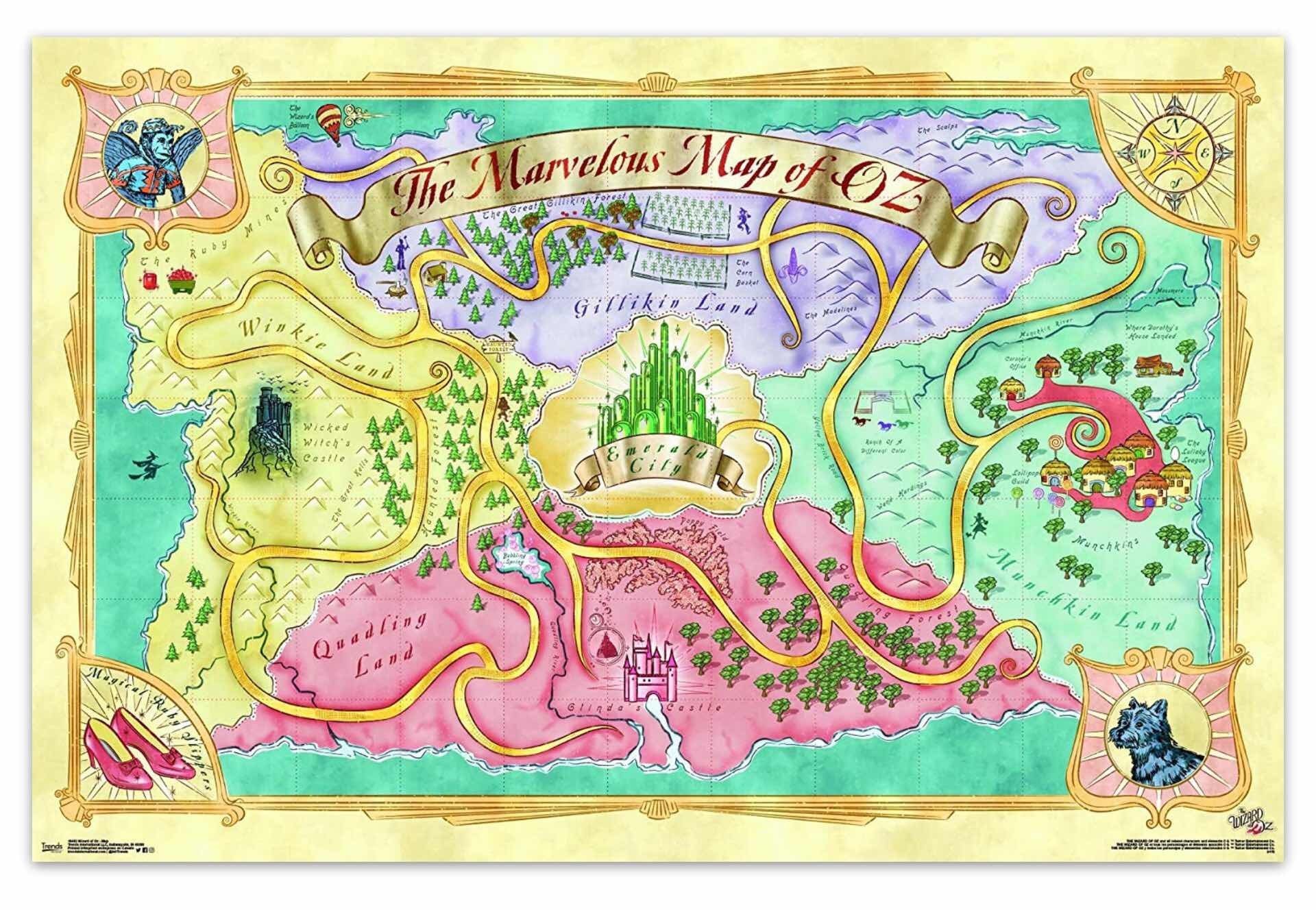 Sizes:
As the saying goes, there's no place like home. Printed on premium semi-gloss paper.
---
Sizes:
"Second star to the right, and straight on till morning!"
Dunno how true this one is to the actual book, but Disney's classic film is the version most of us have more connection to anyway, I'd wager. Printed on premium luster photo paper.
* * *
One final point of note: I was having a hard time tracking down a good Creative Commons photo to use as the hero image for this guide. Most of the ones I came across at first, beautiful though they were, were of real-world maps.
I finally stumbled across this Flickr photo album by fantasy cartographer Deven Rue — aka the "Mistress of Maps" — who has a whole bunch of superb maps and other related items for sale on her personal site.
In other words, her work is a treasure trove of exactly what I was looking for. It was hard to narrow down a top pick, so here's another photo from that album that almost made the cut as the hero image: