I wouldn't call my love of documentaries a guilty pleasure per se, but I do watch a lot of them.
Rather than make a super-extensive list of my all-time favorite ones, I figured I'd put together a short list of documentaries from recent years that I heartily recommend. Enjoy!
* * *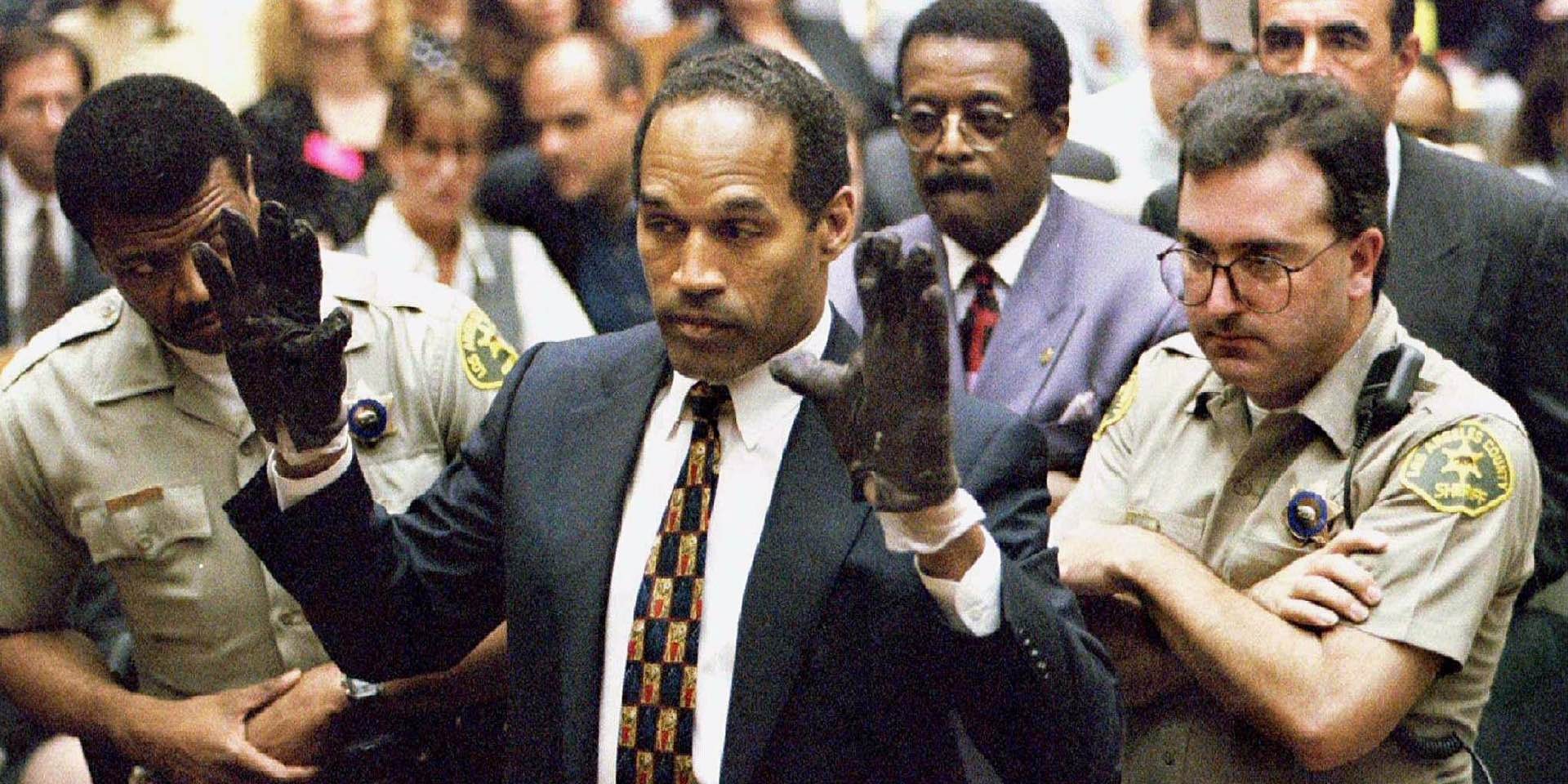 Warning: This documentary contains graphic material not suitable for children.
I was nine years old when the O.J. Simpson trial was all over TV. Until seeing O.J.: Made in America, I had only vague recollections of the event, like the low-speed white Bronco chase, the "if it doesn't fit, you must acquit" mantra, and something about gloves not fitting. I hadn't even know that much about Simpson himself, other than that he'd been a football player at some point.
Now, having watched Ezra Edelman's staggering five-part, 8-hour documentary for ESPN's "30 for 30" series, I've learned way more than I ever thought I would about Simpson's case. I know now that there was far more to the story than just a farce of a trial. It was also a reflection of America's history of race politics, our society's obsession with celebrity, the realities of domestic abuse, and so, so much more.
Find it in these places:
---
For Grace is a fantastic food documentary by Kevin Pang that follows Chicago-based master chef Curtis Duffy in his relentless pursuit of excellence — whatever the cost to his personal life. This is one film that doesn't sugarcoat the sorts of sacrifices it takes to achieve greatness. On one hand, the guy is truly an inspiration, but it's also painful to watch how his laser-like focus takes a real toll on his family.
Here's the description from the film's official site :
The film follows the building of [his restaurant] Grace from concrete box to its opening night, showing as few films have before the exacting standards required in luxury dining. It's a story about food, family, balance and sacrifice. It also revisits Duffy's turbulent childhood: How a middle school home economics teacher recognized cooking talent in a troubled teenager, how an unimaginable tragedy made Duffy seek refuge in the kitchen, and how cooking ultimately exacted a price.
And here's the trailer:
Find it in these places:
If you like For Grace, be sure to watch the excellent Chef's Table Netflix series. It's directed by David Gelb, who also made Jiro Dreams of Sushi.
---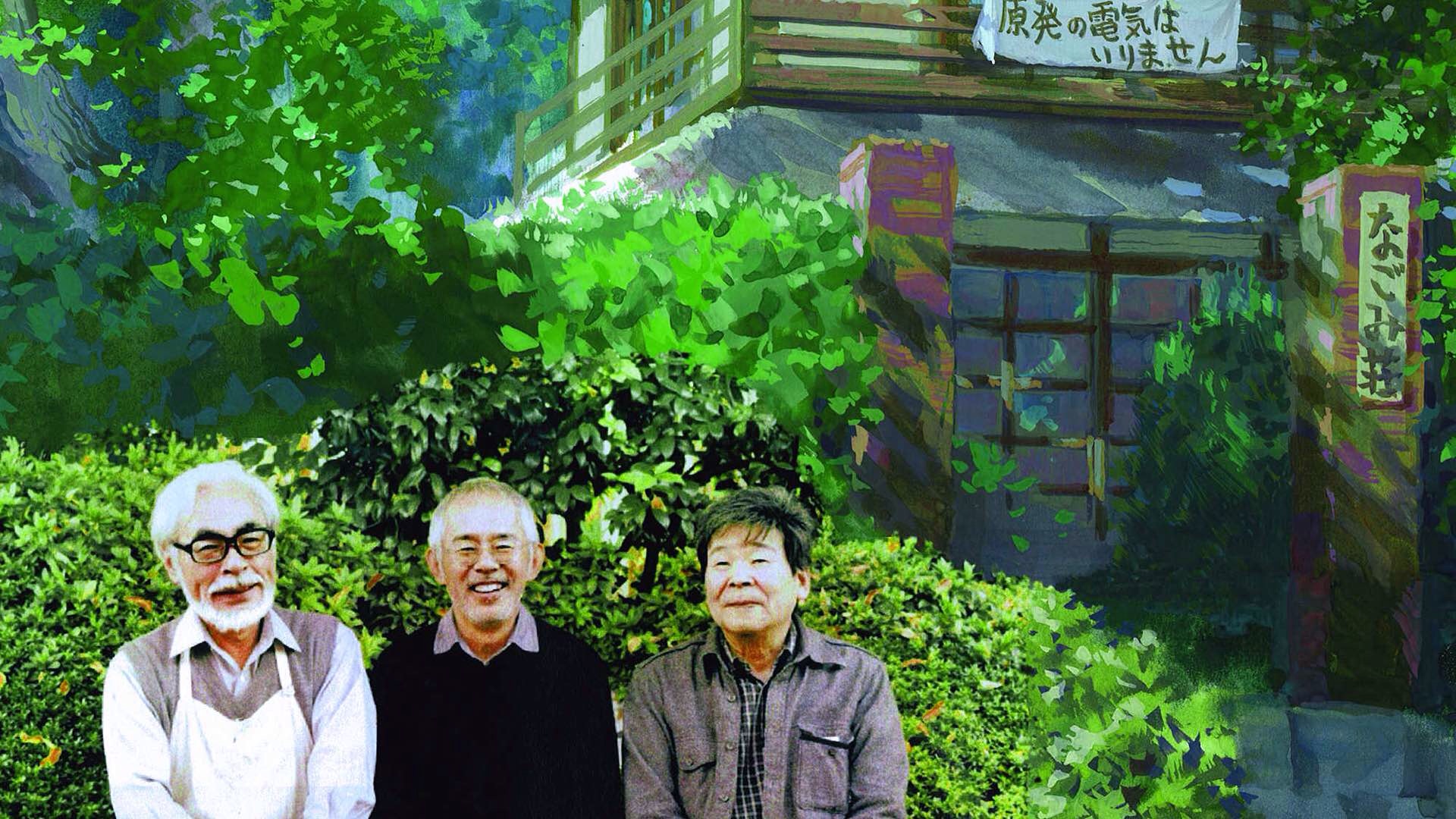 Over the course of a year, filmmaker Mami Sunada — mostly known for her directorial debut Death of a Japanese Salesman — got to shoot this documentary about Hayao Miyazaki and other key people behind celebrated Japanese animation company Studio Ghibli.
In the film, Miyazaki discusses what it was like to work on previous titles like Spirited Away, but the focus is mostly on the period of time in 2013 when the studio was rushing to complete two of their most recent films, The Wind Rises (warning: there are spoilers) and The Tale of the Princess Kaguya. Miyazaki formally announced his retirement during the course of filming, so naturally that was documented as well.
Admittedly, this is more of a documentary for hardcore Ghibli fans than it is for newcomers. If you count yourself as one, and if you're okay with reading subtitles for two hours, you should definitely check this film out.
Find it in these places:
---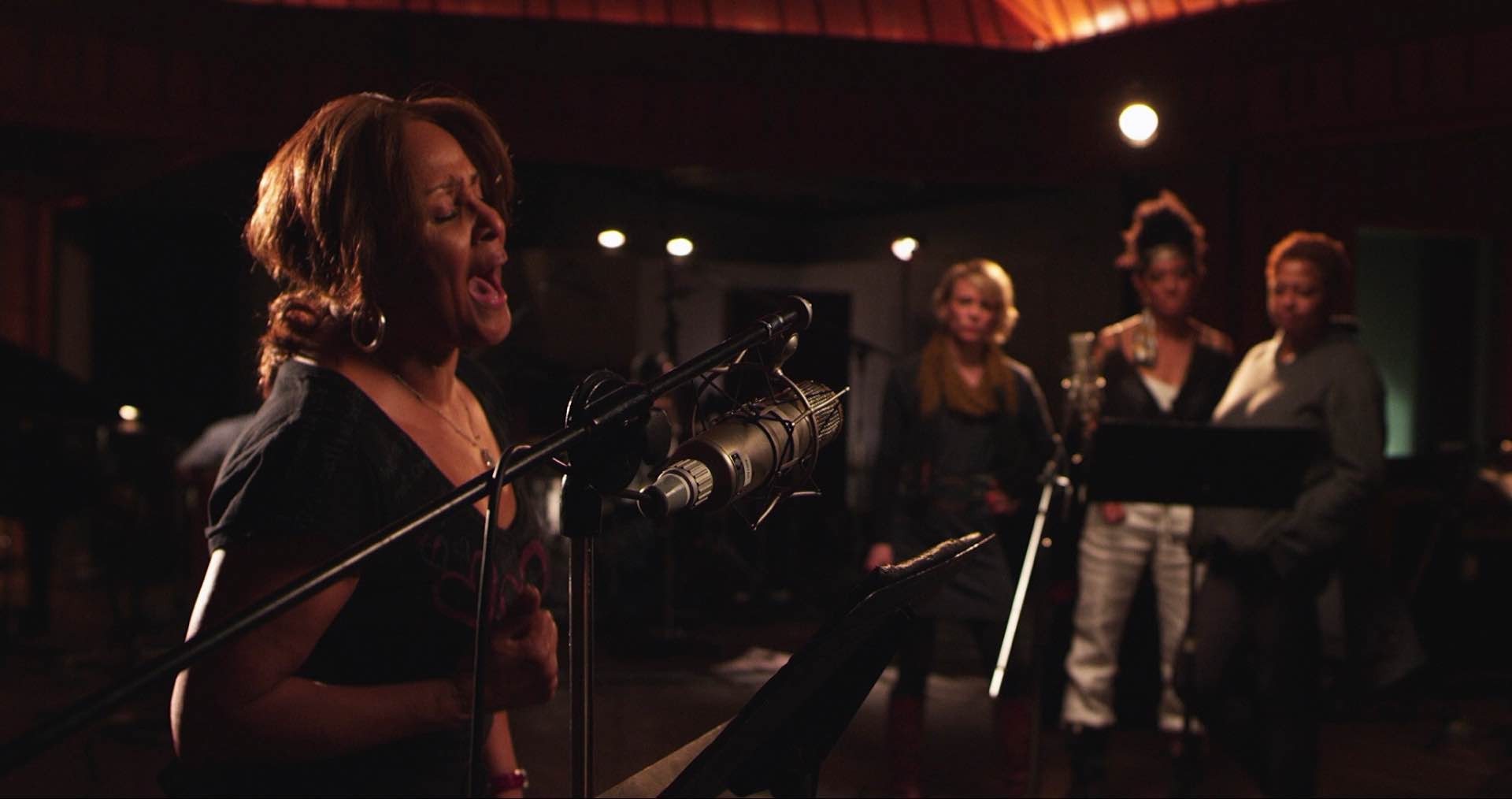 20 Feet from Stardom documents the stories and careers of legendary backup singers — alright, I'll say it, unsung heroines — such as Darlene Love, Judith Hill, Merry Clayton, Lisa Fischer, Táta Vega, and a dozen more. A major theme explored by the film is the way that some of these hugely talented musicians are continually kept just out of the spotlight to support "stars", some of whom are actually less gifted.
Watch the trailer:
Find it in these places:
---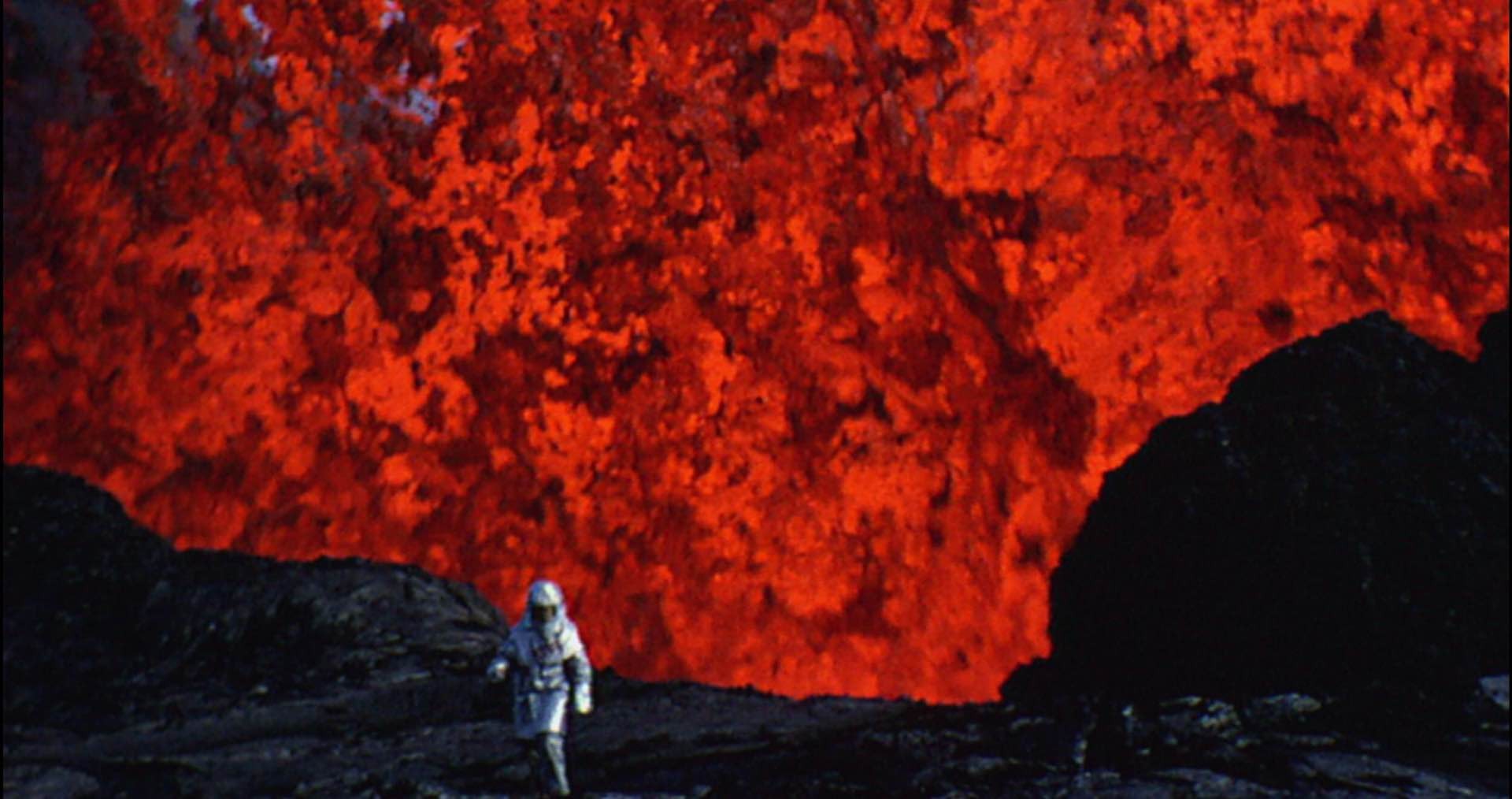 Into the Inferno is a Netflix-only documentary by Werner Herzog (with help from volcanologist Clive Oppenheimer) about active volcanoes around the world and the various ways they've influenced societies throughout history. Aside from the cultural commentary and such, there is a ton of gorgeous volcanic cinematography here.
Watch the trailer: