Thanks to the mega-success of superhero movies over the past decade or so (especially those from the Marvel Cinematic Universe), it's safe to say comic books are having something of a renaissance. People who never would've dreamed of reading a comic book are gradually being turned into fans who now seek out great stories to read.
Here are some of our favorite comic series and graphic novels. It is by no means a comprehensive list because that would be impossible to put together. We will say though that they are all stories we enjoy returning to over and over again.
Two Notes:
For your convenience, we've included links to various editions of each comic, including those that can be read in theComiXology app for iPhone and iPad.
Be warned that some of these stories are not intended for children due to graphic violence and/or adult language. Do your research before handing one to a kid to read.
* * *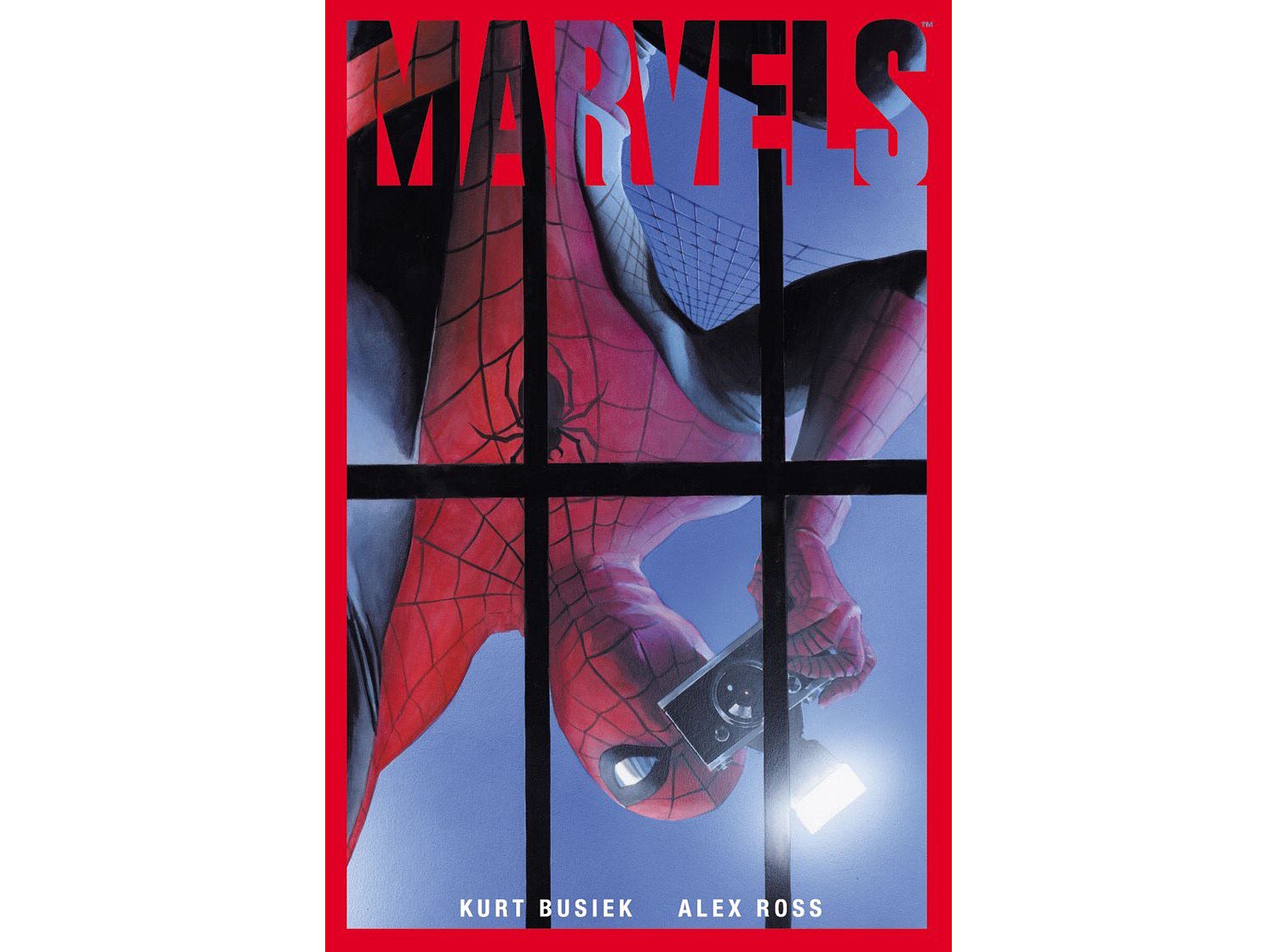 Marvels retells decades of history in the Marvel Comics universe as seen through the lens of a newspaper photographer named Phil Sheldon. Rather than focusing on the heroes' personal lives and conflicts, this story shows what it might be like to observe their battles from the ground level. Features fantastically realistic artwork by Alex Ross.
---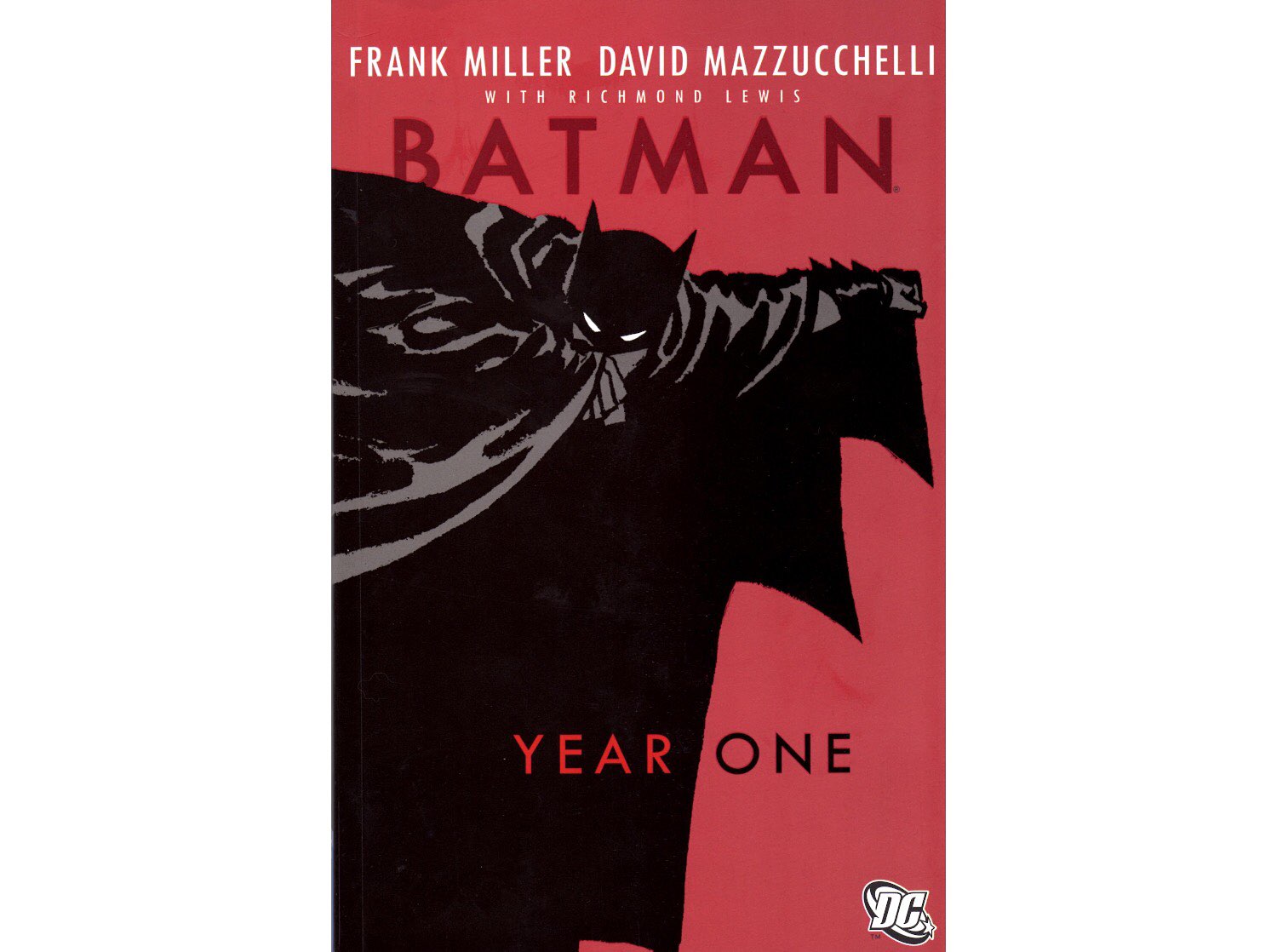 This graphic novel was a major inspiration for the Batman Begins film. The story takes place during the earliest days of Bruce Wayne becoming Batman, when he was still prone to making rookie mistakes. We loved getting a glimpse at how Batman became what he is today.
---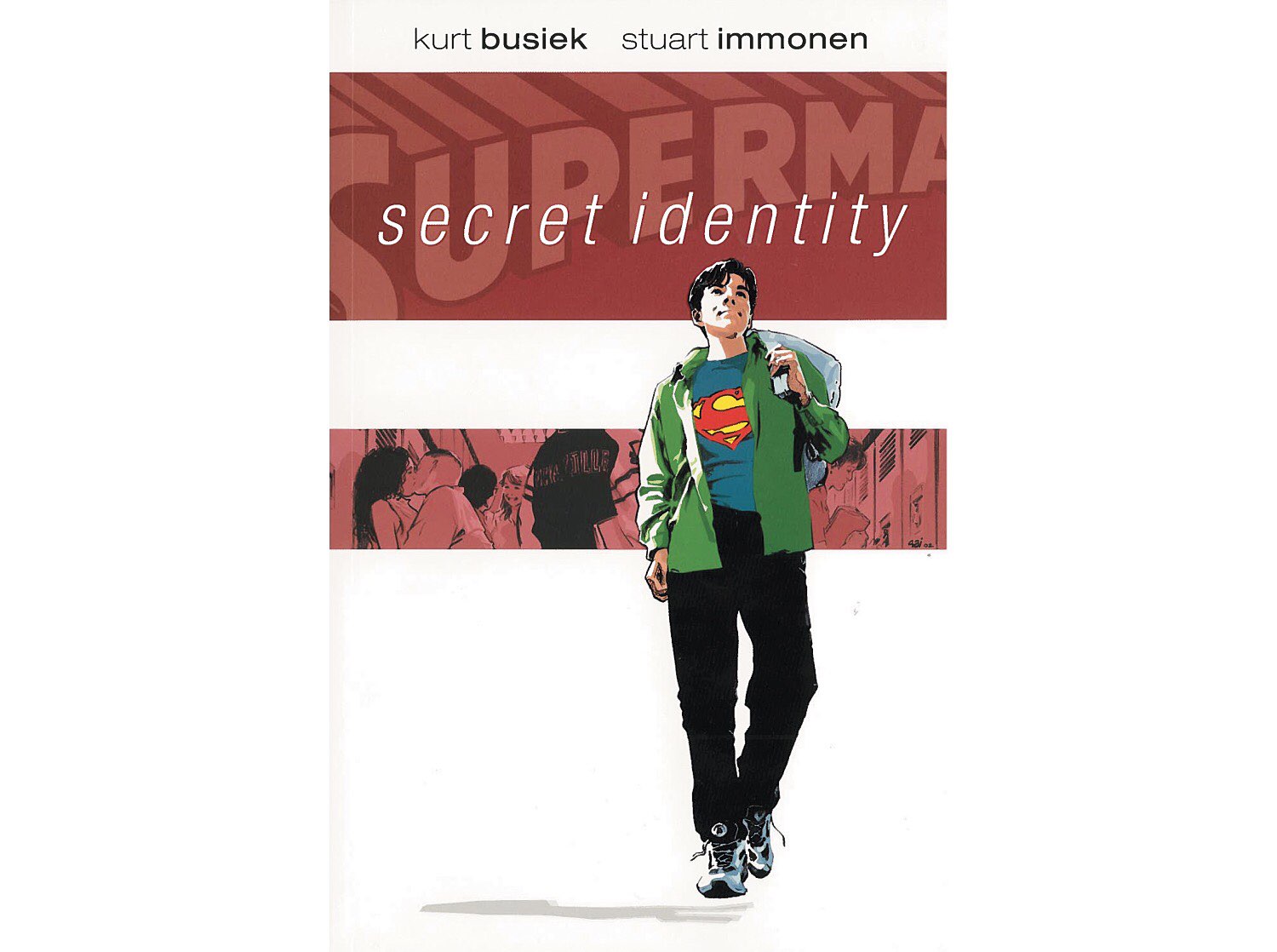 A Superman tale with a twist: Superman: Secrety Identity is based on the life of a "real-world" kid whose parents (last-named Kent) named him Clark as a joke. He gets teased about this for years, but one night he wakes up actually having the powers of his namesake. As he struggles to figure out how this has happened, he begins secretly using his newfound abilities to save lives in ways that leave people guessing what even happened. When he's not being a hero, he deals with normal problems just like everyone else.
There is so much more to this book than we're even getting into here, so please just take our word that this beautifully-told story is worth reading as soon as possible, even if you think Superman is generally an overrated character.
---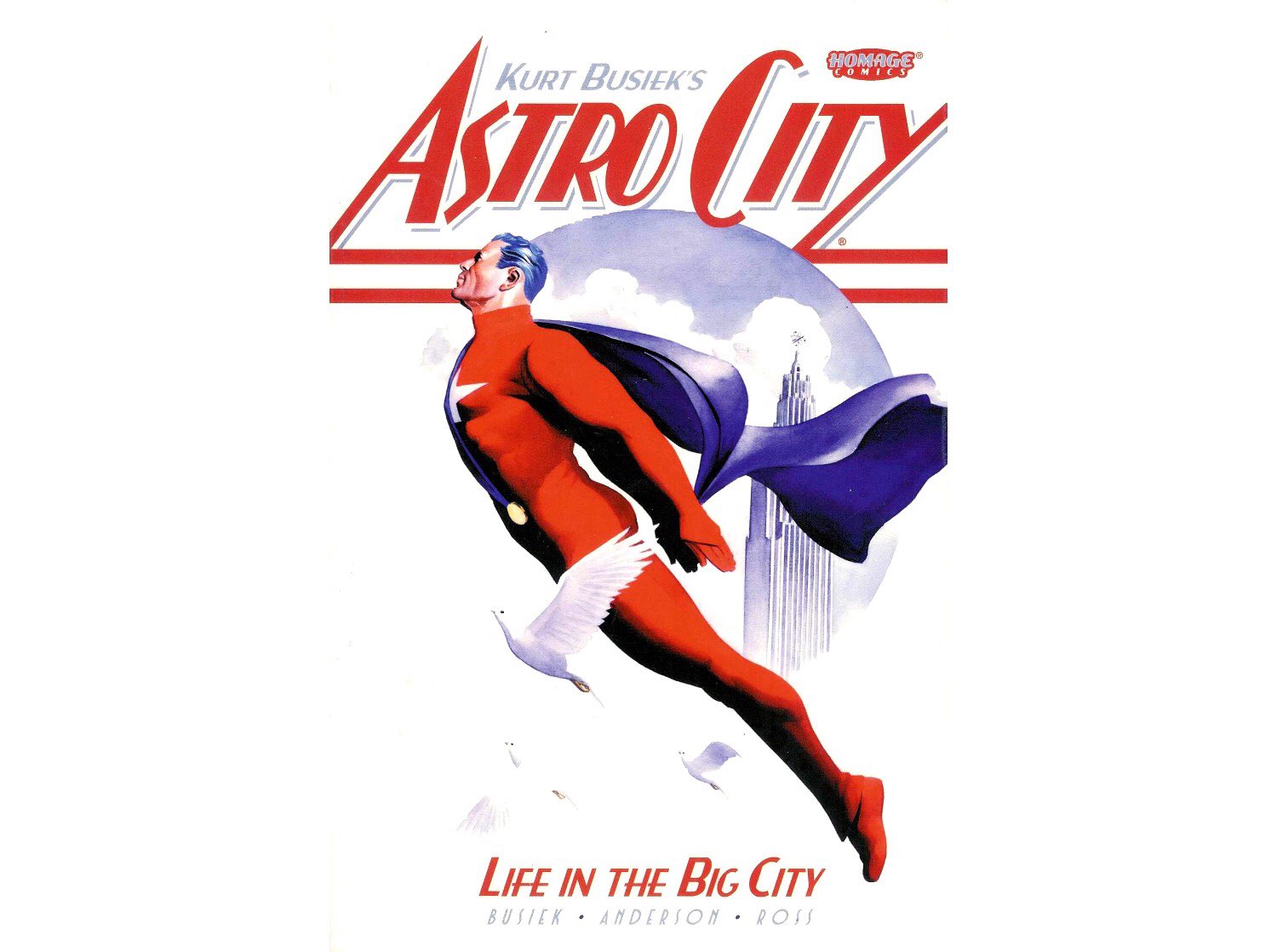 Set in a world where superheroes and supervillains are commonplace, the Astro City series is a breath of fresh air for anyone looking for something different than the usual Marvel/DC tropes. Of course, there are analogues to more familiar characters — Samaritan (pictured above) is basically Superman — but even those stories are told in unique, new ways. There are also some very original characters such as Jack-in-the-Box and The Confessor.
Life in the Big City is merely the first collection of many, meaning this universe has been fleshed out quite a bit and there's plenty to love. We highly recommend checking all of them out.
---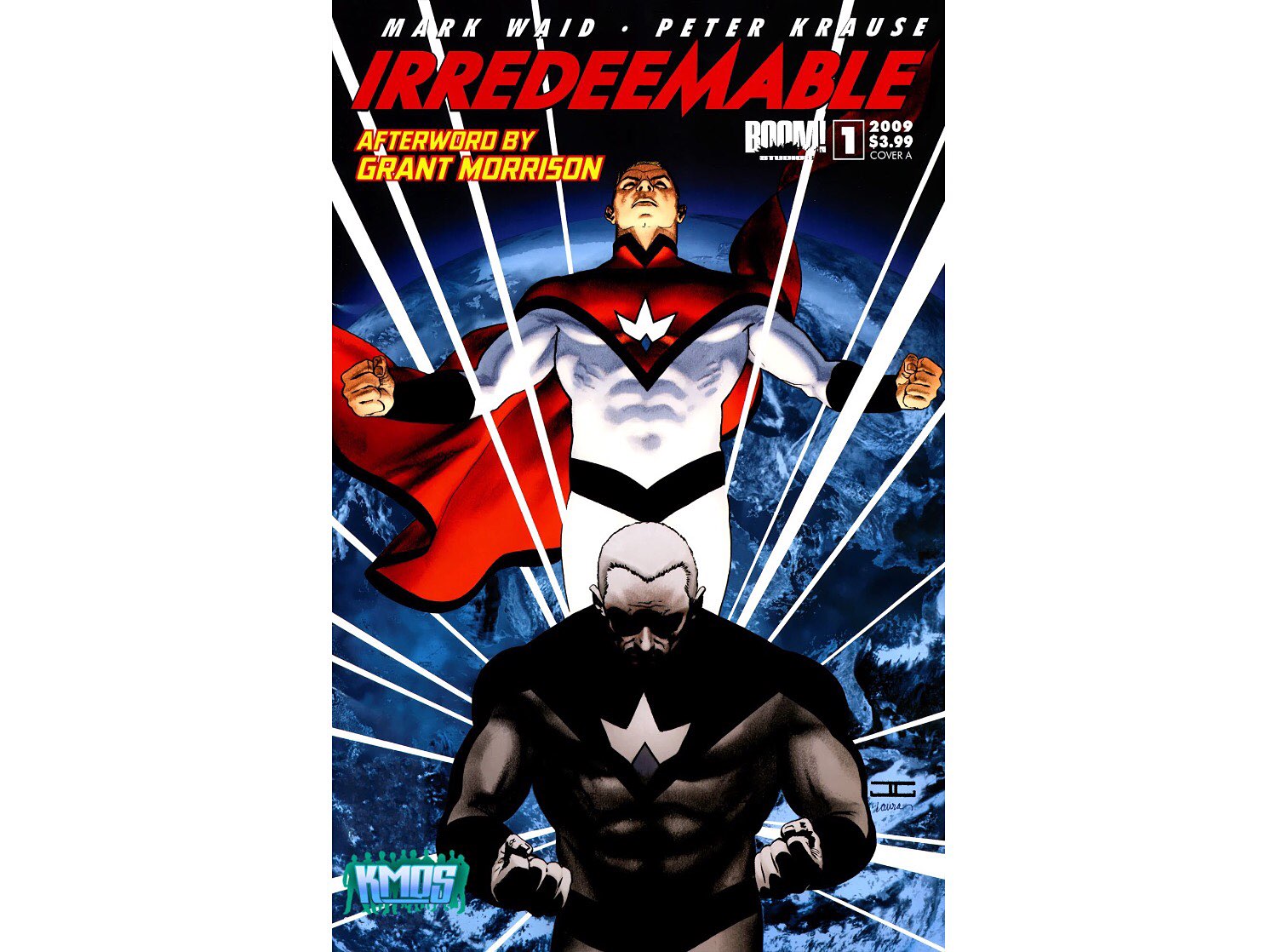 What would happen if a superhero as powerful as Superman snapped because of the constant pressure and responsibility placed on his shoulders, and in his madness becomes the ultimate villain? What kind of world would we live in under the dictatorship of this being that seemingly cannot be defeated or killed?
These are the kinds of questions Irredeemable sets out to answer. There are some truly brutal moments in this series, but it's fascinating and entertaining nonetheless.
---
This profound graphic novel follows the different possible paths that lead to the death Brás de Oliva Domingos. Each chapter features Brás at different points in his life, bouncing back and forth between his youth and adulthood, but all ending with his death in one way or another. Every story is gripping yet tragic; beautiful yet melancholy.
---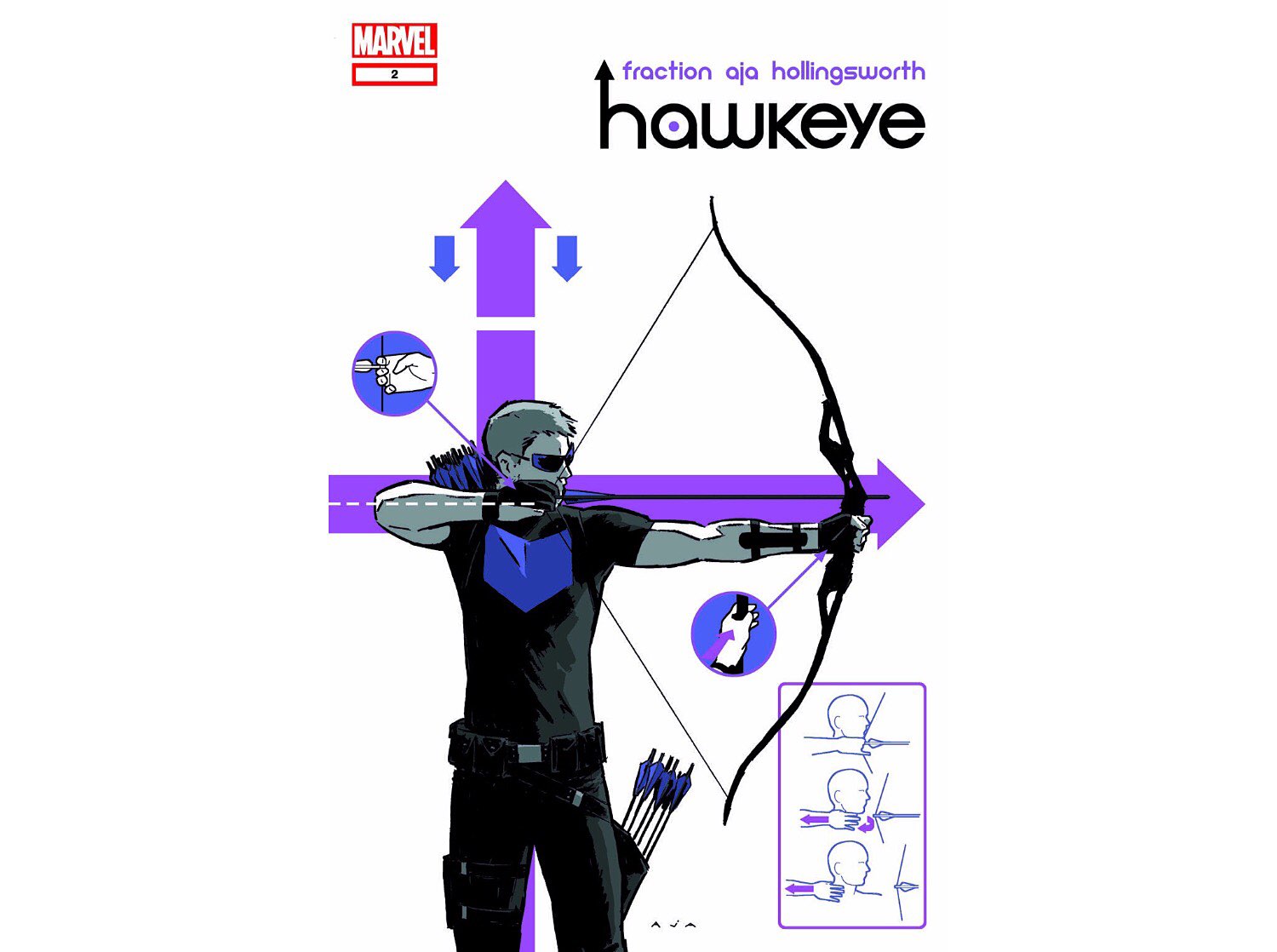 You might not think a solo series about the personal life of The Avengers' powerless archer guy would be very interesting, but throw those expectations out the window now because Matt Fraction's Hawkeye series is fantastic. Everything about it is charming — the humor, the art style, the interesting story mechanics (like the issue that takes place entirely from a dog's perspective)…it's all great.