For some parents, it can be tough to balance one's love of listening to podcasts with the fact that some shows simply aren't kid-friendly.
The next time you're on a road trip or driving your kid(s) around town, try one of the following shows on for size, which range from educational to purely entertaining. You might be surprised how much you find yourself enjoying these podcasts alongside your little ones.
* * *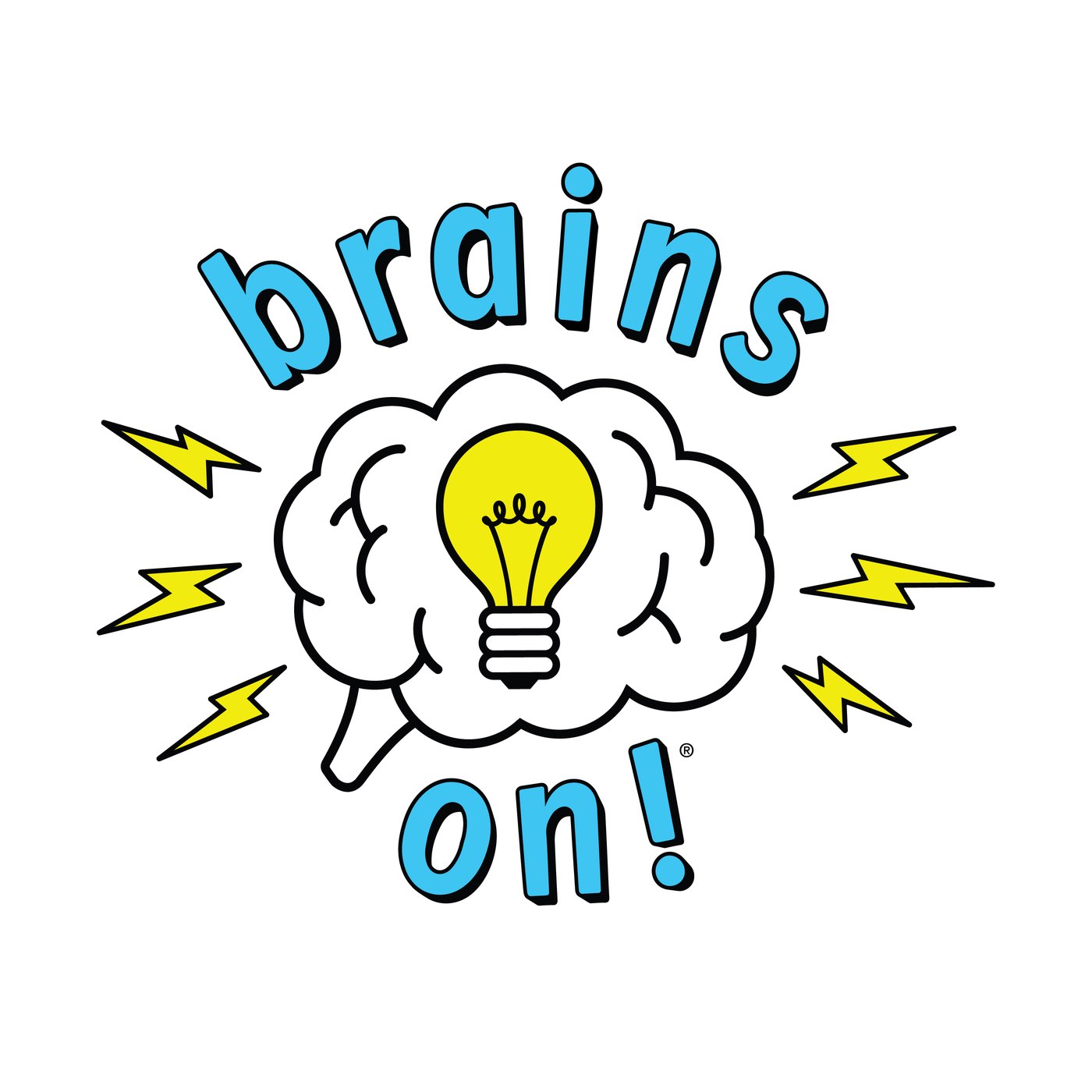 Brains On! is a science podcast for curious kids and adults. Each week, host Molly Bloom takes questions from young listeners on a variety of topics and, with the help of various experts, helps them discover the (sometimes surprising) answers. This show covers everything from how GPS works to the mystery of gravity to how video game music affects us and even to animal farts.
+ If you like this show, also check out the Tumble science podcast.
---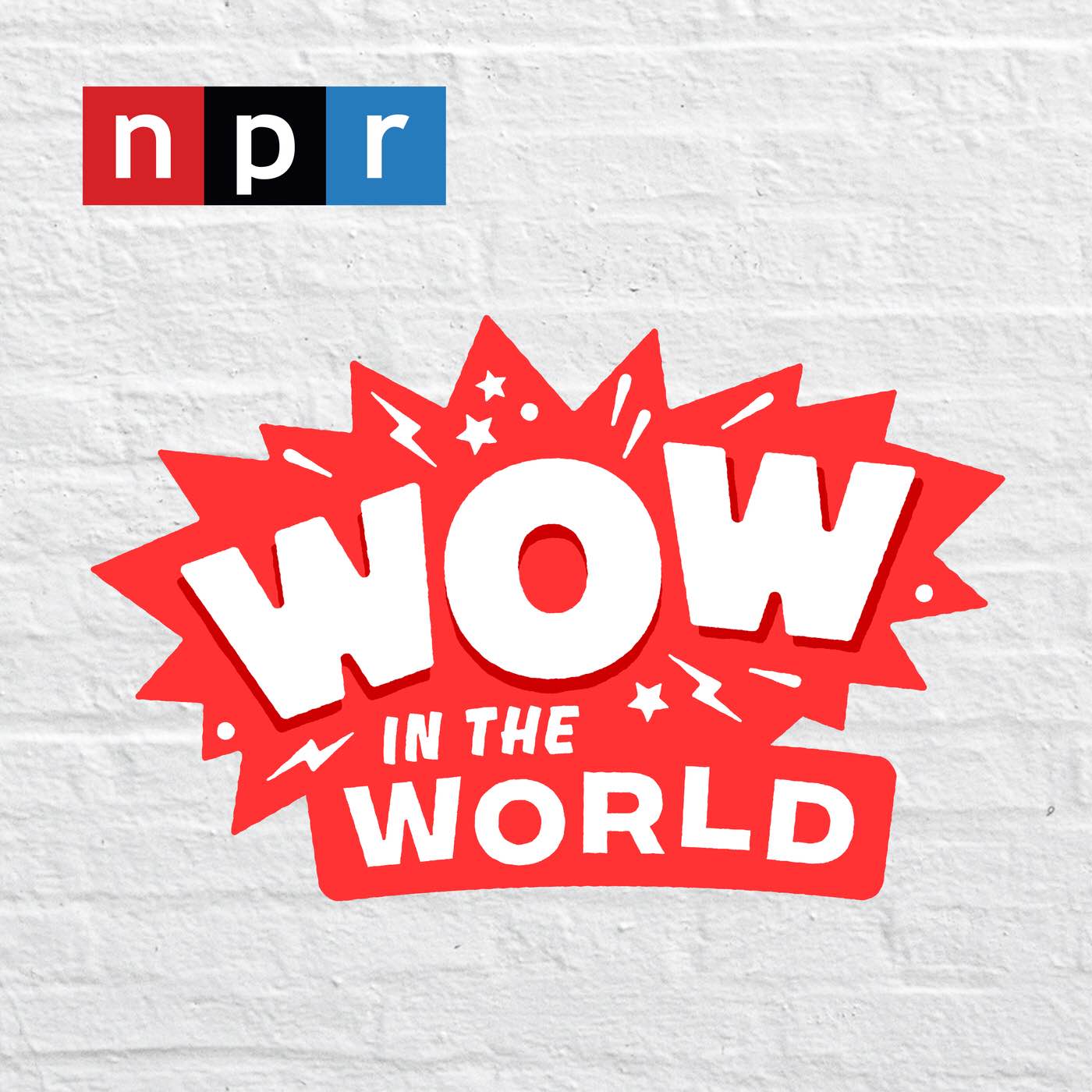 If you're a parent who gets lots of out-there questions from your kid(s), Wow in the World is a fun podcast you can listen to together. In each episode, hosts Guy and Mindy take you on a journey through the discoveries and wonders of the world:
Each episode begins with a series of questions that lead to an explanation about a new amazing scientific discovery or finding. For example, "How long would it take to get to the closest star outside our solar system?" or "How did we Homo sapiens come to dominate the planet?" or "How do astronauts poop in space?" Through comedy and conversation, along with voices from real kids, Mindy and Guy make the news fun and interesting.
+ Along these lines, But Why is another podcast that tackles answers to curious kids' questions.
---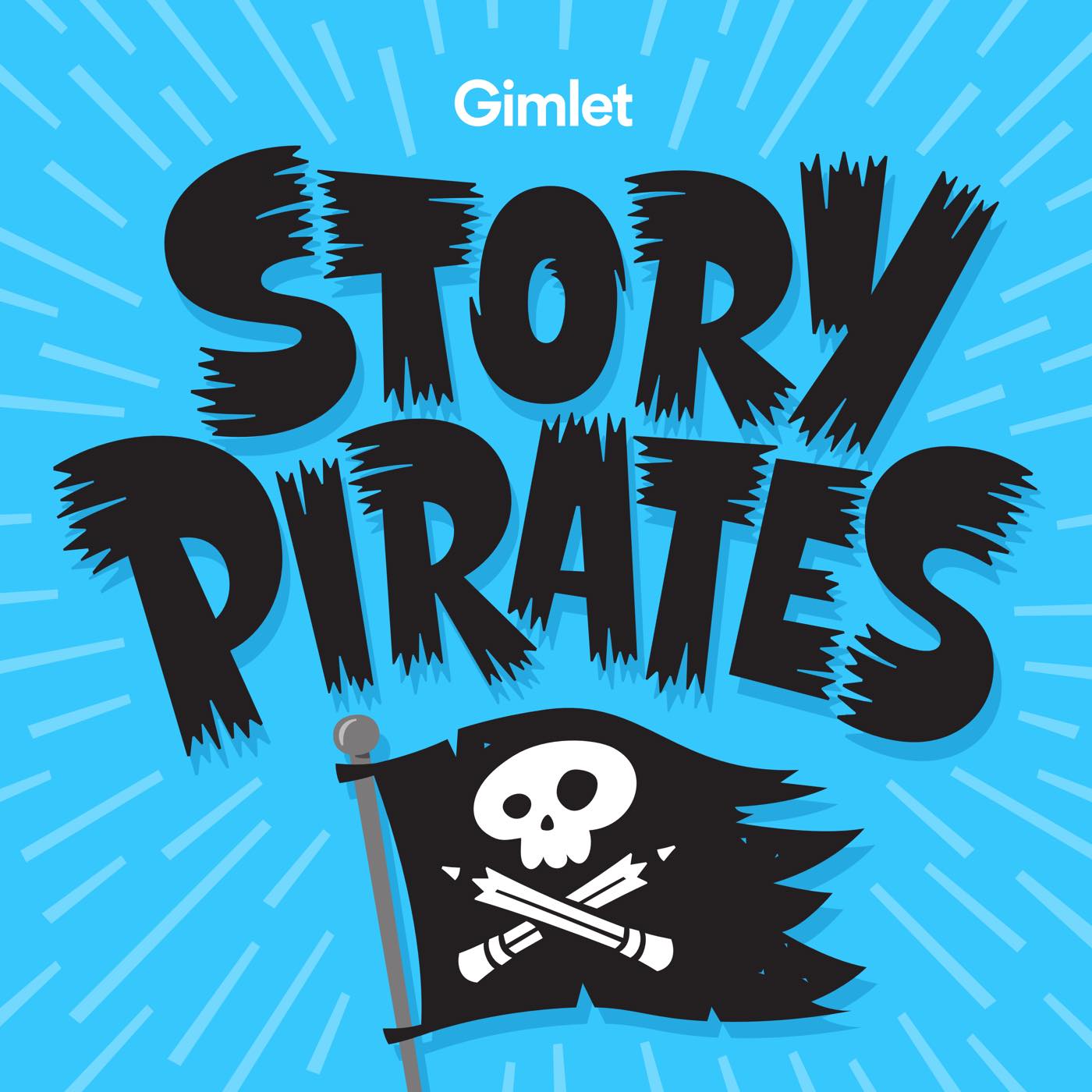 Story Pirates is kind of like the podcast equivalent of the Axe Cop webcomic/cartoon series. This show has a rotating group of world-class comedians, improvisers, actors, and musicians adapt and act out stories created by kids. It's easily one of the silliest, most laugh-out-loud podcasts we've heard for kids, and it has my family cracking up every time we listen.
+ For more storytelling silliness, check out What If World
---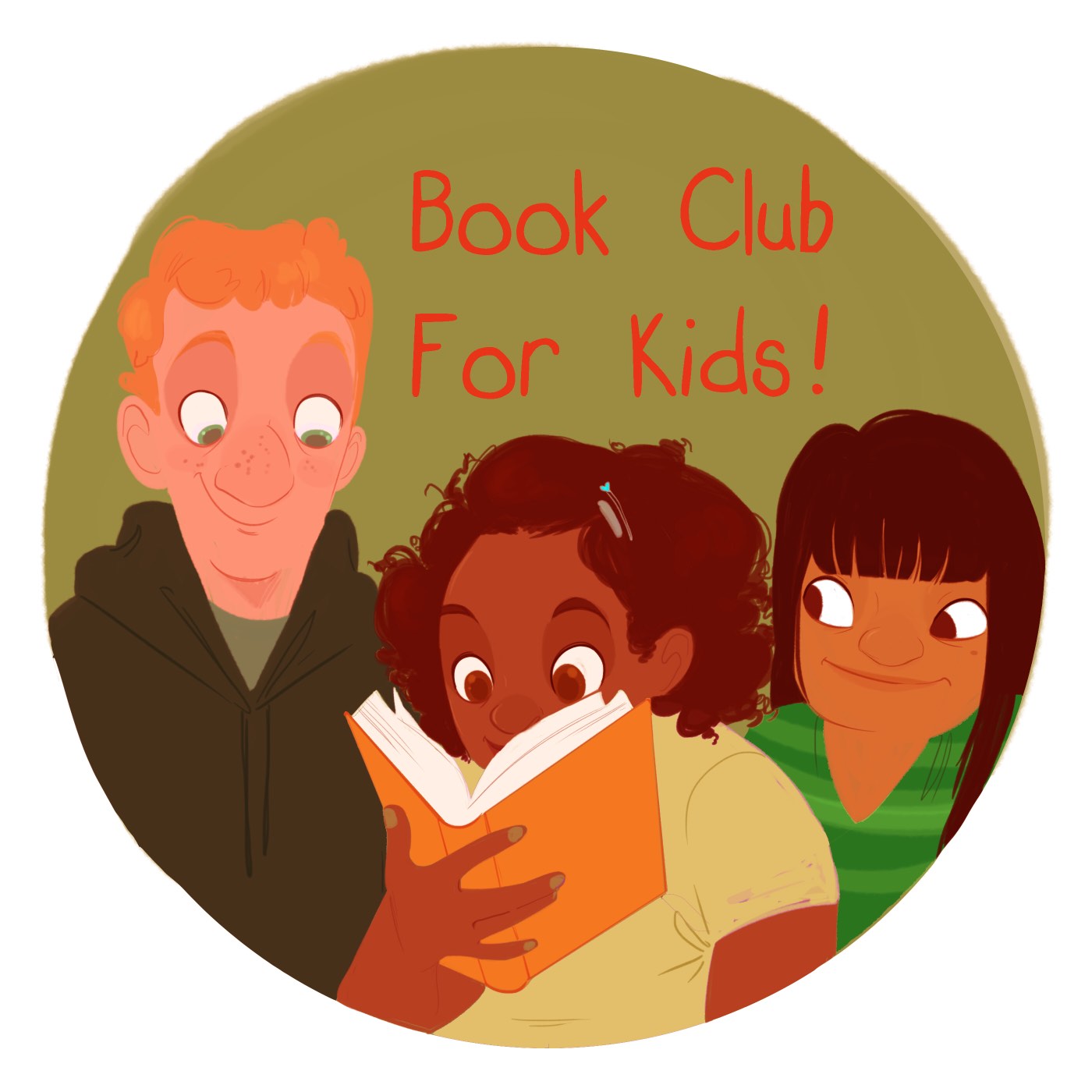 Book Club for Kids is pretty much what it sounds like: a show where middle-graders gather to have discussions about books they're reading. Each episode features a celebrity reading from the book being discussed, plus a Q&A session with the author of the book.
---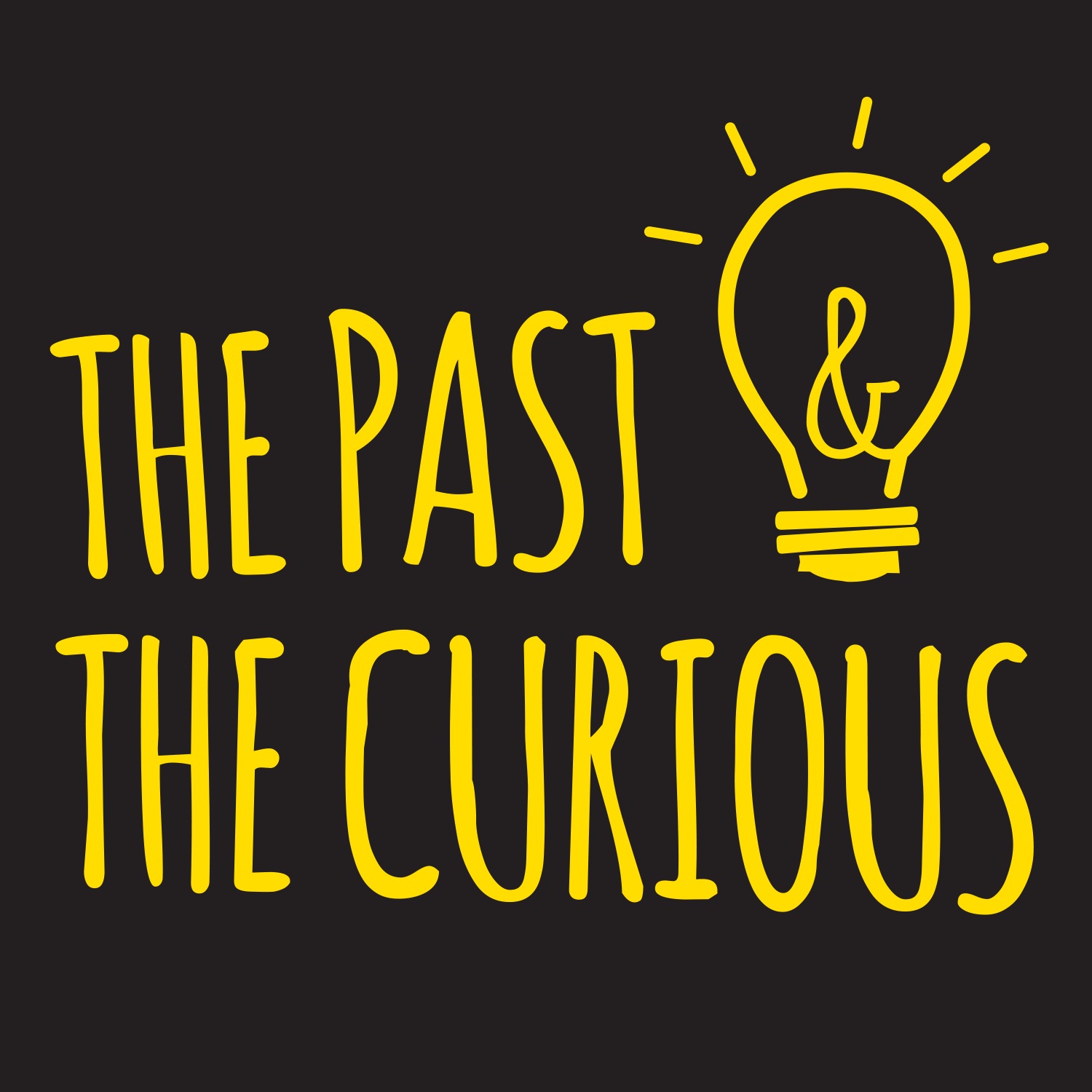 The Past and the Curious takes kids on a journey through unusual and unsung tales from history. The stories are told in a playful way and are accompanied by excellently thematic music. There's even a quiz segment where you and your kid(s) can show off what you learned against one another.
---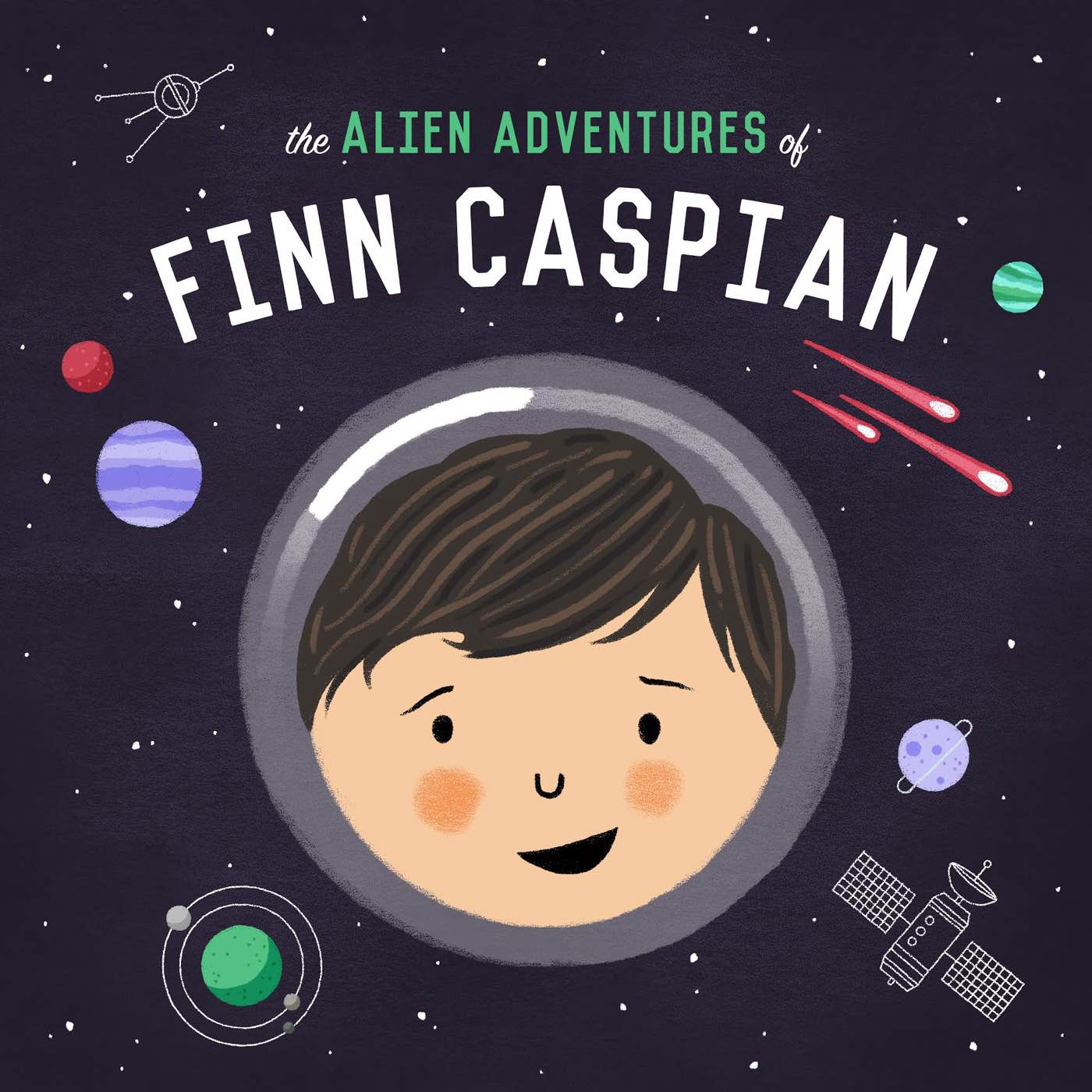 The Alien Adventures of Finn Caspian is a serialized "mystery gang"-style science fiction story for kids, which centers around the interplanetary adventures of an 8-year-old boy named (you guessed it) Finn Caspian.
He can't sleep, he can't shake the feeling someone is following him, and he can't stop the monsters who show up to smash his cake. In other words, it's turning out to be more exciting than he expected. That's all in the first few episodes of this serialized, sci-fi podcast for kids. Finn, his friends and their pet robots aboard the Famous Marlowe 280 Interplanetary Exploratory Space Station discover uncharted planets, help aliens in far-off galaxies, and take tips from listeners back on Earth as they try to solve the universe's great mysteries.
The show's been ongoing for a little over two years now, with four seasons completed.
---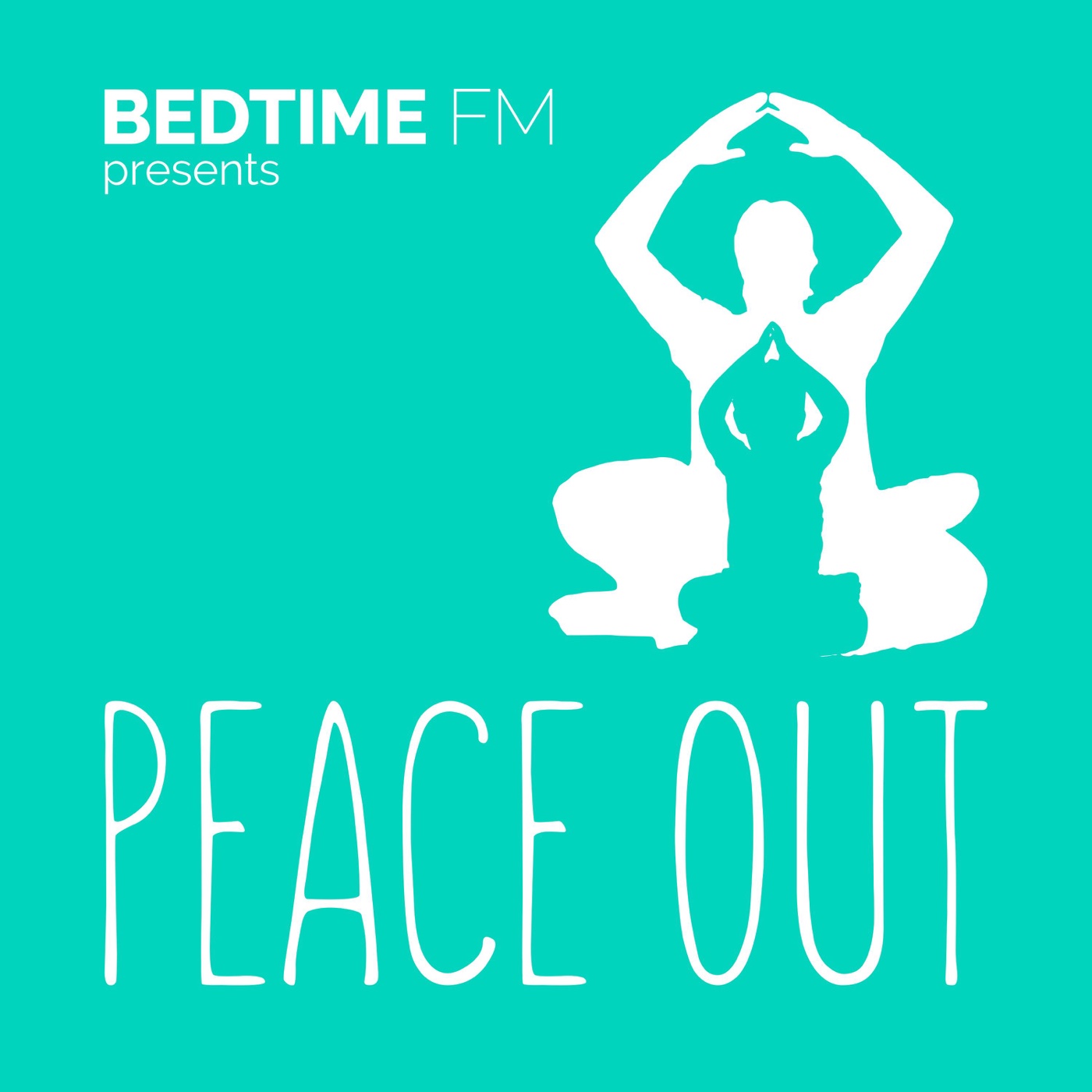 It's no accident that I saved this one for last. Peace Out teaches kids mindfulness and self-regulation through the use of guided visualizations and breathing exercises. Perfect for helping them calm down at the end of the day, but also for showing them how to work through feelings like frustration, sadness, and jealousy.
* * *
For more great podcasts worth your time, check out our "Podcasts We Love" guides: Part 1 and Part 2