We're calling it: Sticker packs are going to be the huge hit of iOS 10.
Sure, yeah, a lot has changed with this update. There's certainly plenty other stuff to be excited about: Lock screen widgets, interactive notifications, the revamped Control Center (now with pages!), the redesigned Maps and Apple Music apps, and way more than we can list here. All great stuff.
But stickers? They're going to change everything. Not only will they give people endless more ways to express themselves — no more being limited by the built-in emoji set! — they're going to become a mini-ecosystem within the App Store. Developers stand to make a lot of money here.
I've already spent $3 on iMessage stickers. This isn't going to end well.


So, here are a few sticker packs we've already fallen in love with since iOS 10's release yesterday. Enjoy.
* * *

Iconfactory Stickers ($1 per pack)
If there's one thing the talented folks at Iconfactory do best, it's…well, icons. iMessage stickers are a perfect fit for what they do, and it would've been crazy of them not to get on board.
They clearly realized this, and have released fifteen themed sticker packs at once, all designed by some of the best artists in the business. They included some special stuff like bonus stickers (in some cases) if you collect multiple packs and a "Roll the Dice" feature in some packs that chooses a random sticker for you.
They've got two free packs: Sunshine Smilies (designed by Gedeon Maheux) and Stuck On (by David Lanham).
The other thirteen are $1 a pop:
---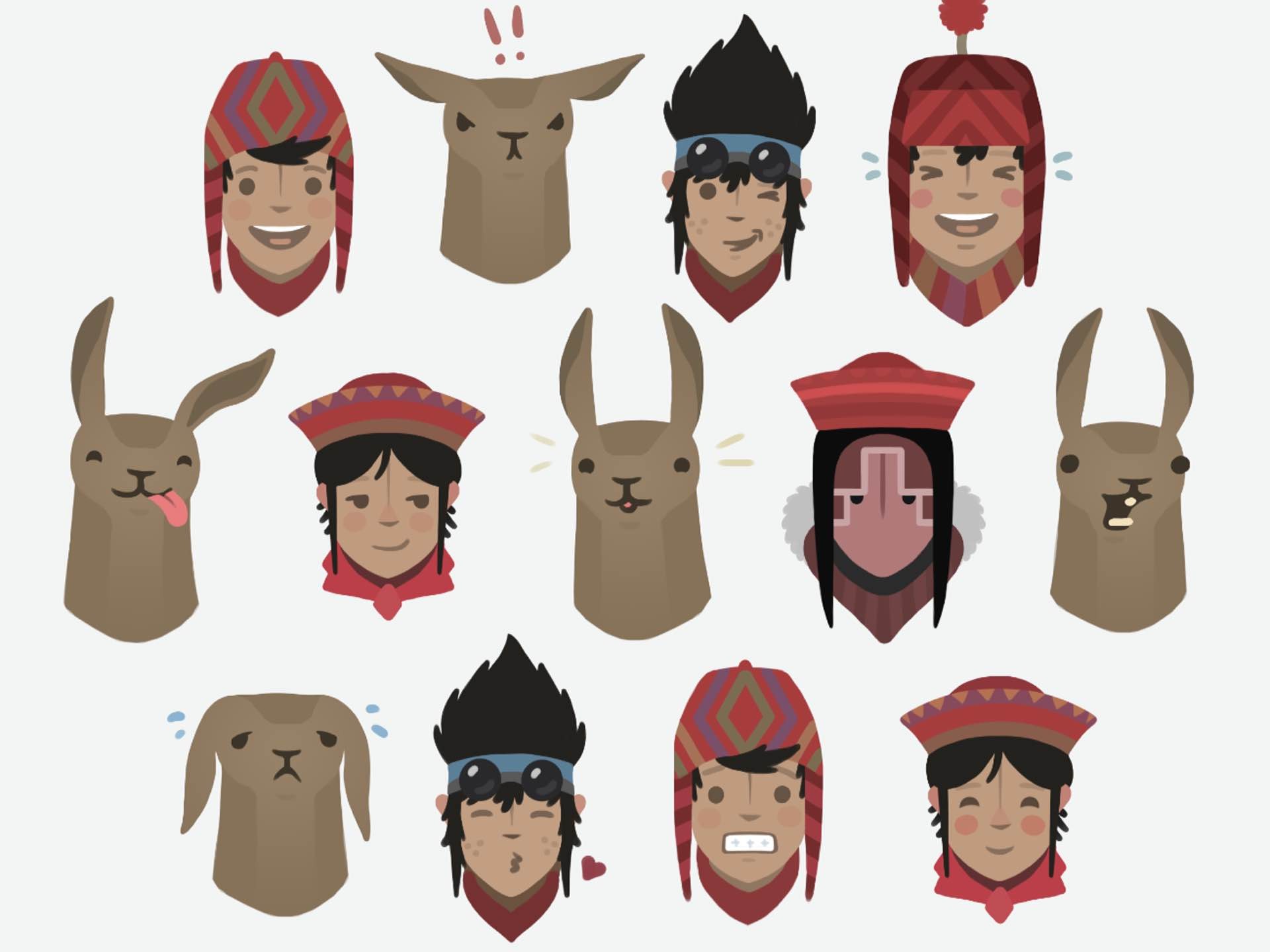 Our favorite endless snowboarding odyssey for iOS and tvOS now includes a sticker pack of its own, featuring characters, friends, and more from the game. If you already own the latest version of the game (1.4), there's nothing else to do; the stickers should automatically show up in Messages.
If you don't already own the game, what are you even doing? Go get it and enjoy.
---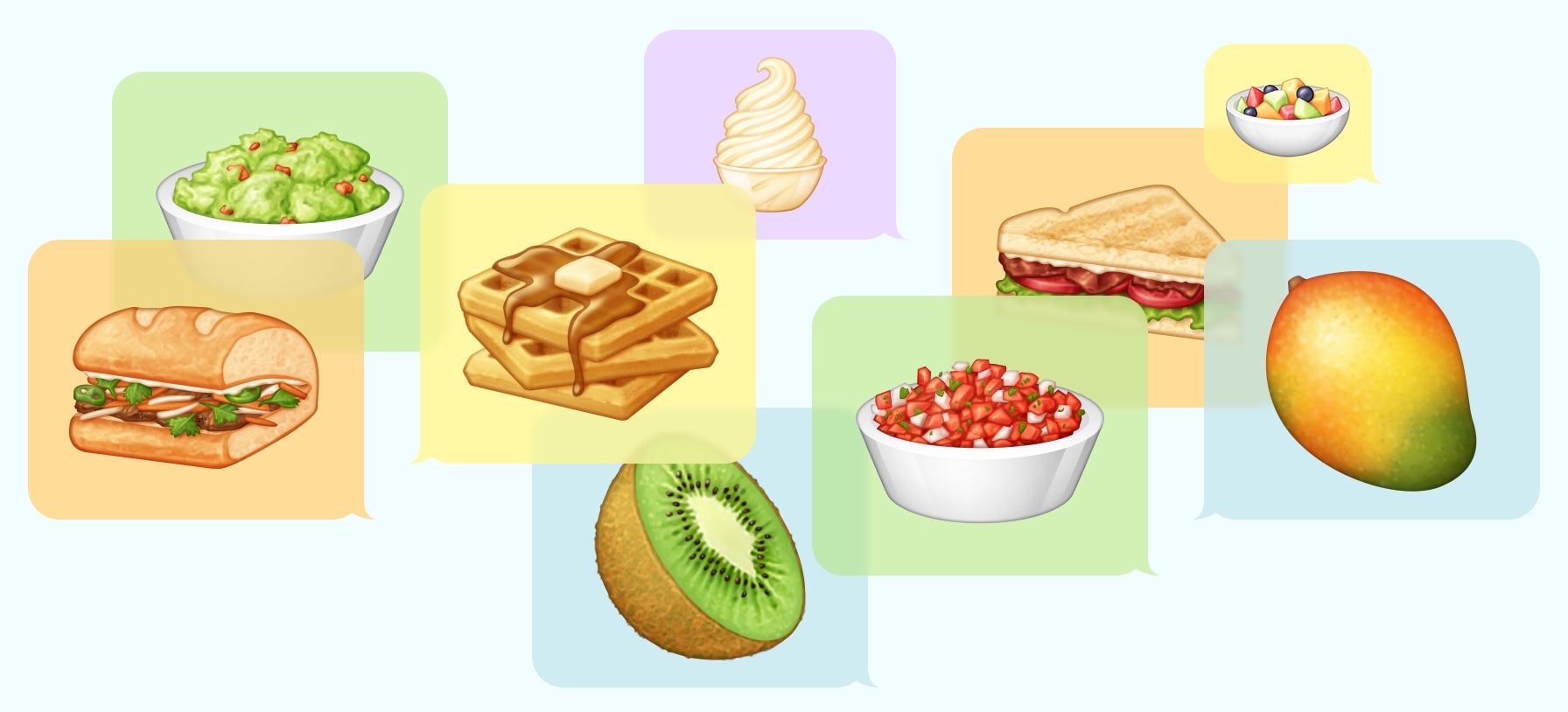 This one's pretty simple, just a pack of delicious-looking food stickers by a pair of awesome designers: Louie Mantia and Alexa Grafera. They plan to add more stickers over time.
---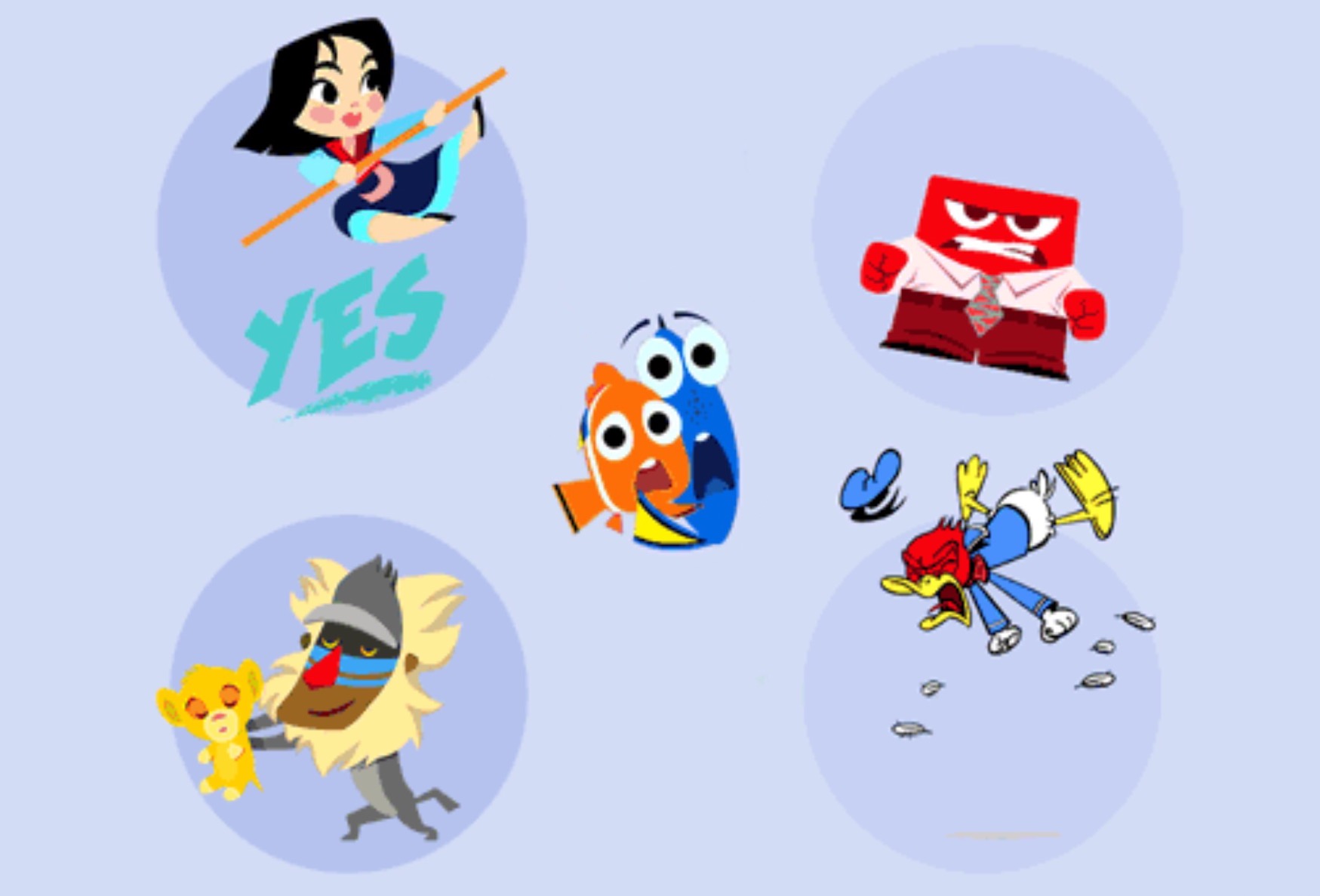 Disney/Pixar Stickers ($2 per pack)
As a Disney and Pixar fanatic, I couldn't help but include these sticker packs on th list. The series includes some of the two companies' most popular franchises and characters:
---

Retro Emoji (Free for a limited time)
If you're a fan of kaomoji, you'll love Retro Emoji. It's basically a pack of kaomoji stickers that includes 21 of the more popular ones, like ( ͡° ͜ʖ ͡°) and ¯_(ツ)_/¯.