It's that time of year when kids start getting asked what they want for Christmas, and those way-over-the-top wish lists start being made.
That's not to say however that you can't surprise the children in your life with something they haven't yet thought to ask for. Out of the handful of items we've collected below, you're sure to get some great ideas.
* * *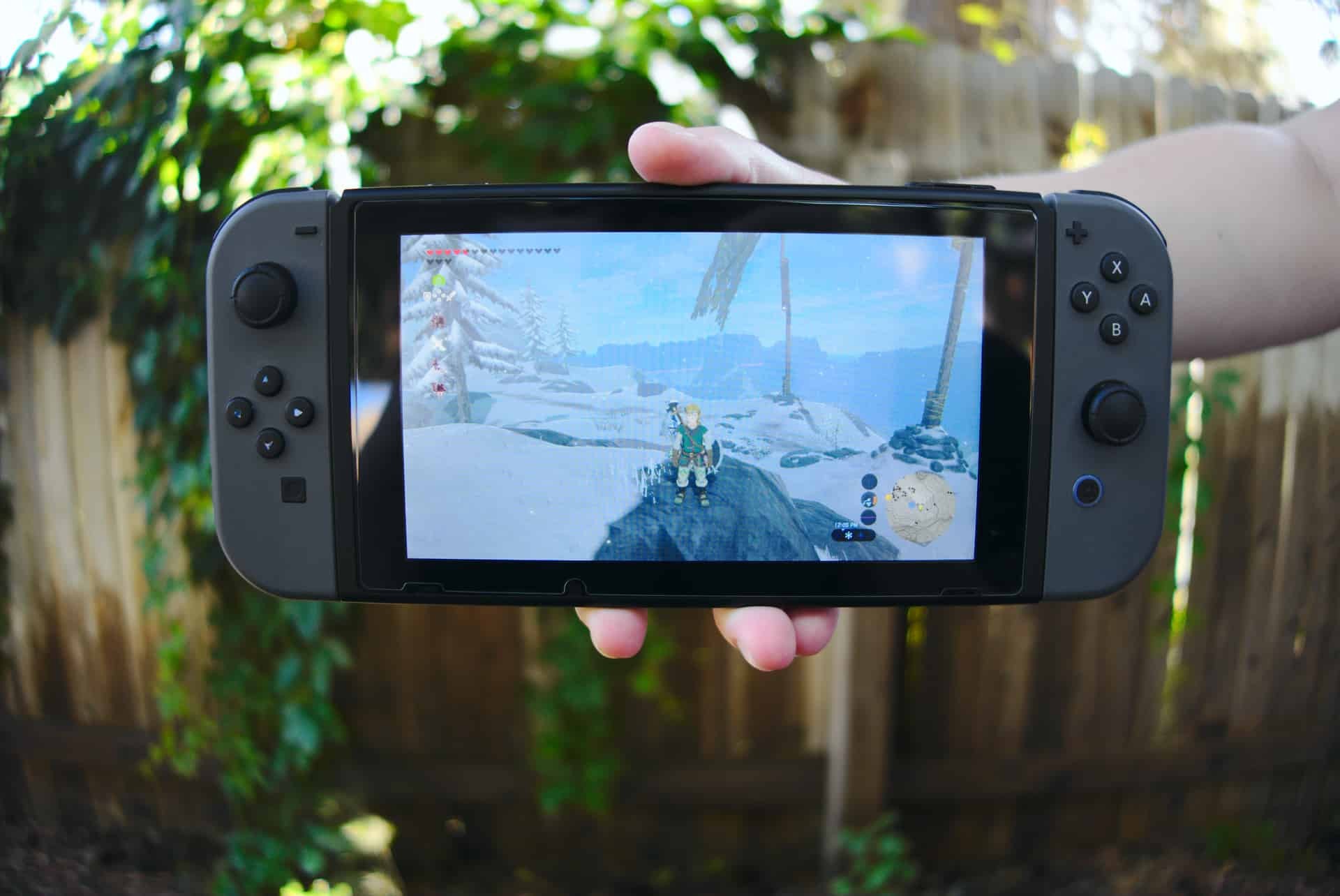 ($299 for both the gray and neon red + blue versions)
If for some reason they don't have one by now, you once again have the opportunity to be a hero by getting them a Nintendo Switch console. There's not a kid alive who wouldn't want one of these, and it's always a hit when friends come over to play.
+ Need some accessories and awesome games to go along with the console? Check out our Nintendo Switch starter kit guide.
+ If the kid is something of a tinkerer, they'll also love Nintendo's Labo and Labo Vehicle kits.
---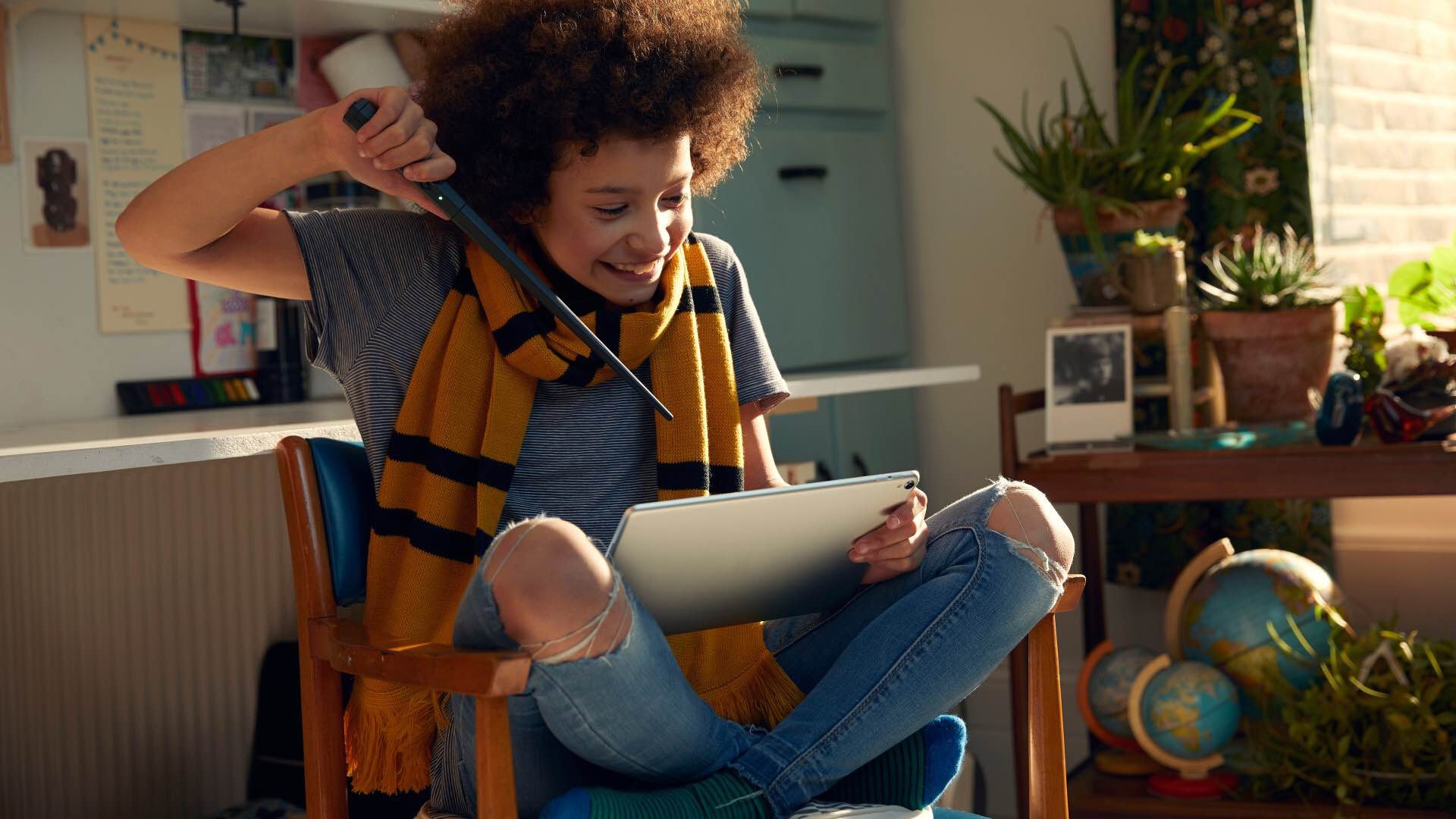 ($100)
This coding kit lets kids build a wireless wand that teaches them how to code and create their own Harry Potter spells. Designed primarily for use with tablets, the kit offers over 70 creative challenges inspired by the Wizarding World that impart the basic lessons of coding, introducing children to real-world programming concepts.
+ Read our post here.
+ On a similar level, kids will love the superhero-inspired Avengers Hero Inventor Kit.
---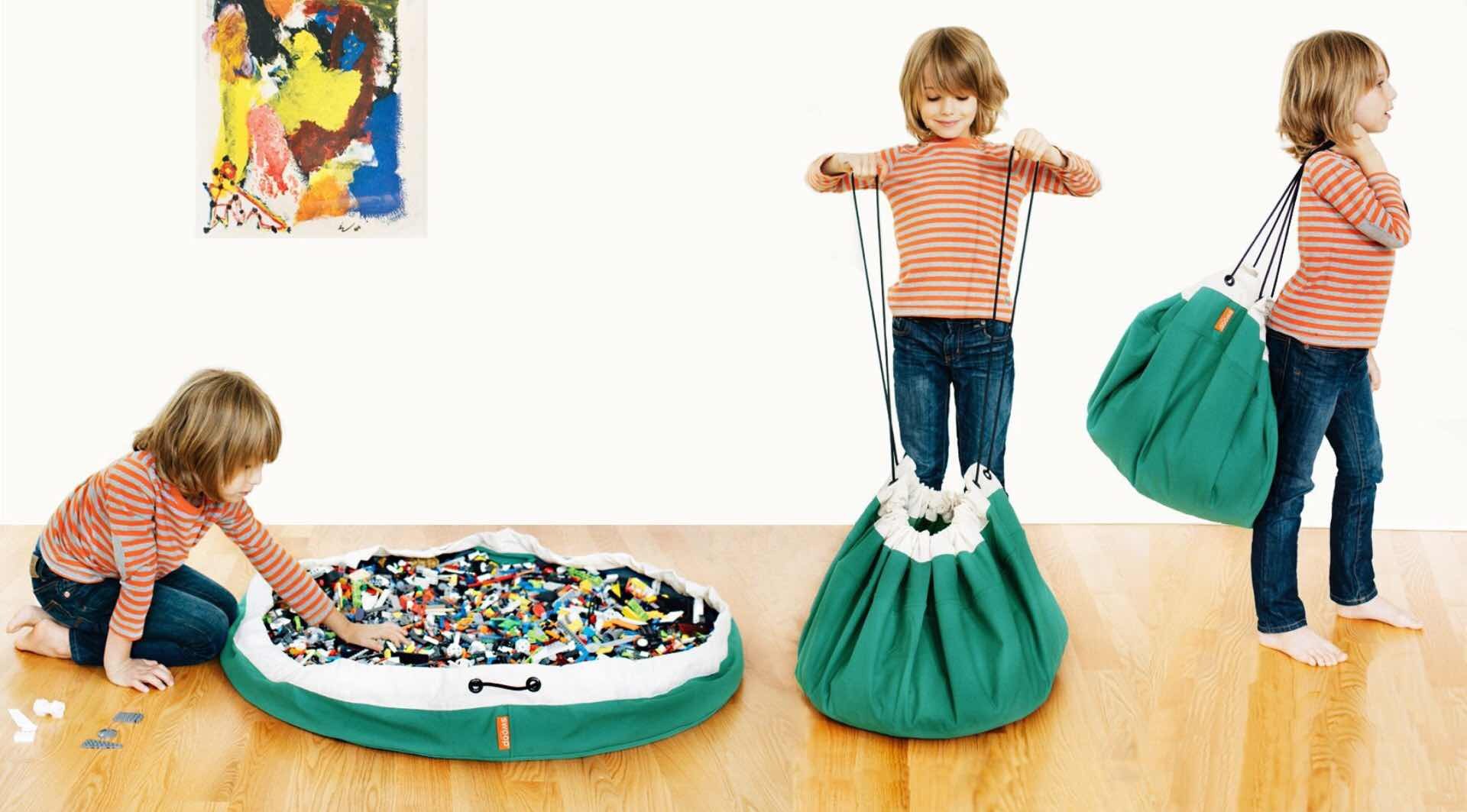 ($39–$52, depending on color)
Some kids just have so many LEGO blocks — and other modular toys of that ilk — that are more often than not spread out in a huge, foot-stabby mess. Gift them a Swoop Bag and their parents will forever thank you. These durable and stylish bags help the kid easily organize their toys and make post-playtime cleanup a breeze.
+ Read our post here.
---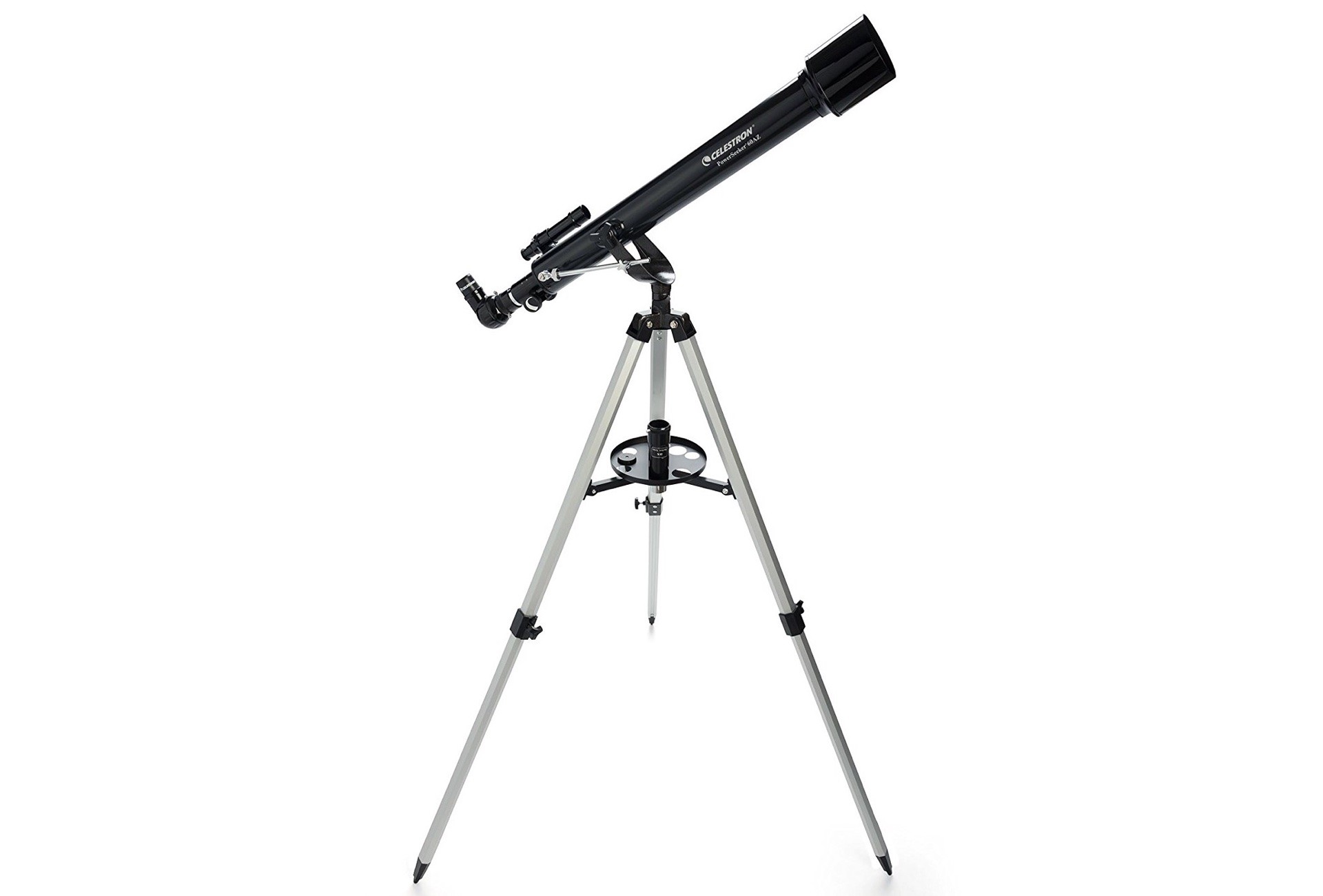 ($55)
The entry-level Celestron PowerSeeker 60AZ isn't the most powerful telescope on the market by any stretch, but it's certainly a great way to open up the wonders of the universe to an aspiring young stargazer.
+ Read our post here.
---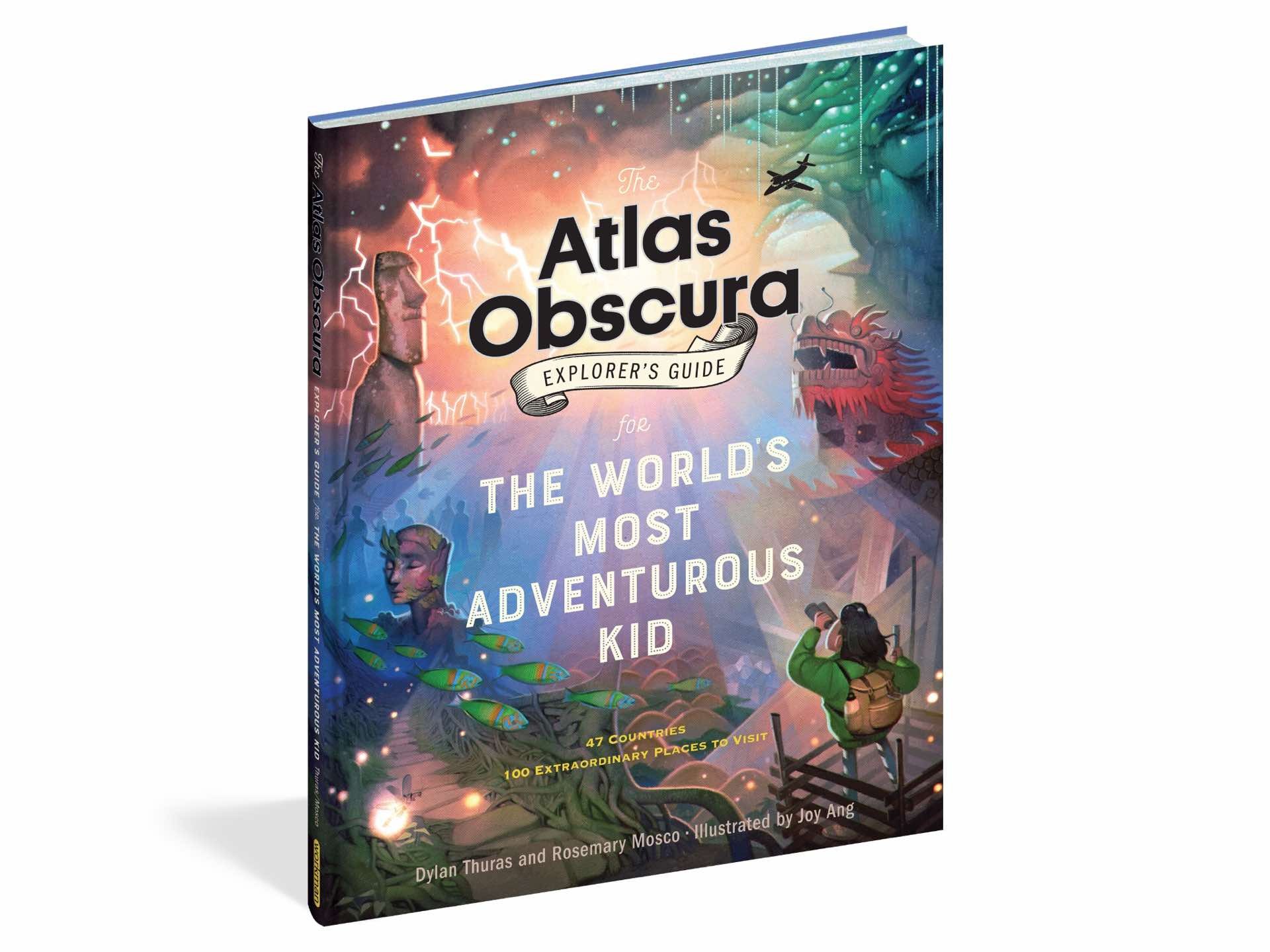 ($14 hardcover)
From the folks at Atlas Obscura comes this kid's illustrated guide to more than 150 of the world's most mesmerizing and mysterious wonders — both natural and manmade — in 47 countries and on every continent on earth.
+ Read our post here.
---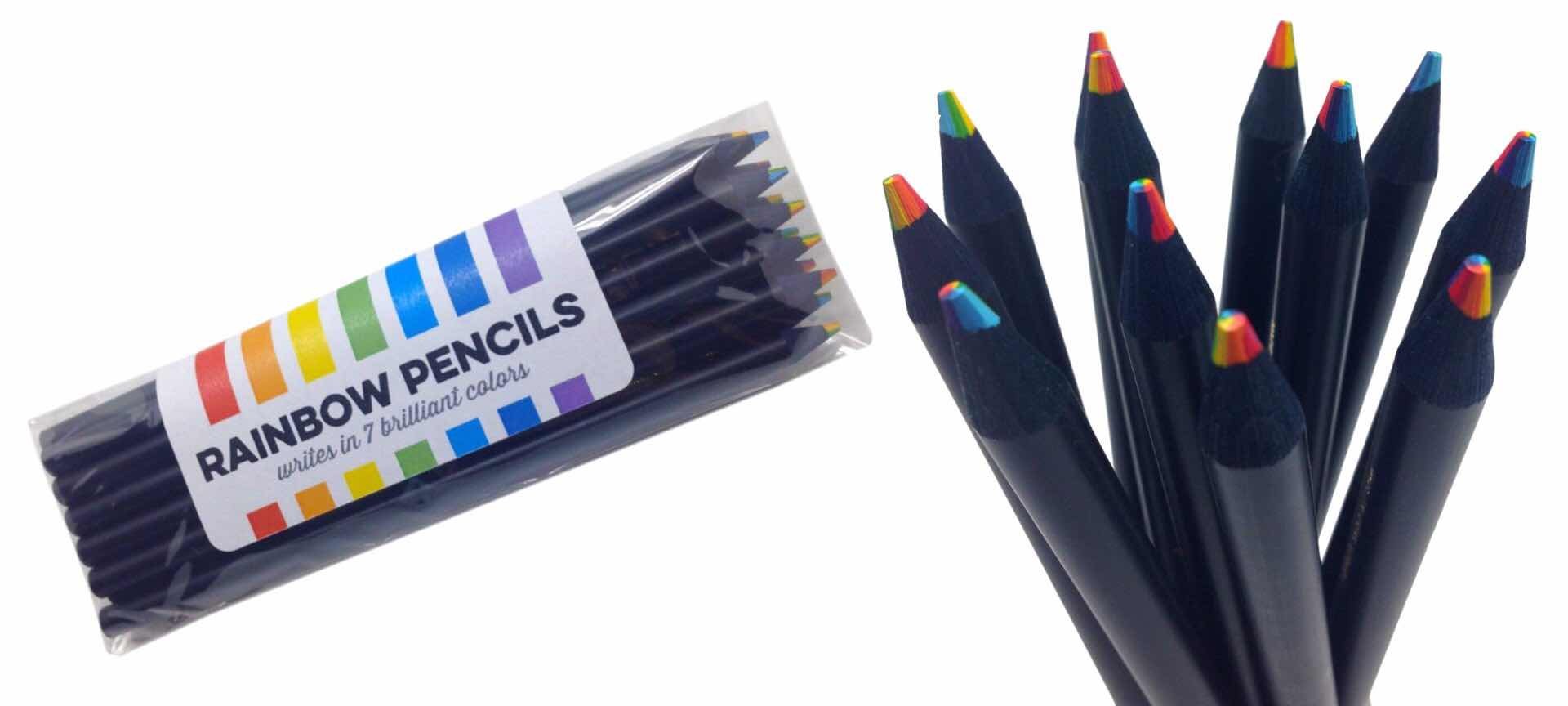 ($15 for 6-pack, $28 for 12-pack)
These rainbow pencils by Stubby Pencil Studio are pretty nifty. There's a rainbow in every pencil, so kids can write in 7 vibrant colors that shift between one another as the pencil moves across the page. We love the striking contrast between the colorful writing tips and their black-dyed cedar wood bodies.
+ Read our post here.
---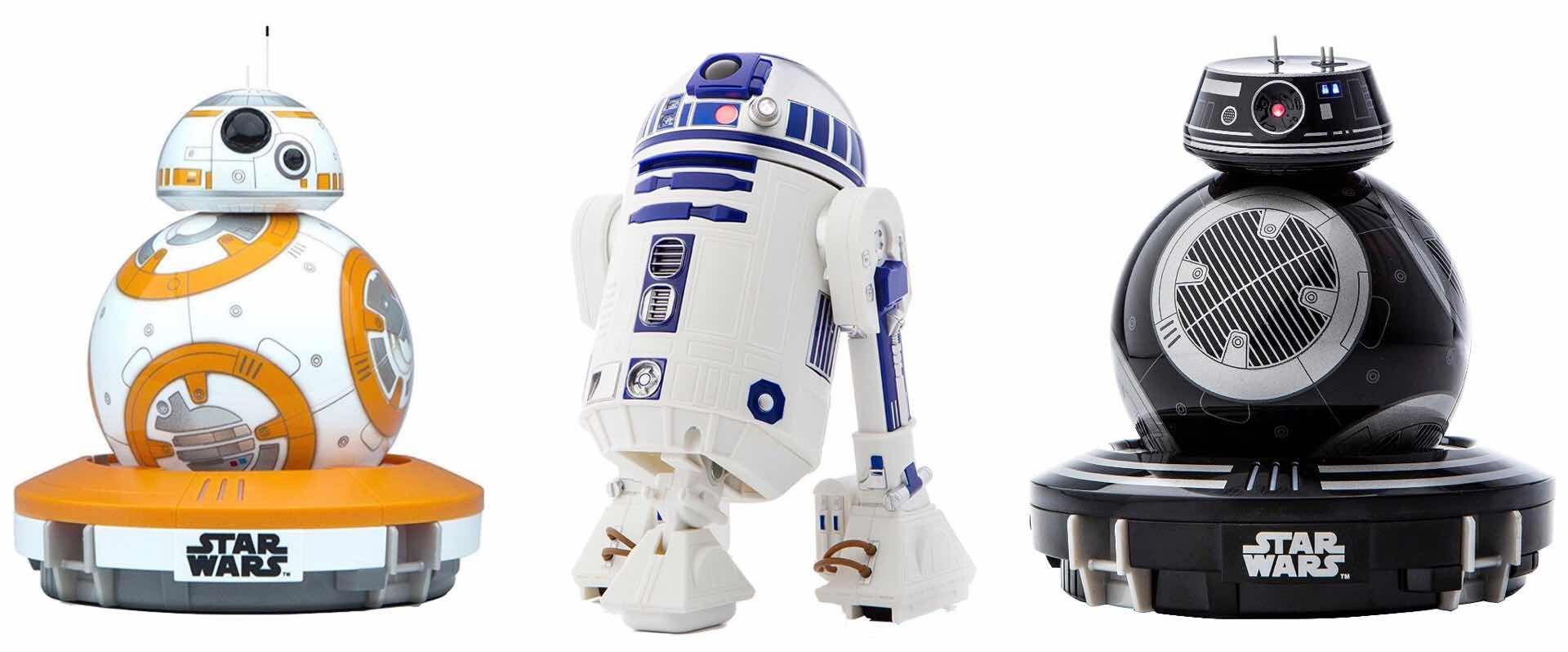 ($97 for BB-8, $58 for R2-D2, and $73 for BB-9E)
Finally, we come to the coolest gift for Star Wars-obsessed kids: Sphero's App-Enabled Droid series. With any one of these, the kid can use the "Star Wars Droids" app to interact with and control their little companion in various ways.
+ Read our post about the BB-9E model here.