Because of the nature of the work we do here at Tools & Toys (and over at our sister site, The Sweet Setup), we get to try and use a lot of stuff — sometimes great, sometimes not.
The great stuff is obviously worth opening our wallets at least once for, but every now and then we come across an app, service, or content creator we'd like to continue supporting indefinitely because we just enjoy what they're doing that much. Below is a list featuring a few such examples.
[We didn't include newspaper or magazine publications in this guide, because that's a whole 'nother article of its own. —Ed.]
* * *
iOS Apps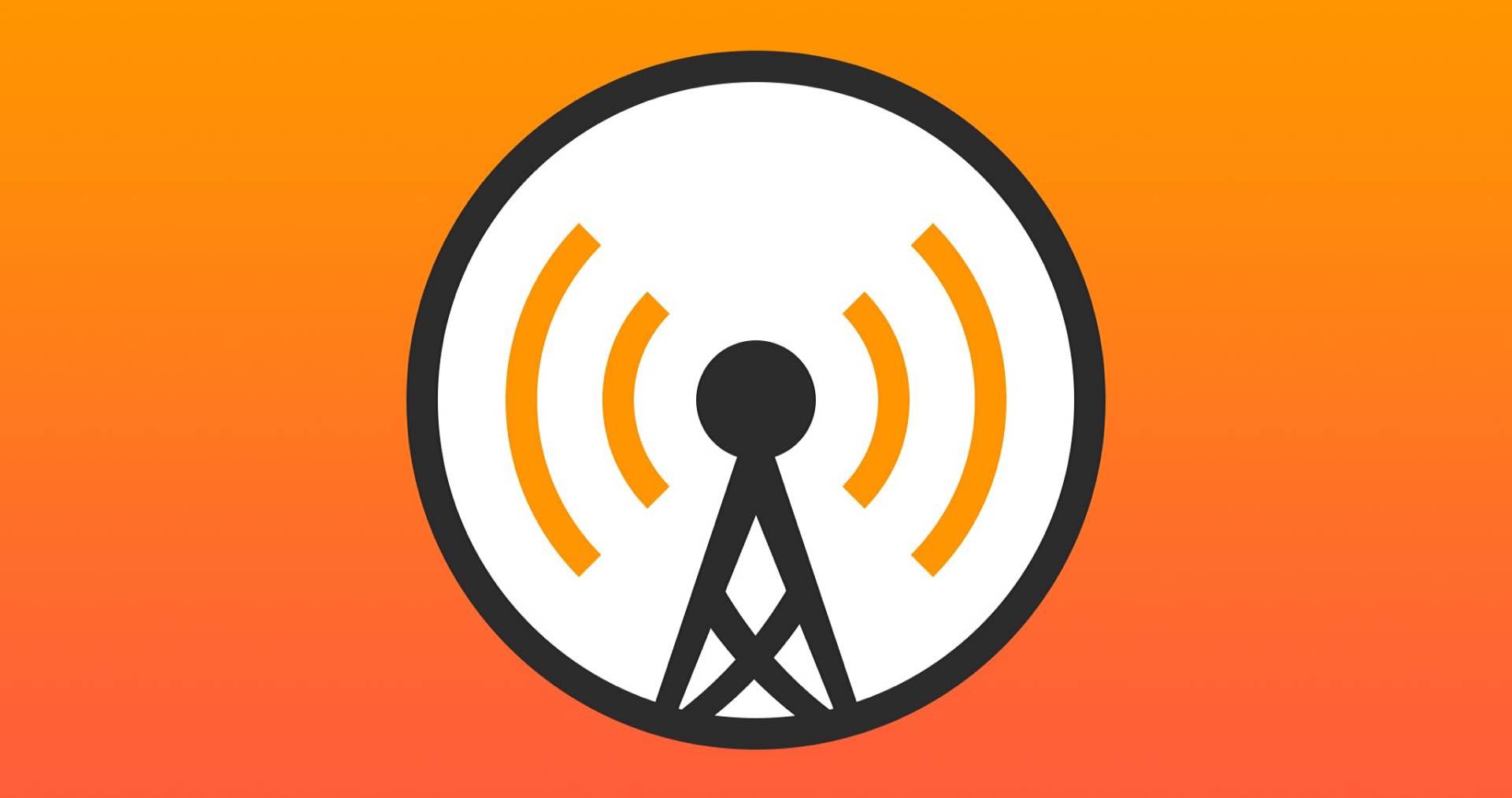 Marco Arment's Overcast app is the best podcast client for iOS. The Smart Speed feature saves us literally hours of listening time, it helps us discover new shows (the recommendations from Twitter friends are especially handy), and it's generally fun to use.
The app has gone through a few business model changes since it first released. As of this writing, it's 100% free to download and displays ads by default. We recommend upgrading to Overcast Premium from the in-app Settings page; for just $10 a year, it removes ads and allows you to upload audio files of your own for listening at your leisure, not to mention it supports the work of a great developer.
---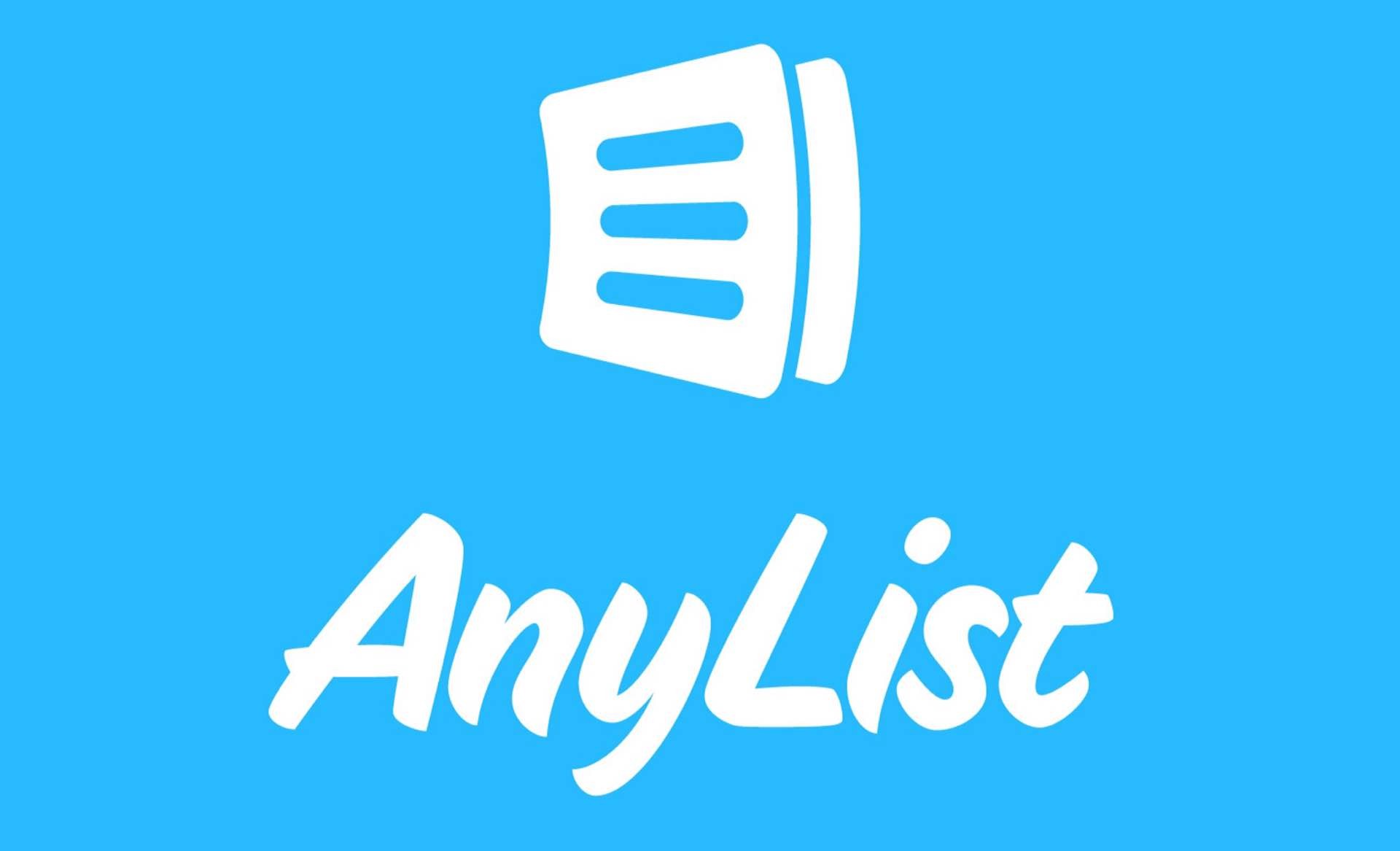 AnyList is an awesome grocery shopping app for iPhone and iPad. Even at the basic/free level it offers more than enough features for most users, and a fantastic user experience besides.
Like Overcast, their app is totally free to use (no ads though!), with an optional premium upgrade called AnyList Complete that unlocks a bevy of even more features, including…
An Apple Watch app that lets you cross off list items without having to dig your iPhone out of your pocket
Recipe importing from the web
The ability to add your own photos to grocery items and recipes
List themes (including custom ones)
Priority support from the developers if you ever have an issue
…and more.
You can upgrade within the app — theirs is actually the best example of an in-app upgrade pitch we've ever seen; browse through it and admire their attendion to detail even if you're not inclined to upgrade — or via a Stripe subscription on their website. It's $8/year for an individual account, or $12/year for a family account.
---

Instapaper (originally developed by Marco Arment, then run by Betaworks, and now Pinterest) has long been our favorite read-it-later service. Its reading experience is unparalleled even by their main competitor, Pocket.
Once again here, we've got a free app with a Premium upgrade. For $3/month or $30/year, this one offers:
Full-text search for all articles in your account
Unlimited notes
Text-to-Speech playlists on mobile
Speed reading feature
… and more
Update (Nov 1st, 2016): It was just announced that Instapaper Premium is now free.
---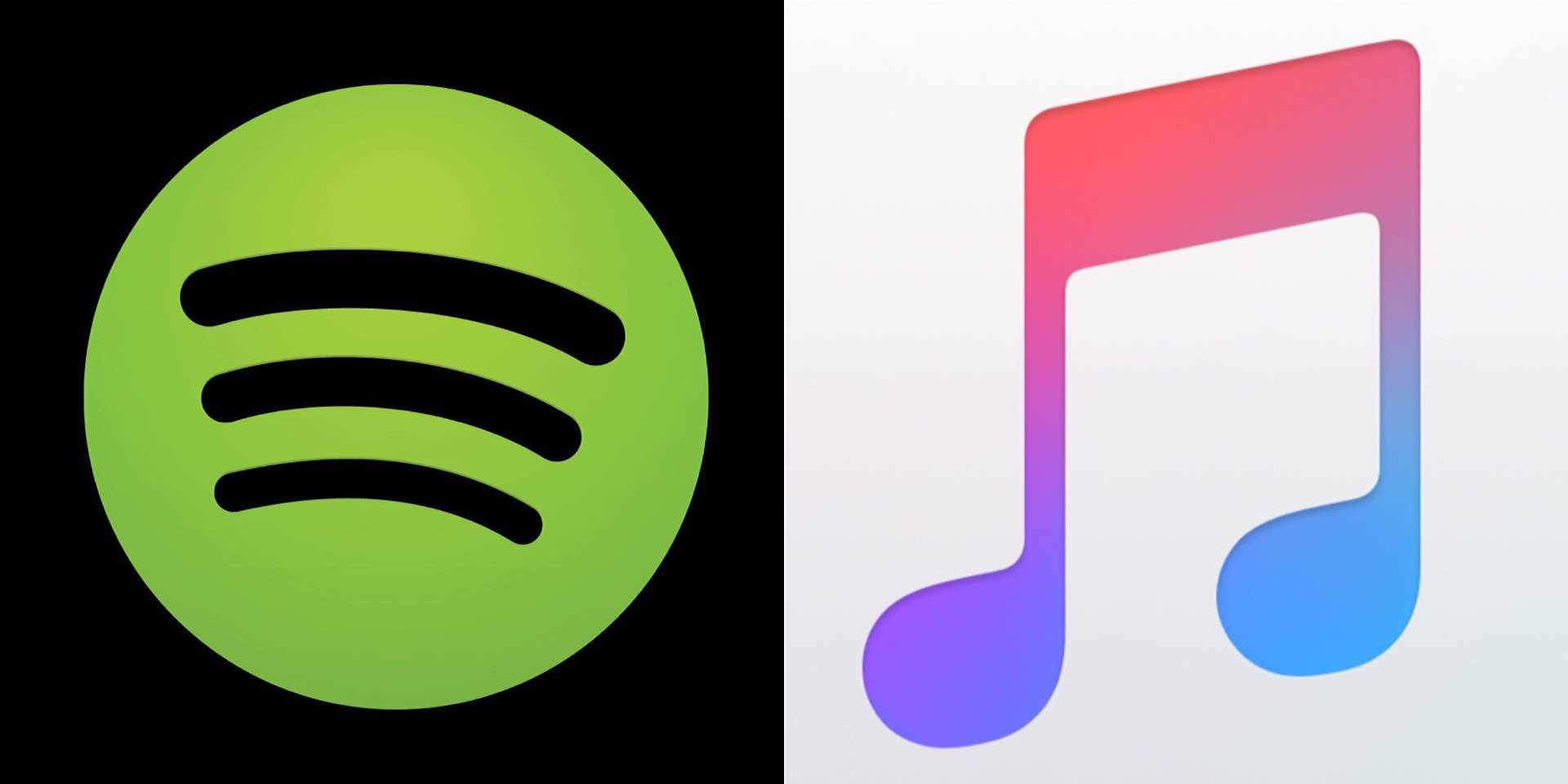 Whatever music streaming service you prefer, it's hard to go wrong with either Spotify or Apple Music. They both offer immense catalogs of ad-free music for $10/month, so it really comes down to which interface you like more (assuming you're not an Android user or something, in which case you obviously can't get Apple Music).
---
EDIT: Readers Alex LaFroscia and Calvin Chong kindly pointed out to me that you can indeed get Apple Music on the Google Play Store. That's what I get for assuming. Thanks guys!
---
Apple Music in particular has become even more sleek and awesome since the release of iOS 10, so if it didn't wow you before, give it another try.
* * *
Services / Entertainment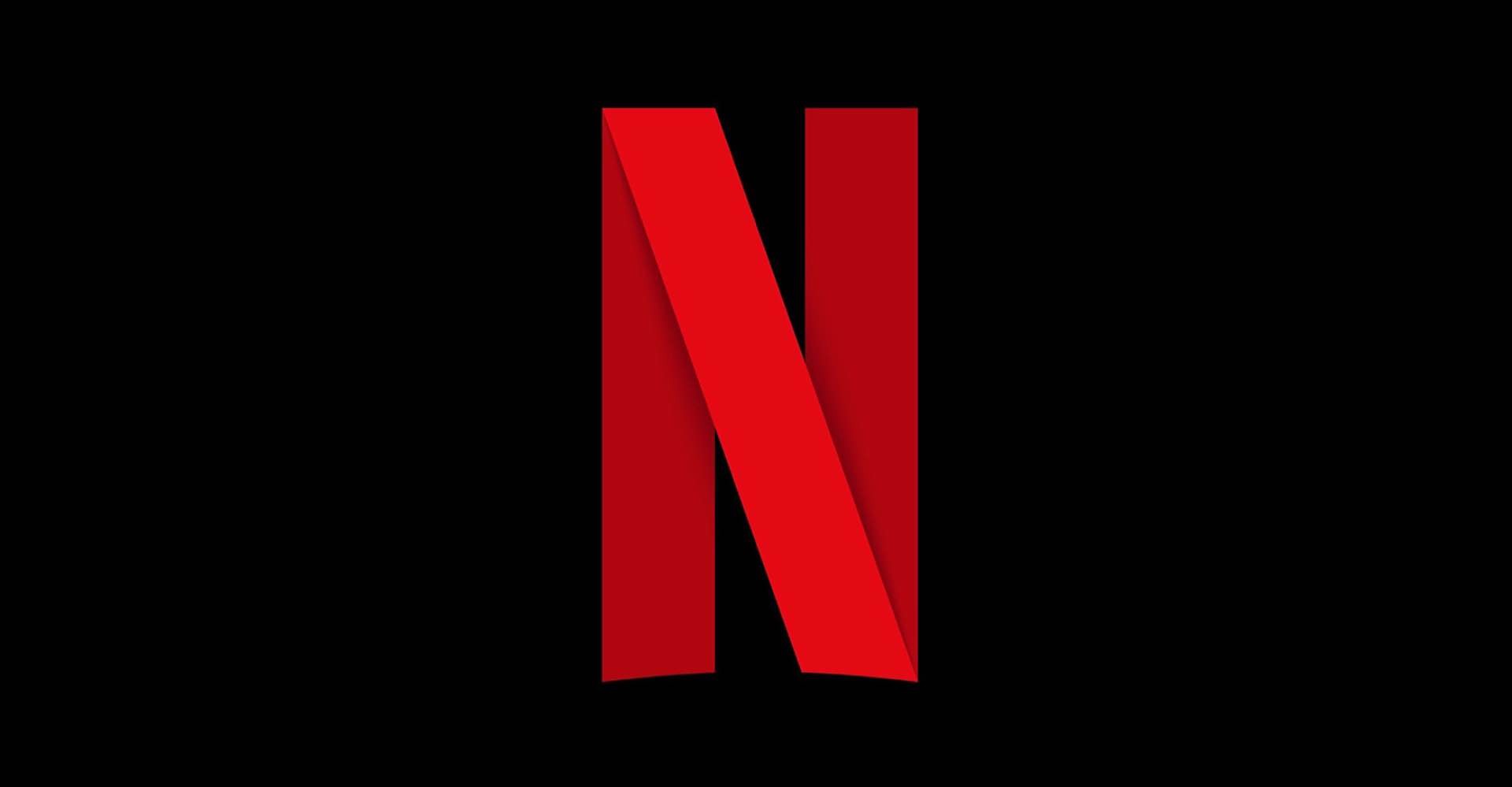 I mean, c'mon. If you don't have a Netflix account by now, what are you even doing with your life? Paying for cable?! Pfft, what even is that?
Okay, snarkiness aside, Netflix is pretty great. From sitcoms to kids educational shows to cartoons to international films to documentaries to stellar original programming (especially their Marvel series), Netflix has it all. Kinda hard to believe it's just $8 a month to stream all this binge-worthy entertainment.
---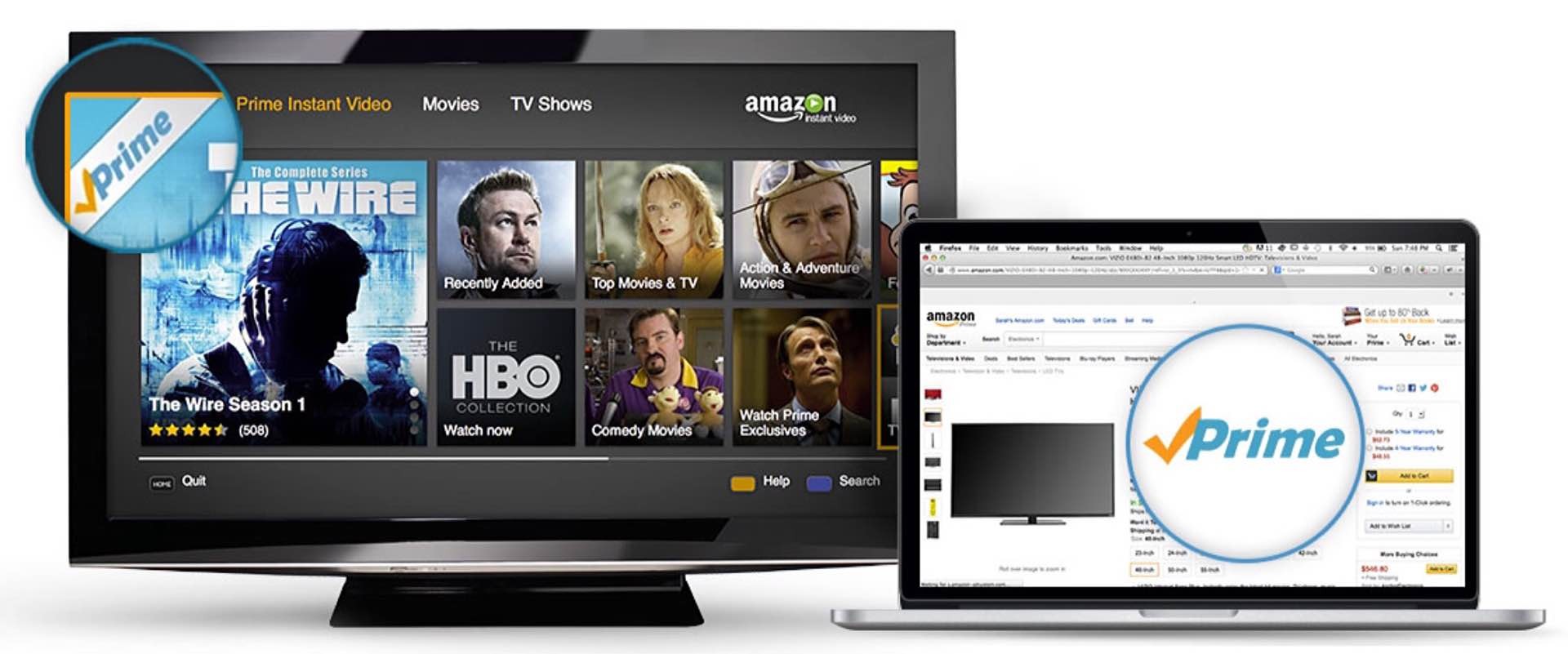 Even if all you got was free two-day shipping on orders, Amazon Prime would still be worth the $99/year admission. But throw in Netflix-like video streaming (with its own original programming that's getting better all the time), a decent (and ad-free) music streaming service, original audio series, unlimited photo storage, and more, and Prime becomes even more of a steal.
---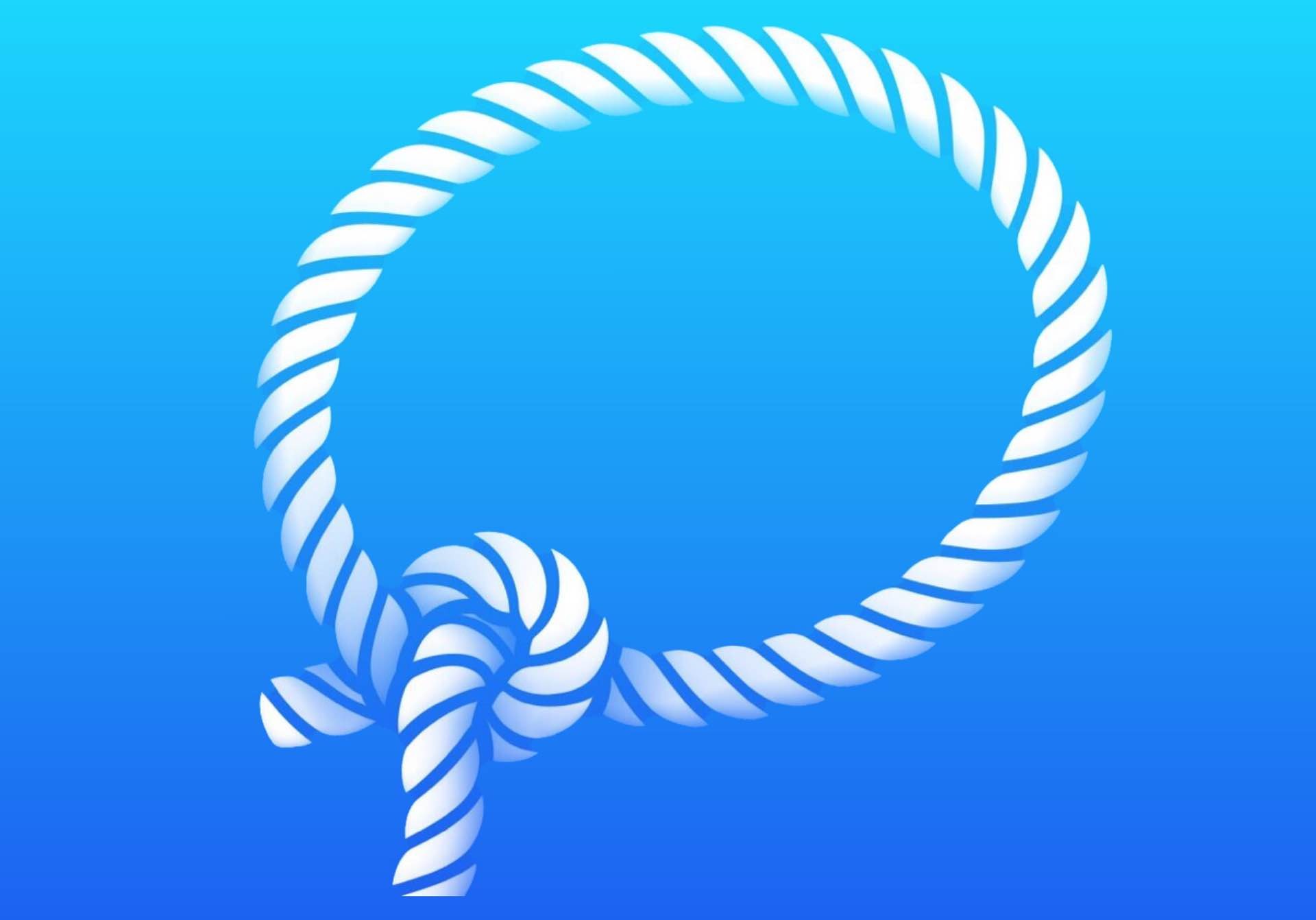 People have been saying that RSS is dead for years. While it's true that it doesn't have nearly the same popularity as it used to, it's still a useful way to keep up with some sites.
"Underscore" David Smith's Feed Wrangler service ($19/year) is arguably the best way to manage your favorite feeds. It's fast, reliable, customizable, and accessible from a bunch of excellent RSS reader apps such as Reeder and Unread.
---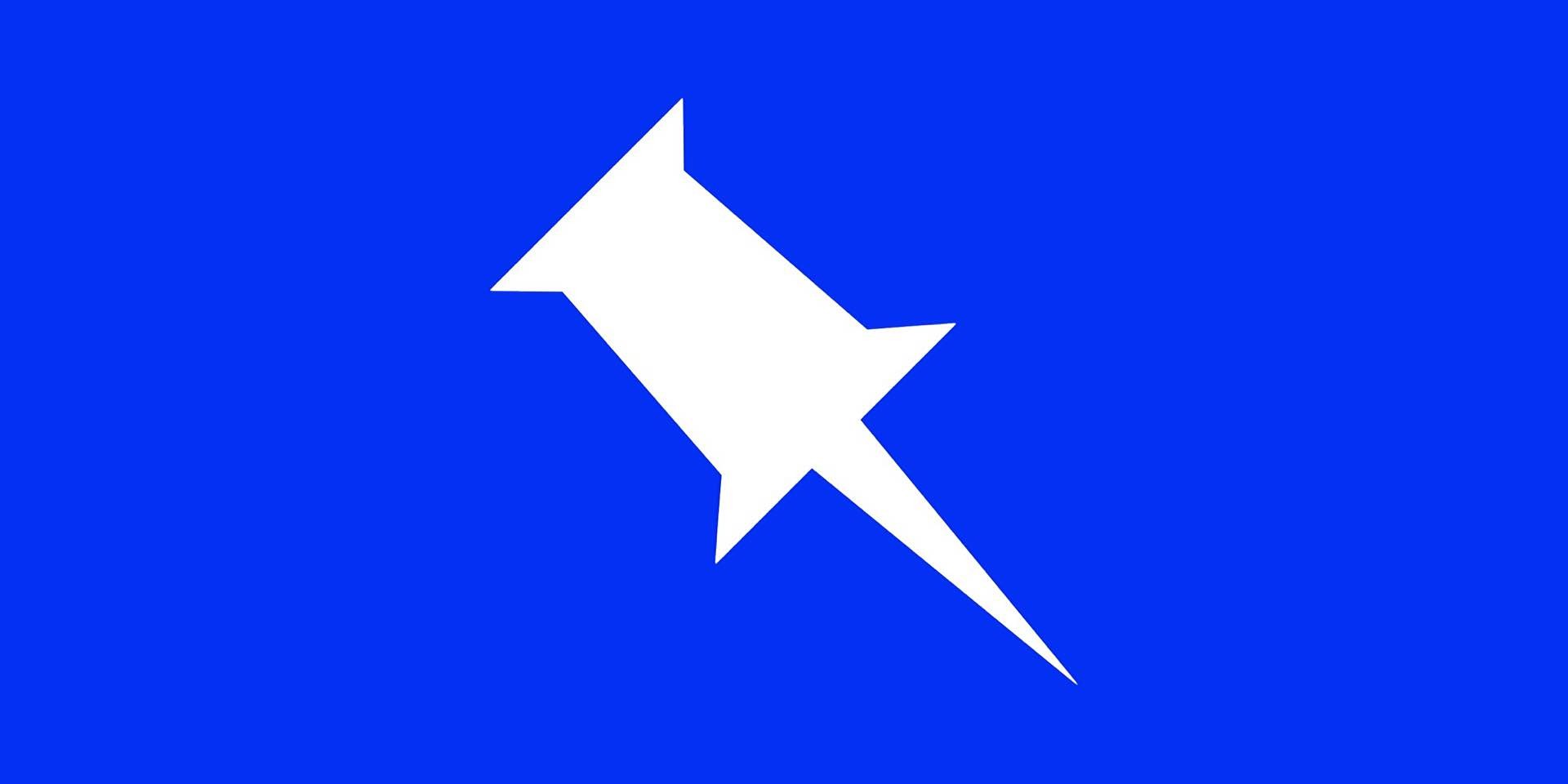 If you're unfamiliar with Pinboard, it's an awesome bookmarking service created by Maciej Cegłowski in July 2009. There have been many bookmarking services over the years, but Pinboard has certain advantages that put it way above the competition (most of which has come and gone while Pinboard remains strong as ever).
Beneath its barebones exterior is a flexible, fully-featured platform with plenty of resources for geeks to take advantage of, such as tags, APIs, and bookmarklets, oh my. It's an extremely flexible and reliable web service, one that's accessible from some fantastic third-party iOS apps.
A basic Pinboard account costs $11/year. If you really want to get the most out of the service though, you should upgrade to the $25/year archival plan, by which Pinboard will archive the entire contents of your bookmarks on its servers. That way, if something you've bookmarked ends up getting taken off the web, you don't have to worry because you've still got a copy. Another bonus of this upgrade is full-text search, which is super handy.
* * *
Indie Creators / Patreons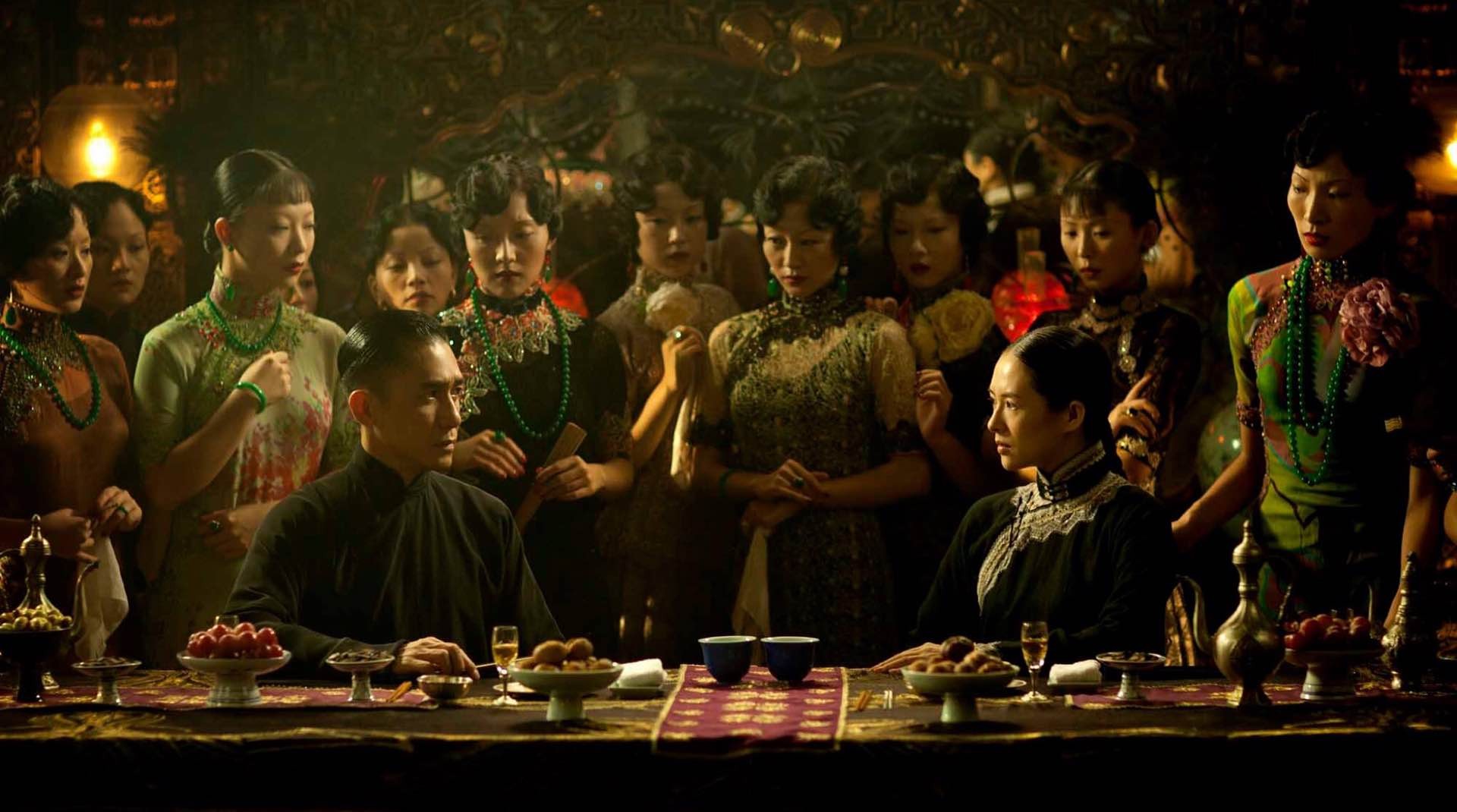 I already discussed Tony Zhou's Every Frame a Painting video essay series in last week's guide to a few fun and interesting YouTube channels, so today I'll just recommend donating to his Patreon.
By giving him even $1/month you support the continuation of his incredible work, and for $3/month you get access to downloads of his videos and even educational versions (with any swearing and/or nudity removed) that are safe to show in classrooms.
---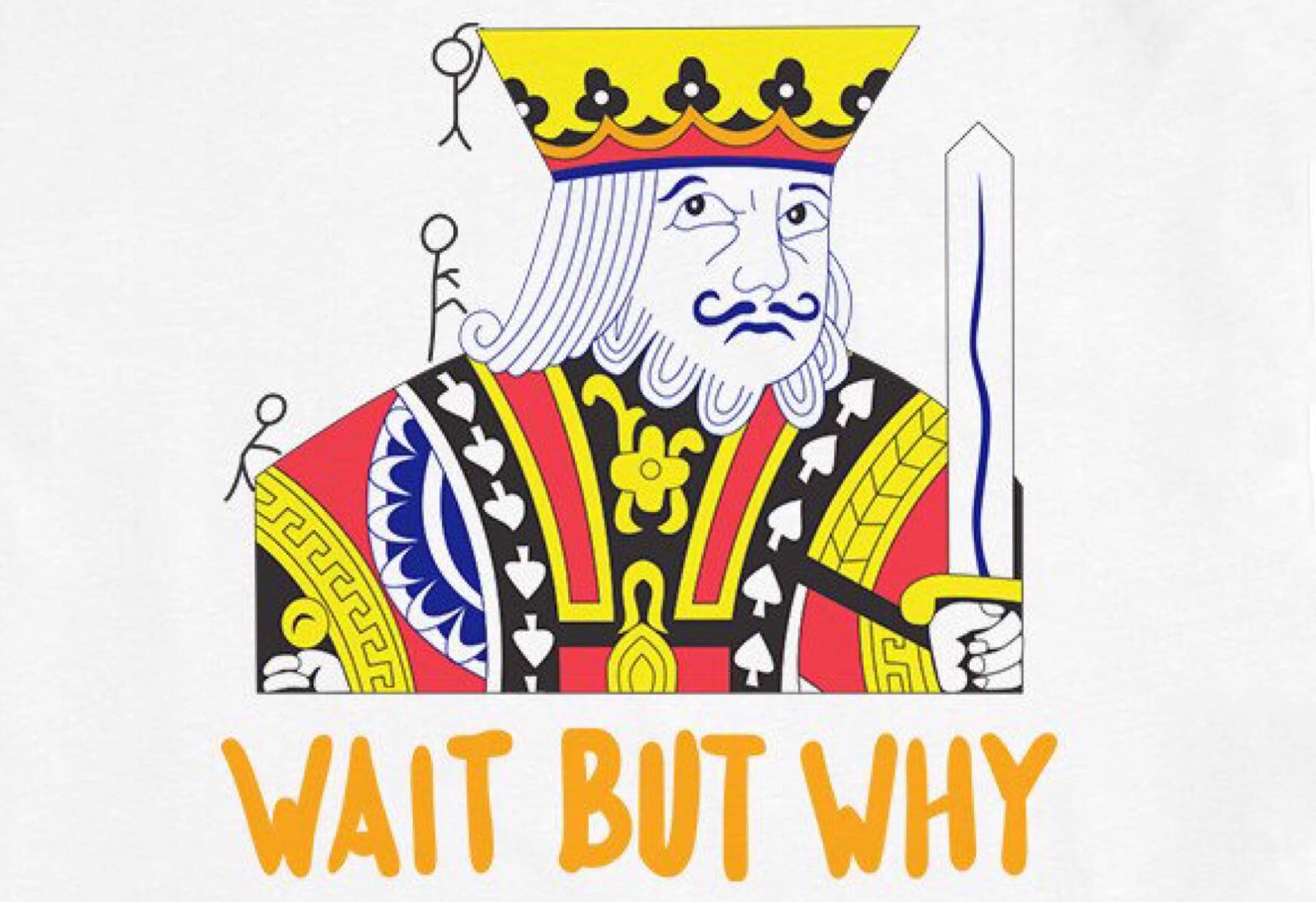 Tim Urban and his Wait But Why blog get a lot of mention around here at T&T. The way he geeks out about learning new things and explaining them in ways that are both hilarious and easy to absorb…well, it just speaks to us. Thanks to Wait But Why's Patreon page, the site is now sustainable indefinitely, but it'd be great to see them take things to the next level with the help of more funding.
* * *
Are there apps/services/creators/publications you gladly pay recurring subscriptions for? If so, we're curious to know what they are! Drop us a line on Twitter and let us know what you're subscribed to and why.
Also, if you're looking for more great stuff to support, check out the replies to Craig Mod's tweet asking others to share their own subscriptions.