The days of iPhone 6 (and 6 Plus) accessories are still young. But if you're like us, the new size of your new phone meant your trusty bedside charging dock and workout armband no longer hold your device. And so, we have some good and safe recommendations to get you back in the action with your iPhone 6.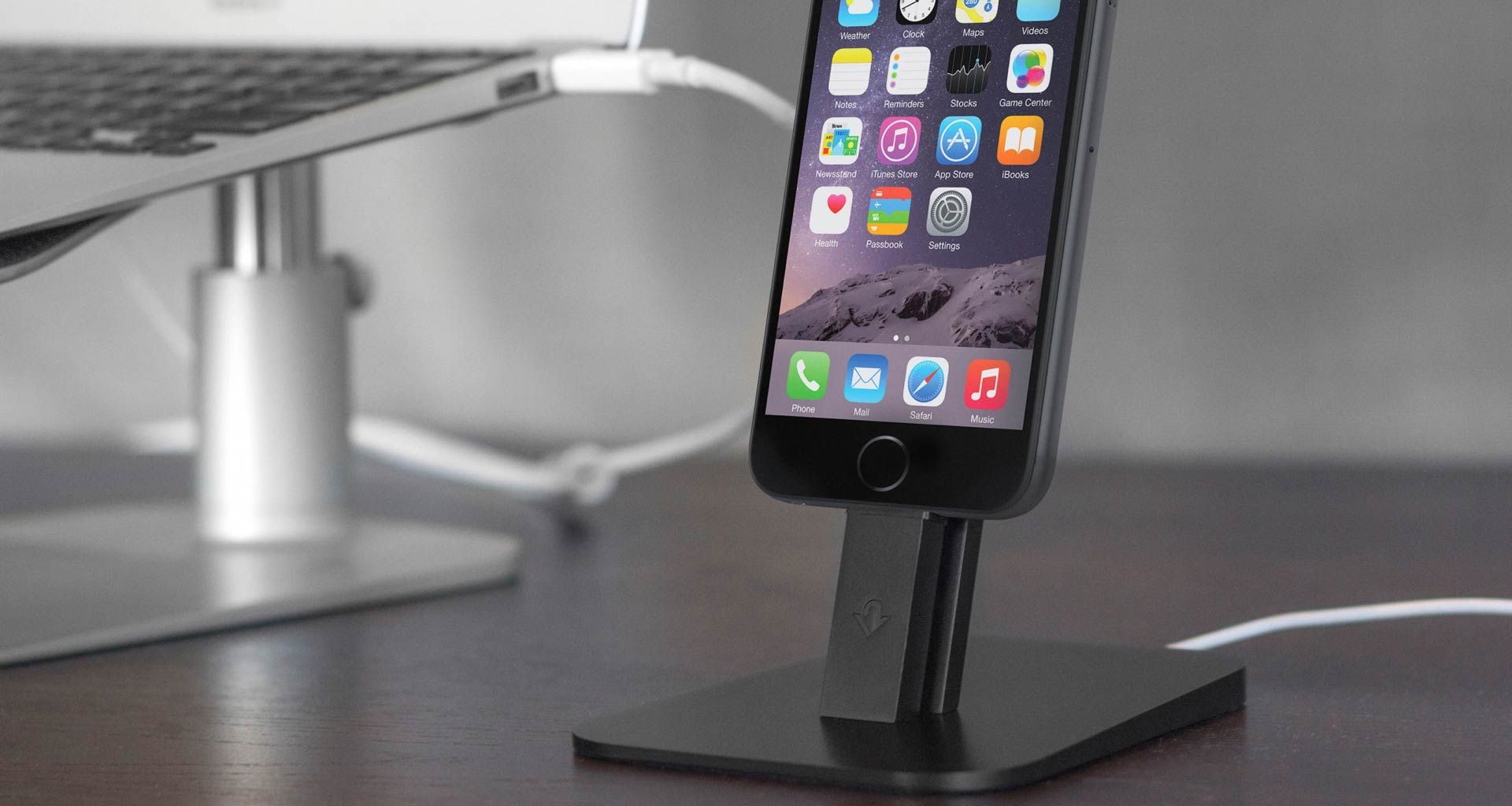 An awesome and versatile stand/dock for the iPhone 6 and 6 Plus. It's adjustable, so it can handle either iPhone model with ease, with or without a case. Heck, it can handle an iPad mini or iPhone 5, and likely even future iDevices (assuming Apple doesn't redesign the Lightning connector). Comes in matte black or silver, looks great on a desk or nightstand, and ships for free on Amazon Prime. $35
---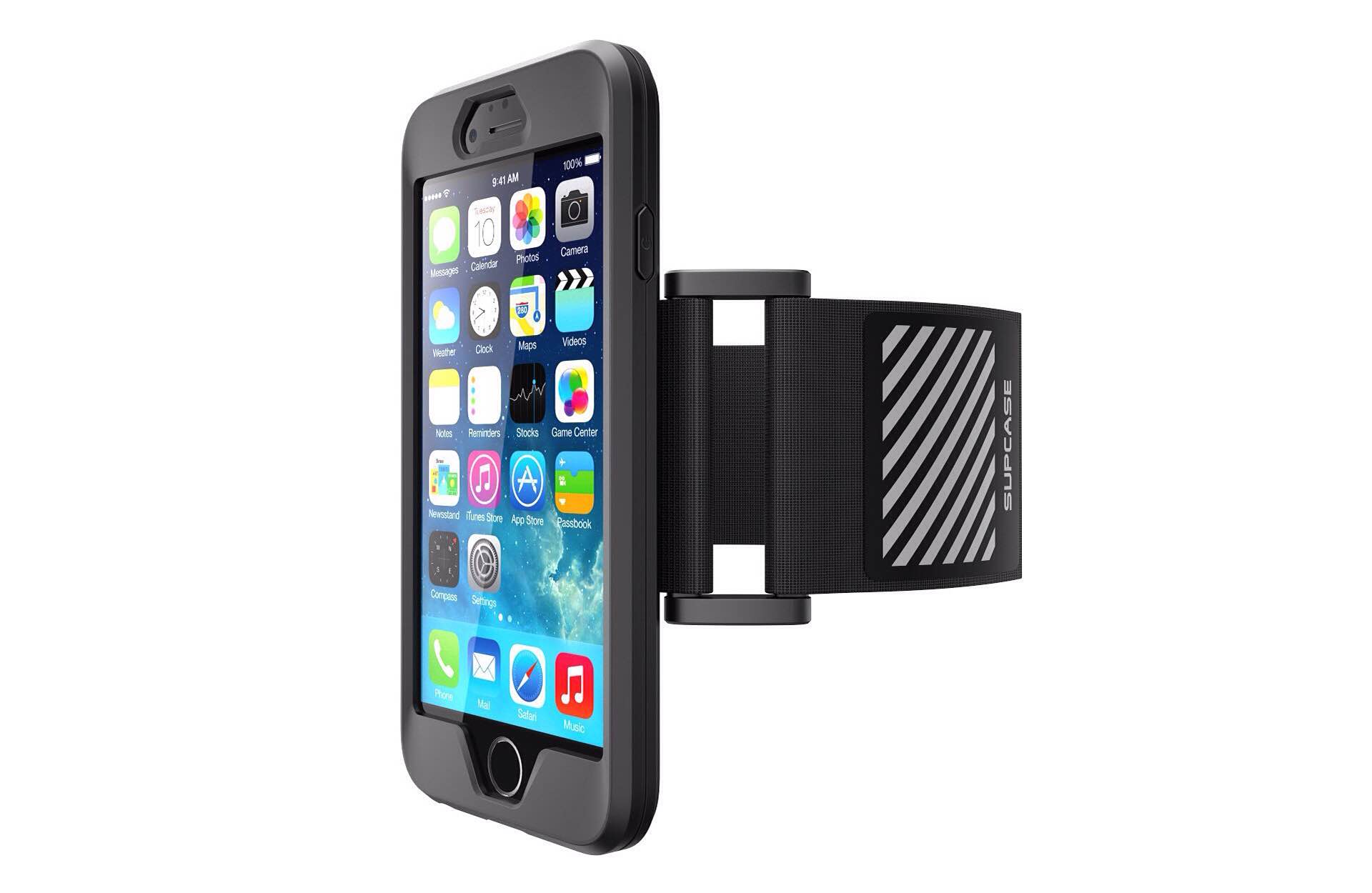 This jogging armband + case fits the iPhone 6 perfectly and securely. It keeps the touchscreen and buttons easily accessible, with bottom openings for the headphone jack, microphone, lightning cable, and speakers.
The lightweight silicone case has two slots on the back that allow the elastic band to be removed if needed, leaving you with a standalone case. The band itself is stretchy, easily adjustable, and breathes nicely, fitting any arm between 9 and 21 inches around. $20
---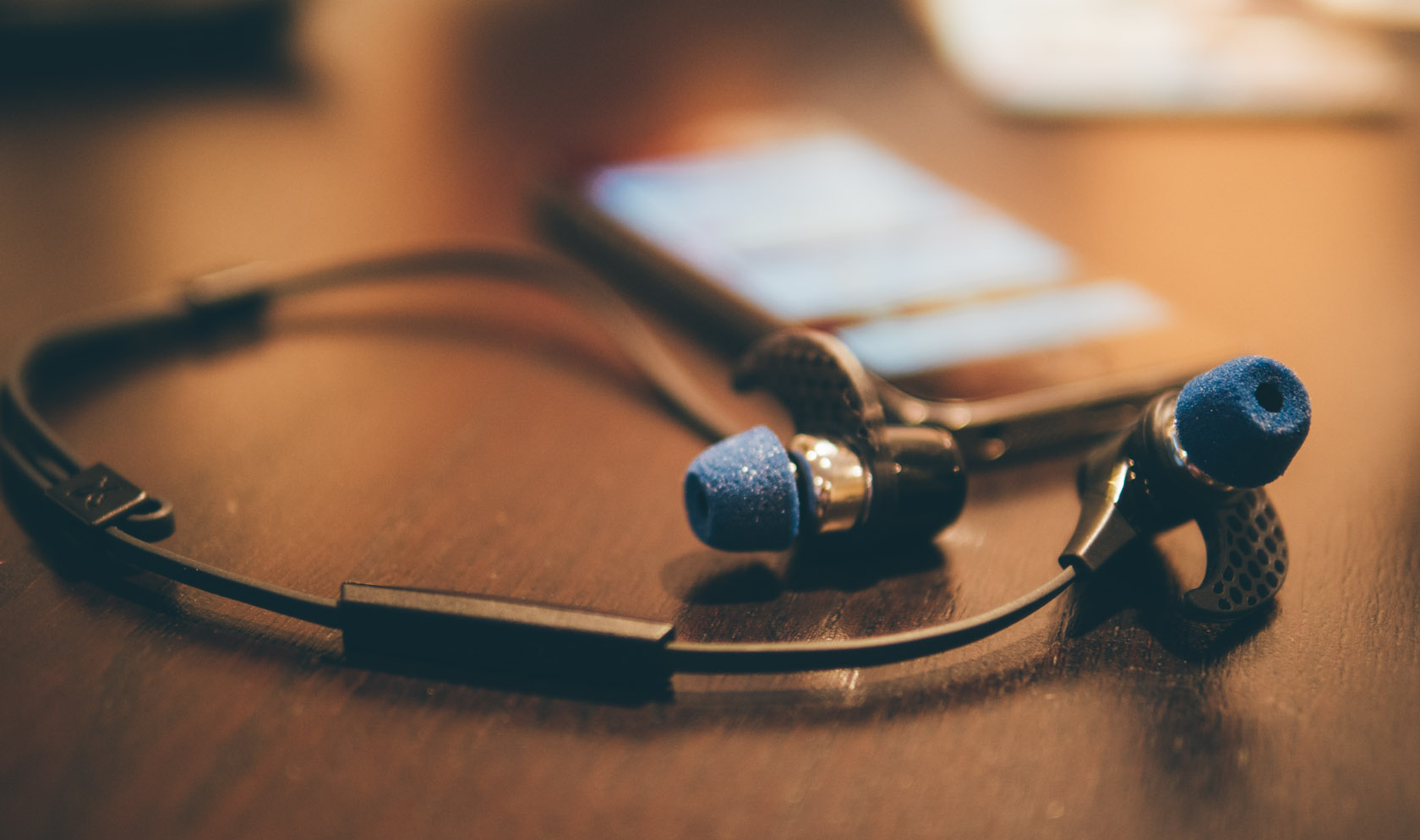 Speaking of jogging, these are arguably the best set of Bluetooth earbuds to run with. They sound great and aren't likely to fall out during your workout, especially since there's no cable between the buds and iPhone to catch on things. The 8-hour battery life, in-line mic, and lifetime warranty against sweat are the cherries on top. $140
Be sure to also pick up these Comply earbud tips ($16) for even better comfort and sound.
---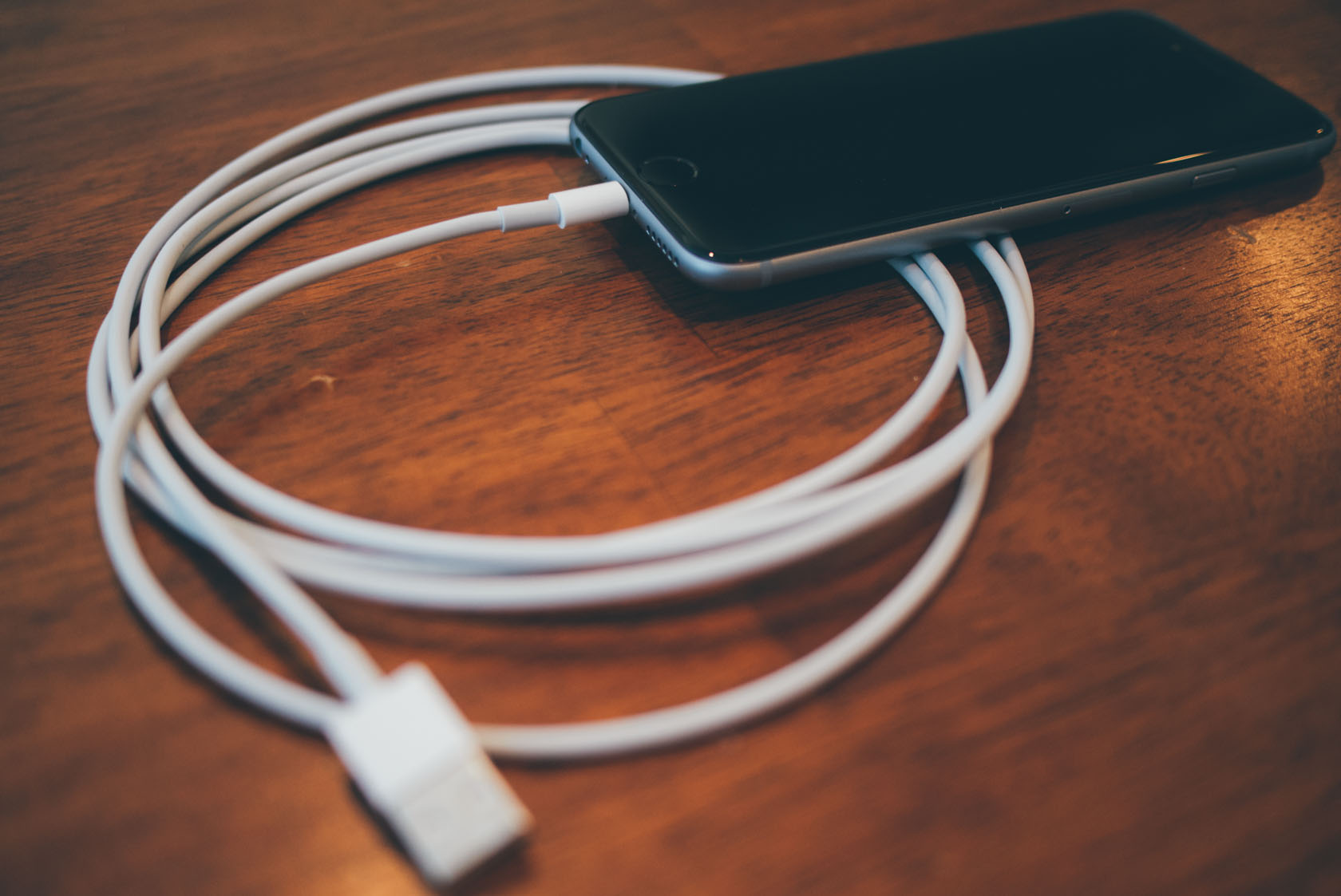 Nobody ever complains about having an extra charging cable nearby. And having one that's more than double the standard length is surprisingly convenient. Ideal for when you need to charge your device while also using it and especially ideal for use when traveling and you're not sure how close your sleeping arrangements will be to a power outlet.
---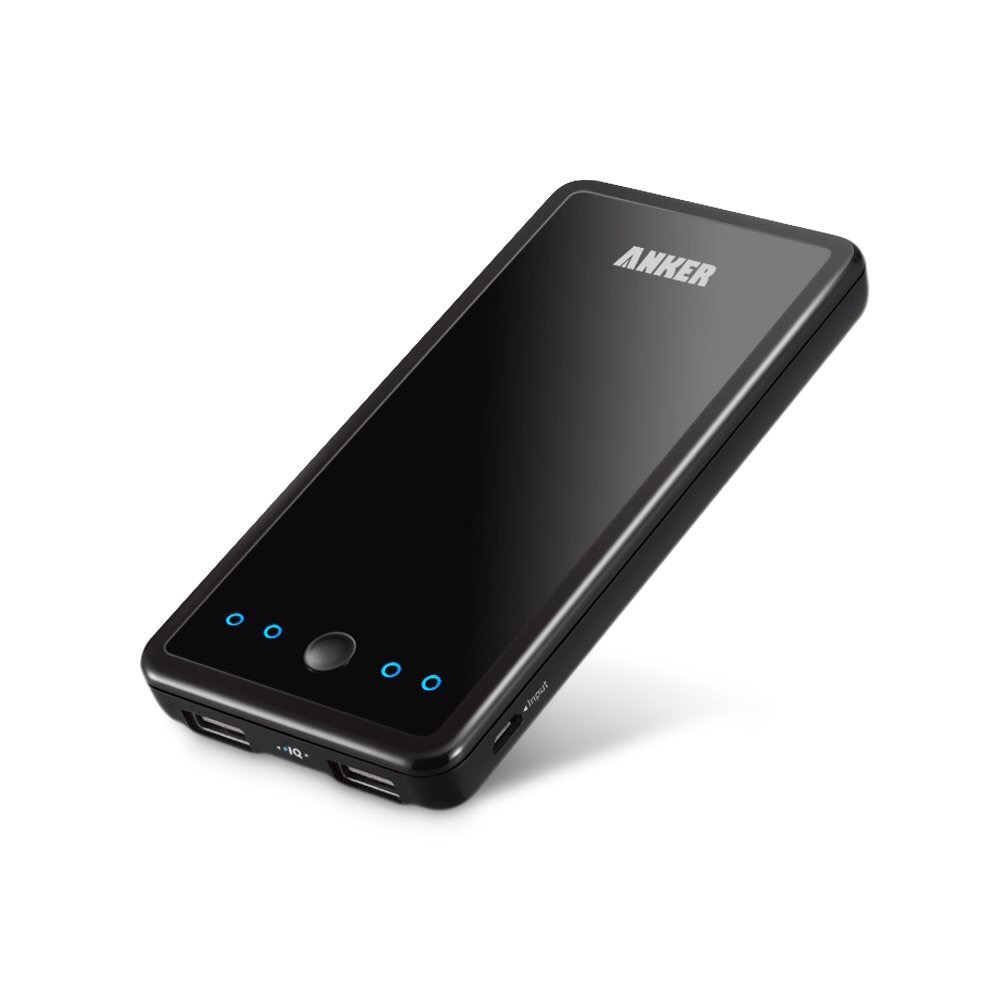 A sleek and awesome portable charger for your iOS devices, and it's the top-rated USB charging device on Amazon. It has enough juice (10000 mAH) to charge your iPhone 4-5 times, an iPad mini about twice, and even an iPad Air almost once. Sports dual USB outputs that allow it to charge multiple phones at a time, as well as a 4-LED power meter. Comes in black or white. $26
For your reference, here's a chart of battery capacities of some common gadgets to give you an idea of how much power they need (and thus how many charges you'll get out of the charger).
| | |
| --- | --- |
| Device | mAh Capacity |
| iPhone 5s | 1560 |
| iPhone 6 | 1810 |
| iPhone 6 Plus | 2915 |
| iPad mini Retina | 6471 |
| iPad Air | 8827 |
| iPad Air 2 | 7340 |
| Kindle Fire | 4400 |
| Kindle readers | ~4400 |
| Samsung Galaxy S5 | 2800 |
---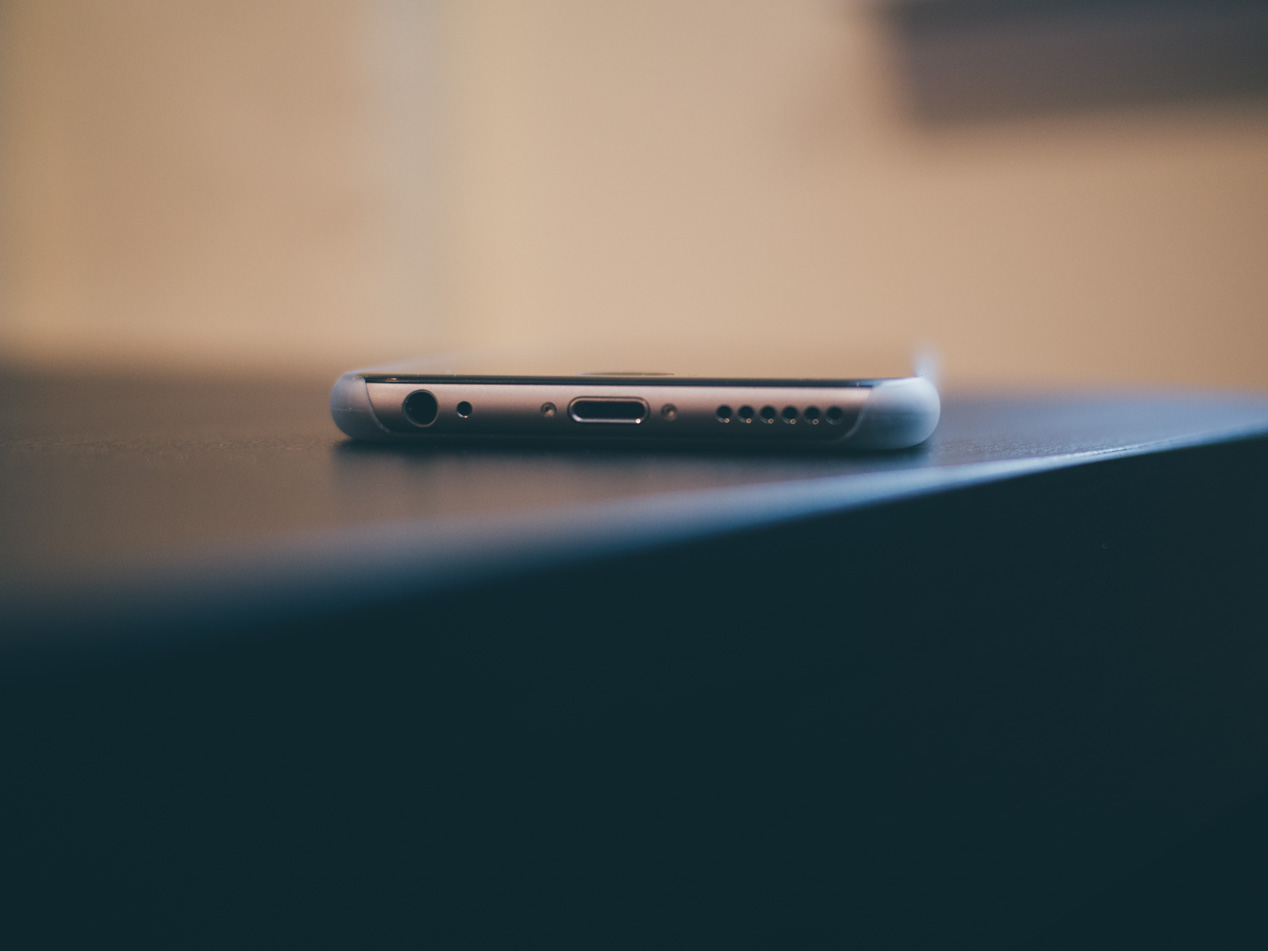 The impossibly thin Spigen 0.4mm case is a matte plastic case that doesn't add much protection, but does remove the slipperiness of the iPhone's aluminum body. If you're looking for a case that is as out of the way as possible but helps you grip the phone better (and provides protection against scratches), then this is probably the case you want. It's so thin, it's even thinner than the back camera lens "bulge".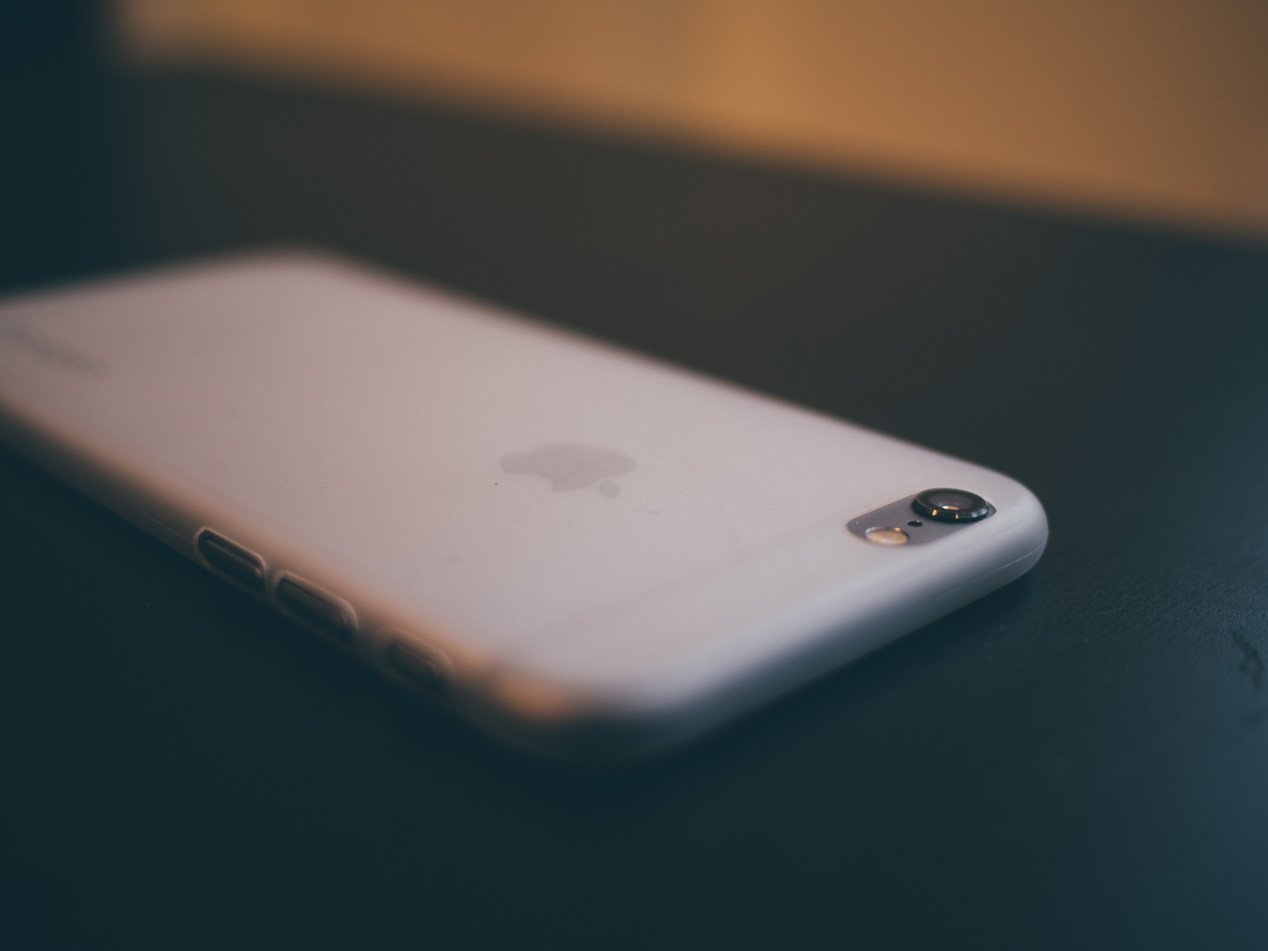 Just $13 and available in several different colors. Shown in these photos is the Air Skin Soft Clear color.