As with many things in life, it's the little things that can make or break your enjoyment of something, or your willingness to take part in it at all.
For us, making food is one of the great pastimes in life, but it does come with challenges at times that are either frustrating or time-consuming, and even the littlest issues can add up to the point where you decide to splurge on ordering in rather than cooking for yourself.
Why not make little upgrades to the tools in your kitchen so you can smooth over those wrinkles and enjoy cooking again? We've got several ideas below that can help.
* * *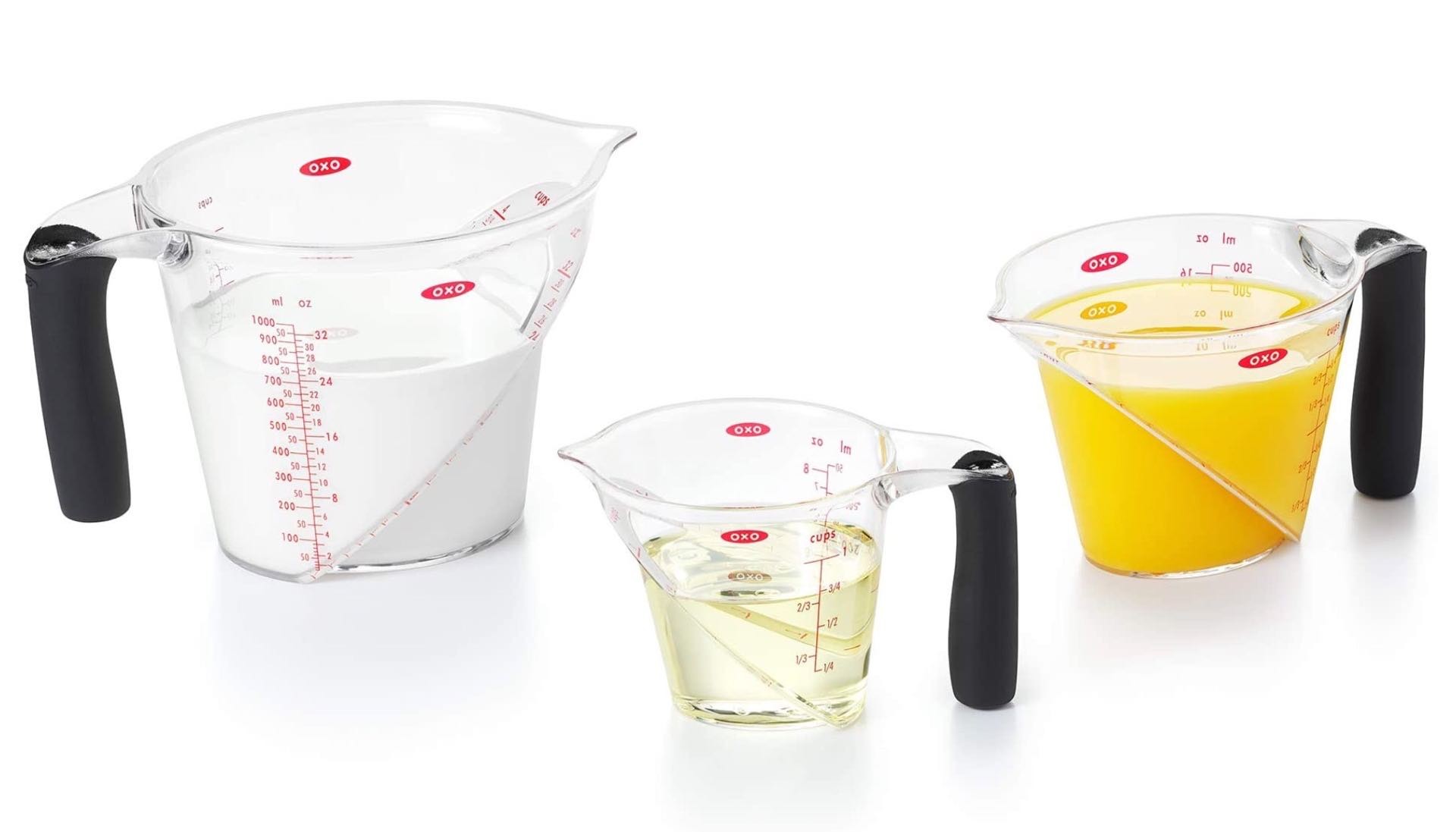 ($24 for set of three — small, medium, and large)
Compared to your typical glass measuring cup, viewing ingredient measurements with these angled cups is way easier. Forget bending down or lifting the cup to eye level to get an accurate read — these let you read from above, so you'll never again overshoot while pouring into them.
---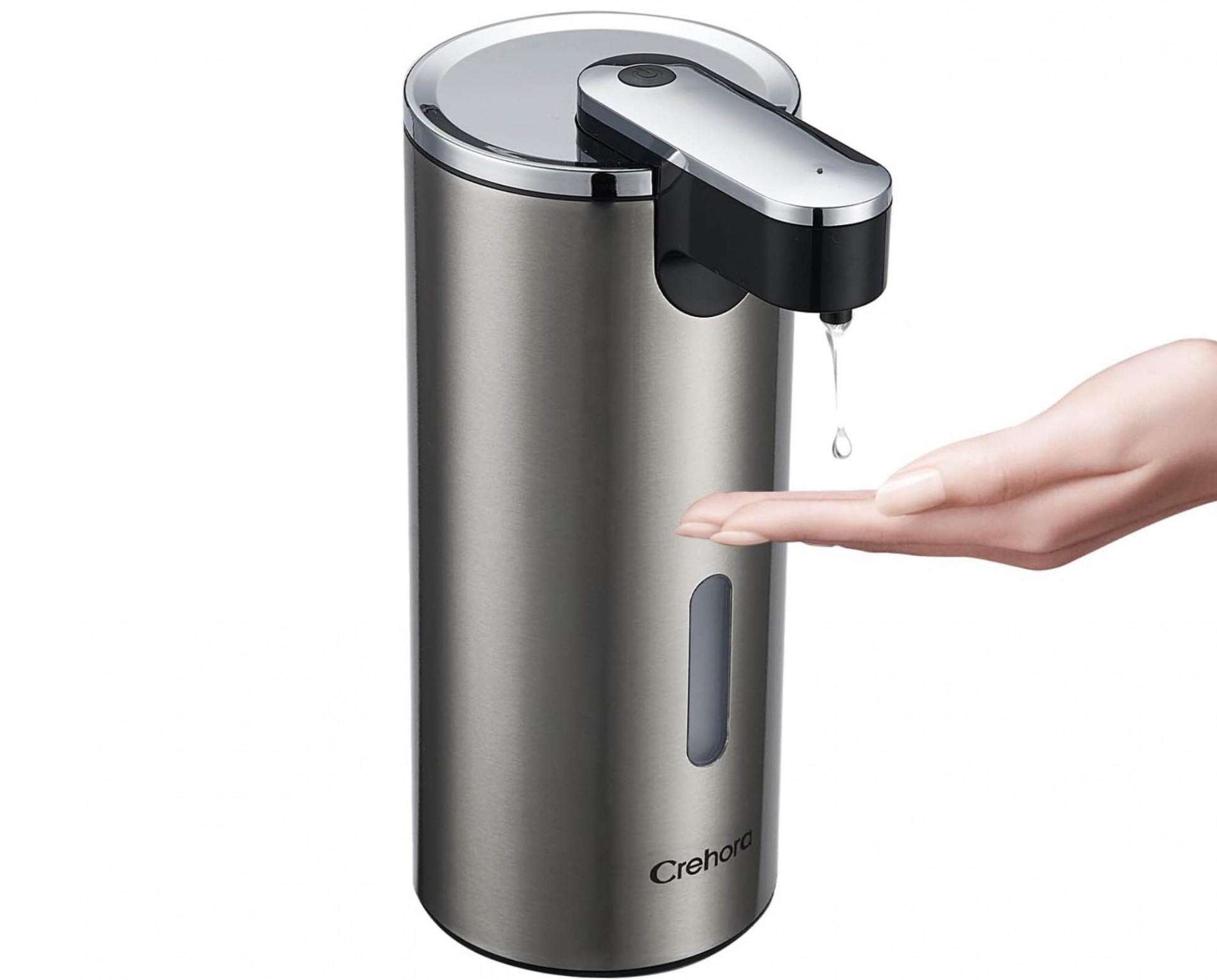 ($25)
If you've ever found yourself needing to wash hands after handling raw meat or touching something gross, and you'd rather not touch the soap bottle about it, then an automatic soap dispenser will be a game changer.
A simple wave of your hand (or a sponge) beneath the nozzle tells it to dispense some soap, in one of three amounts that you can switch between by pressing the power button.
A little window on the side shows how much soap is left inside, and it's rated IPX4 waterproof so it's generally safe from splashes and such (just don't fully submerge it and you'll be fine). It accepts a wide variety of dish soaps, hand soaps, hand sanitizers, shower gels, shampoos, and facial cleansers — as long as it's not too thick and isn't a corrosive substance, it should work.
---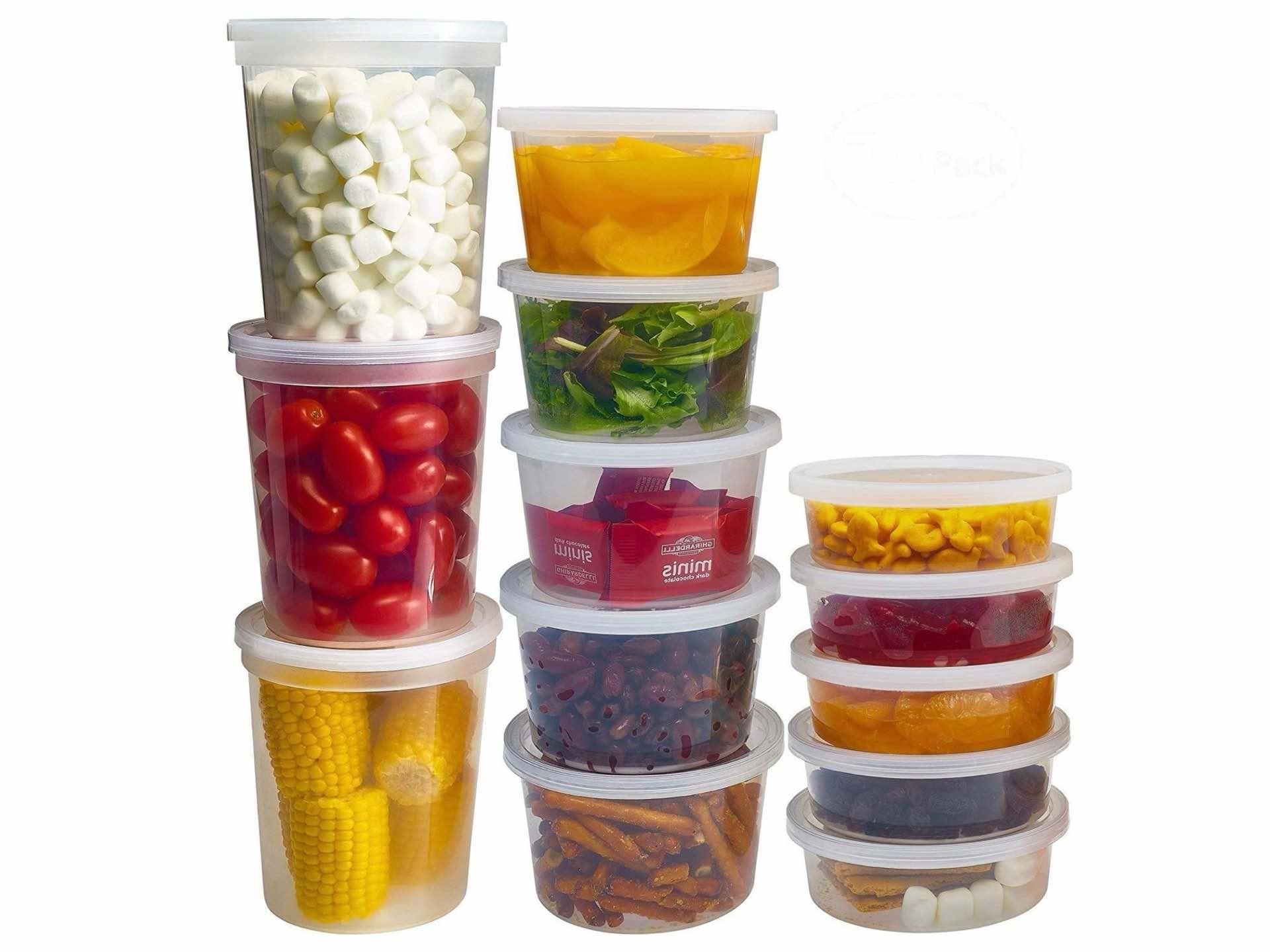 ($23 for pack of 44 in mixed sizes)
Ask any restaurant and they'll tell you that reusable deli containers are the gold standard when it comes to food storage. They come in various sizes and can be used for all sorts of things: sourdough starter, homemade sauces and jams, leftovers of all kinds, food prep ingredients, pickled foods, snacks for the car…the list goes on.
The best part? Their lids are interchangeable between sizes, so you never have to hunt for an exact matching lid — they all fit the same! It also helps that they're microwave-, freezer-, and dishwasher-safe.
---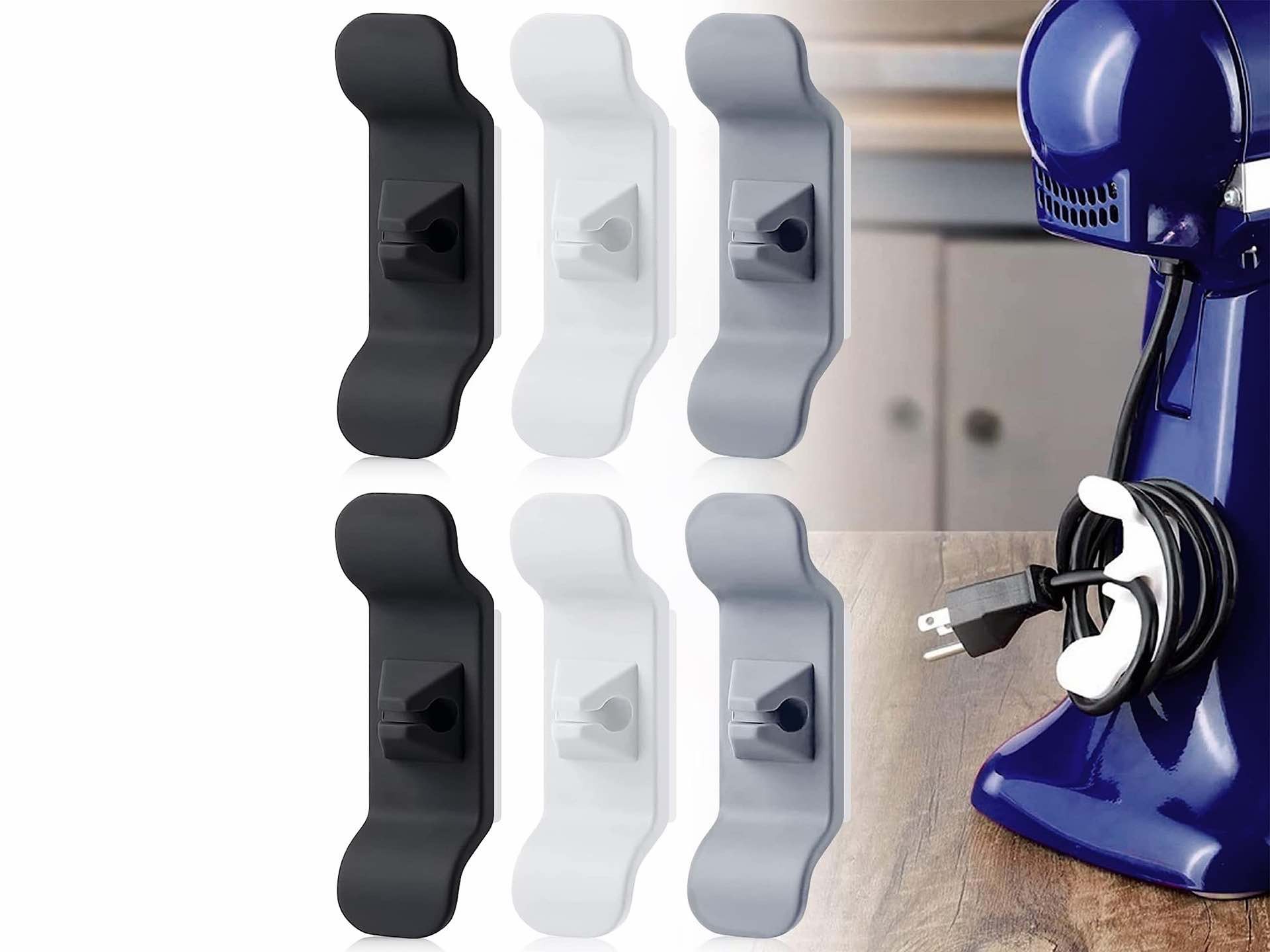 ($12 for set of six in three colors)
Using a variety of kitchen appliances and trying to keep your countertop free of clutter — it's a never-ending struggle. You're always having to swap them in and out of cabinets somewhere, and that means constantly dealing with loose power cords flopping around.
These stick-on cord organizers are a crazy smart way to keep things nice and organized. You're essentially adding a cord winder (with a handy cord clip in the middle) onto any appliance that lacks one already, and it makes alllll the difference when stashing them away or retrieving them again.
---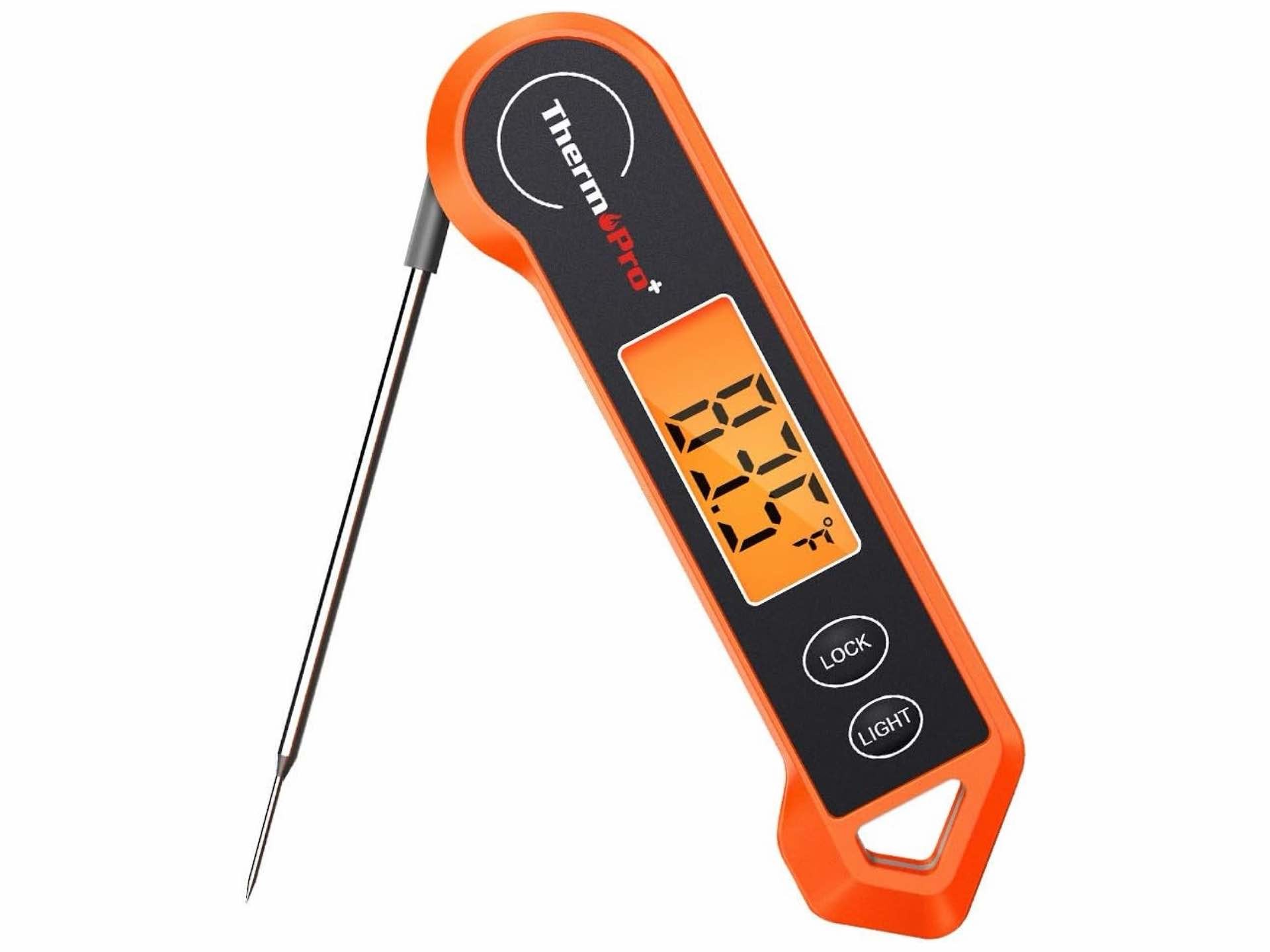 ($13)
At some point you may have learned about the palm "trick" that's supposed to help you figure out how done your steak is. However, it's been shown time and time again that this is a wildly inaccurate test and should never be relied on.
What you want instead is an instant-read thermometer. There's simply no better or more affordable way to get a fast and easy read on what's happening in the center of the food you're cooking, whether it's steak, chicken, fish, or even bread.
---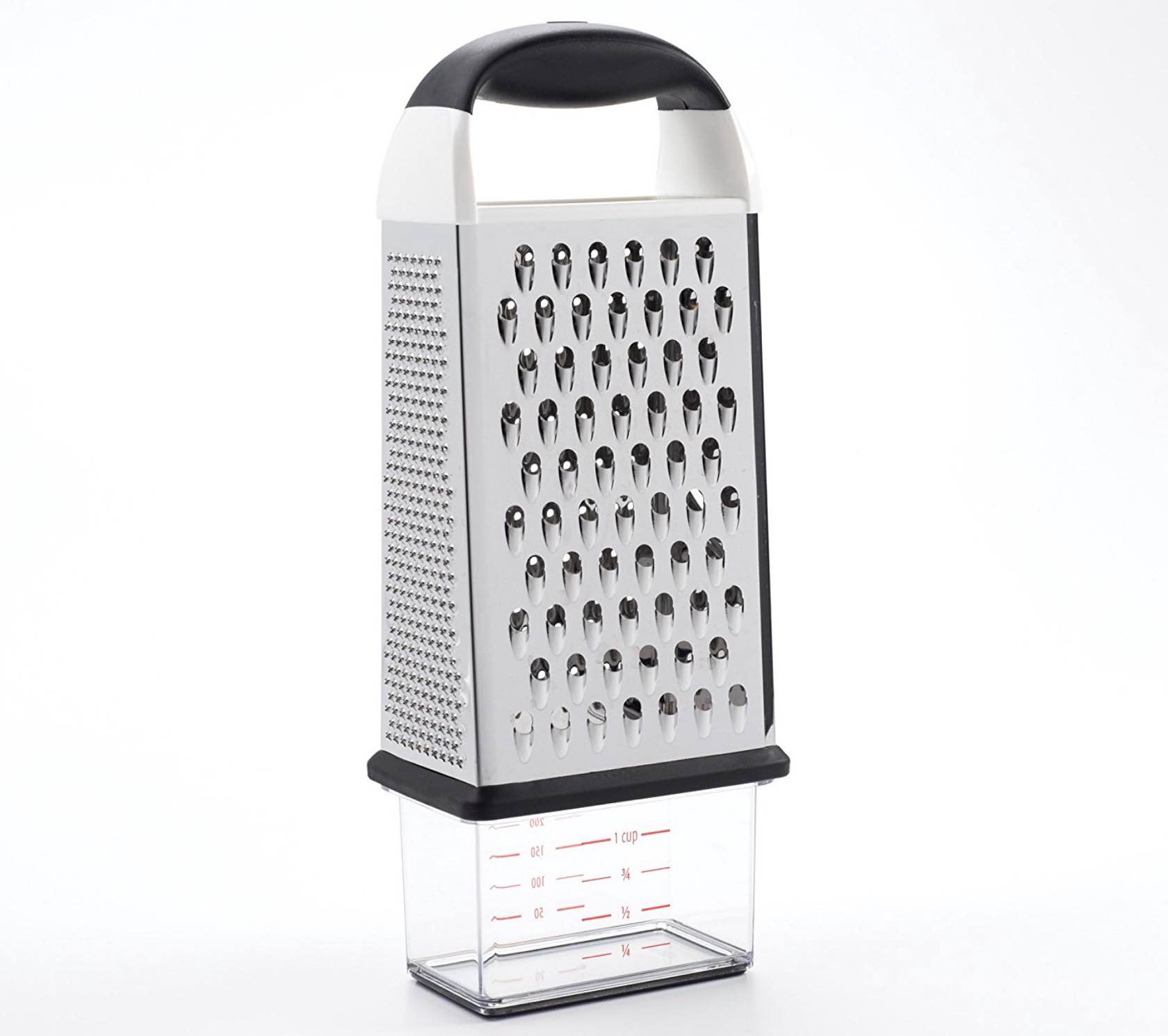 ($17)
The OXO Good Grips Box Grater works like any stainless steel box grater you've ever owned, but sports an attachable container for catching, measuring, and storing the grated foods. A small difference, but a handy one.
The container has cup measurements on one side and milliliters on the other, and comes with a lid for sealed storage purposes. Of course, it also doesn't hurt that the grater has a comfortable non-slip handle, plus non-slip bottom rings on both the grater and the container.
---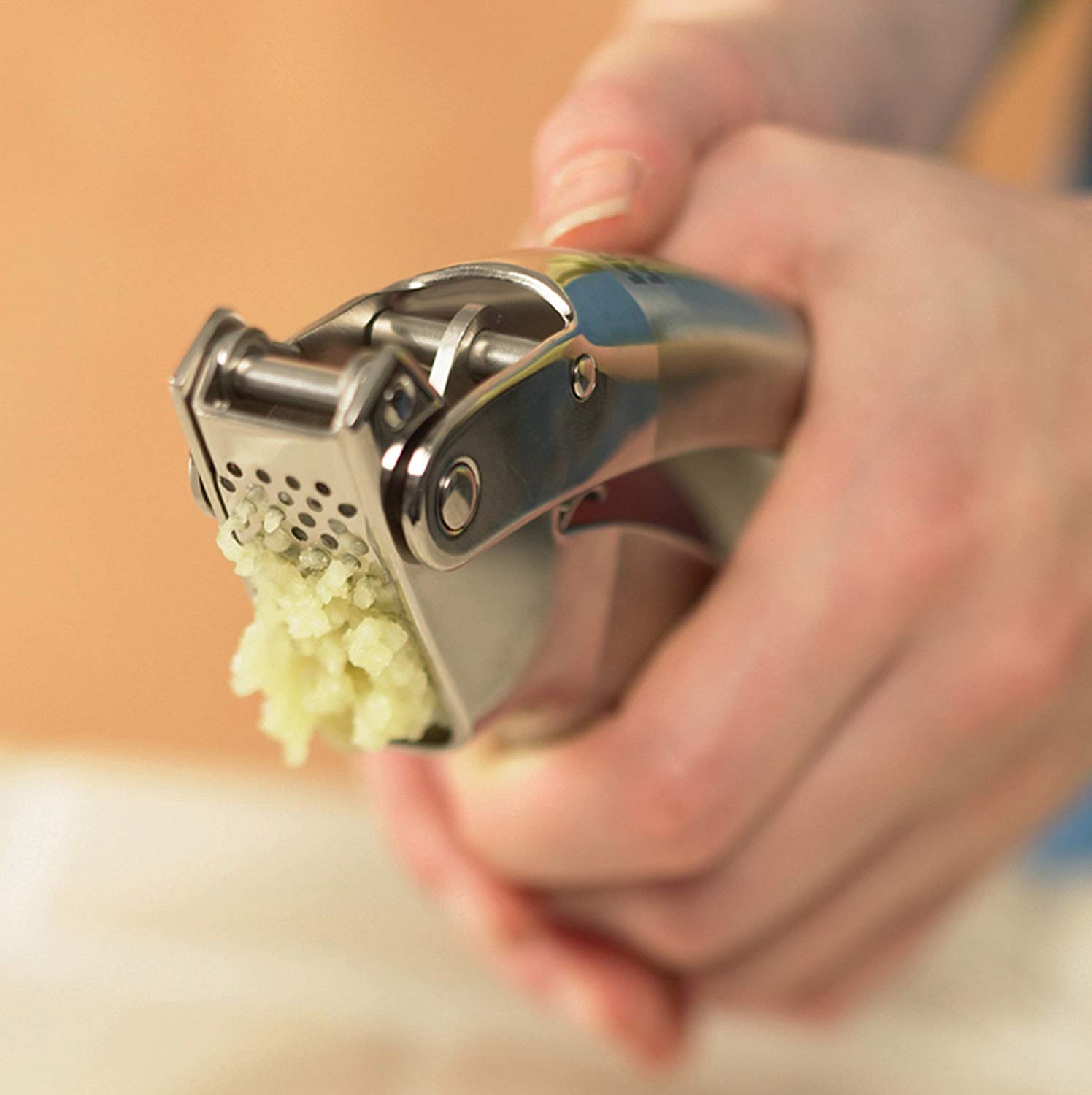 ($50)
Fresh garlic is one of the world's greatest ingredients, and can single-handedly take a rather plain dish and elevate it a couple notches. However, it's a bit of a pain to chop by hand night after night. The Kuhn Rikon stainless steel garlic press does away with that tedious little chopping job, no knife skills required.
Load it up with a garlic clove (or three) — they can be peeled or not, but I do recommend peeling them for best results — squeeze the handle, and as it gets pressed through the beveled holes, the garlic is actually julienned into tiny strips, rather than getting all mushed and bruised. When you're done with it, the whole thing hinges open so you can scrape the hopper clean and rinse it afterward.
---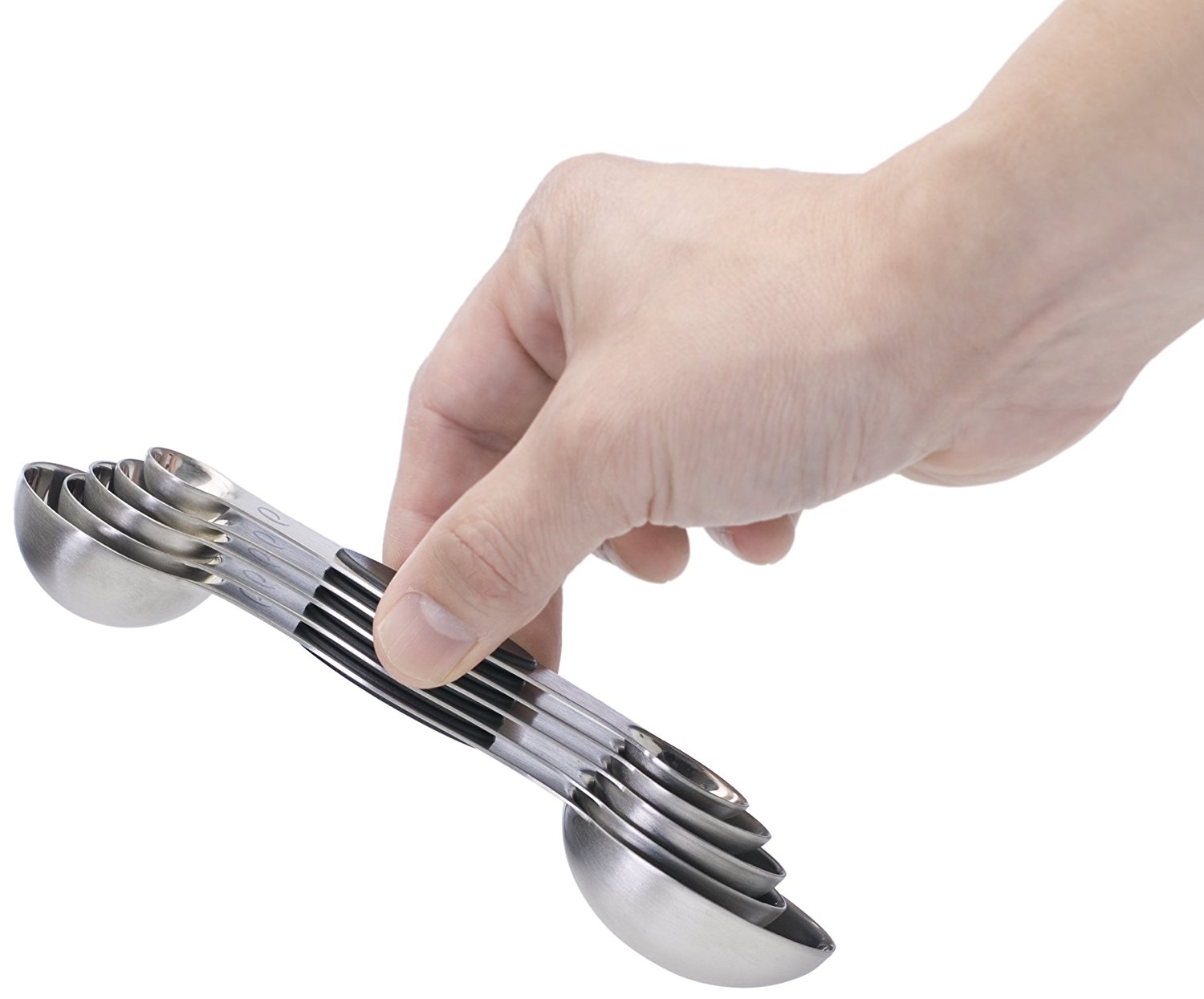 ($25 for set of five)
One of the annoying things about measuring spoon sets is that they tend to separate from one another in the drawer, so you're always having to dig around to find the right one. Not so with these double-ended stainless steel measuring spoons, which have embedded magnets that keep them nested together in storage.
Each spoon has a round end for measuring liquids and an oval-shaped end for fitting into spice bottles, so you can easily alternate between wet and dry ingredients with the same spoon without washing it.
Keep in mind that the magnets can come off the spoons if you're not careful, especially if you ever throw them into the dishwasher. We would gently hand-wash these only.