There is no shortage of awesome coffee stuff in the world to nerd out about, and we take full advantage of that. Some products, however, stand out from the crowd.
Just in the past year, we've come across half a dozen coffee gizmos that delight us moreso than others, with uses ranging from grinding to brewing to storage. Let's take a look.
* * *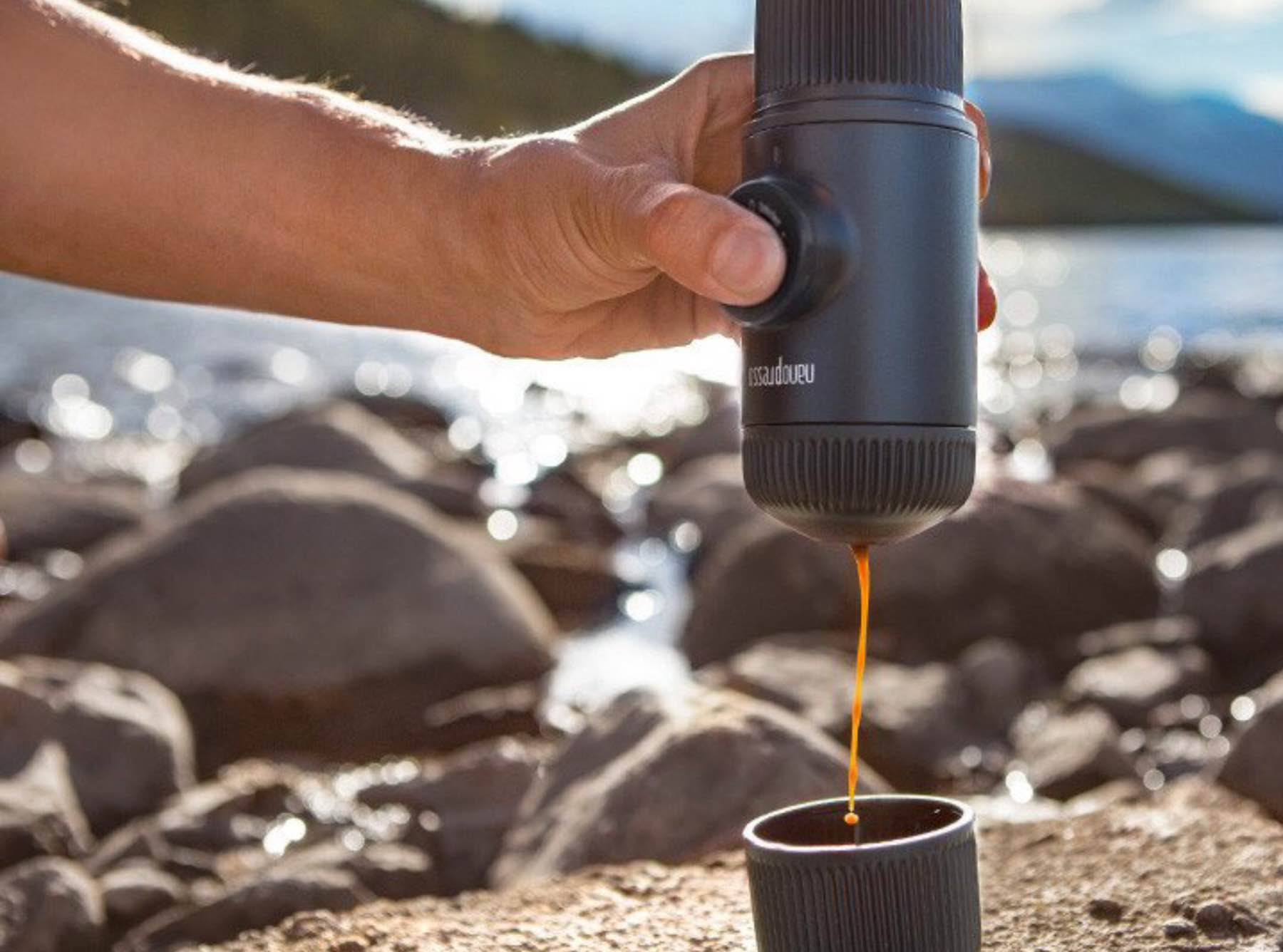 ($51–$57, depending on color)
With the Nanopresso handheld espresso maker as your travel companion, you can make yourself an excellent cup of espresso just about anywhere. You can use it with hot or cold water, and you'll still get a lovely crema out of it — no battery or electricity needed.
It come in black, red, yellow, and orange.
+ Read our original post here.
---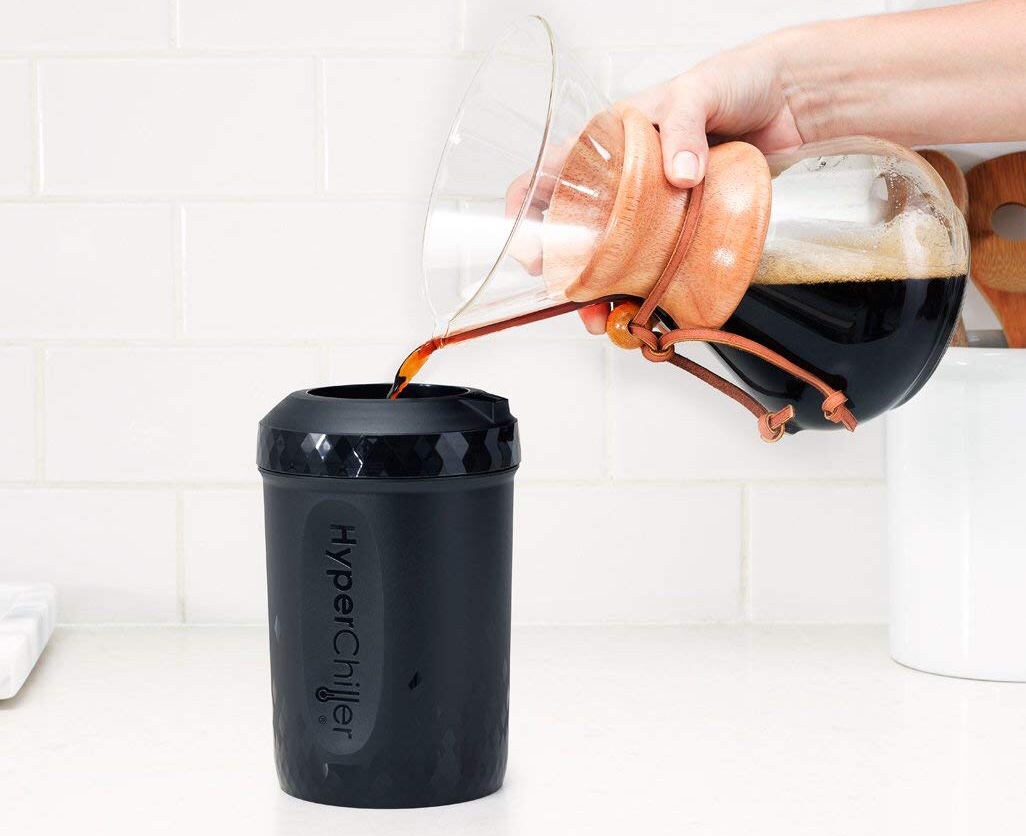 ($30)
Want a glass of cold coffee but don't have the patience for dealing with special brewing methods? With the HyperChiller V2, you could have some perfect iced coffee in about one minute after brewing a fresh pot. It's essentially a glorified ice pack made just for this purpose.
+ Read our original post here.
---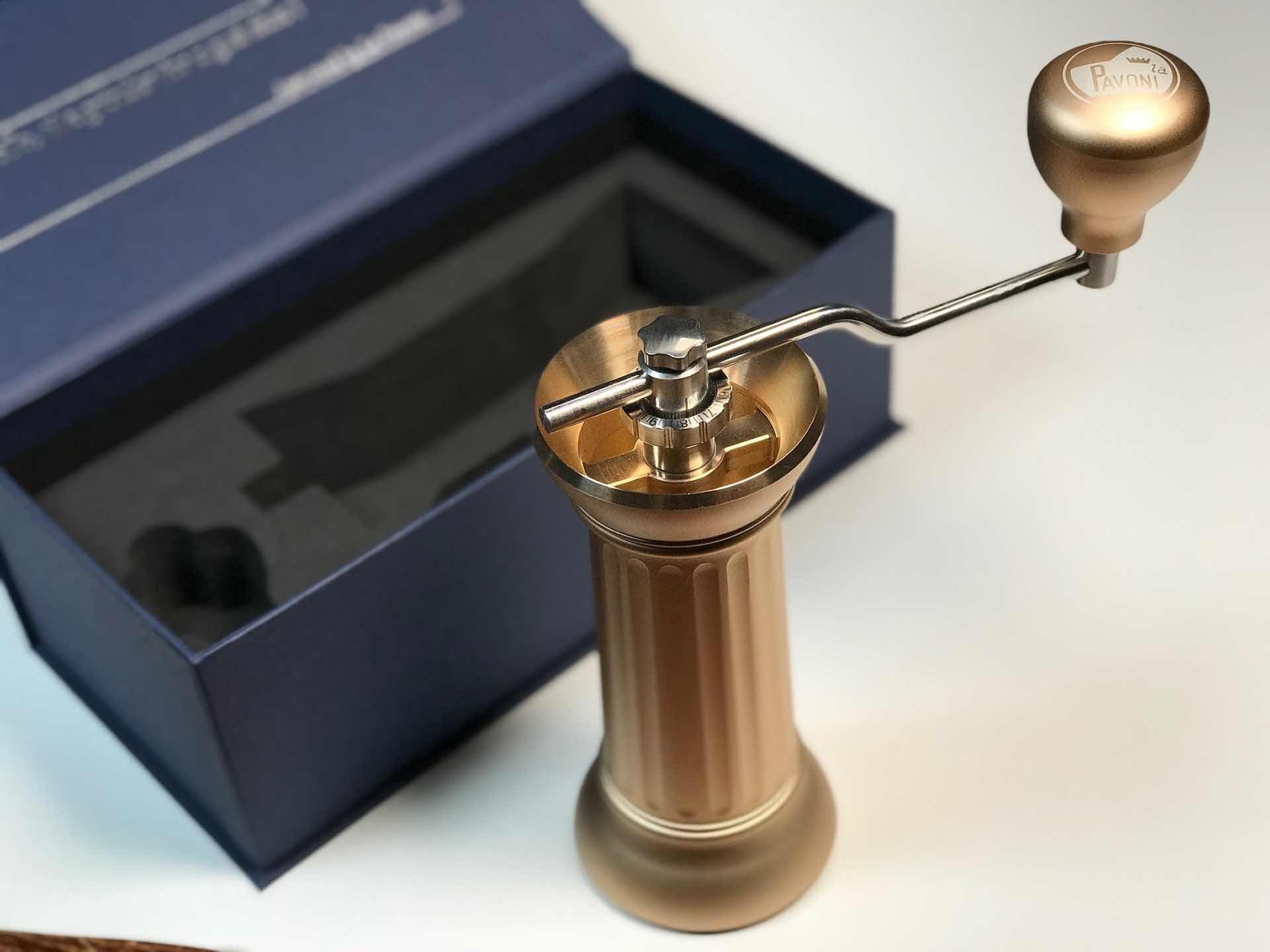 ($280)
Few coffee grinders draw the eye like La Pavoni's Apollo manual grinder, with a design that evokes the look of an ancient Greek column — and appropriately so, given its name. Don't worry, it has the high level of performance to back up its good looks.
There are four colors to choose from: champagne gold, matte black, silver, and something called "grape champagne gold" (a sort of brassy rose gold).
+ Read our original post here.
---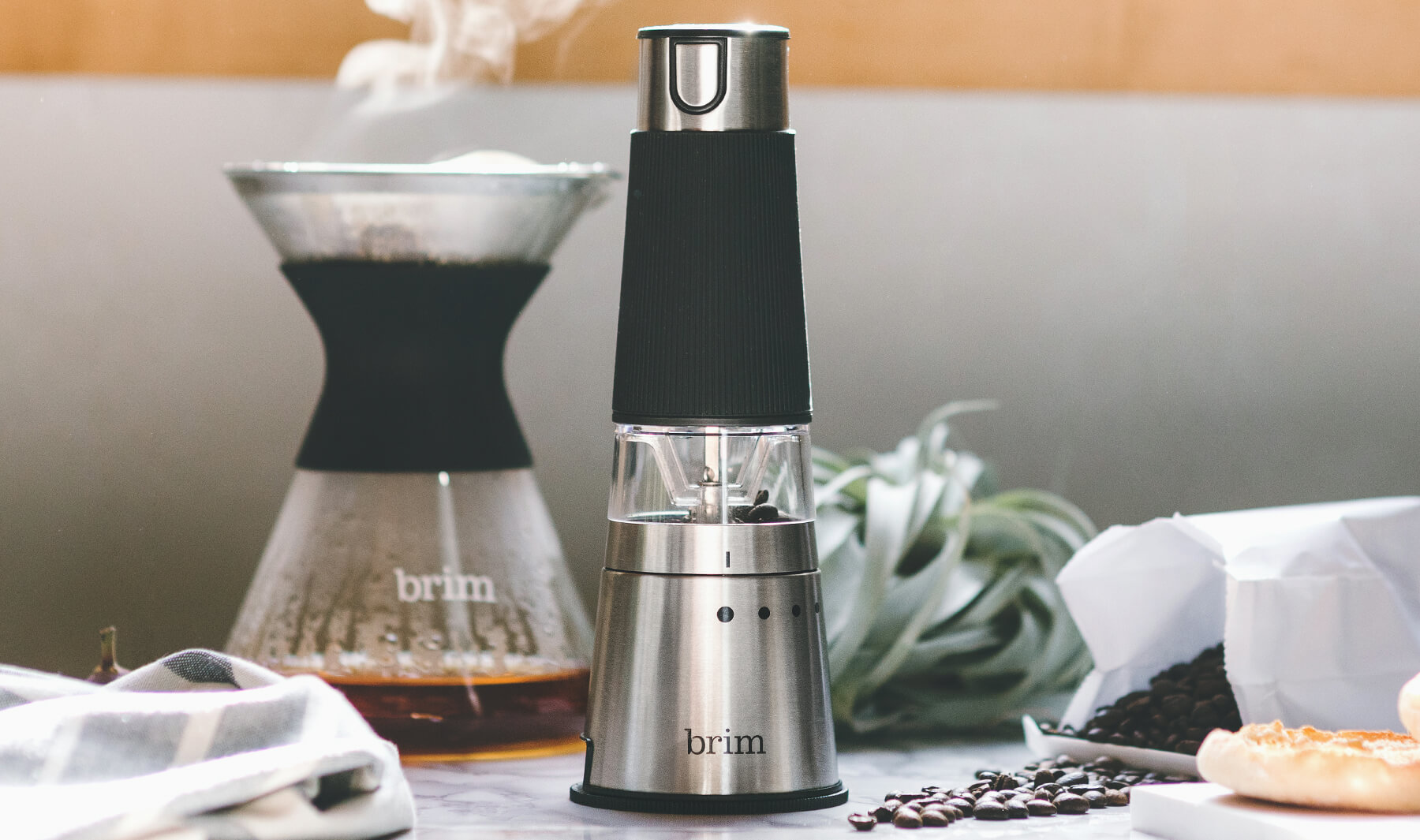 ($70)
If grinding coffee by hand isn't your favorite morning ritual — believe us, we've been there — Brim's electric handheld grinder is a quality, affordable, and most importantly, compact burr grinder on par with, say, the Porlex JP-30, except motorized instead of manually cranked. It's also a bit quieter, which is nice.
+ Read our original post here.
---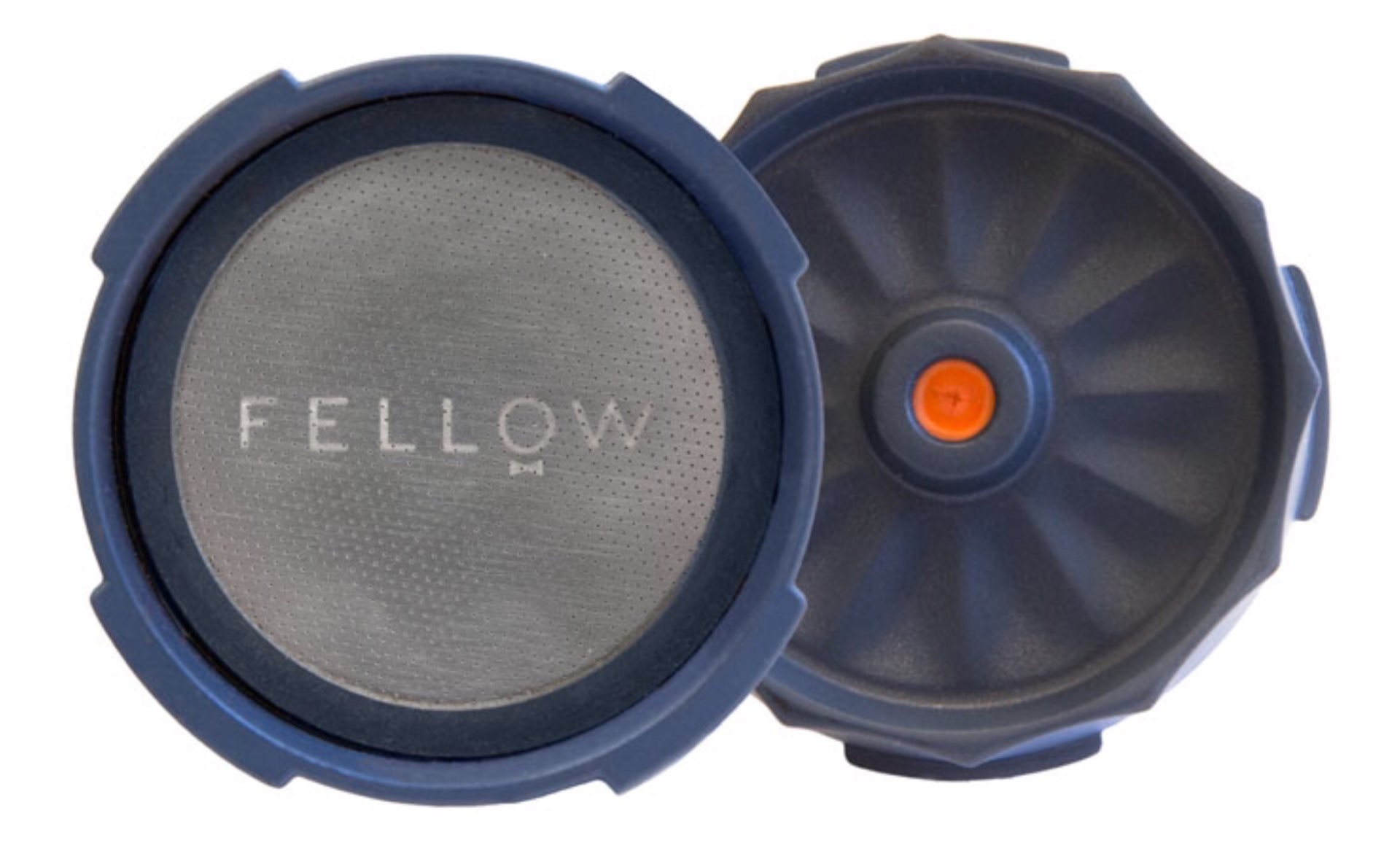 ($25)
The folks at Fellow — makers of the Stagg EKG kettle — have an interesting product called Prismo that attaches to your AeroPress coffee maker (in place of the existing cap) and produces a full-bodied, espresso-like shot. No, it's not actually espresso, but it's pretty dang close and you don't have to buy a whole separate machine.
+ Read our original post here.
---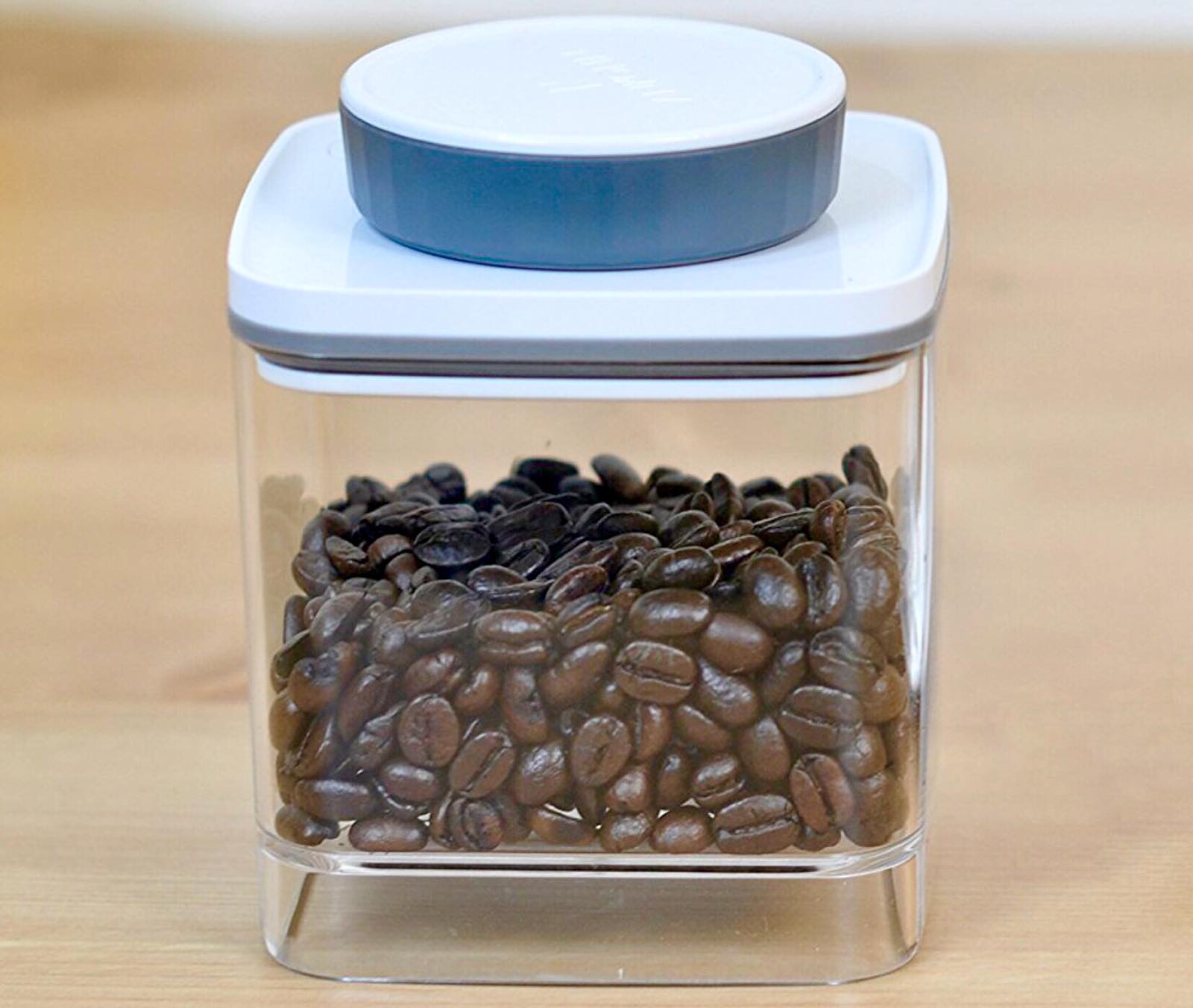 ($30)
Coffee keeps you fresh, right? Well, the Turn-N-Seal container keeps the coffee fresh. Once you've popped the lid on, you can turn that big dial in either direction about 8–10 times to create an airtight seal, causing the silicone indicator in the corner to sink.
No electricity required, and it keeps your coffee beans (or loose-leaf tea) fresher, longer.
+ Read our original post here.