There were so many awesome things we culled from our 2014 Christmas Catalog. So we've put together some of the best and least expensive ones, into a unique "stocking stuffer" list. Many of the items on this list can be had for about $30 or less. Great for stockings, white elephant gifts, or whatever.
* * *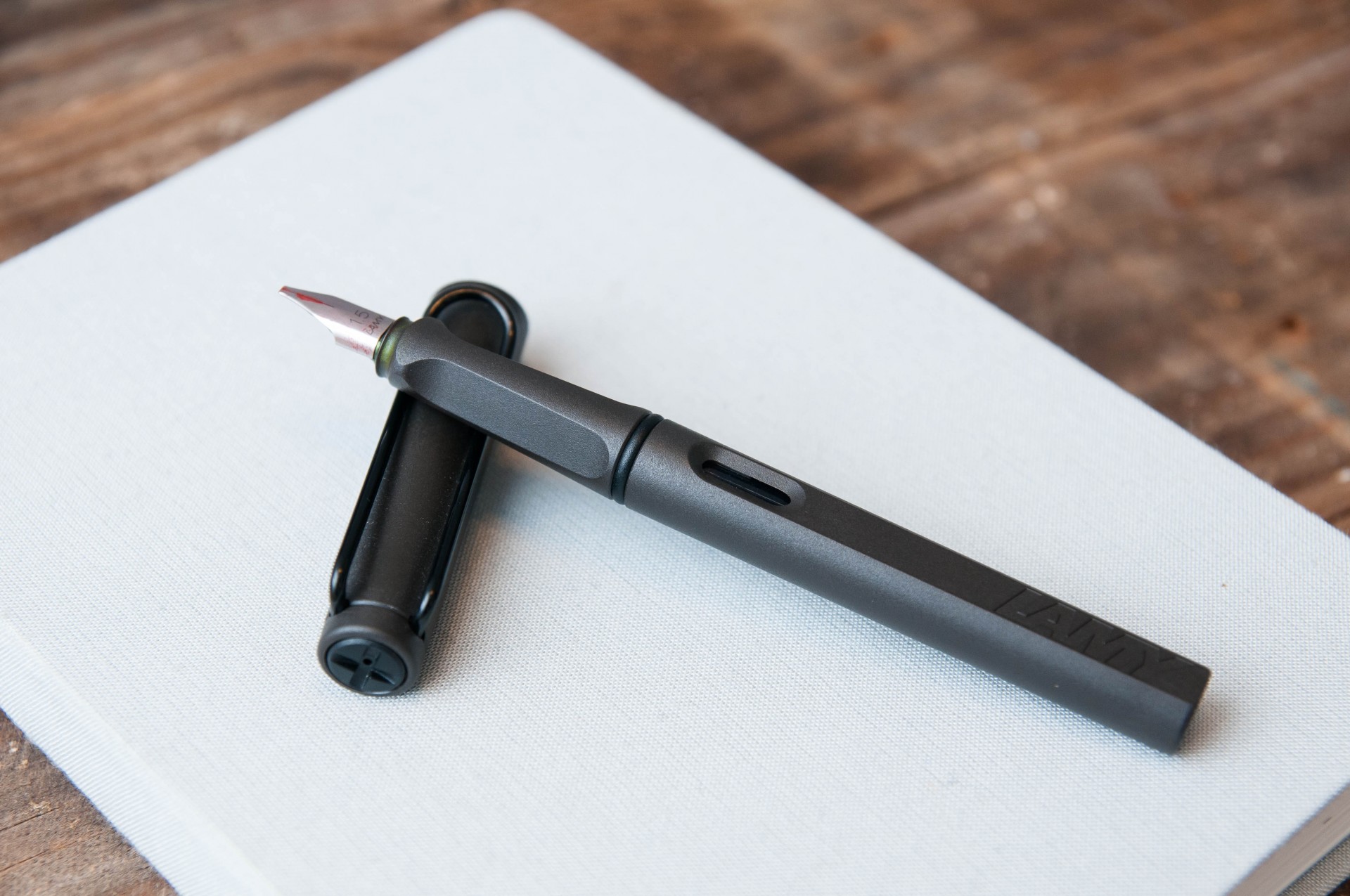 The best fountain pen for starters. The nib writes silky smooth, the barrel and clip can take a beating, and it's easily refillable with cartridges. (It can also use an ink converter for bottled inks.)
Don't waste money on ultra-cheap disposables — introduce your loved ones to fountain pens the right way with the Lamy Safari. $24
---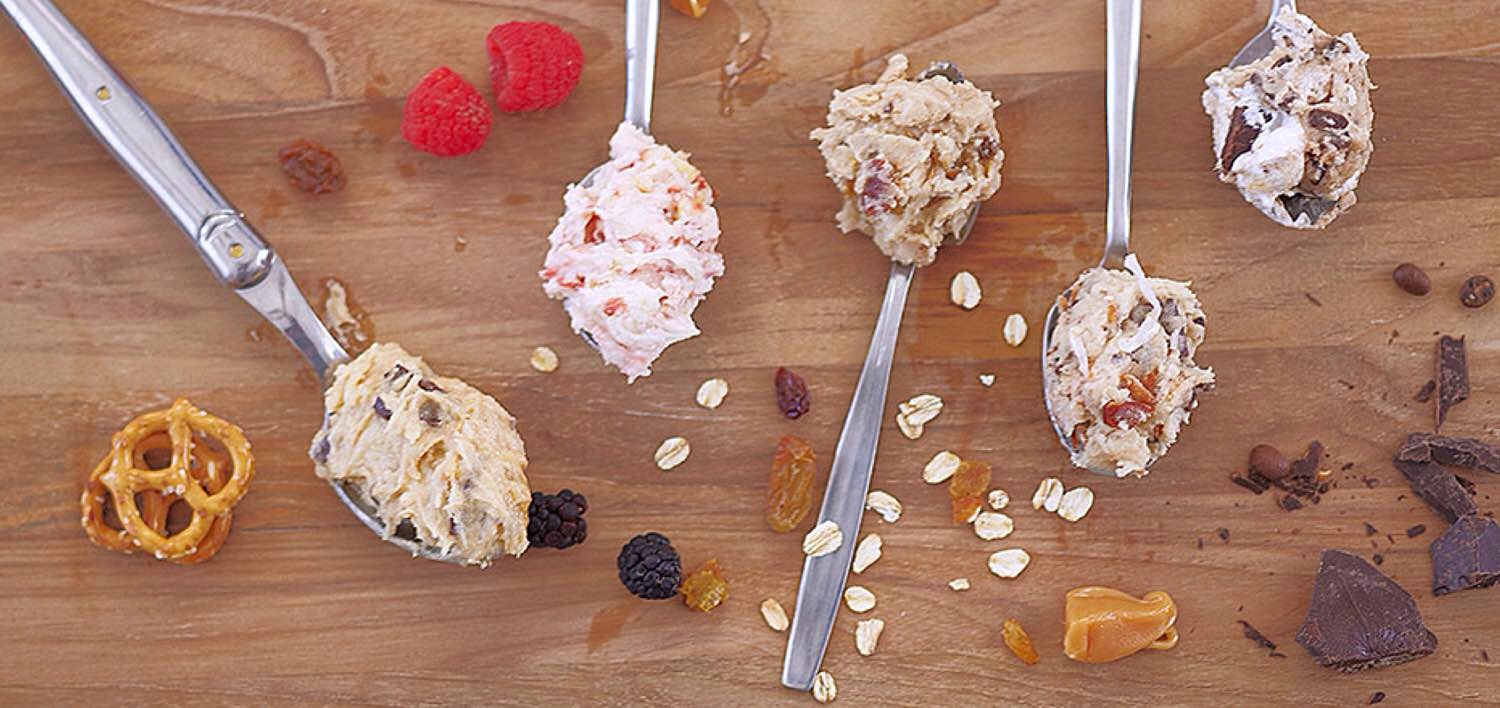 Know someone who likes to eat cookie dough off the spoon? This will be right up their alley. Edoughble prepares and ships small batches of ready-to-eat cookie dough to your door — no baking required. They don't use raw egg in any of their handful of delicious recipes, meaning none of the food-borne illness regular cookie dough can surprise you with. $8-$9 / batch
---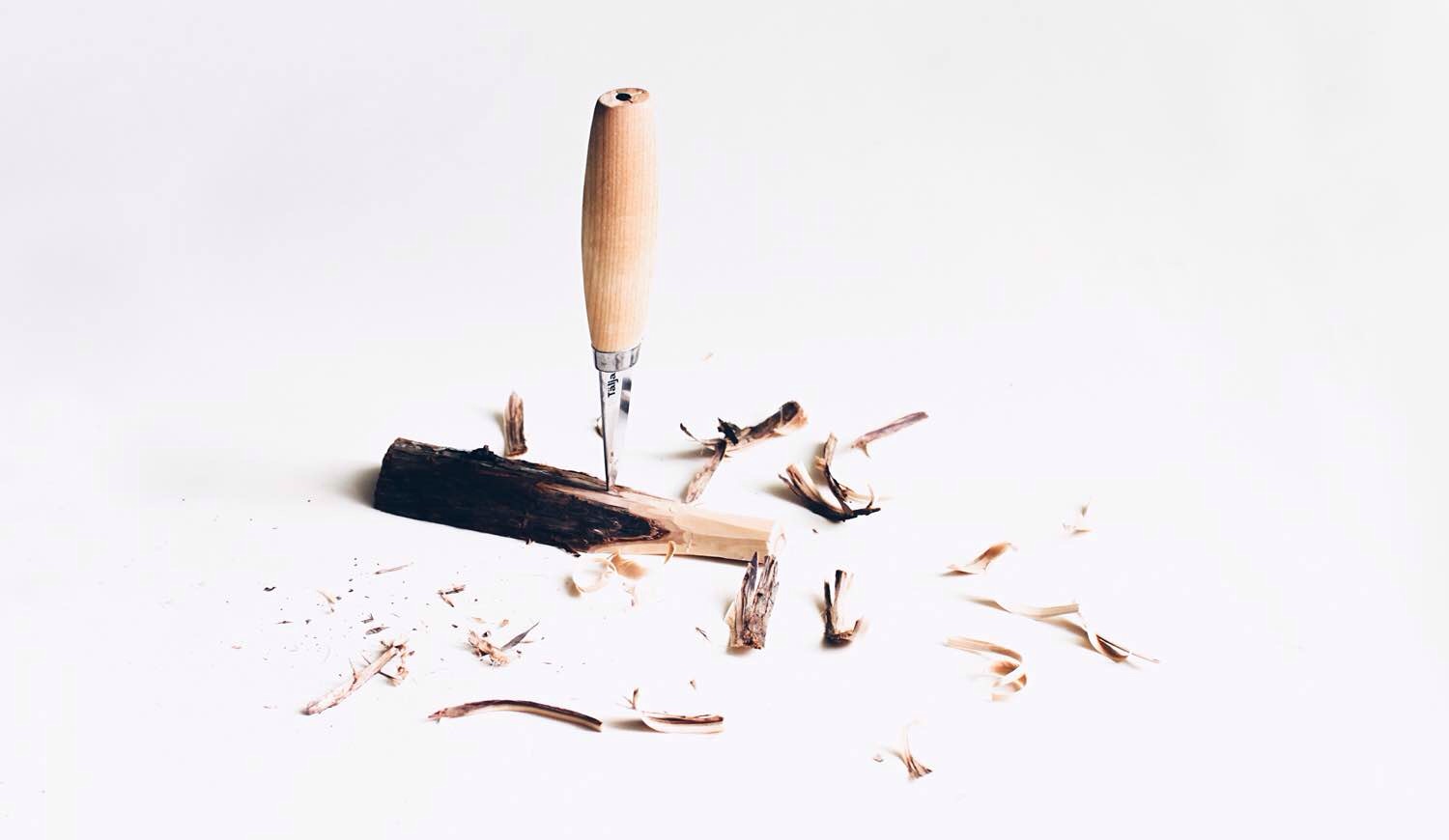 At $68 USD, this isn't the cheapest stocking stuffer around but it's certainly one of the coolest — especially if you or someone you know wants to get into woodcarving. You get a handmade cardboard box containing a woodcarving knife made of thin steel and birchwood, a black plastic knife sheath, two pieces of wood (a branch of juniper and a piece of birchwood), two types of sandpaper (P60 and P150), 5ml of pure paraffin oil, instructions, and a small band-aid, just in case.
---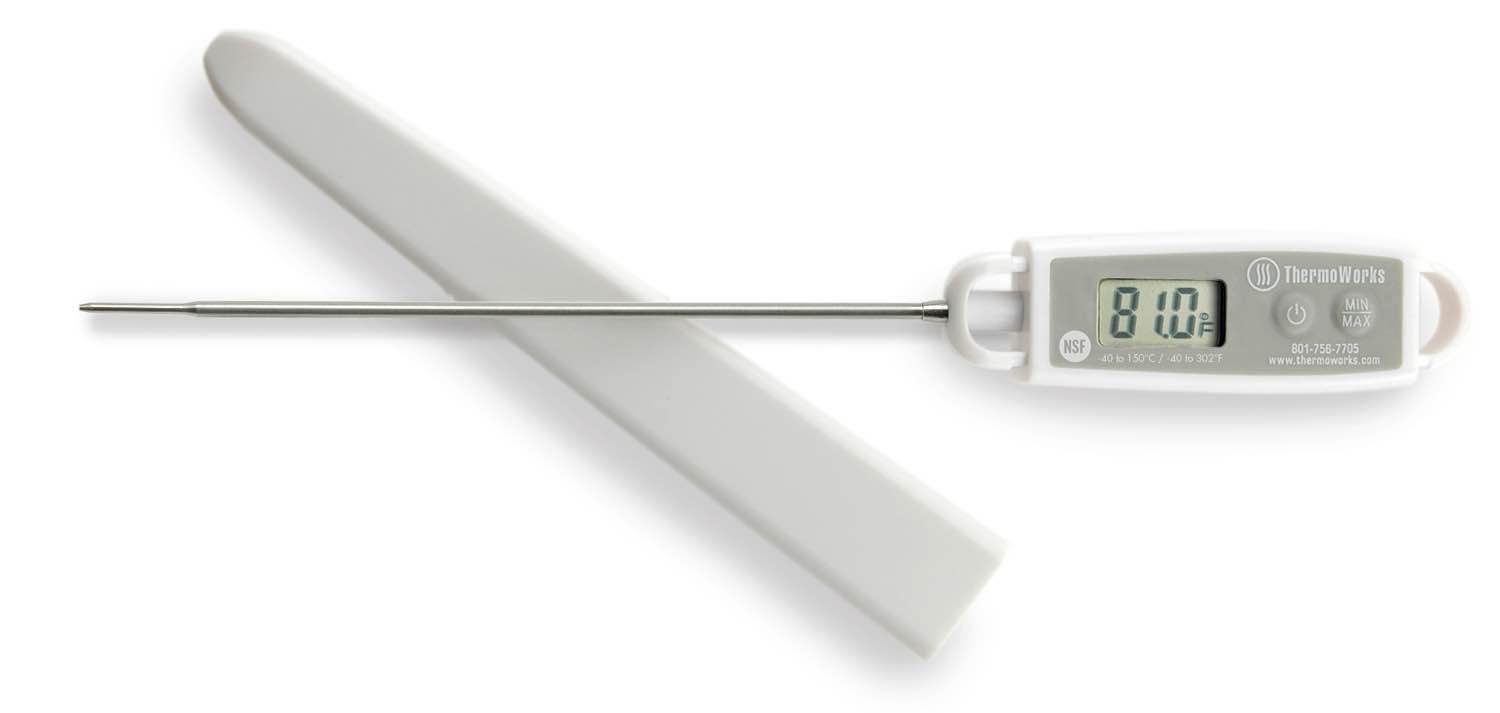 This instant-read thermometer from ThermoWorks is a dream. It's super accurate, takes a mere 5 seconds (or less) to get a temperature reading, is dishwasher safe, has a 5,000-hour battery life, and costs only $19.
---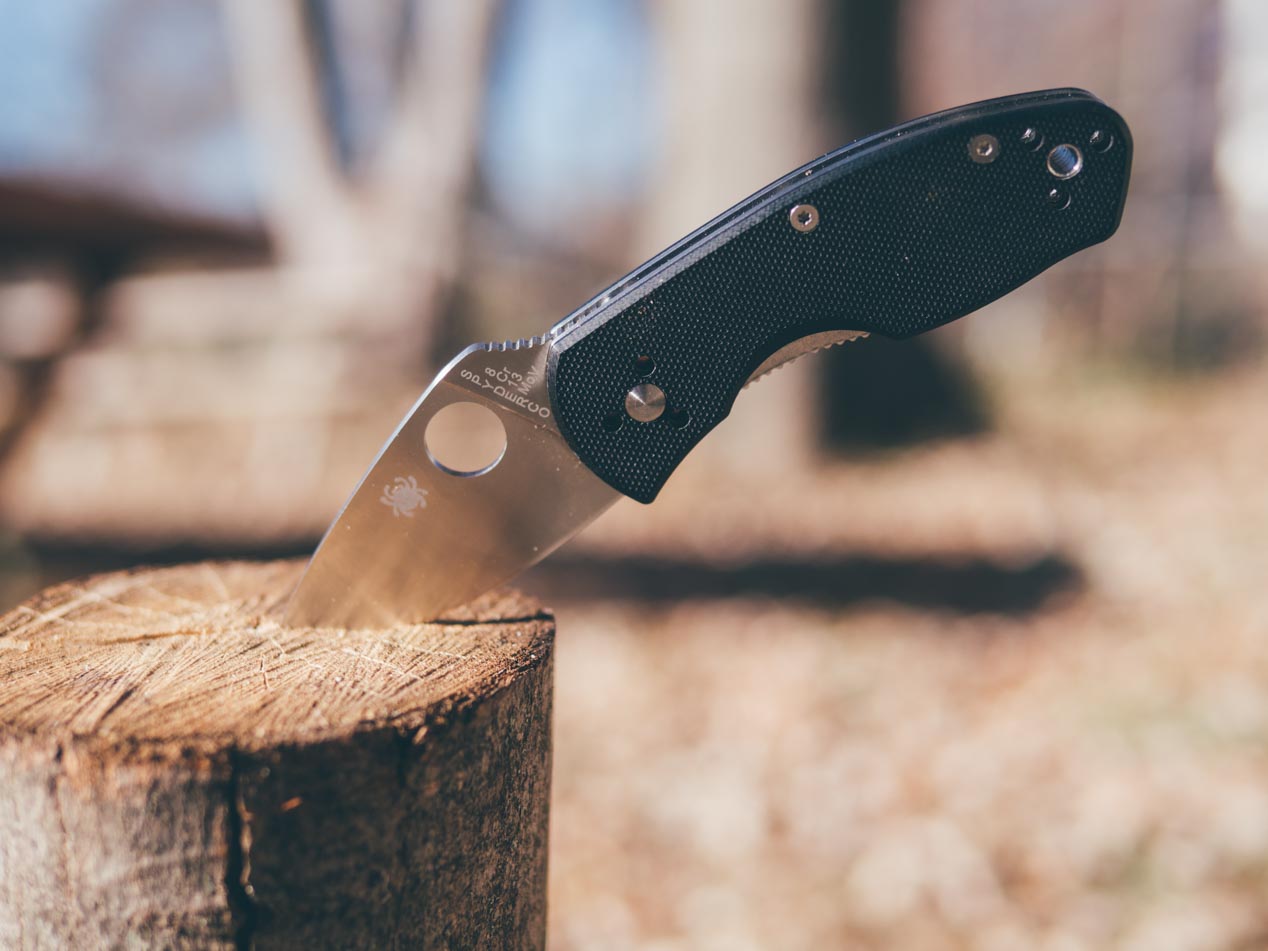 You can never have too many pocket knives, and the $28 Spyderco Ambition is a handsome, versatile knife. Works great as a first knife for the uninitiated or as an inexpensive yet high-quality every-day-carry knife. If you want to step it up a few notches, the Spyderco Sage2 is one of the finest pocket knives you can buy for less than a whole lot of money — $154, to be exact.
---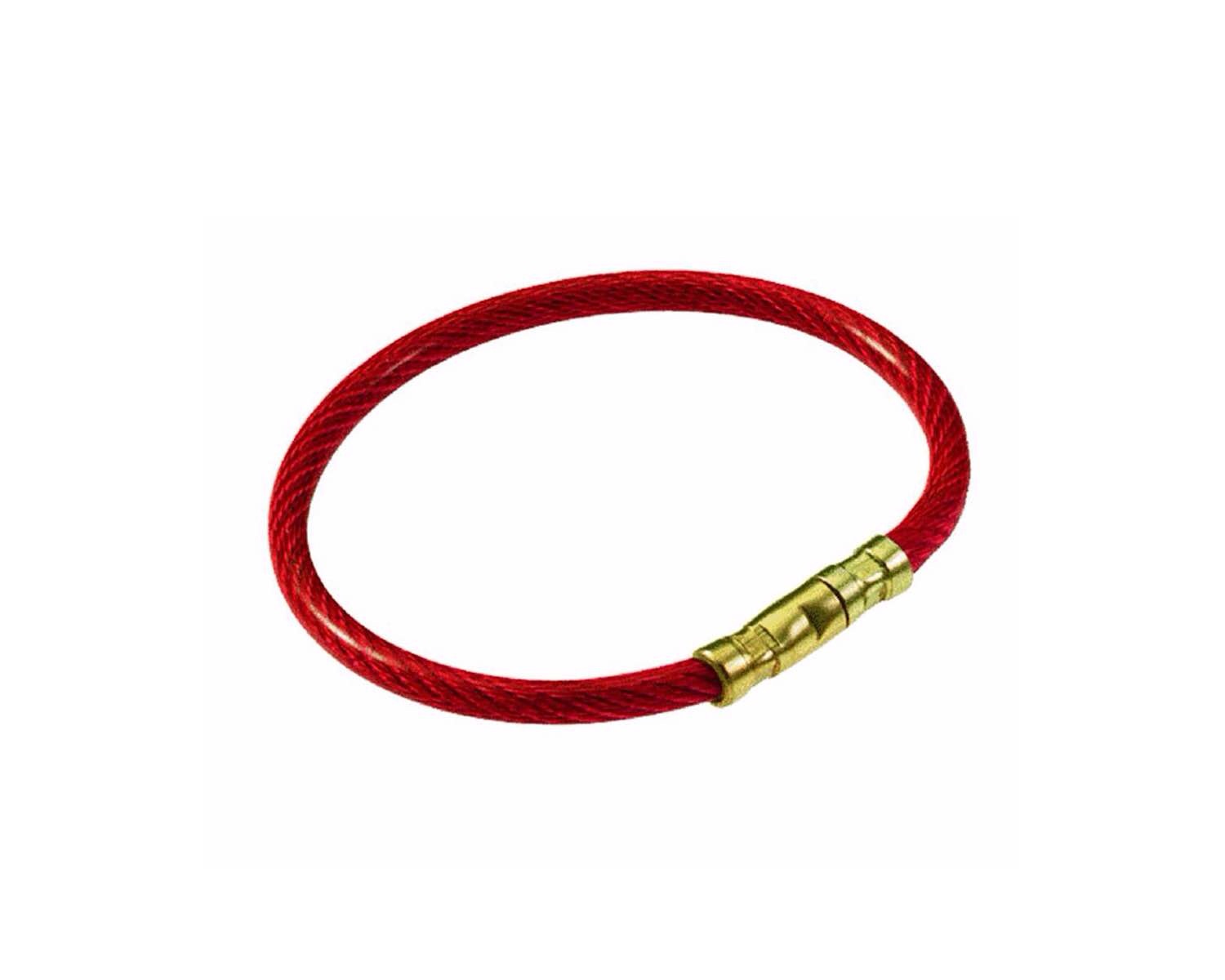 You could gift someone a boring old keychain you probably got for free somewhere, or you could get one made from aircraft cable. The cable is 4.75″ long, coated in nylon, and has a patented ball-knob and socket twist lock that keeps keys nice and secure. $3
---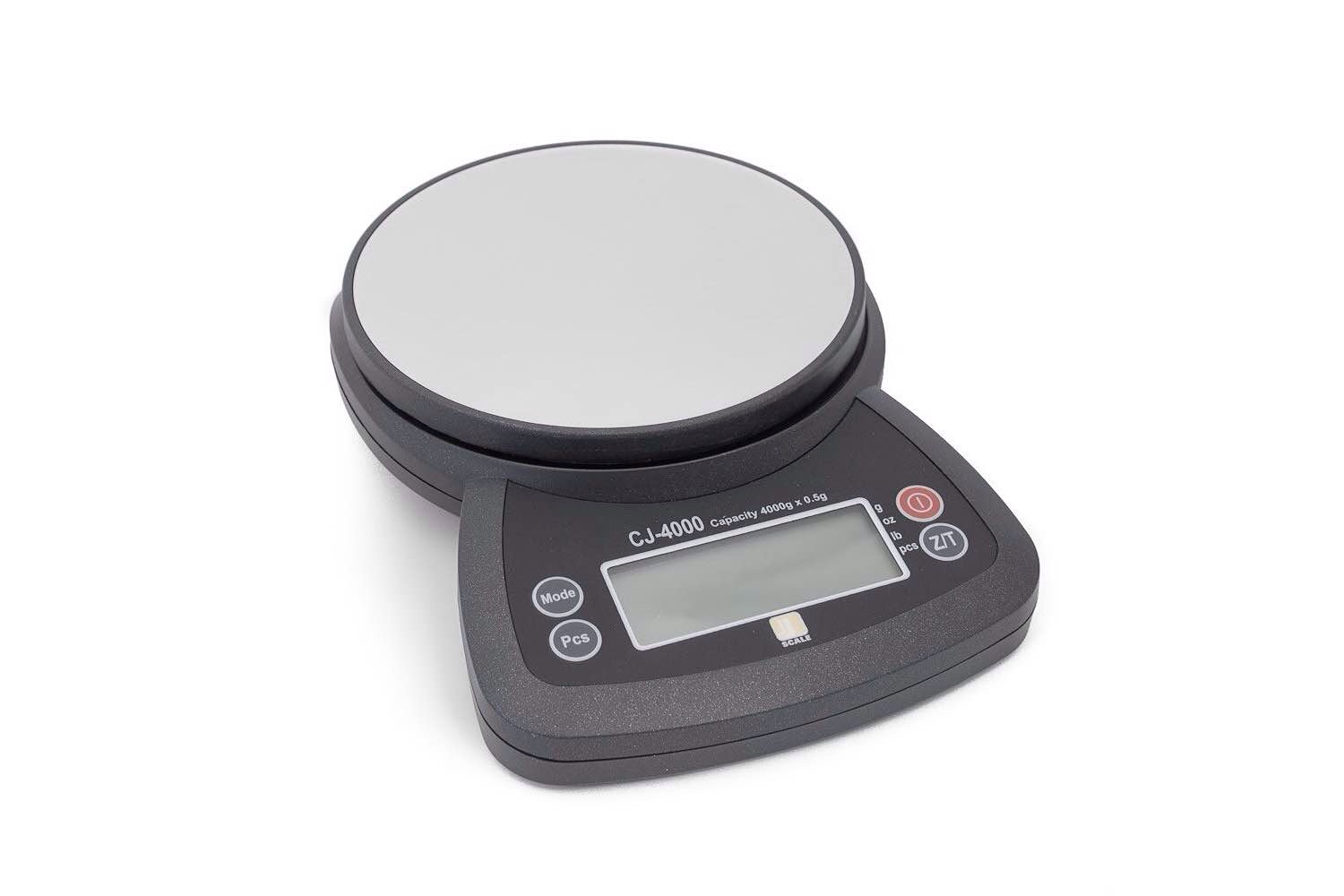 For the budding coffee geek in your life. Anyone getting serious about coffee preparation (especially with pour-over methods) needs a good kitchen scale. This one accepts up to 4,000 grams and displays in 0.5-gram increments. More than adequate to cover most peoples' needs until they want to move up to something more professional. $27
---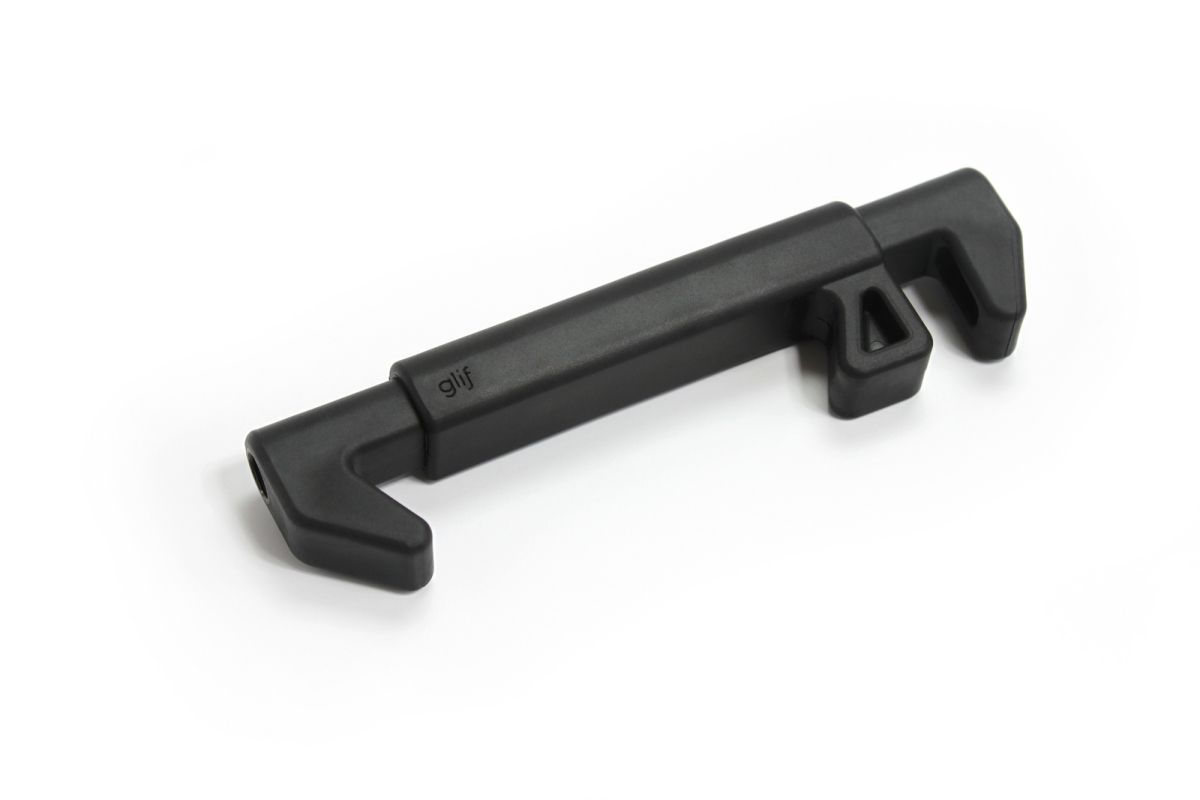 There's simply no better smartphone tripod mount out there. Its adjustable nature allows it to fit most smartphones, including the iPhone 6 and 6 Plus. Not only does it help capture better photos and videos, it also functions as a kickstand to prop up your iPhone for reading the morning news or watching movies during a long flight. $30
---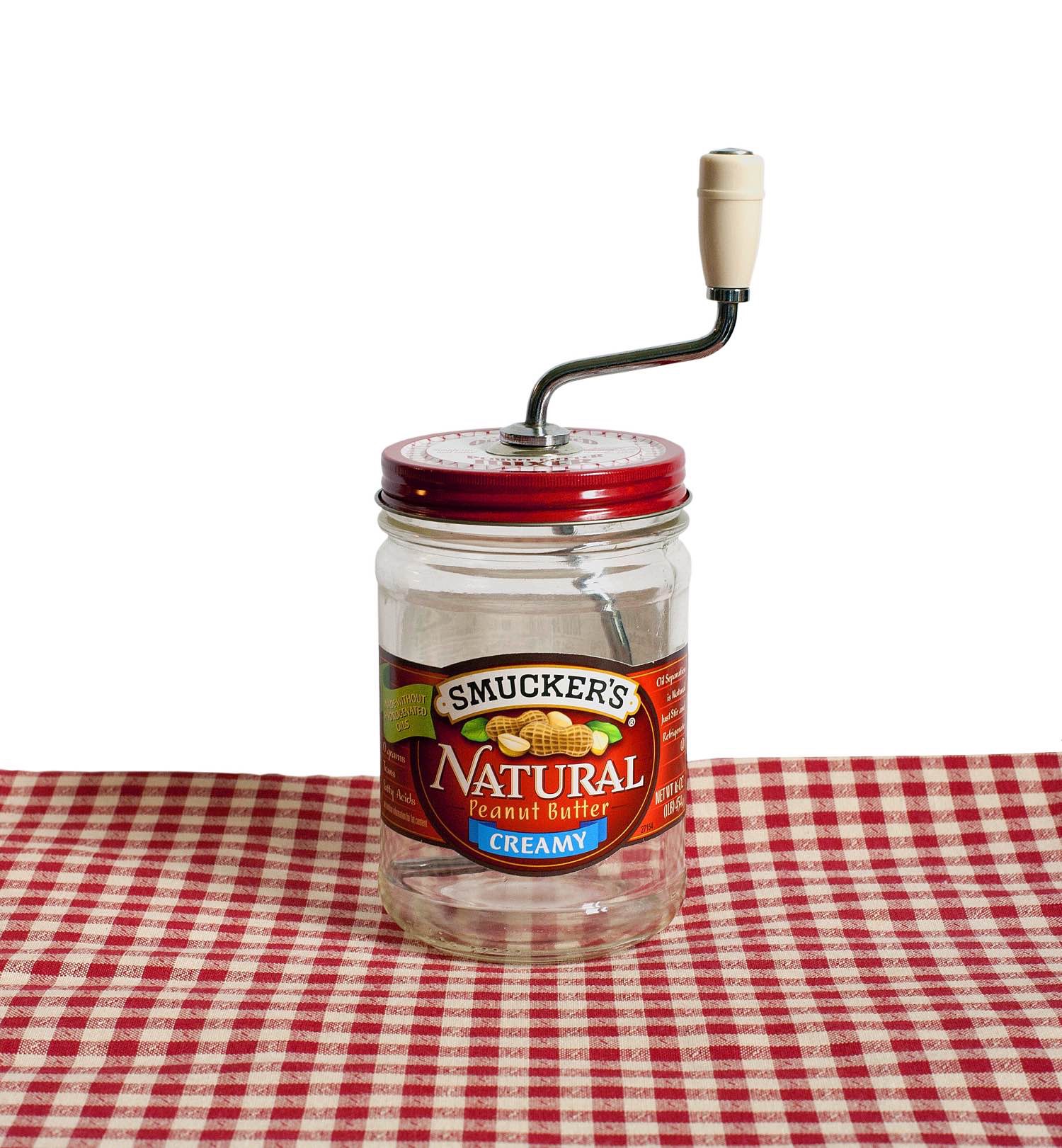 All-natural peanut butter — where only roasted peanuts and salt need apply — is the most delicious variety, but it separates in the jar and can be a pain (sometimes even a mess) to stir back together.
That is, until we discovered this peanut butter mixer. It's a curved mixing rod that pokes through a "lid" and attaches directly onto a standard-sized (or small-sized) peanut butter jar. The process is easy: assemble the mixer, turn the crank until everything is mixed well, then pull the mixing rod out of the lid clean.
Trust us, your peanut butter-loving relatives will thank you. $13
---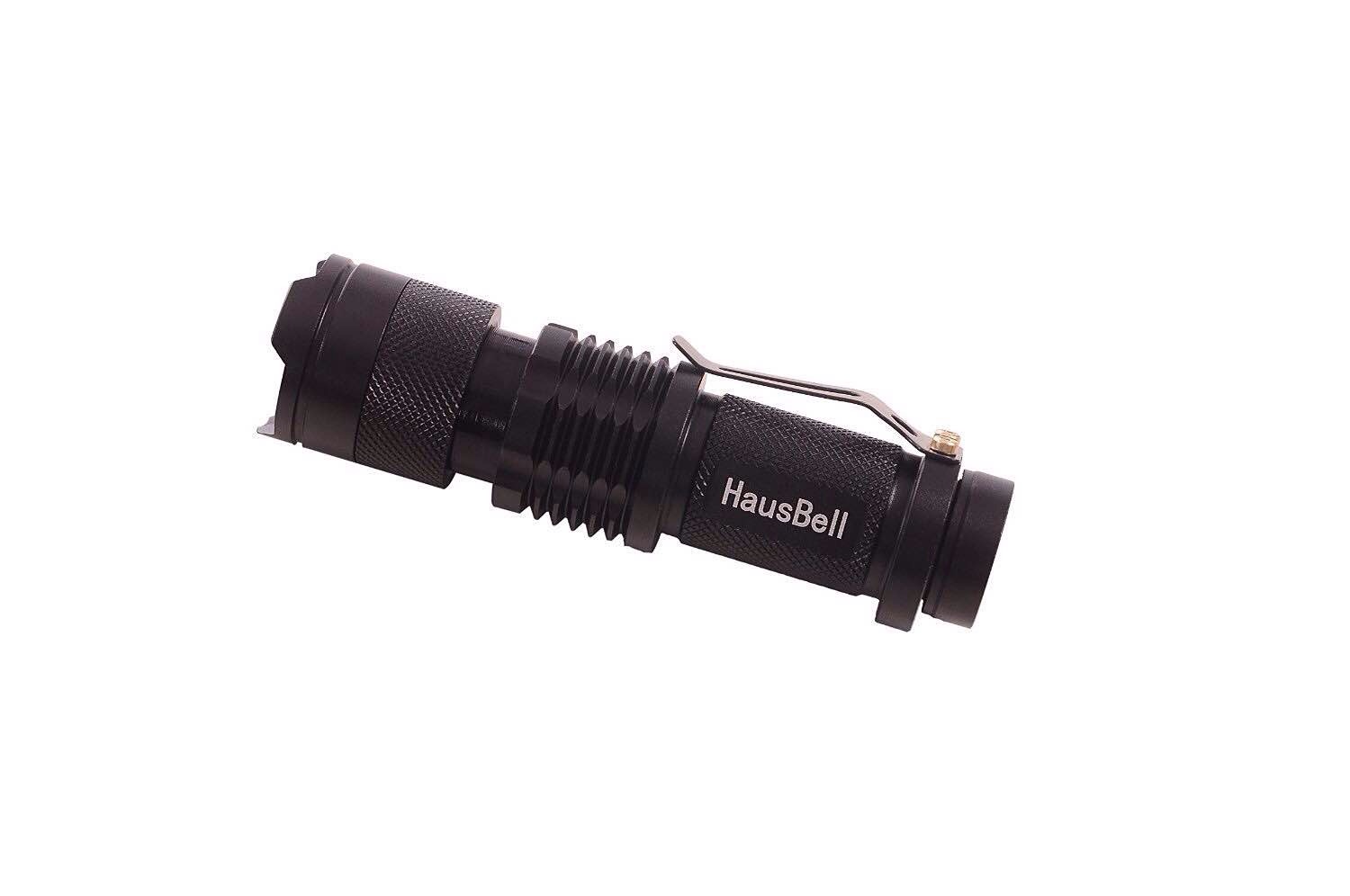 Inexpensive, durable, zoomable, waterproof, and surprisingly bright for its size. It's hard to go wrong with this little flashlight. A single pack is $7 and a double pack is $11.
---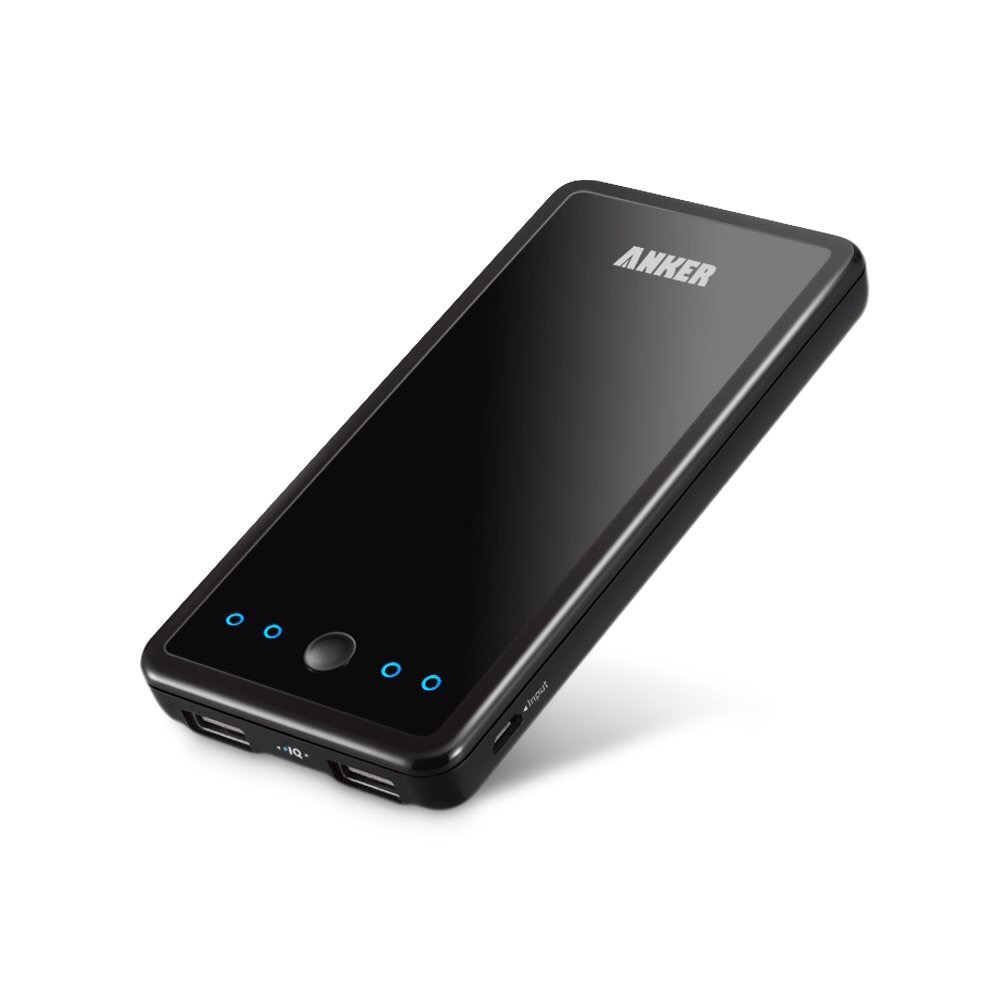 A sleek and awesome portable charger for your iOS devices and smart phones. It's the top-rated USB charging device on Amazon. It has enough juice (10000 mAH) to charge your iPhone 4-5 times, an iPad mini about twice, and even an iPad Air almost once. It sports dual USB outputs that allow it to charge multiple phones at a time, as well as a 4-LED power meter. Comes in black or white. And it's not ugly. $26
Note: this charger does not include a Lightning cable, which is why we also recommend…
---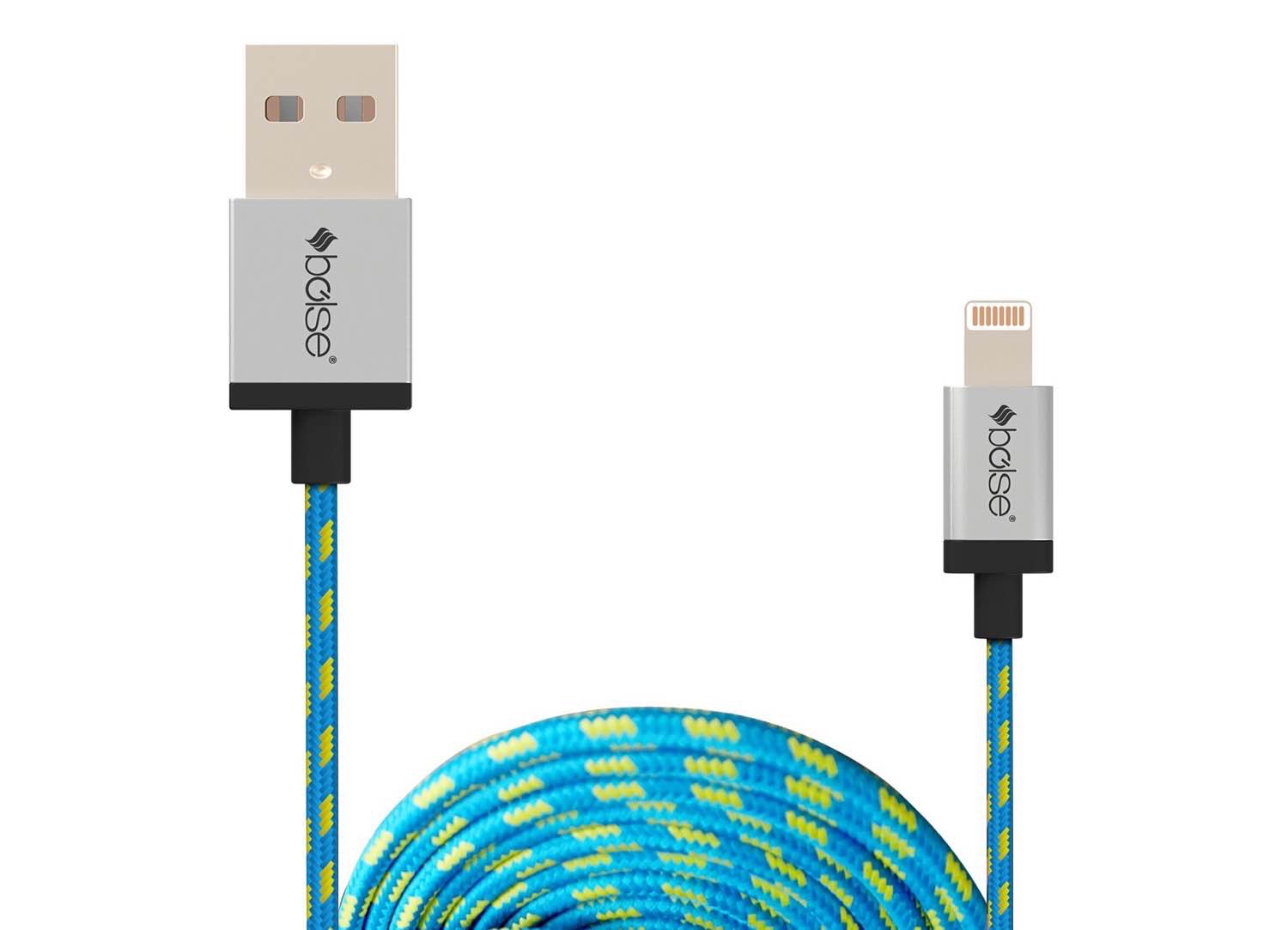 With Christmas comes the gift of gadgets (at least for us geeks) and yet so few people think about extra charge cables. These Apple-certified, braided nylon Lightning cables are conveniently 6ft long, work with all USB wall adapters, and look great too. A bonus of the nylon jacket is that you can wind the cable up for storage without damaging it. $20
---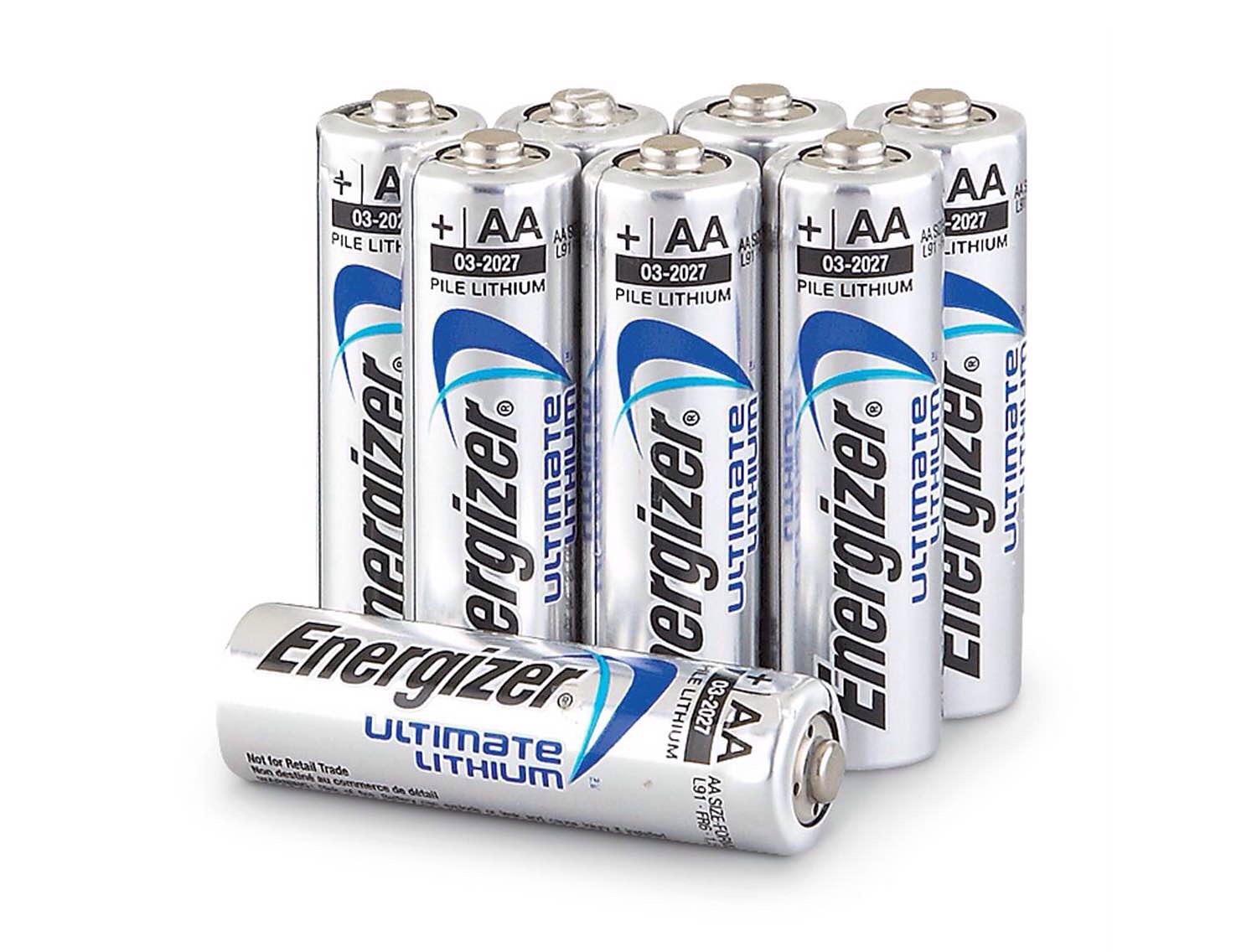 Though not exactly the world's most exciting gift, Lithium batteries are awesome. They have an incredible shelf life and they pack more juice than the standard alkaline batteries most people buy. They're more expensive, but worth it. Flashlights, cameras, head lamps, digital accessories, and more can all benefit from a higher-powered, longer-lasting battery. $35 / 20-pack
---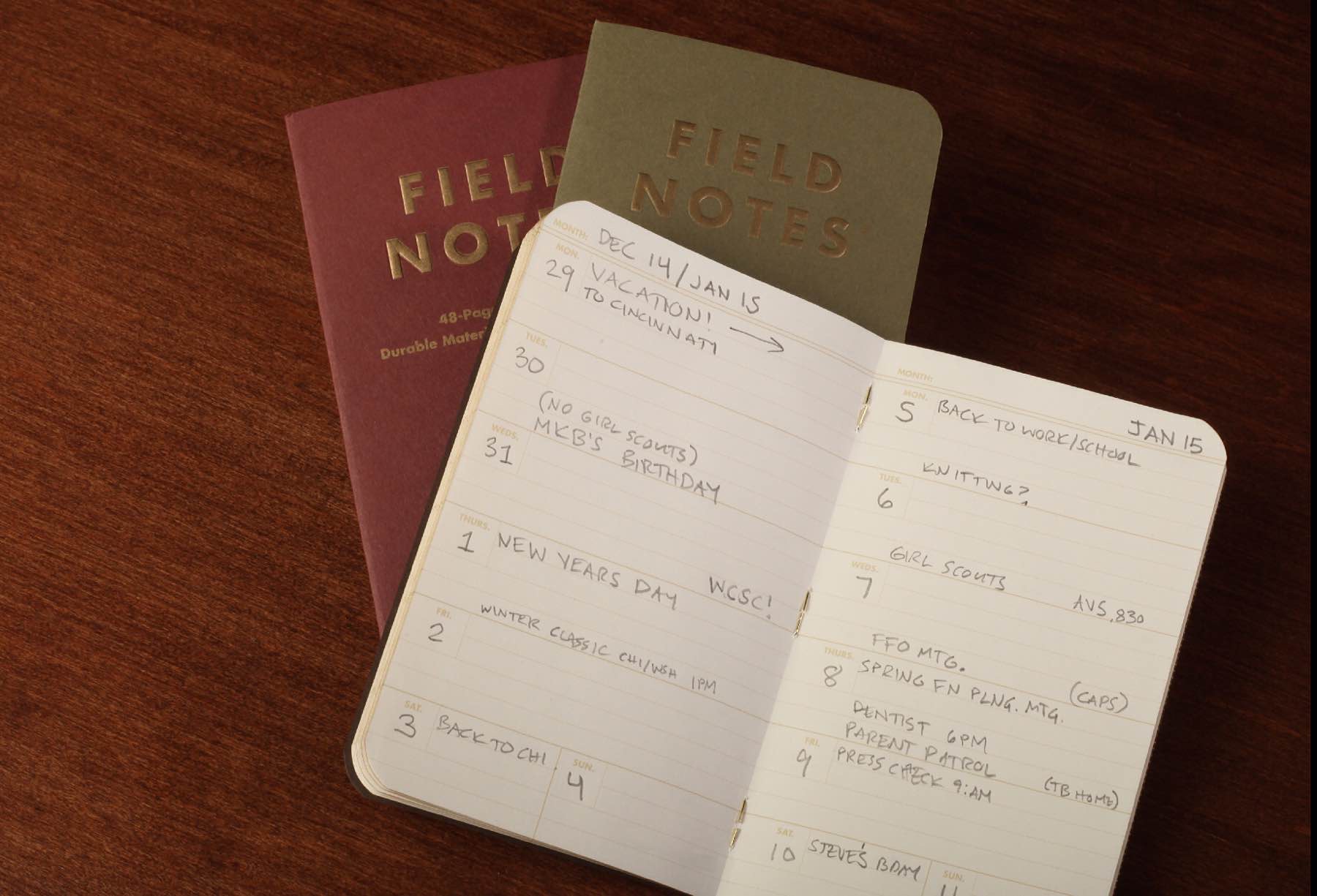 Field Notes' 25th seasonal edition is comprised of a ledger, a weekly planner (a Field Notes first), and a standard-style graph paper memo book. The covers are printed and embossed with metallic gold ink, the paper edges are gilded in gold, and they're all held together with gold staples. Even the interior pages give off a sort of golden feel, with their off-white paper stock and light-brown ink. So classy. $10 / 3-pack
---
This giant ice cube tray makes 6 ice cubes, each measuring 2 cubic inches.
Why is this helpful? Well, the bigger the ice cubes the slower they melt. Thus, these are perfect for drinks where you want to keep the liquid cold without diluting it with melted water before you're finished drinking — for example, iced coffee, soda, or your favorite on-the-rocks drink (just a single King Cube in a double old-fashioned glass is all you need ((besides, only one will fit anyway)).
And did we mention that enormous ice cubs are significantly more fun than plain ice cubes? Because they are. $9
---