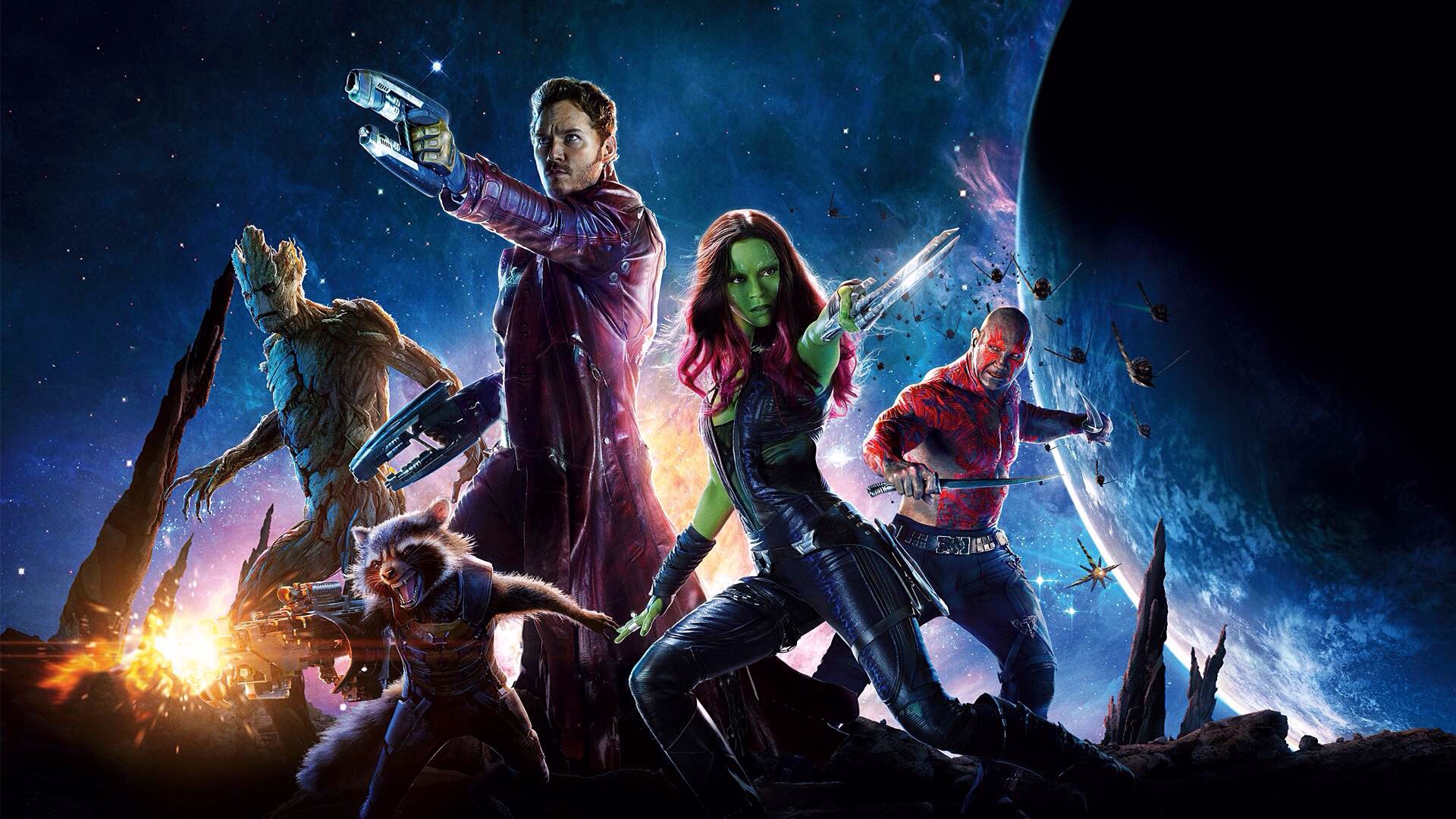 Guardians of the Galaxy HD
If you just can't stand to wait three more weeks for the Guardians of the Galaxy Blu-ray release, you're in luck because the movie is now available in HD on the iTunes Store.
Whether or not you're familiar with the comics, GotG is easily one of the most entertaining films of 2014, and is one of the best Marvel films to boot. Even if you've never heard of these guys, you'll be saying "I am Groot" by the end.
Get it for $20 on iTunes. The SD version can be pre-ordered for $15, if that's your thing.