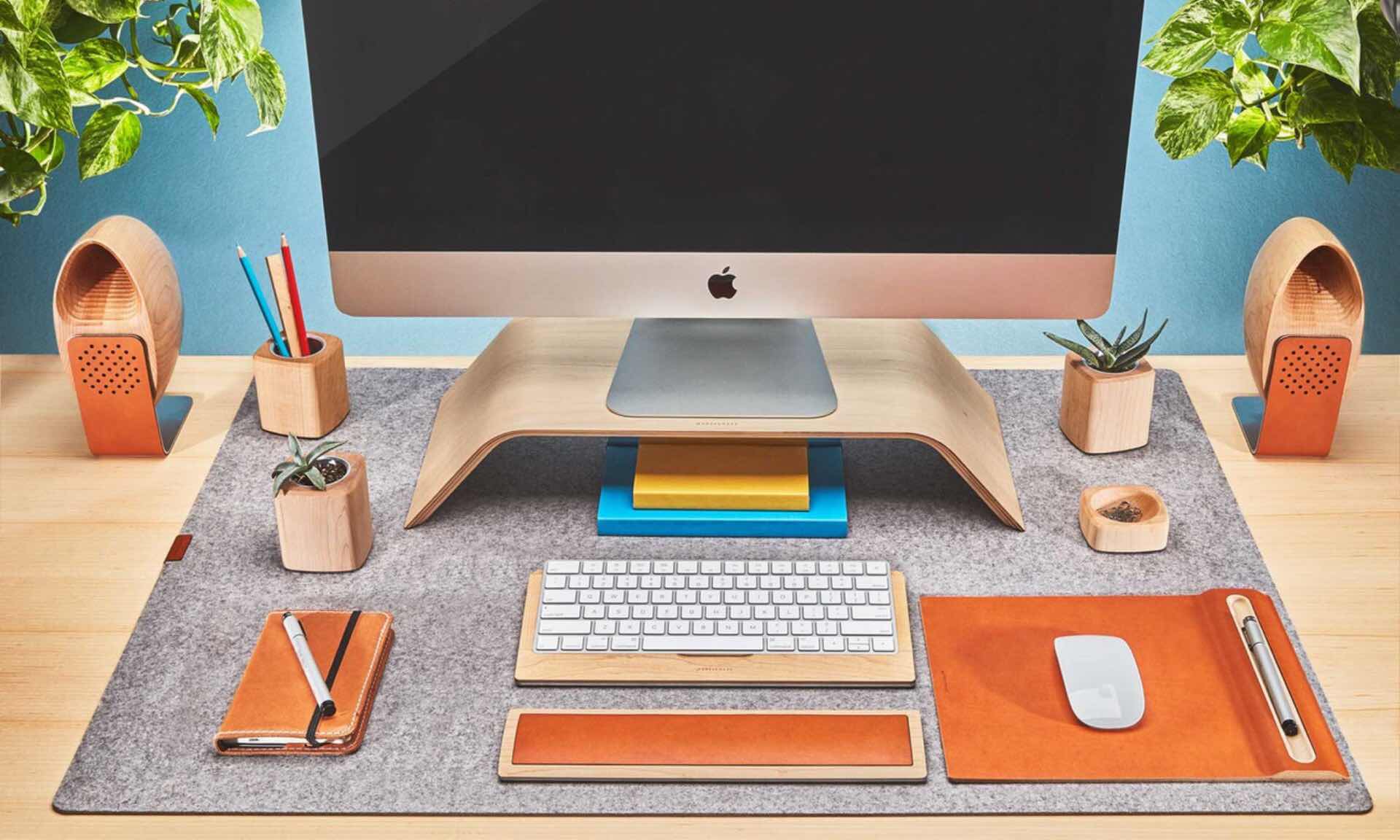 Grovemade's Wool Felt Desk Pad Collection
Add a soft, cozy vibe to your workspace with one of Grovemade's wool felt desk pads. Made from 3mm-thick virgin Merino wool felt — much like their equally handsome coaster set — these pads keep your desk paraphernalia in order, prevent the surface undernearth from getting scratched up, and generally elevate the aesthetic of the space.
The pads come in two sizes:
The large one (pictured in the hero image above) will cover a good portion of most desks — if not the whole thing — with plenty of space for both your desktop/laptop plus accessories, while the smaller one (below) gives a home to just your keyboard and mouse/trackpad.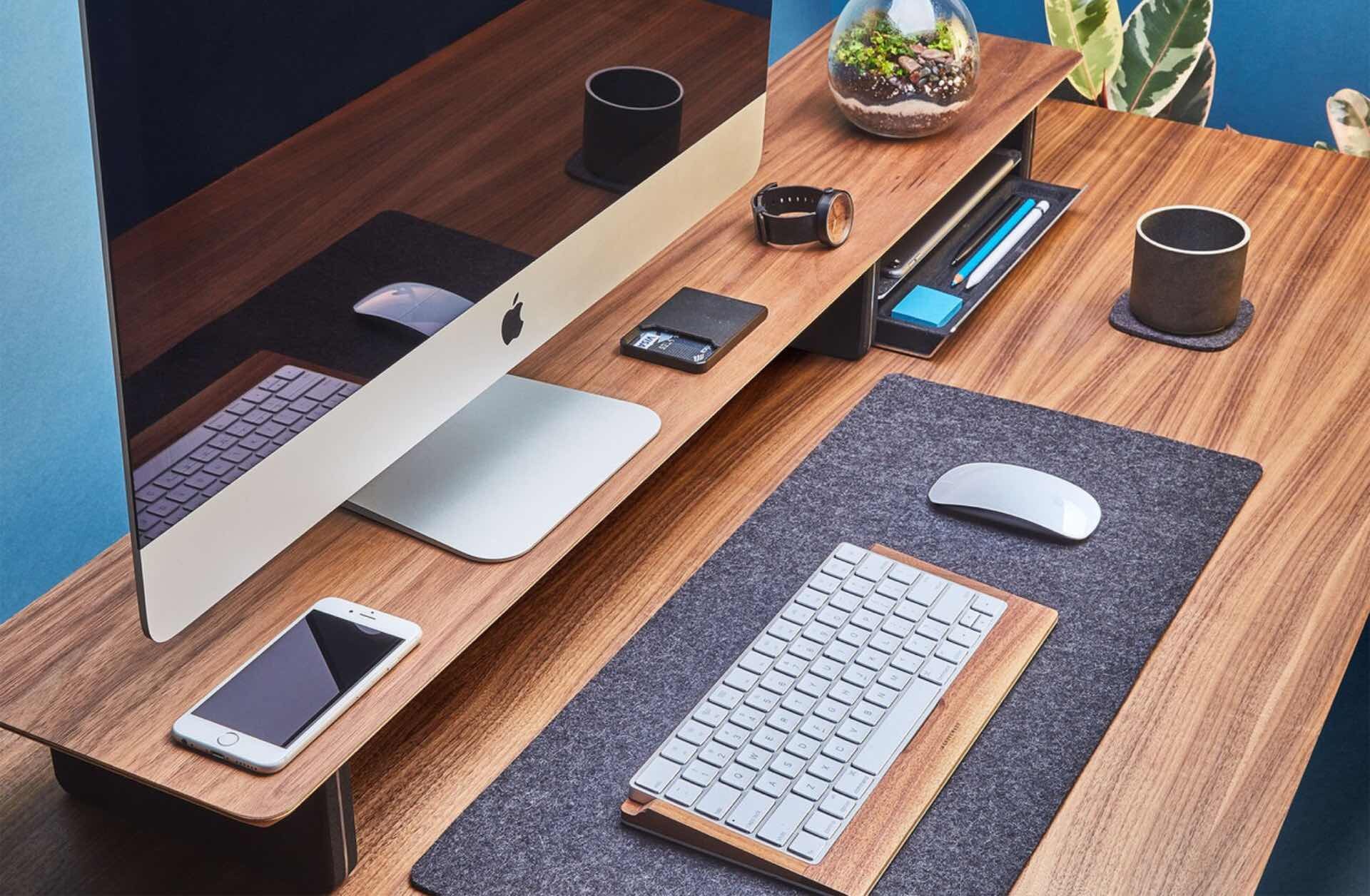 Over at our sister site The Sweet Setup, Josh Ginter recently published a review of the large pad:
What I've noticed [with the Magic Keyboard] is an improved typing feel and clicking feel thanks to the sponginess of the felt pad below. I love the Magic Keyboard for short typing stints (think messaging, email, browsing, editing, etc.), but for long periods of typing, I often move to the Surface Ergonomic Keyboard because of the improved key travel. With the felt pad below the Magic Keyboard, there's an extra layer of material to absorb keystrokes, making the Magic Keyboard more comfortable to type with.
Go check out the collection and see which one would fit your workspace best.