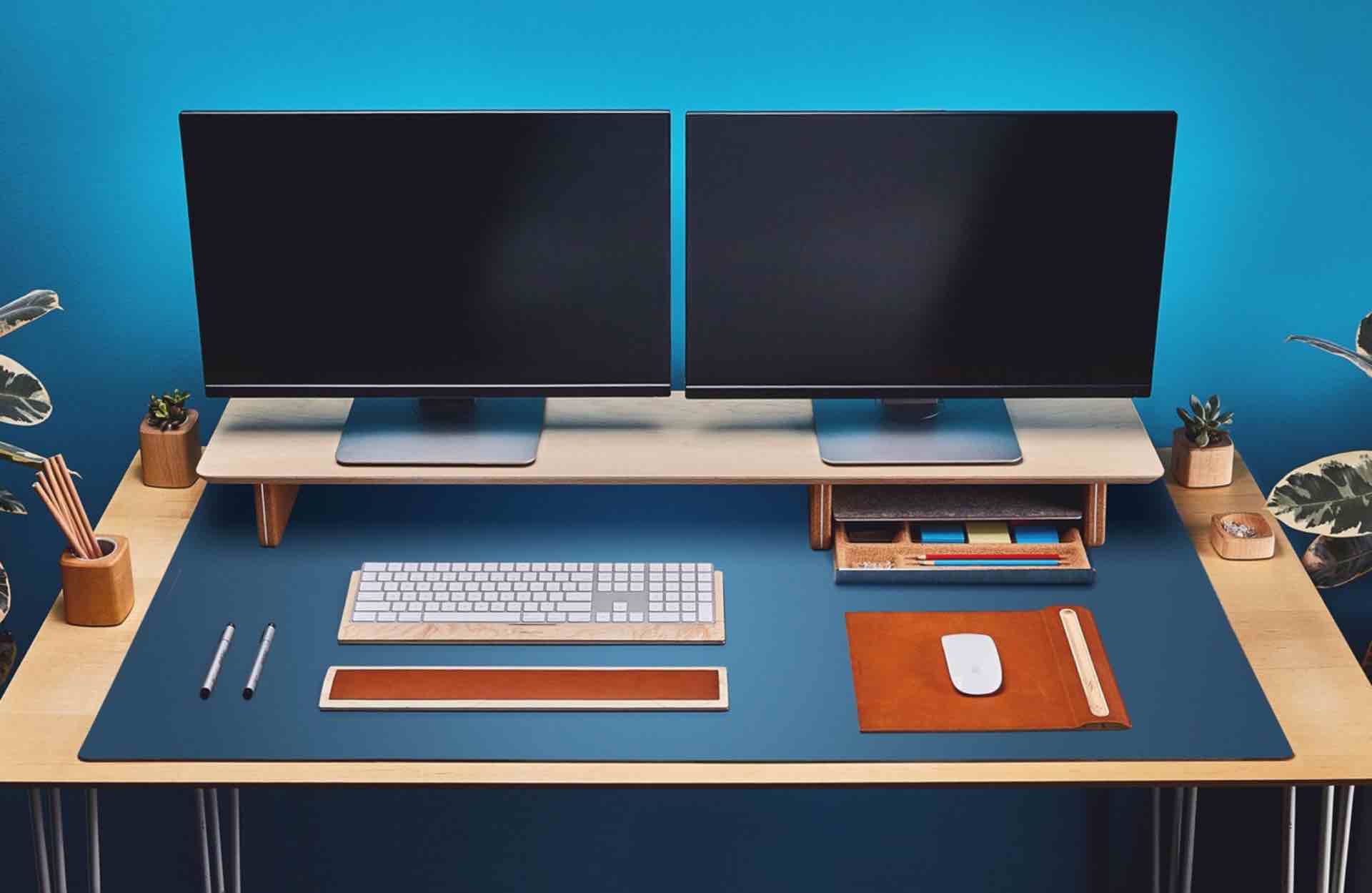 Grovemade Matte Desk Pad Collection
Remember Grovemade's Wool Felt Desk Pad collection? Well, their new Matte Desk Pads are here to offer the same visual structure to your workspace, but with a different (though no less classy) look.
The new pads are made from a natural linoleum — 'natural' in the sense that it's made from linseed oil, pine rosin, wood flour, and calcium carbonate, rather than a plastic-based material — with a laminated cork underside for extra cushion.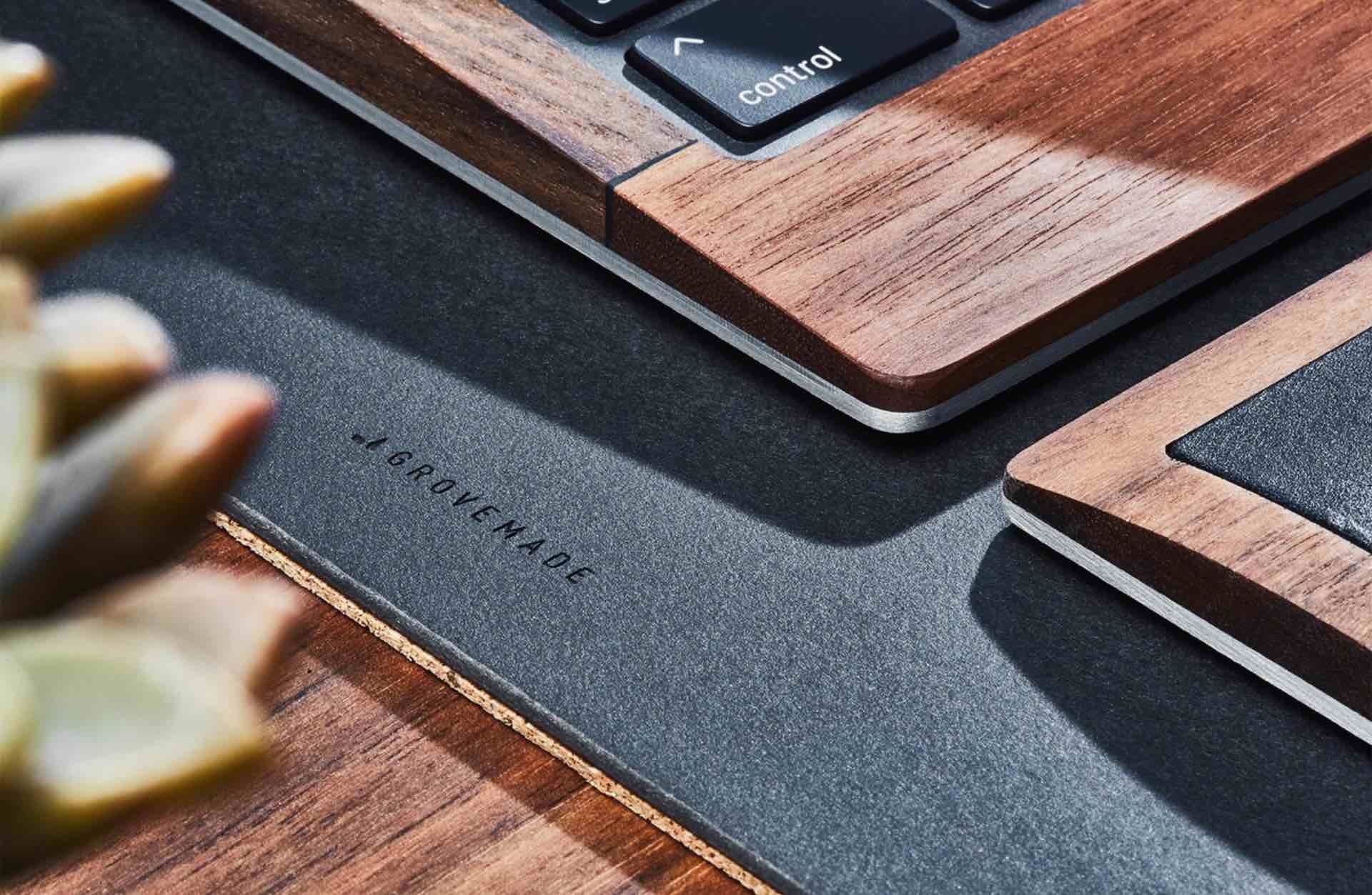 The result is a soft, smooth, and durable material with a premium feel, one that's antistatic, fingerprint-resistant, and generally a pleasure to write on.
Like their wool predecessors, these 3.5mm-thick linoleum desk pads were designed to bring subtle, effective organization to any desk area by creating comforting boundaries and organized zones.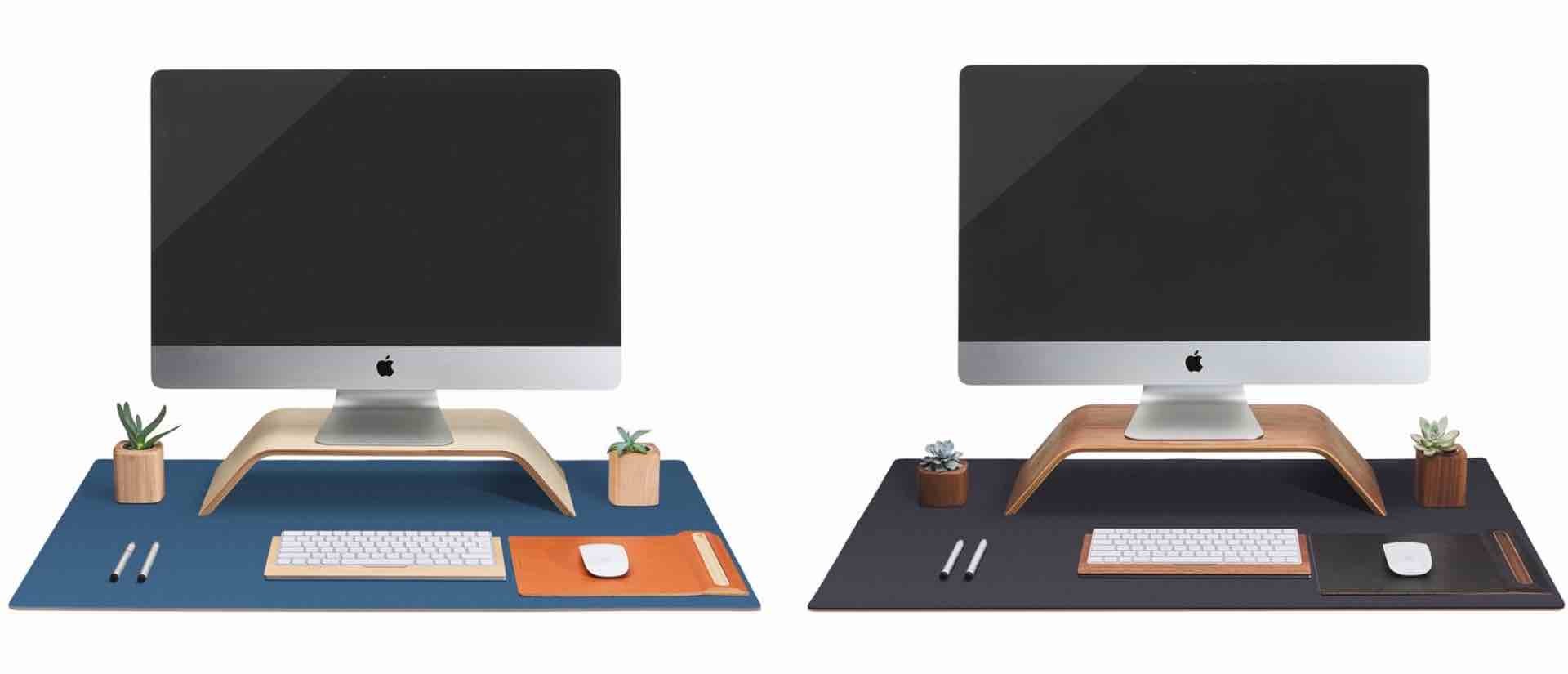 There are four sizes to choose from, each in two colors:
Note (February 23rd, 2020): The prices above are limited-time introductory amounts that will eventually increase by $5 or $10 respectively. I don't have a date on when that will be.