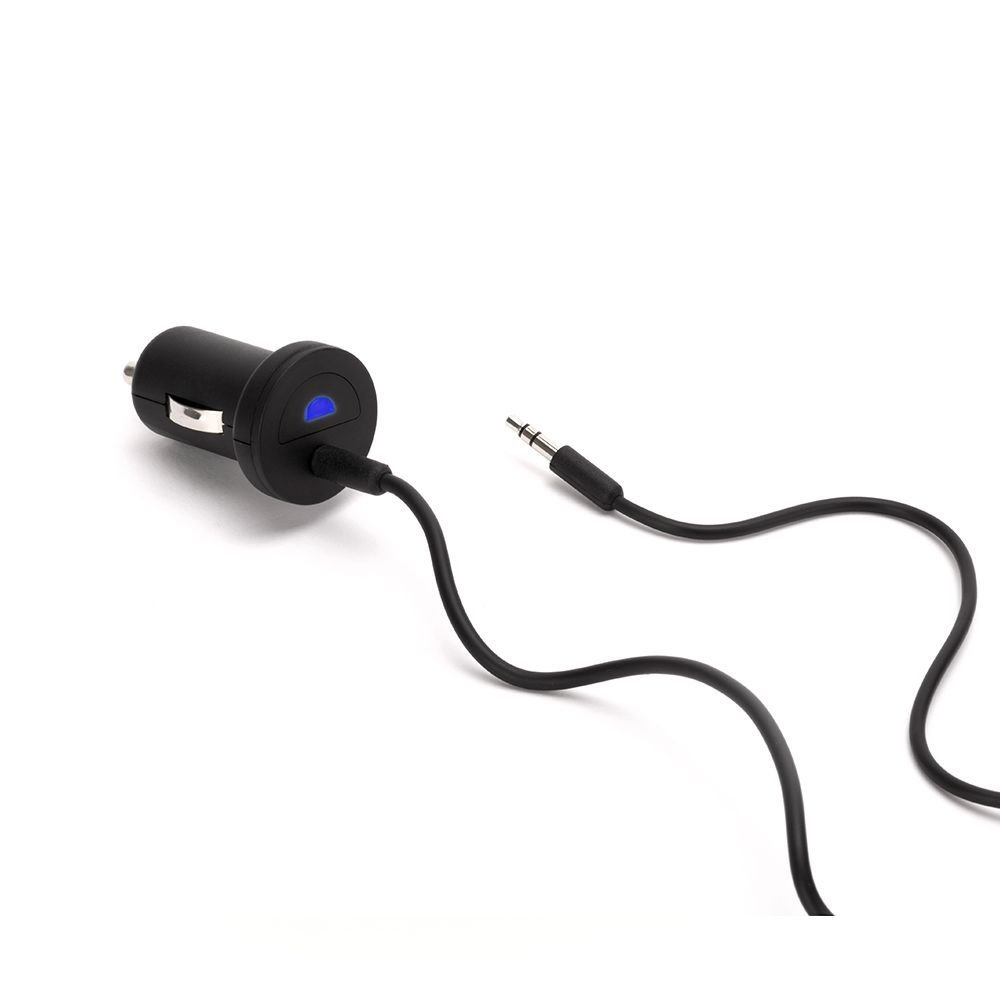 Griffin iTrip Bluetooth
The iPhone 7 and 7 Plus have elminated the headphone jack, but that doesn't mean you can't still take advantage of your car's AUX port. Using the Griffin iTrip Bluetooth adaptor, you can turn your AUX port into a Bluetooth receiver to pair with your iPhone 7 (or any other Bluetooth compatible device).
Get it on Amazon for $32.93.