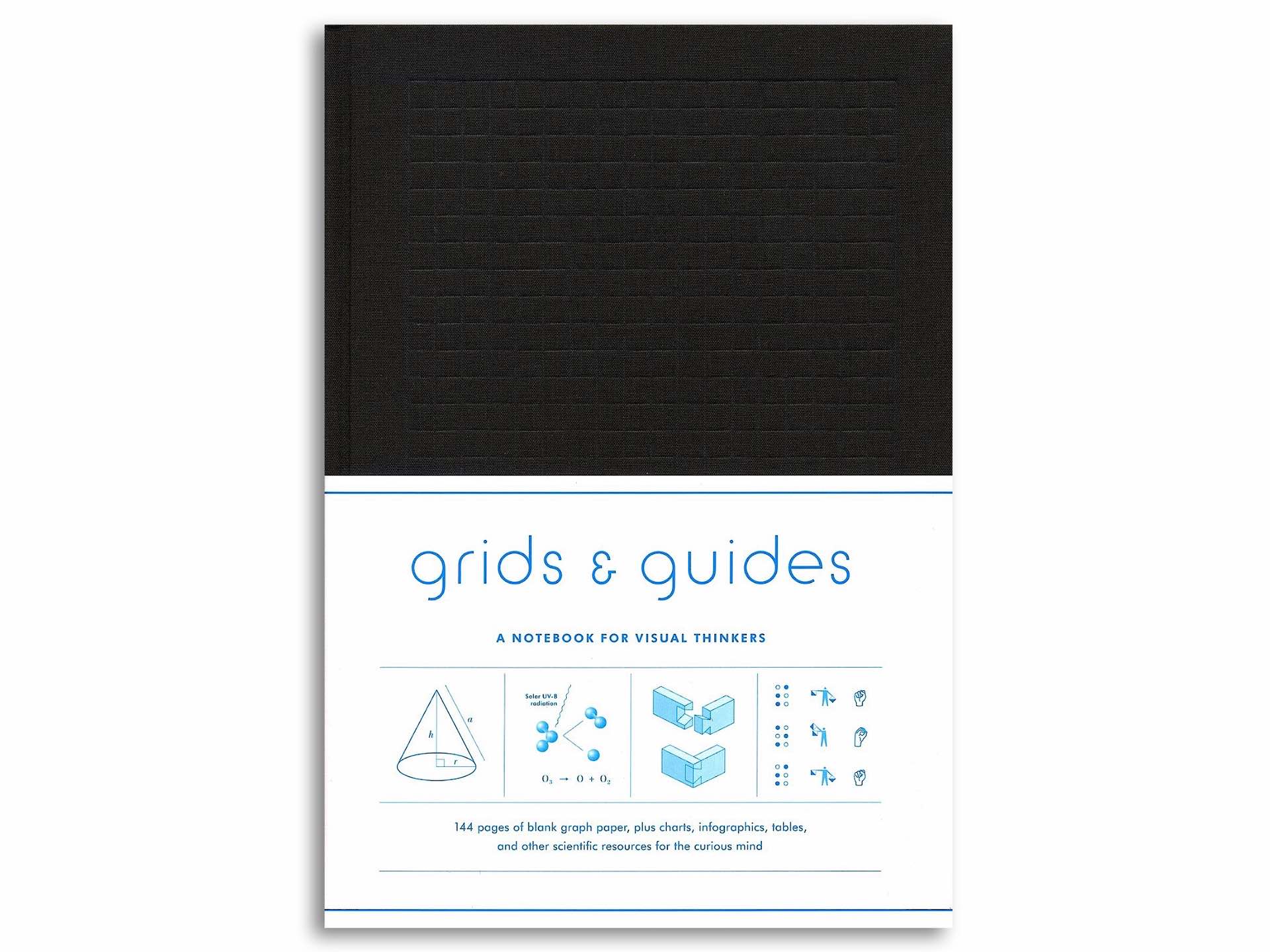 'Grids & Guides' — Notebooks for Visual Thinkers
Created with visual thinkers and curious learners in mind, Grids & Guides is a series of clothbound hardcover notebooks that each contain eight different grid paper patterns repeated across 144 pages — an interesting way to get your creative juices flowing, I'd say — plus 16 more pages full of scientific charts and infographics that are unique to the particular color you buy:
Whether you consider yourself left- or right-brained, every flavor of these notebooks has something to get you thinking and ideating away. Plus you might just learn something new.
All colors of the Grids & Guides notebook are $17 or below on Amazon.