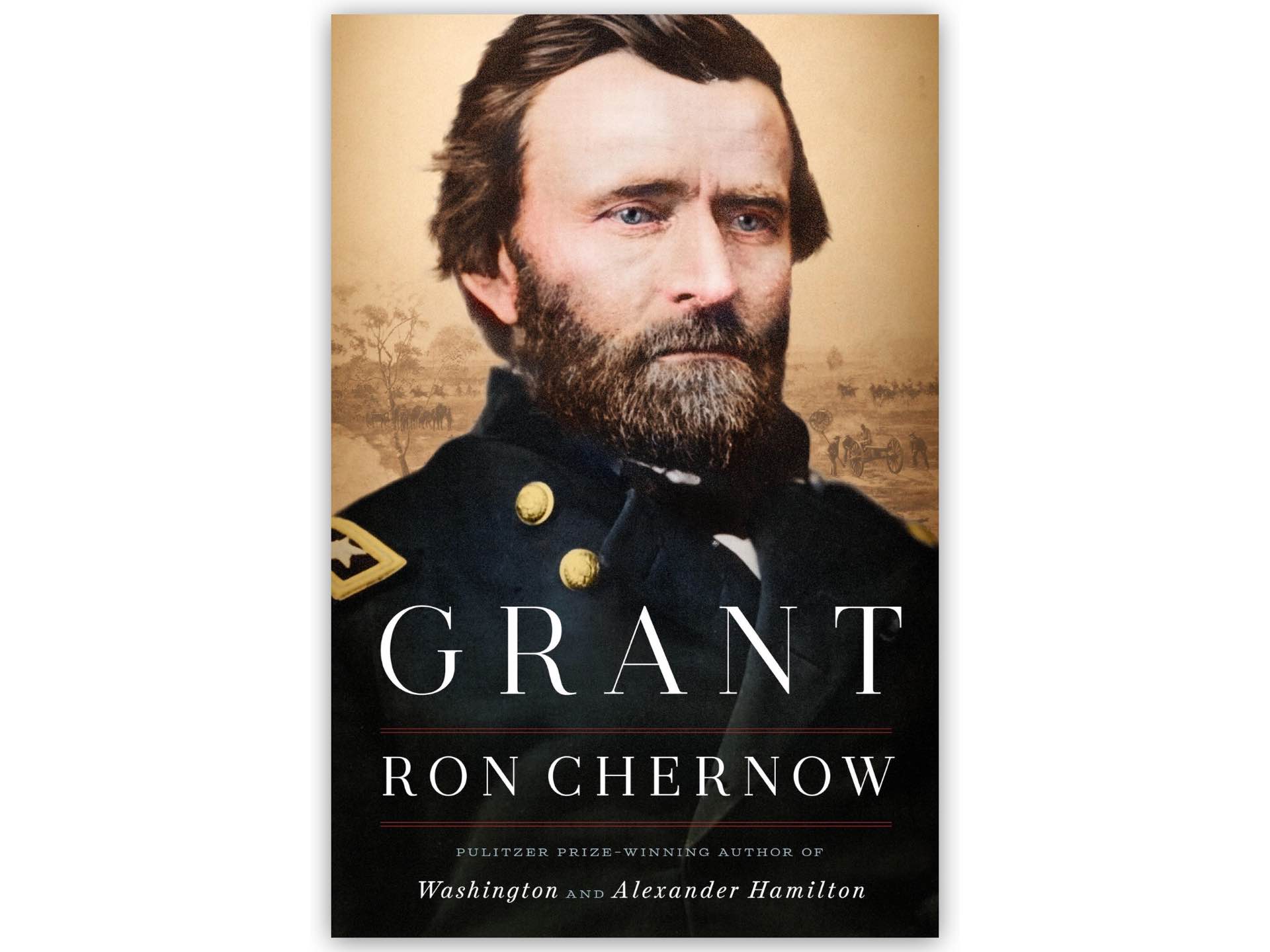 'Grant' by Ron Chernow
It's a version of American history that every schoolchild in the country should be taught—that the struggle is not something we should be ashamed of but something we should be encouraged by.


Ron Chernow is well known for writing fantastic biographies of famous historical figures. Two of his works are the extremely popular Alexander Hamilton and the Pulitzer Prize-winning Washington: A Life.
His most recent one (published October 2017) is Grant, a 1,000-page portrait of the life, successes, and failures of US general/president Ulysses S. Grant.
From the description:
Ulysses S. Grant's life has typically been misunderstood. All too often he is caricatured as a chronic loser and an inept businessman, or as the triumphant but brutal Union general of the Civil War. But these stereotypes don't come close to capturing him, as Chernow shows in his masterful biography, the first to provide a complete understanding of the general and president whose fortunes rose and fell with dizzying speed and frequency.

[…]

With lucidity, breadth, and meticulousness, Chernow finds the threads that bind these disparate stories together, shedding new light on the man whom Walt Whitman described as "nothing heroic… and yet the greatest hero." Chernow's probing portrait of Grant's lifelong struggle with alcoholism transforms our understanding of the man at the deepest level. This is America's greatest biographer, bringing movingly to life one of our finest but most underappreciated presidents. The definitive biography, Grant is a grand synthesis of painstaking research and literary brilliance that makes sense of all sides of Grant's life, explaining how this simple Midwesterner could at once be so ordinary and so extraordinary.
"Clear eyed" is the way I would describe this biography. The author doesn't shy away from Grant's failings as a person, even while illustrating the man's dogged determination, skill on the battlefield, and tireless support of civil rights. There's no better example of historical figures being flesh-and-blood human beings with their own highs and lows — not just the nigh-mythological stories you hear about in textbooks — than Chernow's Grant.
Get the book in these formats: