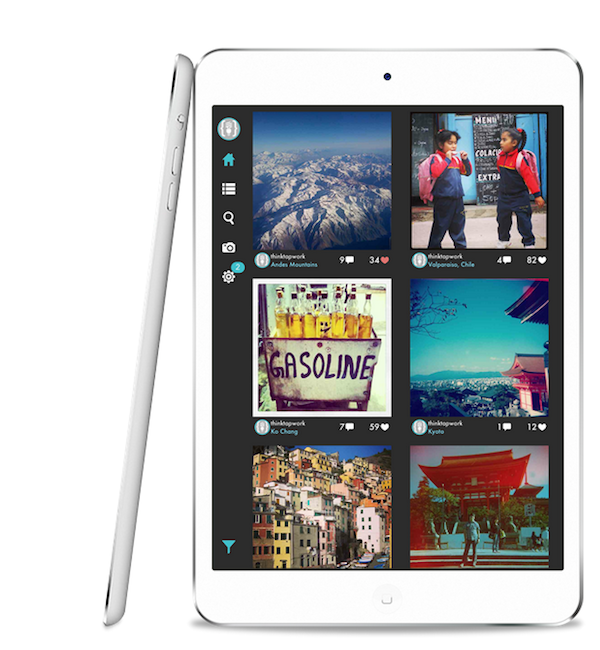 Gramatica for Instagram
The fact that Instagram doesn't have an iPad app is a first-world problem that annoys a lot of nerds I know.
Gramatica is a new iOS app that not only brings Instagram to the iPad, but offers powerful tools for the service on the iPad and iPhone.
Think of this app like Tweetbot. It's a client, but one that adds lists, filters and iCloud sync to a service that doesn't support them on its own.
Gramatica can be downloaded on the iOS App Store for just 99¢.