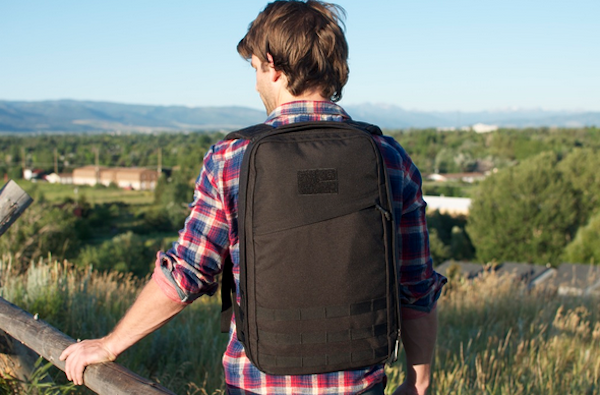 GORUCK GR1
If the previous bag wasn't manly enough for you, this one should be.
The GR1 is a rough-and-tumble, ready-for-anything kinda bag. Built in the USA is made of military-grade, highly water resistant materials. It has one main compartment, and a smaller one, closest to the back, for a laptop or hydration pack. The thing can hold up to 400 pounds, so even PC users should be set with this thing.
(We kid. Mostly.)
The GR1 is pricey at $295, but with a "Scars Lifetime Guarantee," we don't think you'll be buying another bag any time soon.