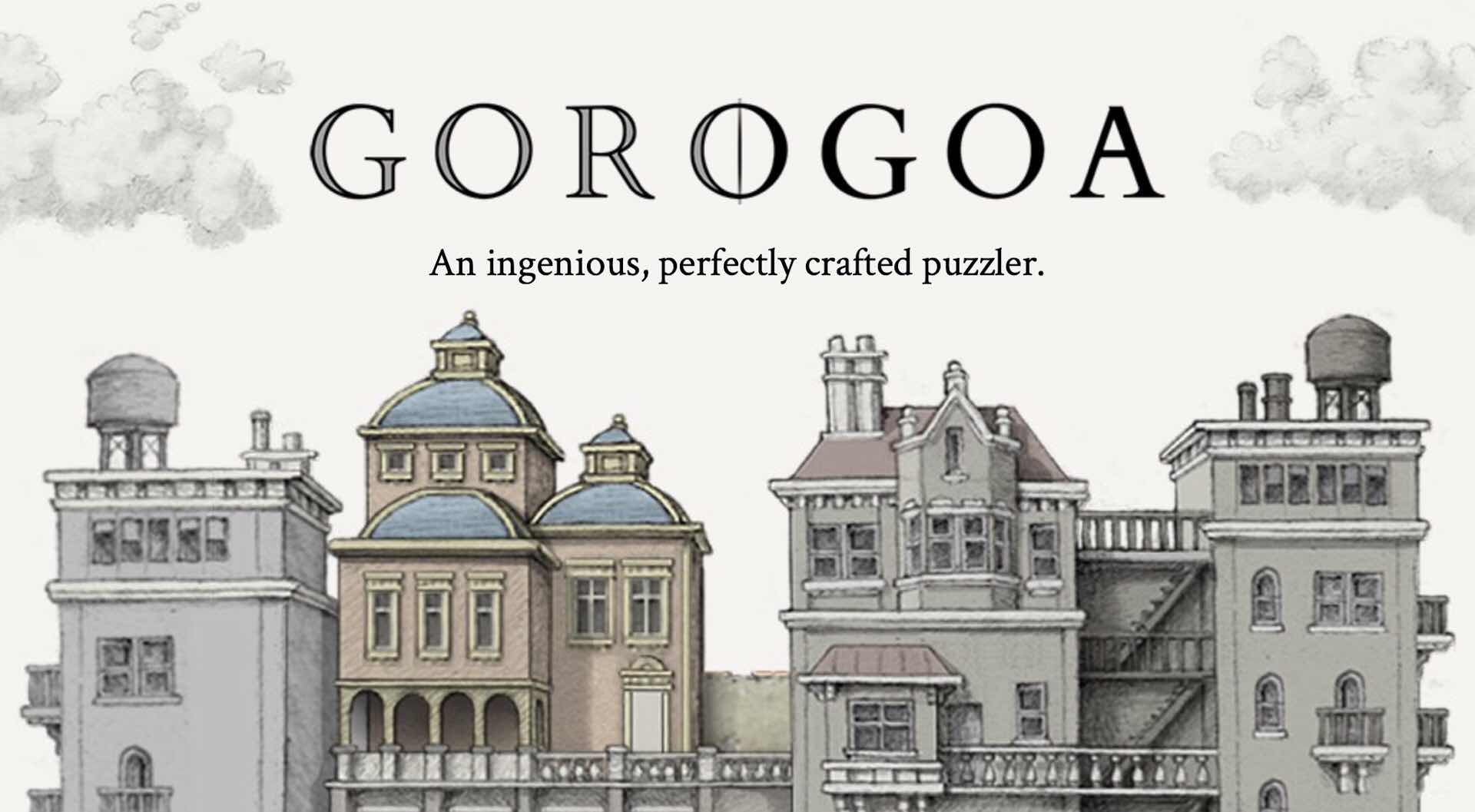 'Gorogoa' for iOS
Played through Gorogoa and that Game of the Year award is well deserved. If you enjoy peaceful, mesmerizing puzzlers it's a must.



—Greg Pierce (@agiletortoise)
Given that Gorogoa is the first game Jason "Jake" Roberts ever developed, it must've come as a stupendous surprise when it earned Apple's 2018 iPad Game of the Year award. And it's a well-deserved distinction at that.
In this lavishly hand-illustrated puzzler, you play as a boy who seeks hidden meaning in the world around him. To that end, your role in the game is to manipulate a series of sliding puzzle-like panels — each of which could stand alone as a piece of artwork, some with layers and layers of depth — and arranging and combining them in imaginative ways to discover their relationships with one another.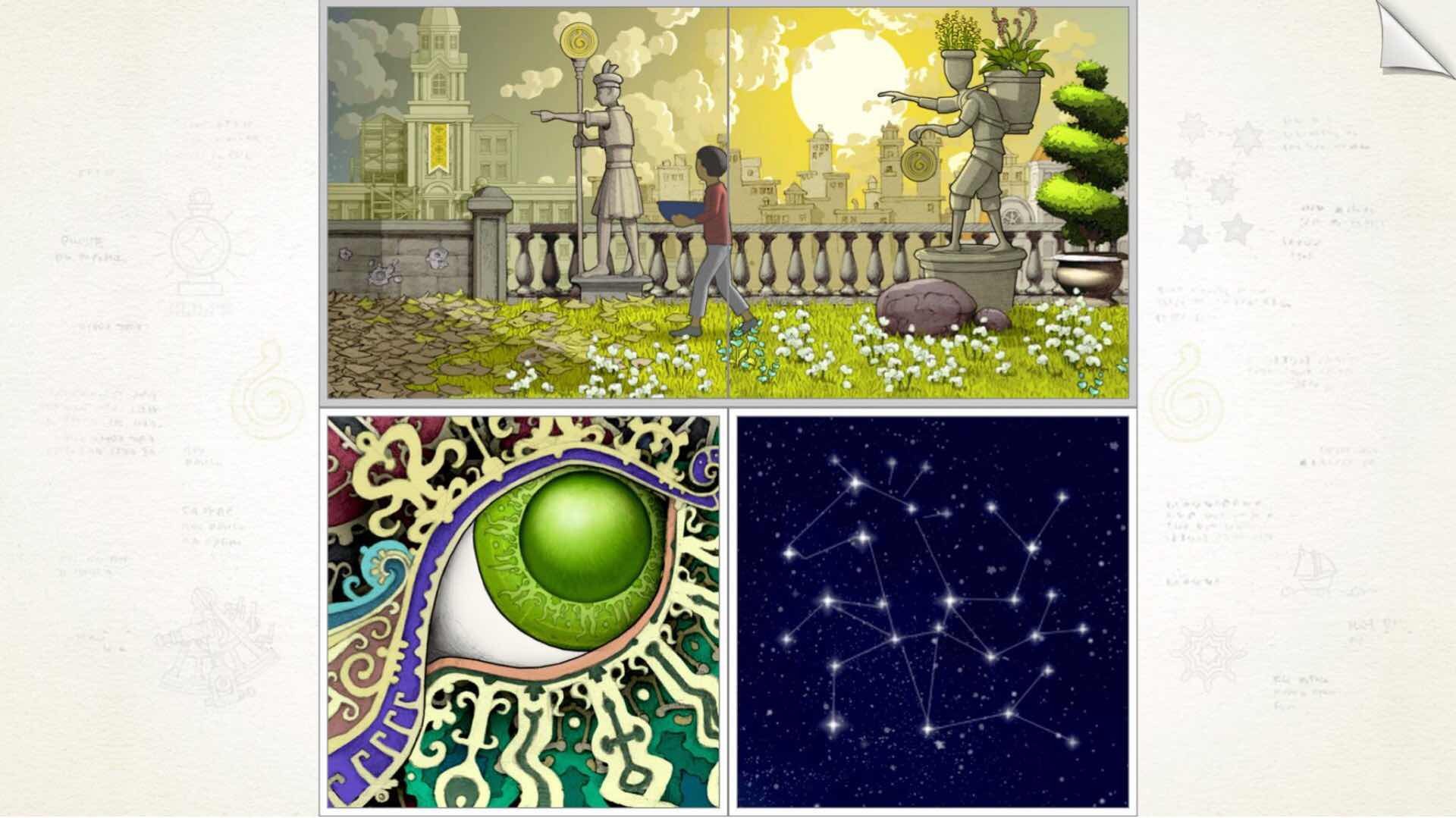 Sometimes you'll align two panels to create a panoramic scene the boy can then traverse, or you'll layer one over another to reveal an object or the next step of a puzzle.
It's easier to understand if you just watch it in action:
Seriously, don't sleep on this game, you'll be missing out. It's just $5 on the iOS App Store, so get it right now and enjoy solving the puzzles this weekend.