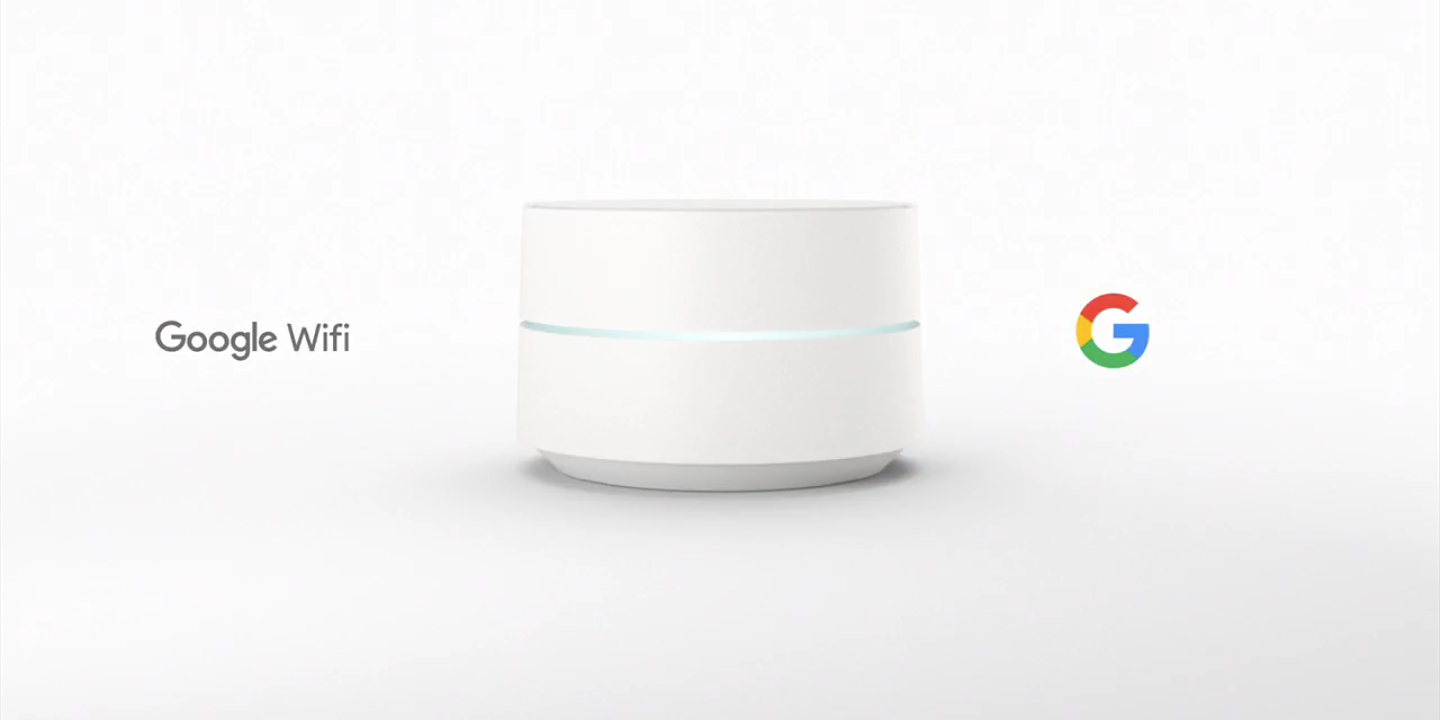 Google Wi-Fi Router
Google recently released it's new home network/Wi-Fi device. You can order one for $199 or a pack of three for $299.
What sets it apart from a lot of routers is the ease of setup/expansion. Using their iOS or Android app, you can easily configure it. If you order multiple units, you can easily create a mesh network. This allows you to have better coverage throughout your home without having to run additional wires.
My only complaint about the initial design is the lack of LAN ports. It only has one, where most routers have at least three. You can work around this by adding a small switch.
You can watch the videos below to learn more: