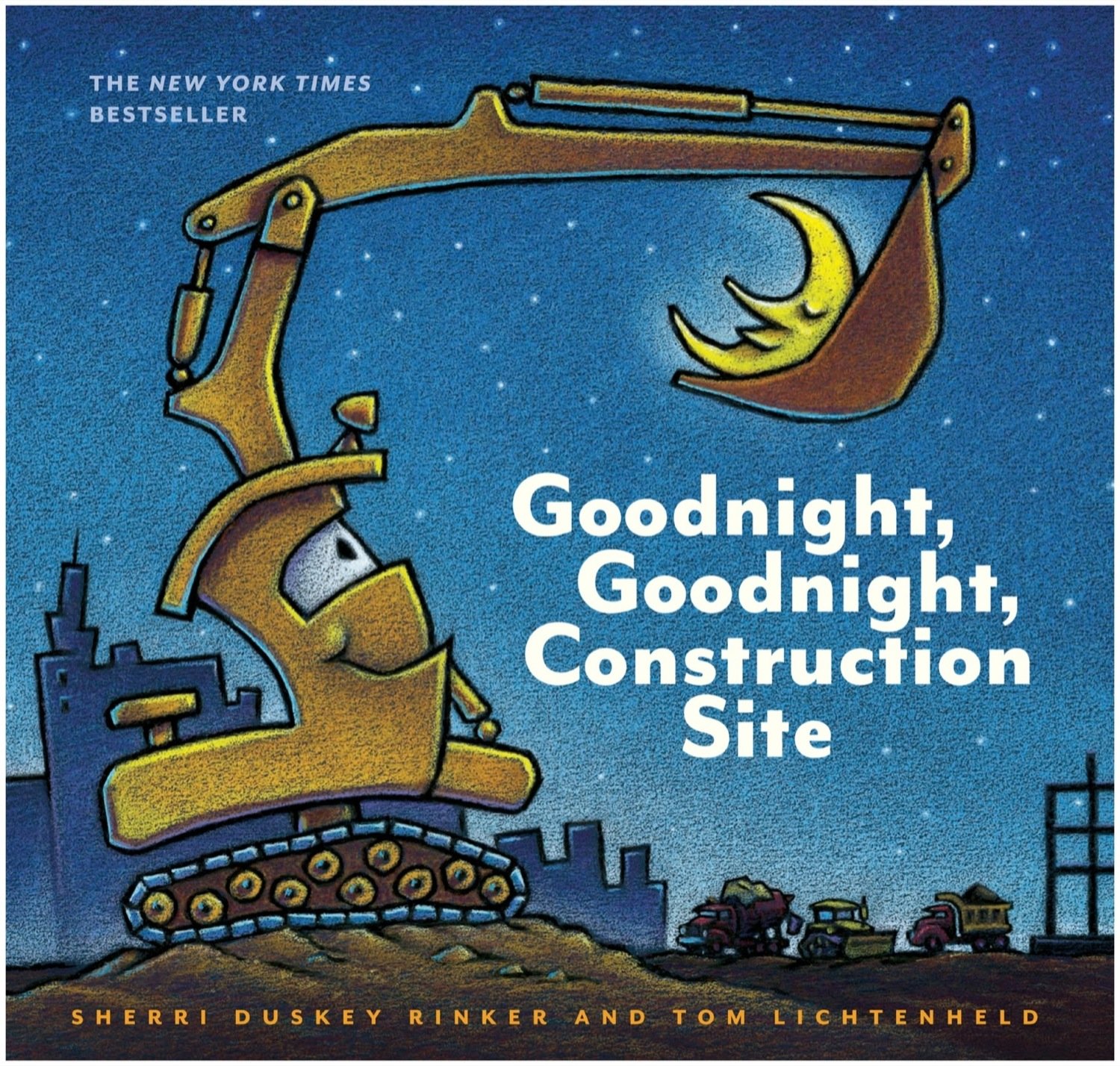 Goodnight, Goodnight Construction Site
If most of us think back to our childhood, we remember the little things that our parents did more than the big things. I've really tried to internalize that as a parent of two (soon to be three) kids. One of the small, but memorable things you can do every right is read your child(ren) a bed time story.
One of the favorites around our house is Goodnight, Goodnight Construction Site. It's reminiscent of Goodnight Moon, but with a construction twist. It takes you through dump trucks, mixers and more as they wind down for the night after a long day's work. It's a fun book that is read at least three times a week at the Chambers House.
Get it on Amazon for $9.48.