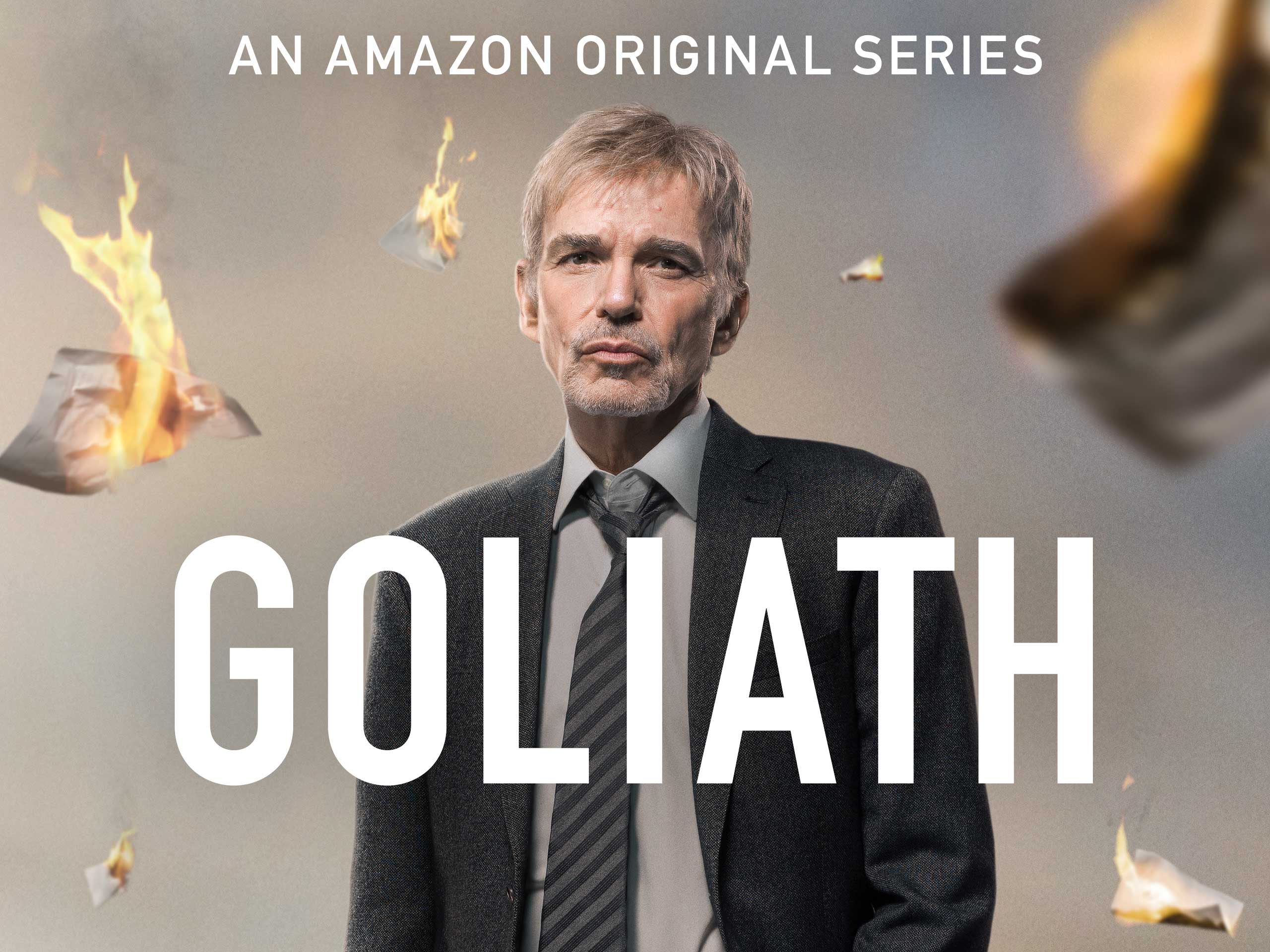 Goliath – An Amazon Original
I recently picked up a Fire TV stick to catch up on some Amazon Prime content we have been ignoring.
Goliath was the first one we started with. It's only 8 episodes, so you'll be able to catch up very quickly. It stars Billy Bob Thorton as Billy McBride. He is a burned out and washed up lawyer. He spends his time in the bar (even using it as a makeshift office). When he agrees to pursue a wrongful death lawsuit against the biggest client of the law firm he helped create, things really get interesting. Goliath was just renewed for season 2, so catch up now.
Watch it on Amazon Prime for free.