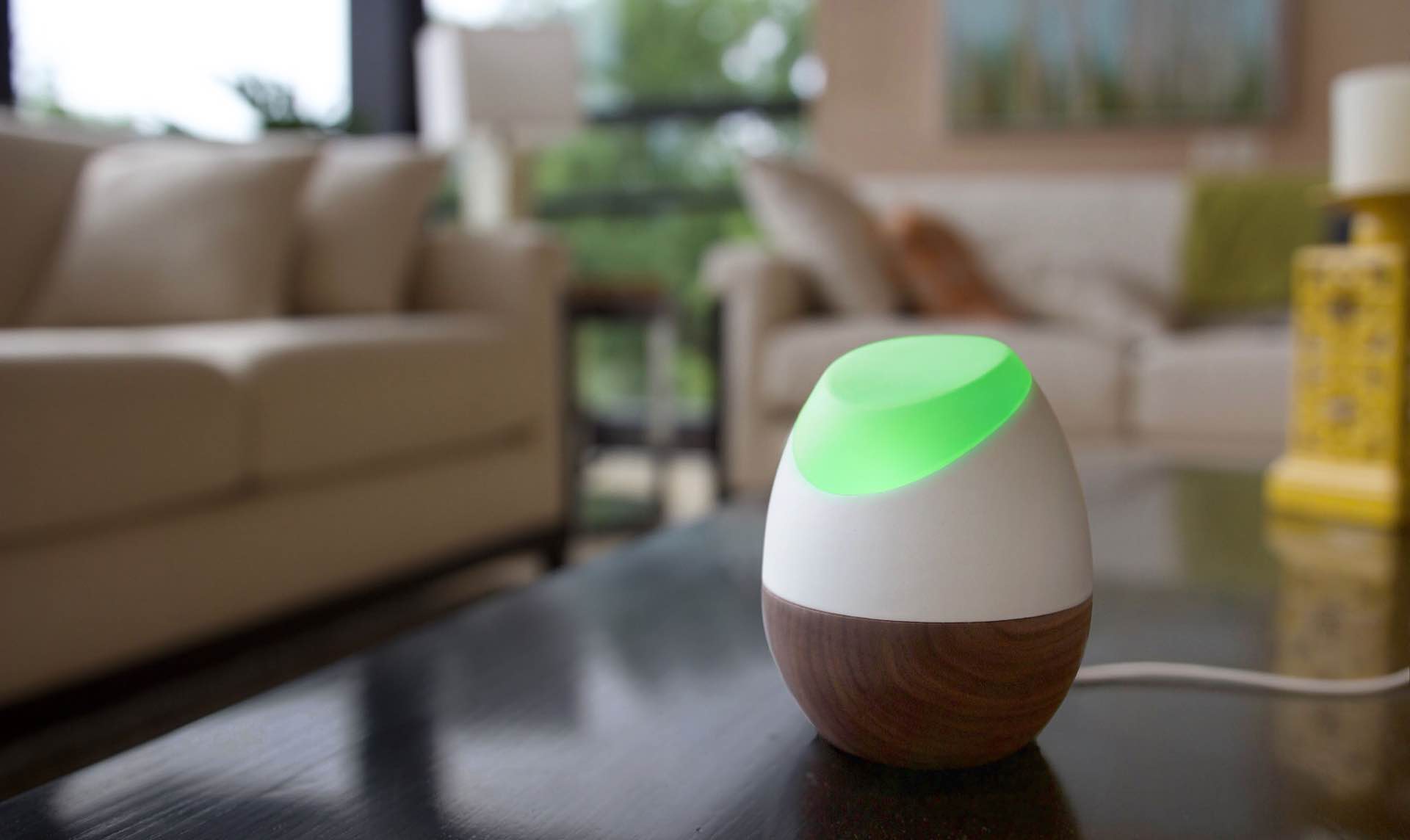 Glow — The Smart Energy Tracker for Your Home [Kickstarter]
Glow is a new Kickstarter project by Ben Lachman and co. for a smart energy tracker designed to help you reduce energy use and environmental impact. It's like a fitness tracker for your home that creates ambient real-time feedback of energy usage.
Watch their promo video to get an idea of what it does:
From the looks of it, Glow is easy to install: Just attach the wireless sensor to the outside of your utility meter box — no wiring necessary — and plug the in-home unit into your wall. From there, the outside sensor measures electricity as it flows into your home, sends that info to the unit inside, which analyzes the data and sends it along to the Glow app on your phone.
The in-home unit changes color (from green to amber to red, depending on the severity) to let you know when something needs your attention, like an oven being left on, a fridge door left open, or the A/C being cranked too high. You can even set energy usage goals in the app, and Glow will help you stay on track.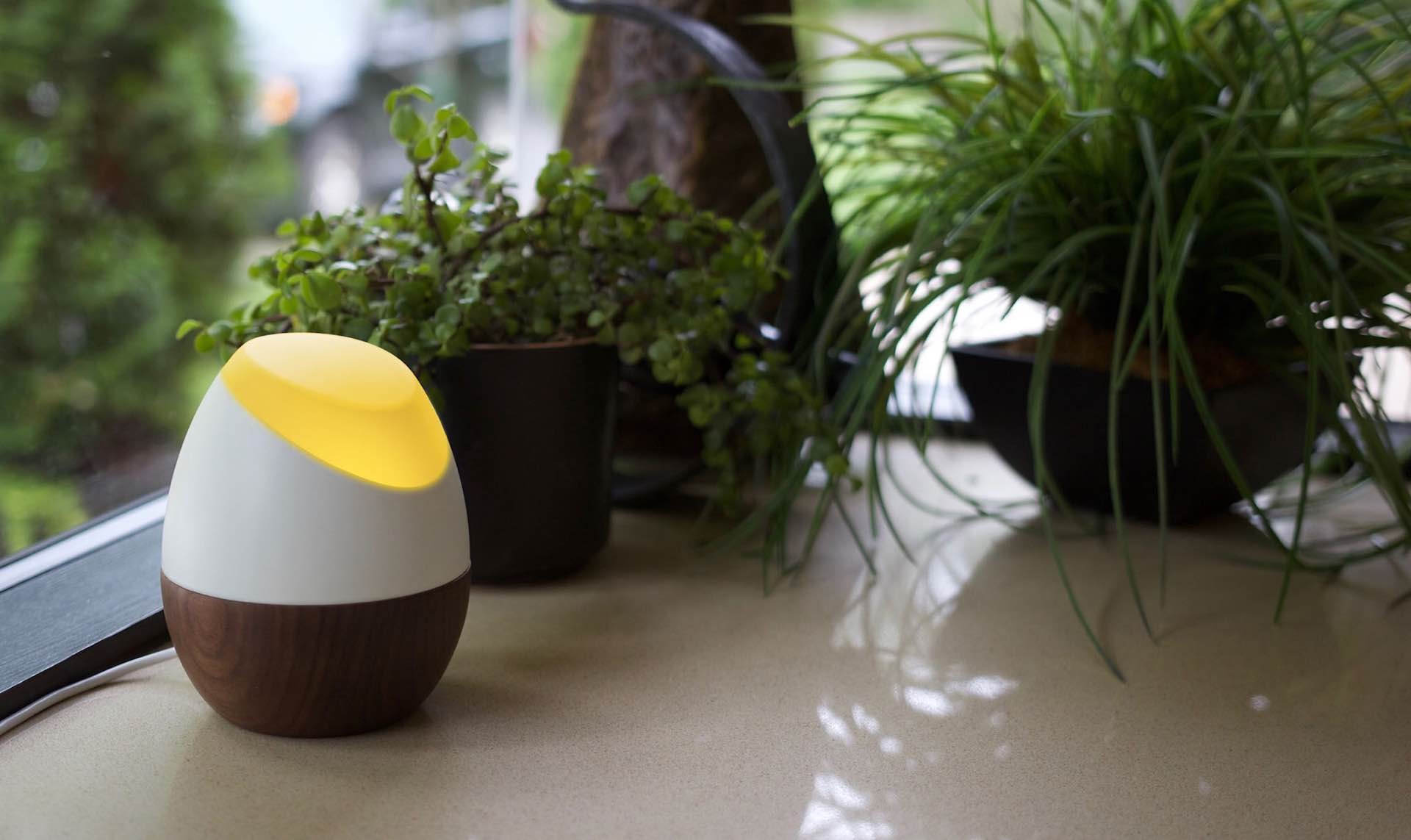 As of this writing (August 12th, 2017) the Kickstarter campaign has 33 days to go and they've got quite a ways to go to reach their funding goal. If you back the project at the $149 level or higher and it succeeds, you'll get a Glow system of your own.