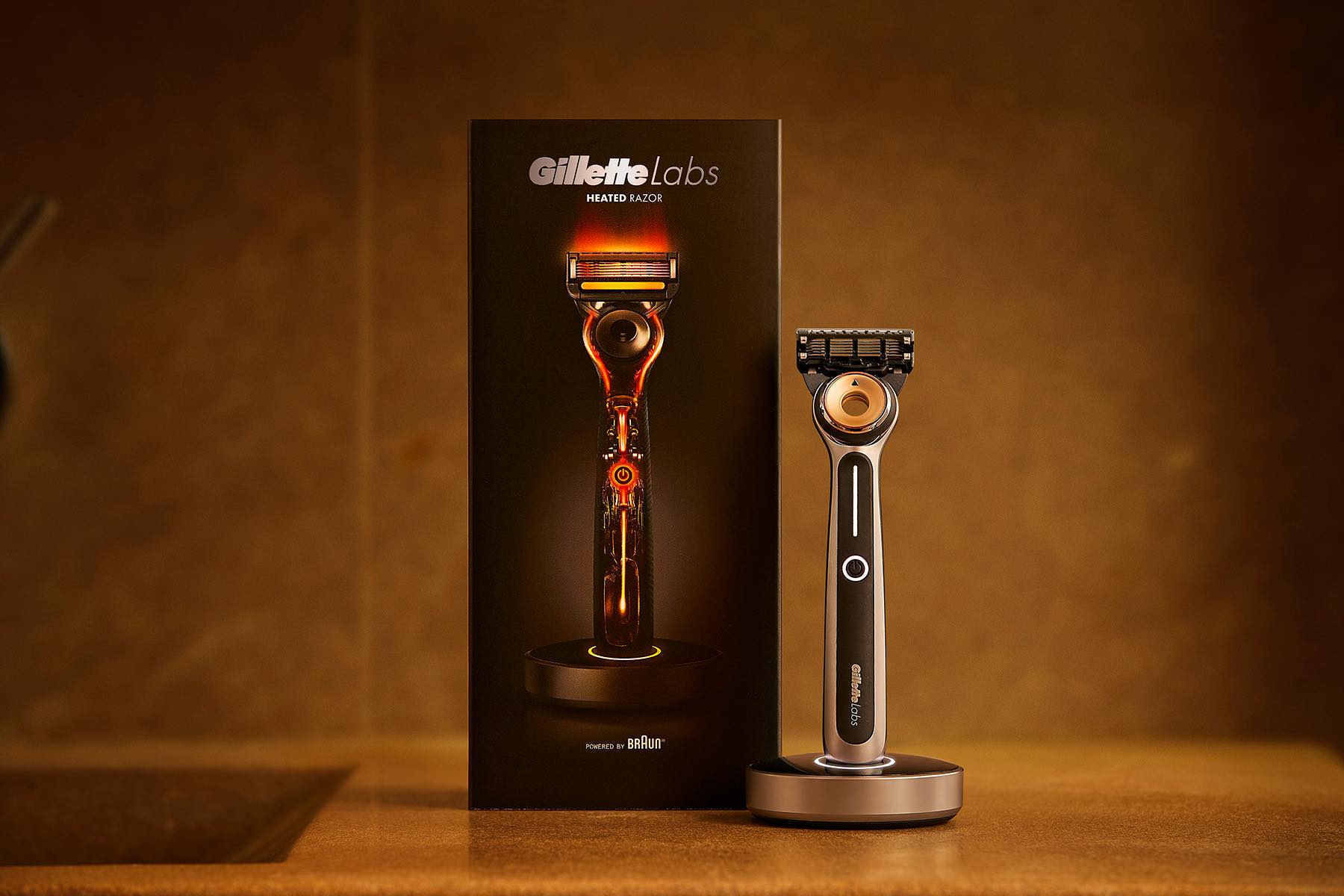 The Heated Razor by GilletteLabs
If this morning's heated gloves weren't enough for your "heat all the things!" lifestyle, GilletteLabs' heated razor will surely pique your interest. That's right, it's a shaving razor with a warming bar built in that keeps the head actively and consistently heated throughout your whole shave, without having to run it under hot water all the time.
You know that awesome, luxurious feeling you get from a hot towel shave? Yeah. That.
A simple press of the button on the sleek handle toggles the razor's temperature between two heat settings: 109°F (43°C) and 122°F (50°C). You can also take it into the shower if you want, because it was designed to be waterproof.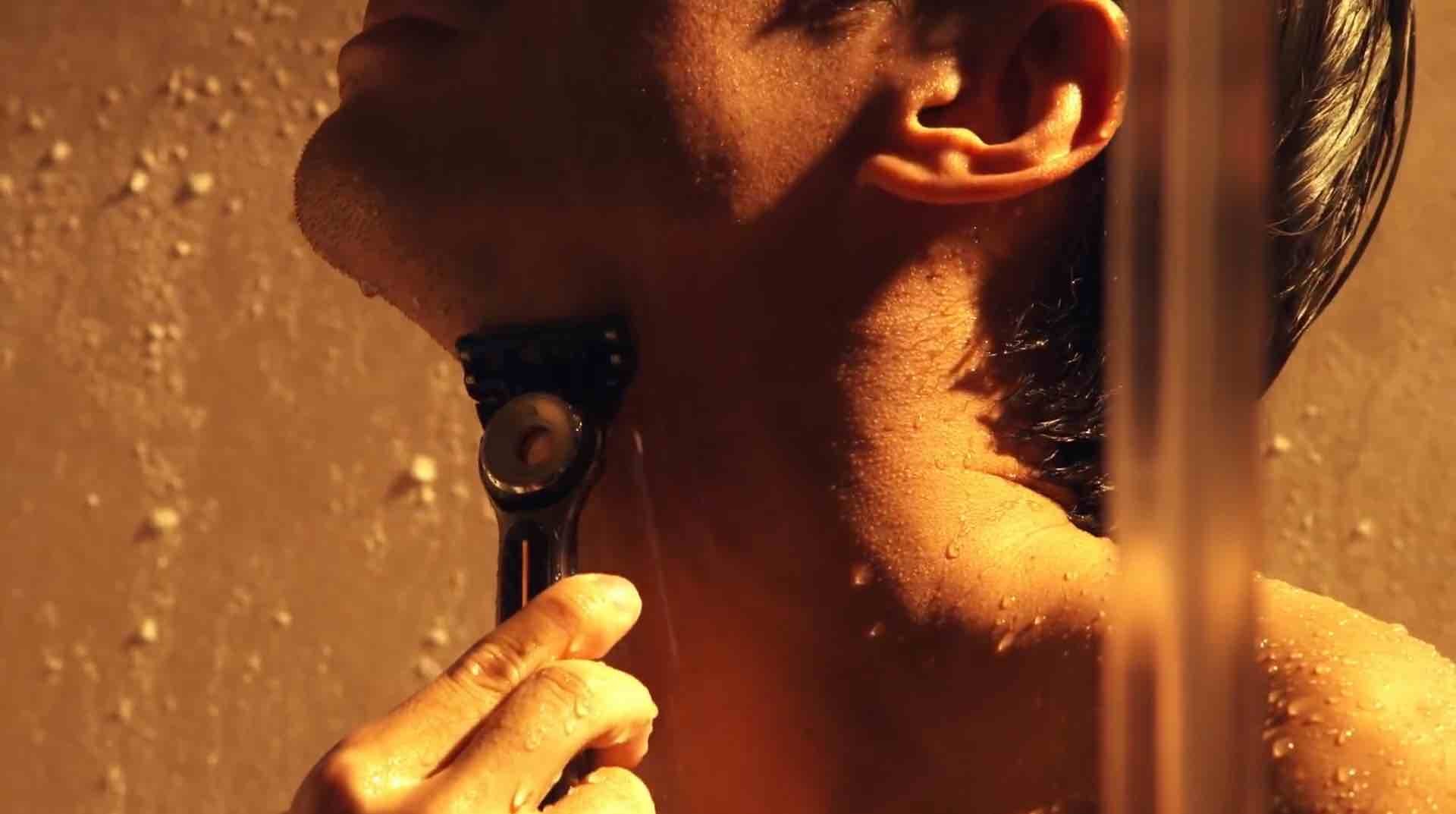 Included with the razor is a relatively heavy (267g/0.59 lb) titanium wireless charging base. Simply place the tip of the handle onto it and the hidden magnet takes it from there, recharging the razor's Li-ion battery enough to last up to six shaves.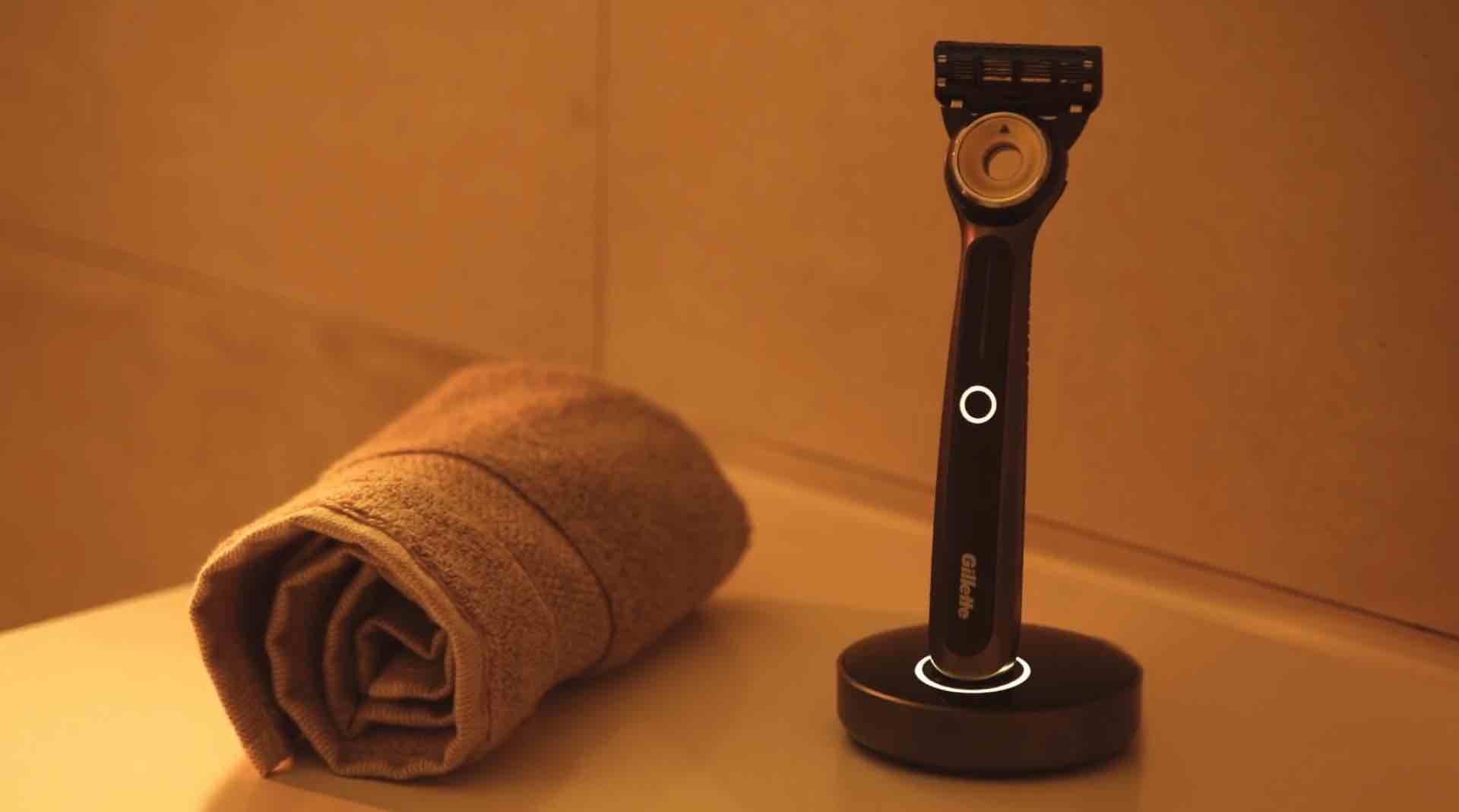 If you're the type of guy who's never thrilled about the prospect of shaving each morning, this razor might just change your mind about all that. You can get it for $200 at Gillette's site. (I would've linked this Amazon listing but the seller is charging $298 for it, so.)