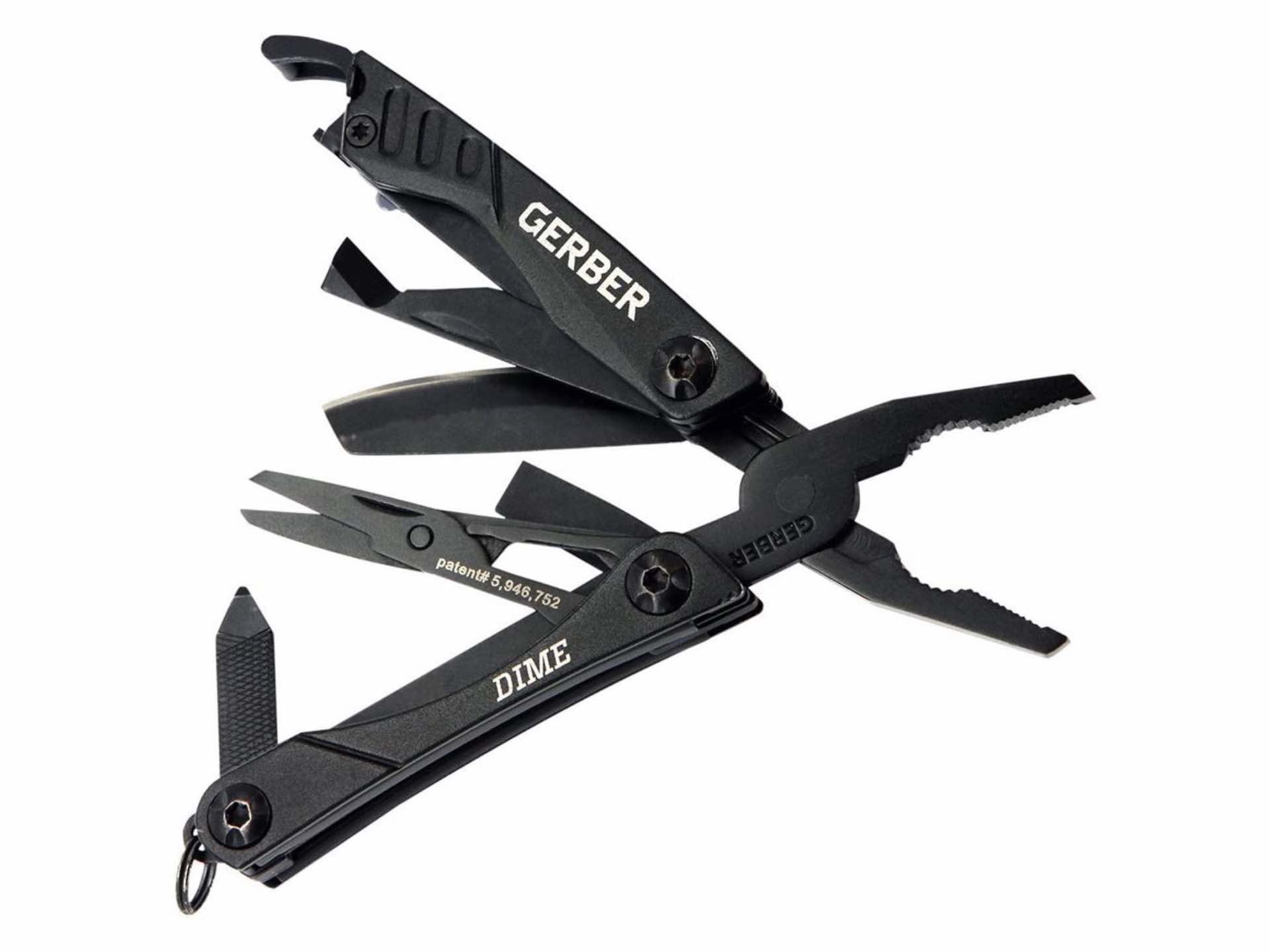 Gerber "Dime" Mini Multi-Tool
Gerber's "Dime" multi-tool isn't just pocket sized, it's keychain sized. This little guy manages to pack 10 useful tools into a tiny frame:
Spring-loaded needlenose pliers
Wire cutters
Fine-edged blade
Retail package opener
Scissors
Medium flathead screwdriver
Crosshead driver
Bottle opener
Tweezers (removable)
File (coarse body, fine tip)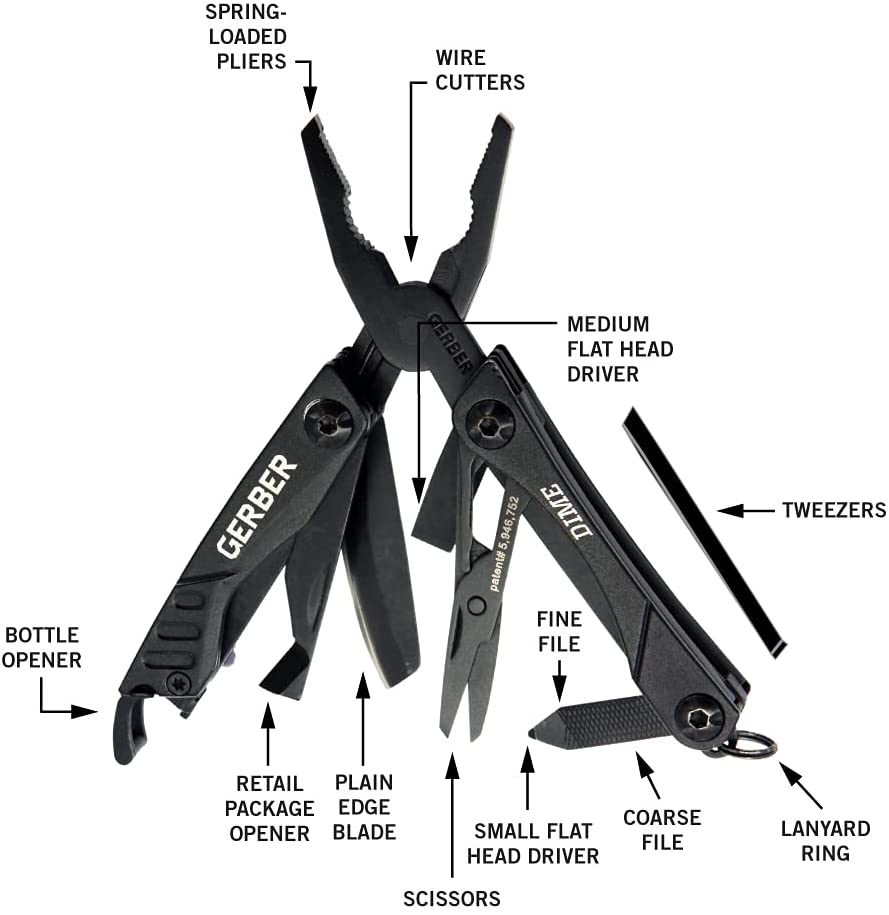 There's a lanyard/keychain ring built into one of the handles so you actually can put it on your keychain to keep it always accessible. Just know that it's not TSA compliant due to the blade on that list, so don't try taking it through an airport.
Get the Gerber Dime for $25 on Amazon.