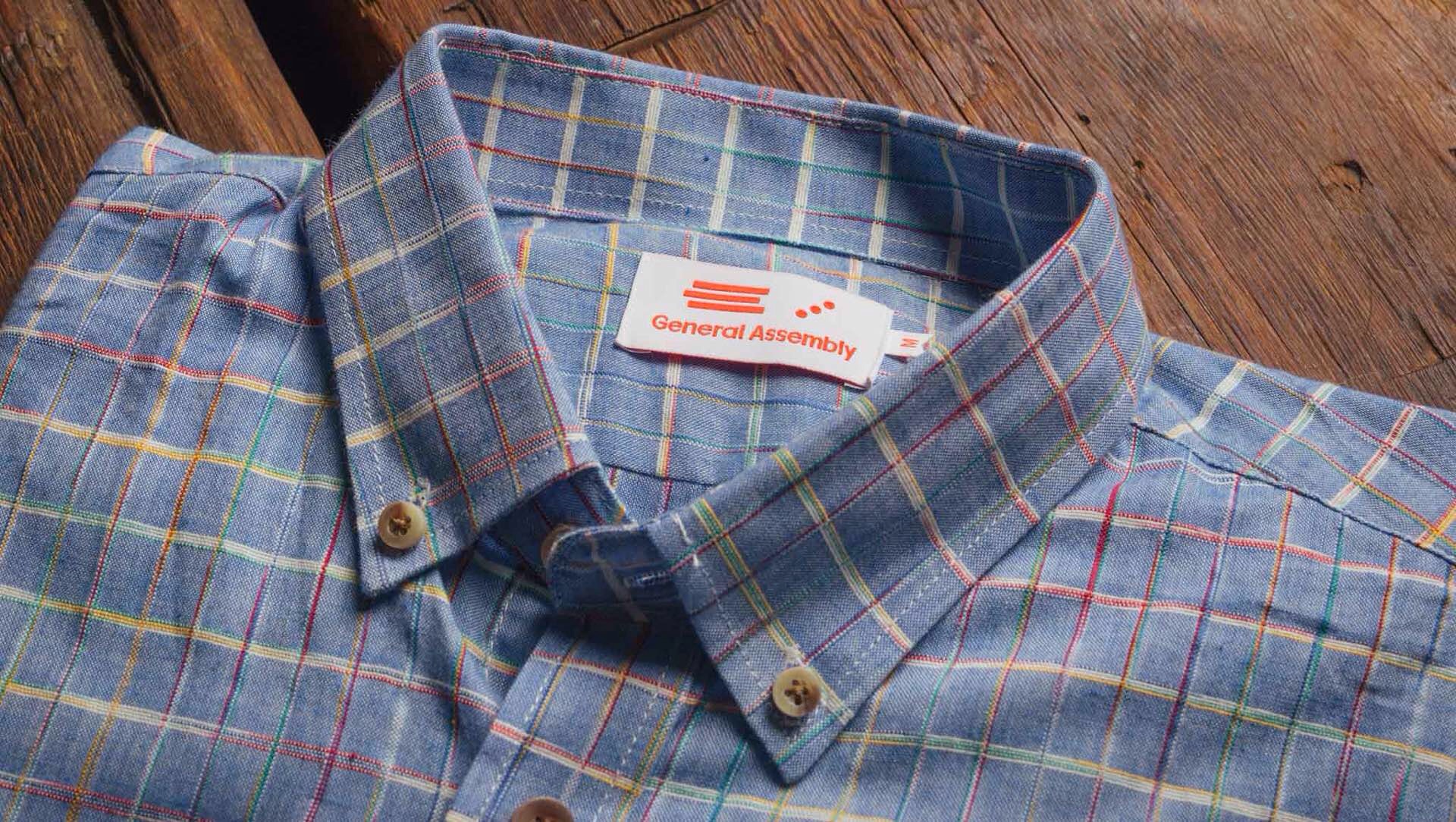 General Assembly Jai Check Shirt
As part of their new Volume 28 collection, our friends at Need are offering the Jai Check Shirt by General Assembly. From a distance one might think this is simply another casual, summer-friendly buttondown. Look up close though, and you'll find that the plaid pattern is strikingly multicolored, lending the shirt a unique and vibrant…well, vibe.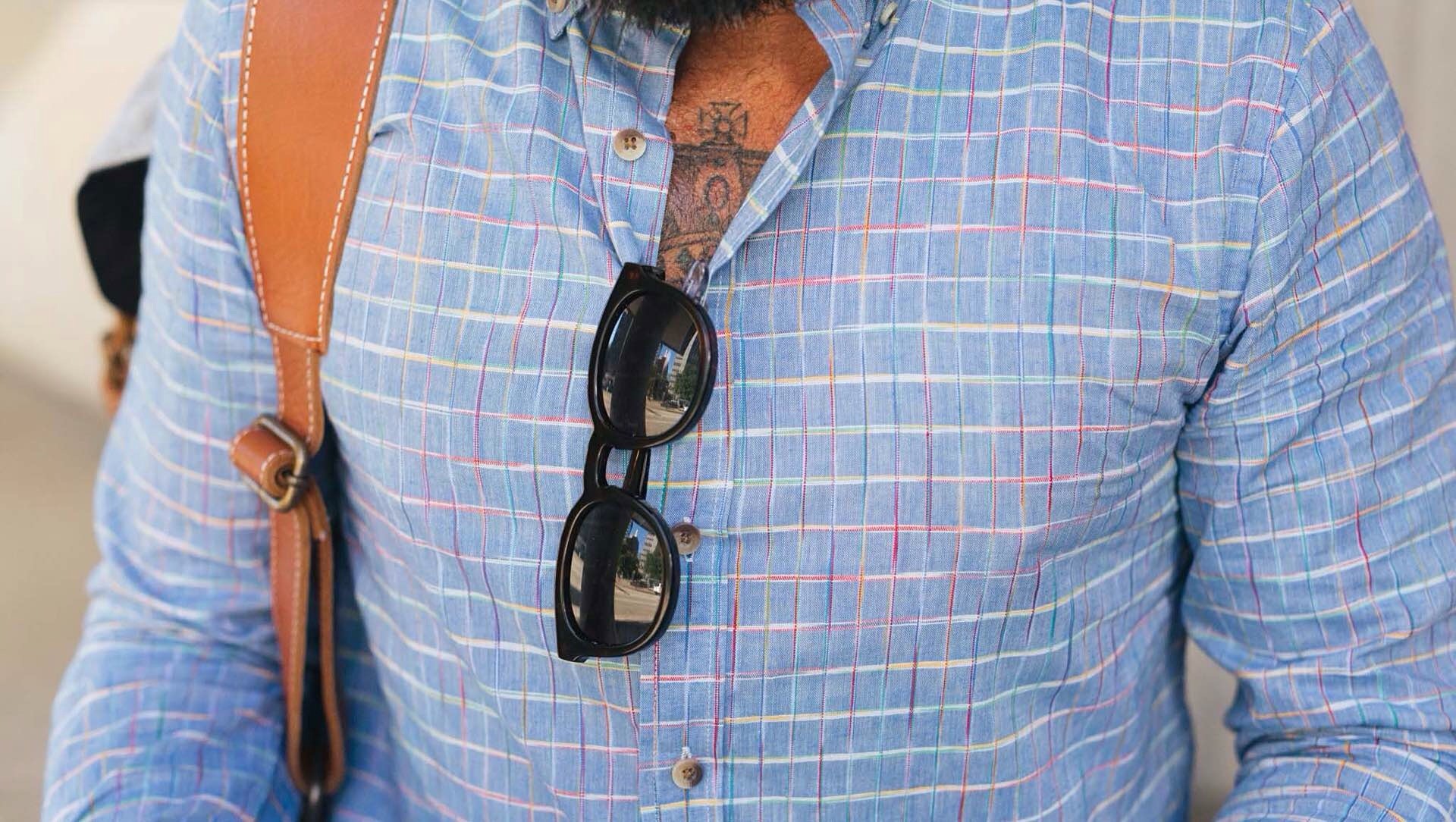 The shirt sports a classic slim silhouette with tortoise buttons, including a button-down collar and 1-button cuffs.
[Note: I'm told they only have small and medium shirts left in stock. Better hurry if you want one.]
Get it for $69 at Need.