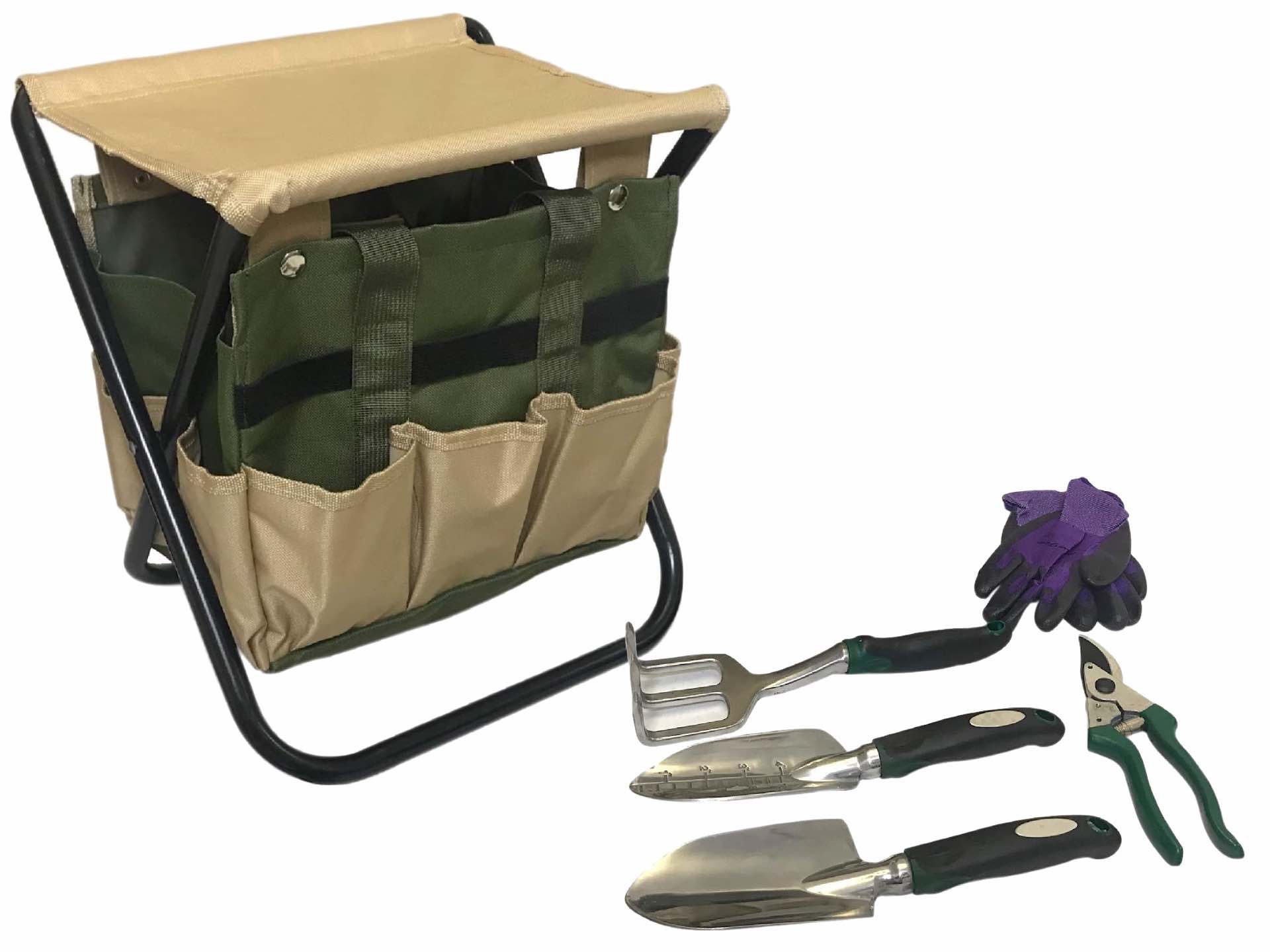 Gardening Tool Bag + Stool Set
Tending to your backyard garden doesn't have to involve being on your hands and knees all day. With a lightweight and portable stool like this one, you can work all around your garden in comfort for as long as you need. The cool thing about it is, it comes with a heavy duty multi-pocket bag with a spacious main compartment that conveniently snaps onto four straps hanging down from the seat, so you always have your tools as you move about the yard.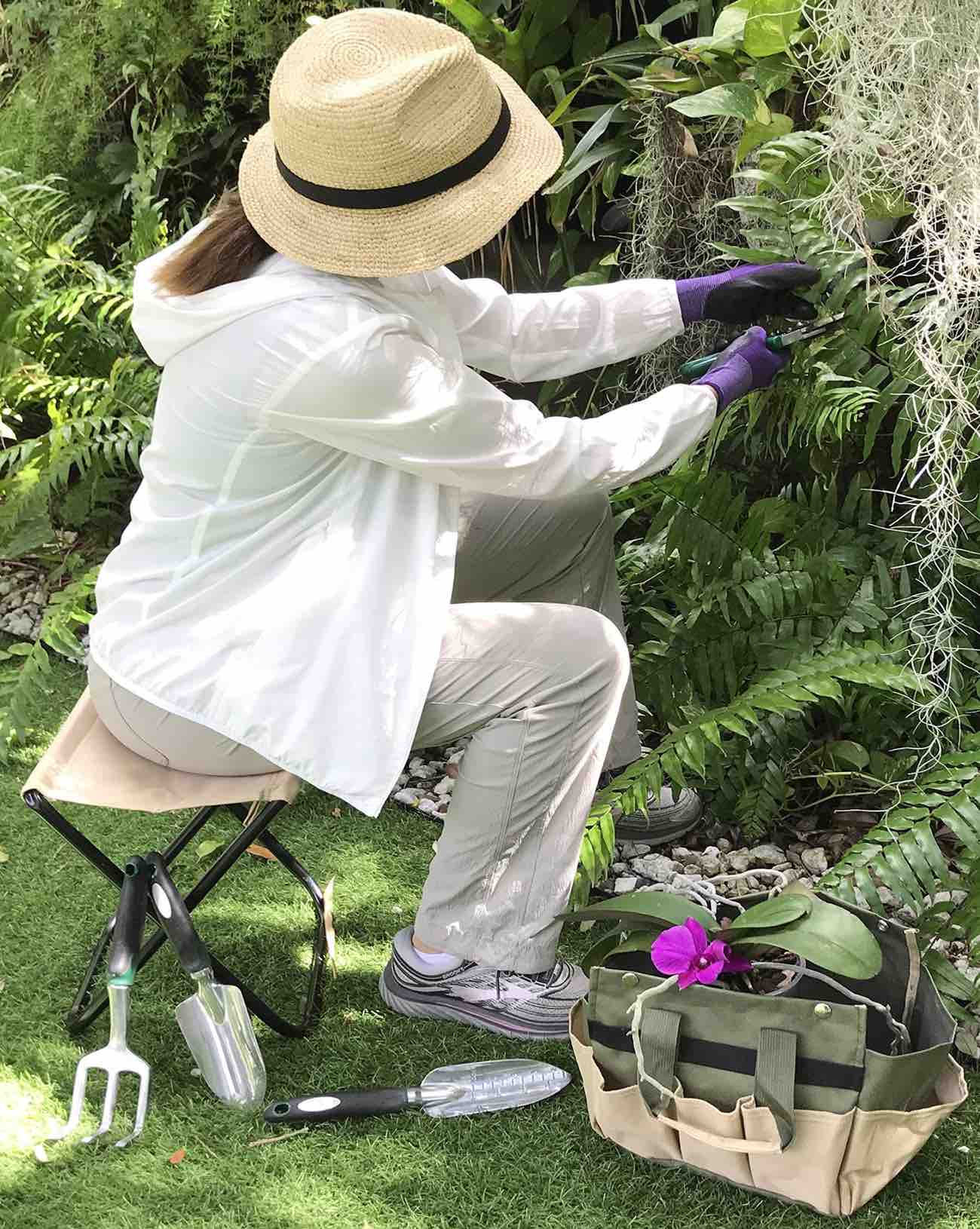 Alongside the bag — which can be carried separately if you don't want to keep it snapped to the stool — this kit also includes an aluminum trowel, a grass fork, a transplanter, a set of pruning shears, and a pair of gardening gloves.
Even if you're not a gardener yourself, this would be an excellent starting kit for you or anyone you know. It can also come in handy on fishing trips, at concerts, you name it.
Get the set for $32 on Amazon.