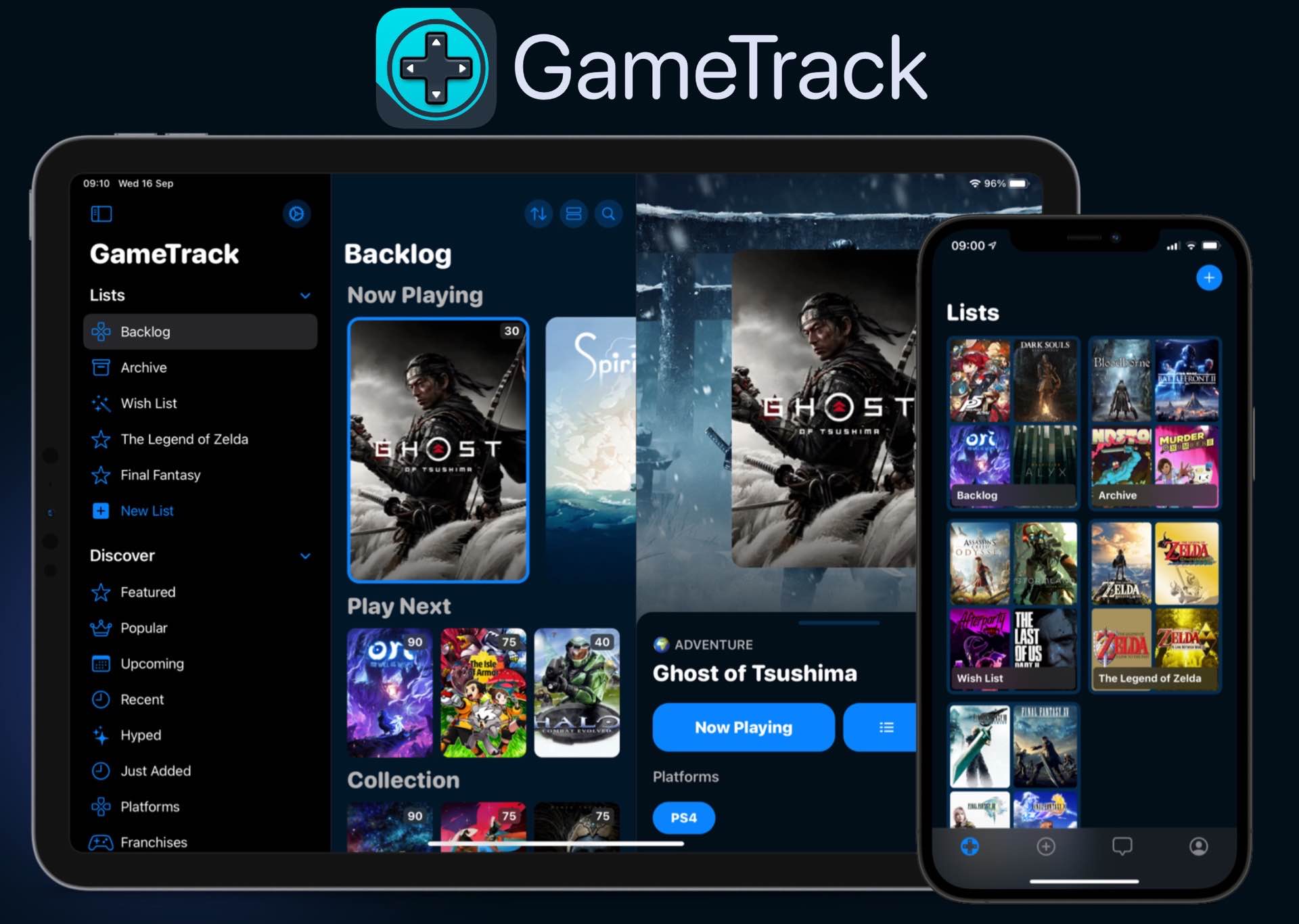 GameTrack for iOS, iPadOS, and macOS
Similar how to MusicHarbor lets you track music releases, GameTrack is an app by London developer Joe Kimberlin-Wyer (who happens to also work for Reincubate) that makes it easy to manage your video game collection.
With data pulled from the IGDB cross-platform database, and with the ability to link your PSN, Xbox, and/or Steam accounts to import games, trophies, and achievements, GameTrack is an ideal place to track the games you're currently playing (down to completion percentage), keep tabs on the ones you'd like to play, discover upcoming releases, and archive the titles you've finished/completed/abandoned.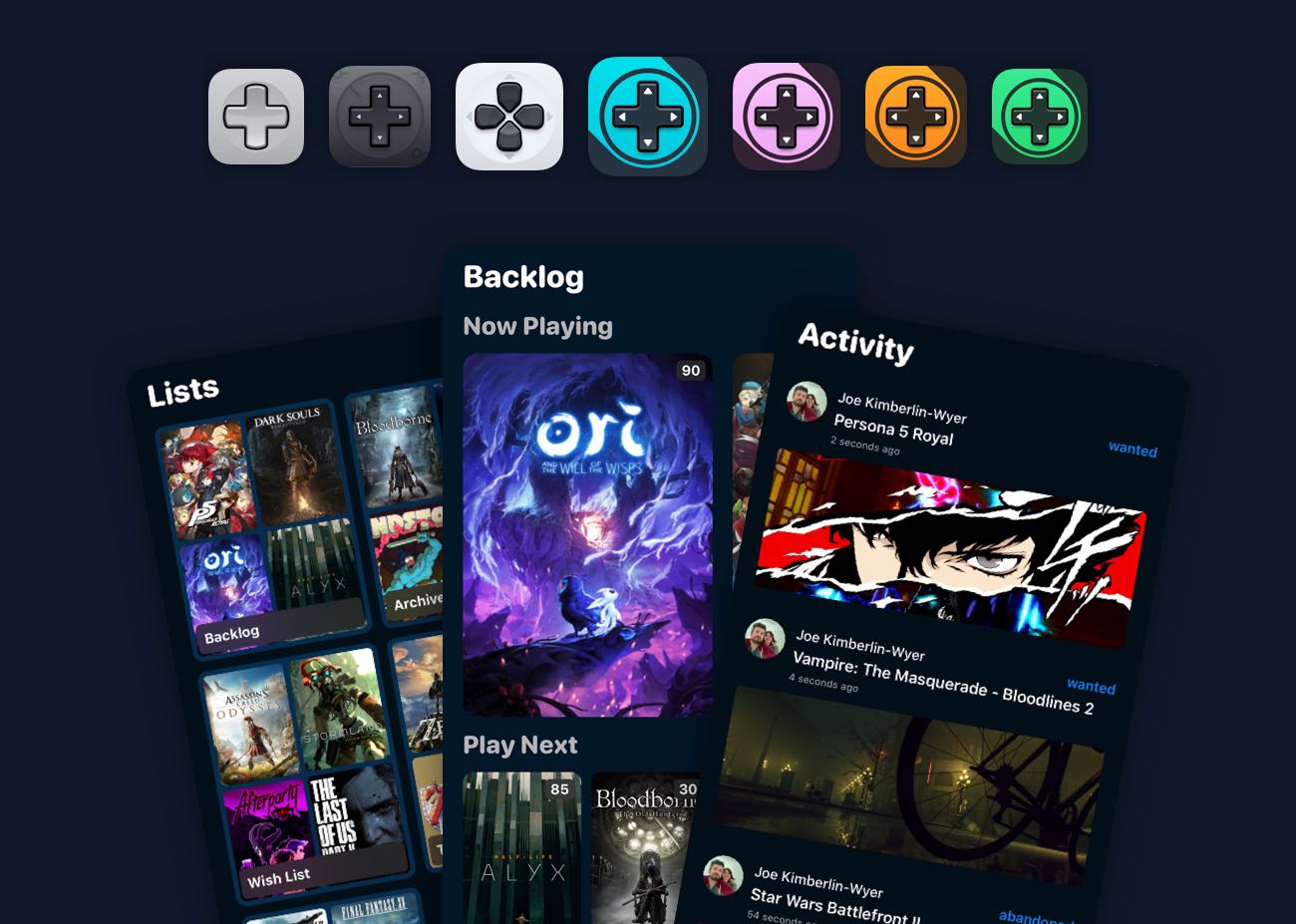 John Voorhees' review for MacStories last August gives a good overview of what you can do with GameTrack:
Videogames have been one of my outlets as I've spent more time at home during the global pandemic. They've served an important entertainment role, allowing me to escape from the constant barrage of bad news for a little while. GameTrack has reduced the friction of starting a new game, even if I've been away from gaming for a while, by always having something ready on one of my lists, which I love.
GameTrack is free to download and use, but they do offer a GameTrack+ subscription ($1/month or $8/year) that unlocks that PSN/Xbox/Steam linking I mentioned earlier, along with alternate icons, custom lists, some cosmetic customization stuff, a wish list calendar, day/night themes, and more.