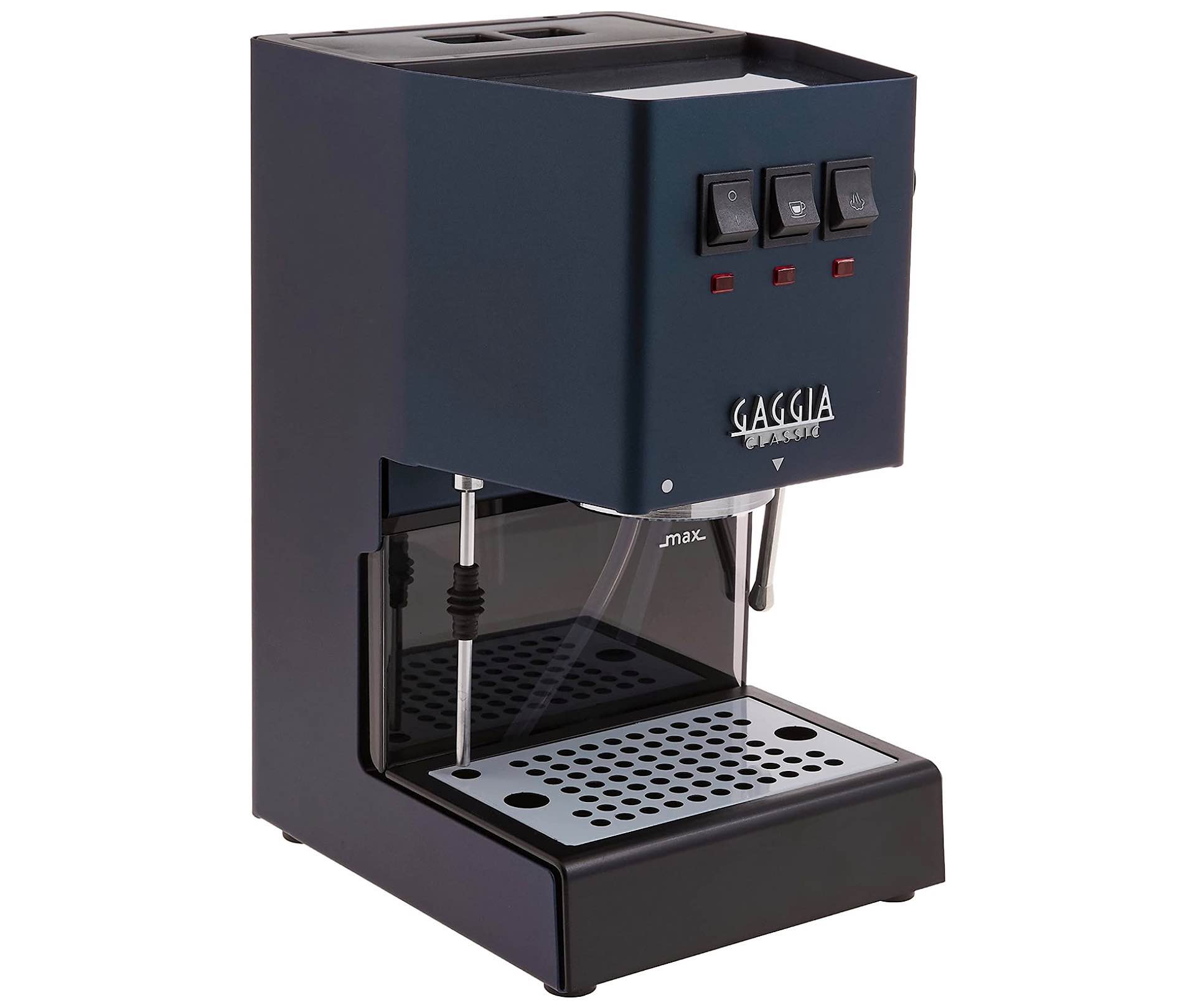 Gaggia "Classic Pro" Espresso Machine
The Gaggia Classic Pro is often touted as the starter machine for budding espresso enthusiasts, and it's hard to disagree. Gaggia first introduced the original Classic model in 1991, and over 30 years later, its successor holds up that reputation as a reliable workhorse.
However, I feel that this beginner-friendly reputation does the Classic Pro a bit of a disservice, because it also has the definite capability of being an "endgame" machine.
Not only is the GCP capable of pulling so-called "god shots" of espresso once you've learned its quirks and the necessary techniques to use, there are also lots of ways to trick out the machine and further enhance what it can do, if you're willing to take on those kinds of projects.
Examples include:
Installing a PID controller for monitoring and manually adjusting the machine's water temperature.
Replacing the 12-bar OPV spring with a 9-bar one for more appropriate espresso-extraction pressure.
YouTube will be your friend on any and all fronts, but remember that any modding is done at your own risk! And fair warning, there are some truly deep rabbit holes you can go down here.
Get the Gaggia Classic Pro for $425–$460 on Amazon depending on color (or the lack thereof).