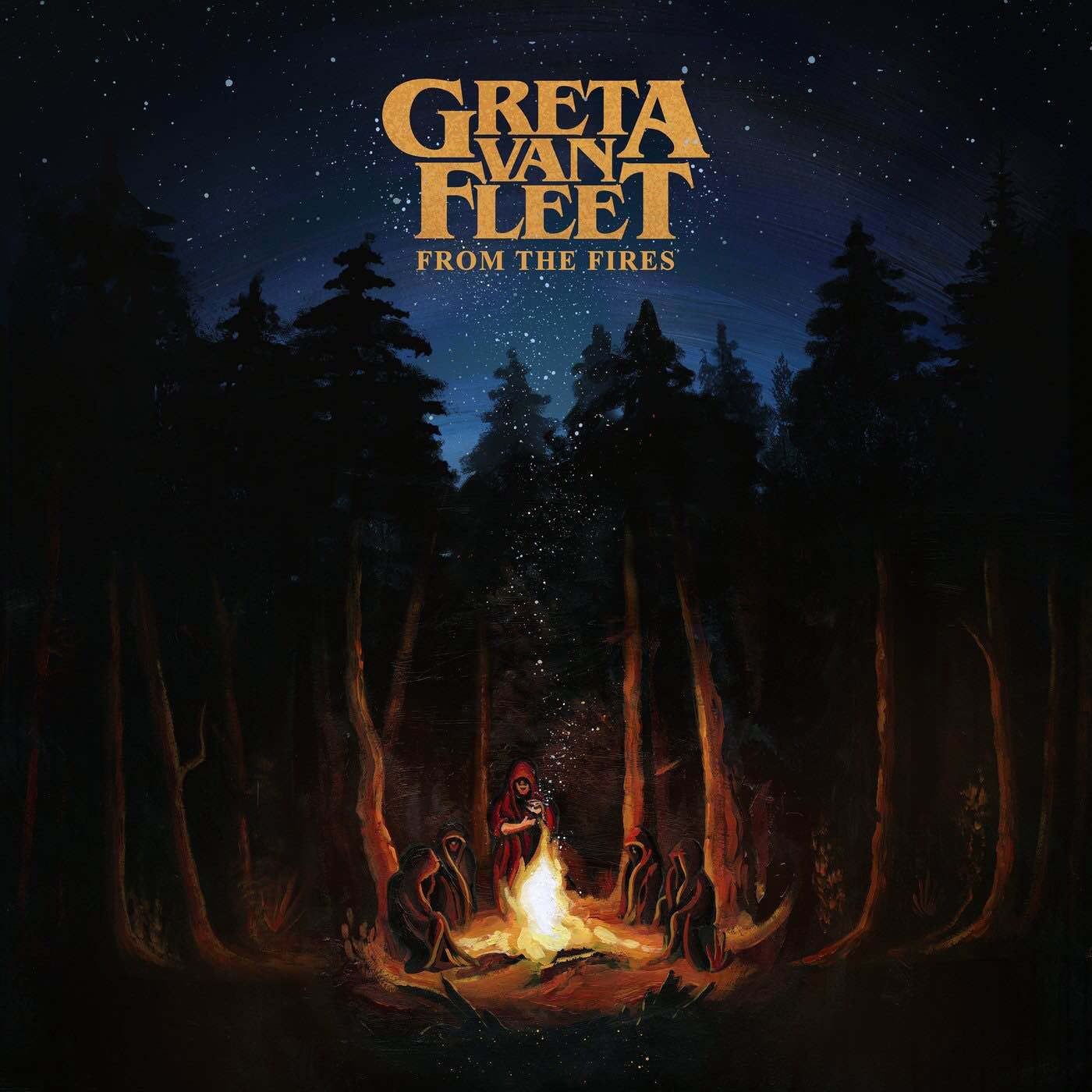 "From the Fires" Album by Greta Van Fleet
Lately I've been digging on rock band Greta Van Fleet's EP, "From the Fires". If you've heard one song of theirs at all, it's probably "Highway Tune":
If this is your first time hearing Greta Van Fleet, the first thing you'll notice is that their sound is a big-time throwback to early Led Zeppelin, particularly Josh Kiszka's vocals. If you watch some of their live videos, Josh's stage presence even seems like it's ripped straight out of Robert Plant's playbook. Most criticisms levied at the band focus on this one aspect of what they do, which I think is a little unfair for a group of guys who are just now hitting it big and haven't had time to fully develop their own image/sound. (Let's not forget that Led Zeppelin themselves were accused of plagiarism many times over the decades.)
Putting all that aside, this is a fun eight-track EP that I'm having a lot of fun listening to over and over again. Every track is pure rock and roll, even their take on Sam Cooke's "Change is Gonna Come" (which is a favorite song of mine and earned Greta Van Fleet bonus points in my book).
I'm excited to see what these guys do in the future, and I hope they have the right people guiding them as they embark on their careers.
Get the EP in all the usual places: