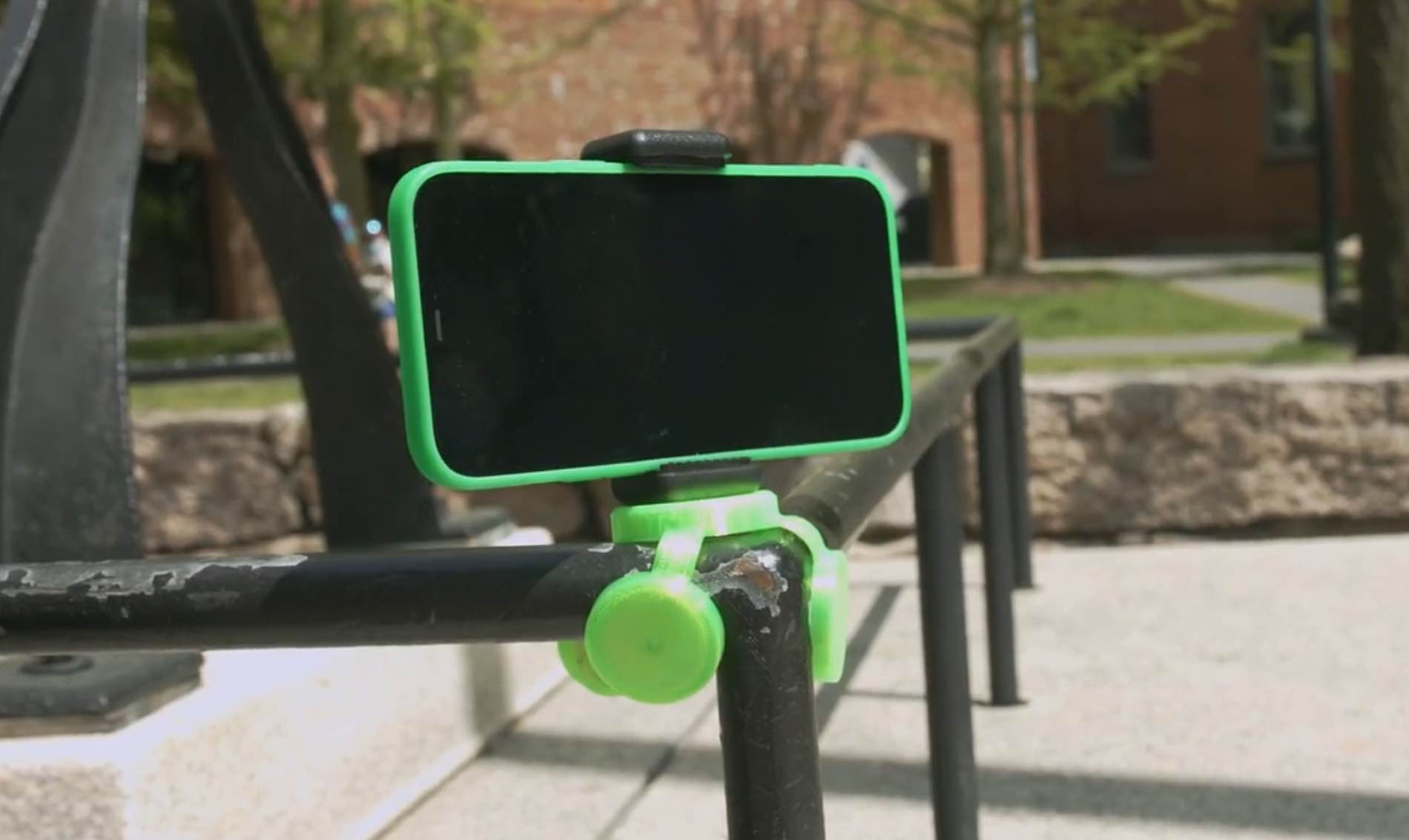 FROGPOD Magnetic Tripod Mount [Kickstarter]
In the latest installment of "let's name cool tripods after suitable animals", we have the FROGPOD, a cleverly designed and pocketable tripod with three flexible legs that end in neodymium magnet discs.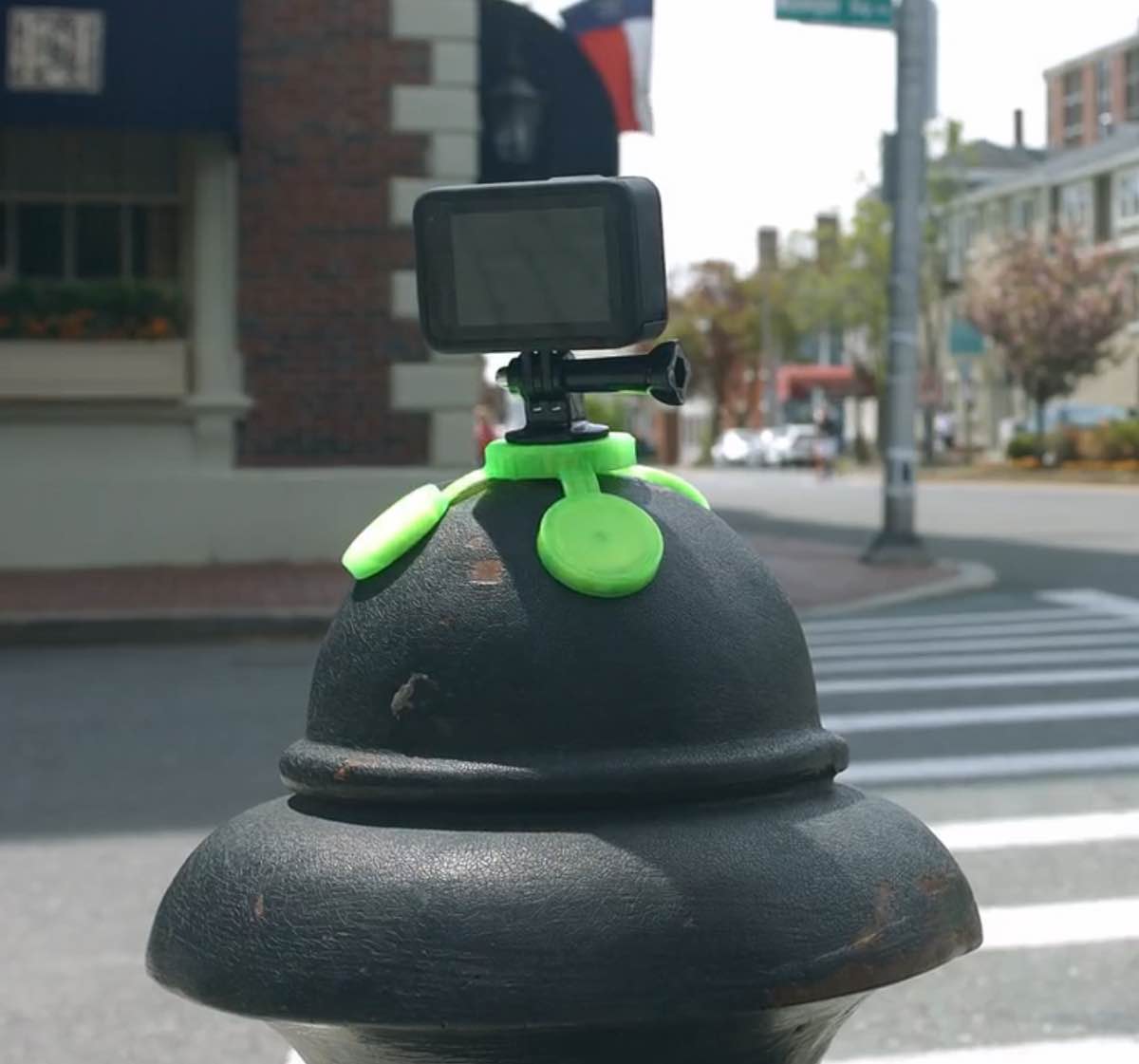 Simply mount your camera (or smartphone, if you use the included phone clamp) on top of it and slap that froggy boi onto just about any metal surface you come across.
Designed by Thomas Baisch (aka @InfiniteCraftsman), the FROGPOD can be mounted with the legs splayed out on a flat surface (either vertically or horizontally) or wrapped around the object as needed, whether it's a street pole, a park bench armwrest, a bit of railing/fencing, the corner/edge of a mailbox, or what-have-you.
Useful for freeing your hands for selfies and family photos, or getting shots you might have a hard time with otherwise.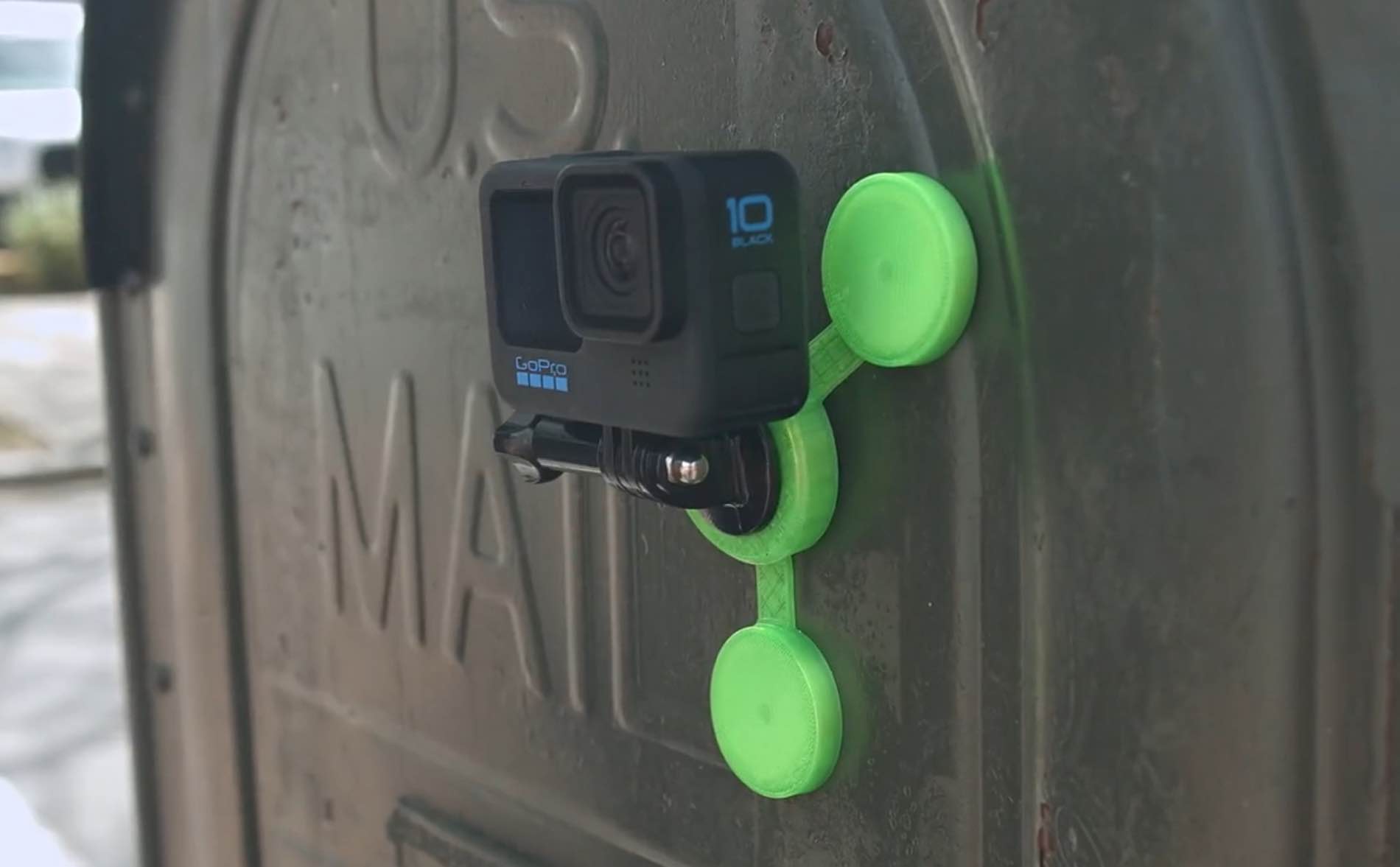 Basically, this thing turns the world itself into your tripod. You could ostensibly use it for setting up makeshift photo lighting fixtures, even. Just a super neat idea.
As of this writing (July 24th, 2022) the Kickstarter project has far exceeded its humble funding goal and has 10 days to go. Back it at the $40 level or higher to receive a FROGPOD of your own sometime around December 2022.