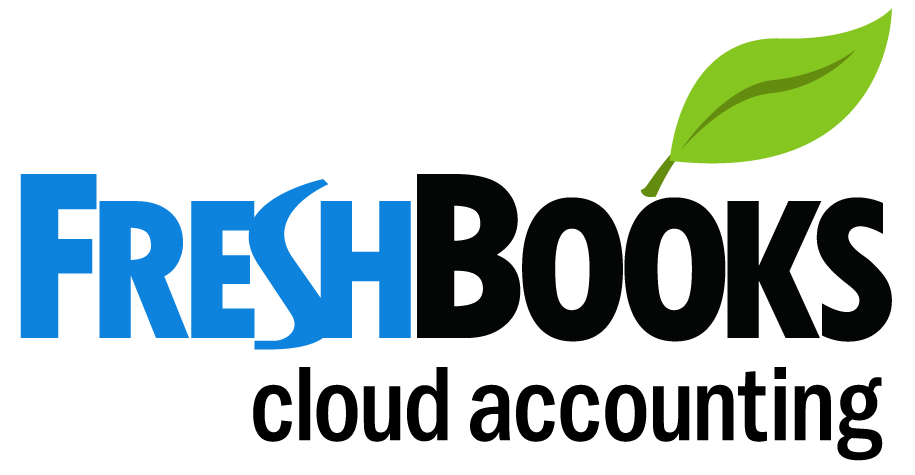 Freshbooks
As my freelance business has grown over the years, I've had to come up with a more automated way to invoice, submit receipts for reimbursements, and track project expenses. Freshbooks has been a great solution for me for the past few years. It supports a number of key features that make my life easier.
Recurring invoices
I have a number of clients that I work with that I bill the same amount each month. I have them setup as a recurring invoice, and I simply wait for the invoice to be sent each month. Freshbooks also has the option for the vendor to setup automatic payments as well.
Automatic late payment notices
Thankfully, I don't have to use this feature often. You can set it to automatically send a gentle reminder if a payment hasn't been received within 30 days.
Great iOS apps
Freshbook's iOS apps is really well done. It's so good that I actually rarely go to their website. I do most of my invoicing from the app.
Stripe integration
I love using Stripe as a payment processor, and Freshbooks has it built right in. It also supports Paypal, Authorize.net, and Braintree as payment processors.
If you need a cloud based accounting/invoicing system, I recommend Freshbooks. They have a free plan if you just need to manage one client and paid plans start at $19.95 per month.