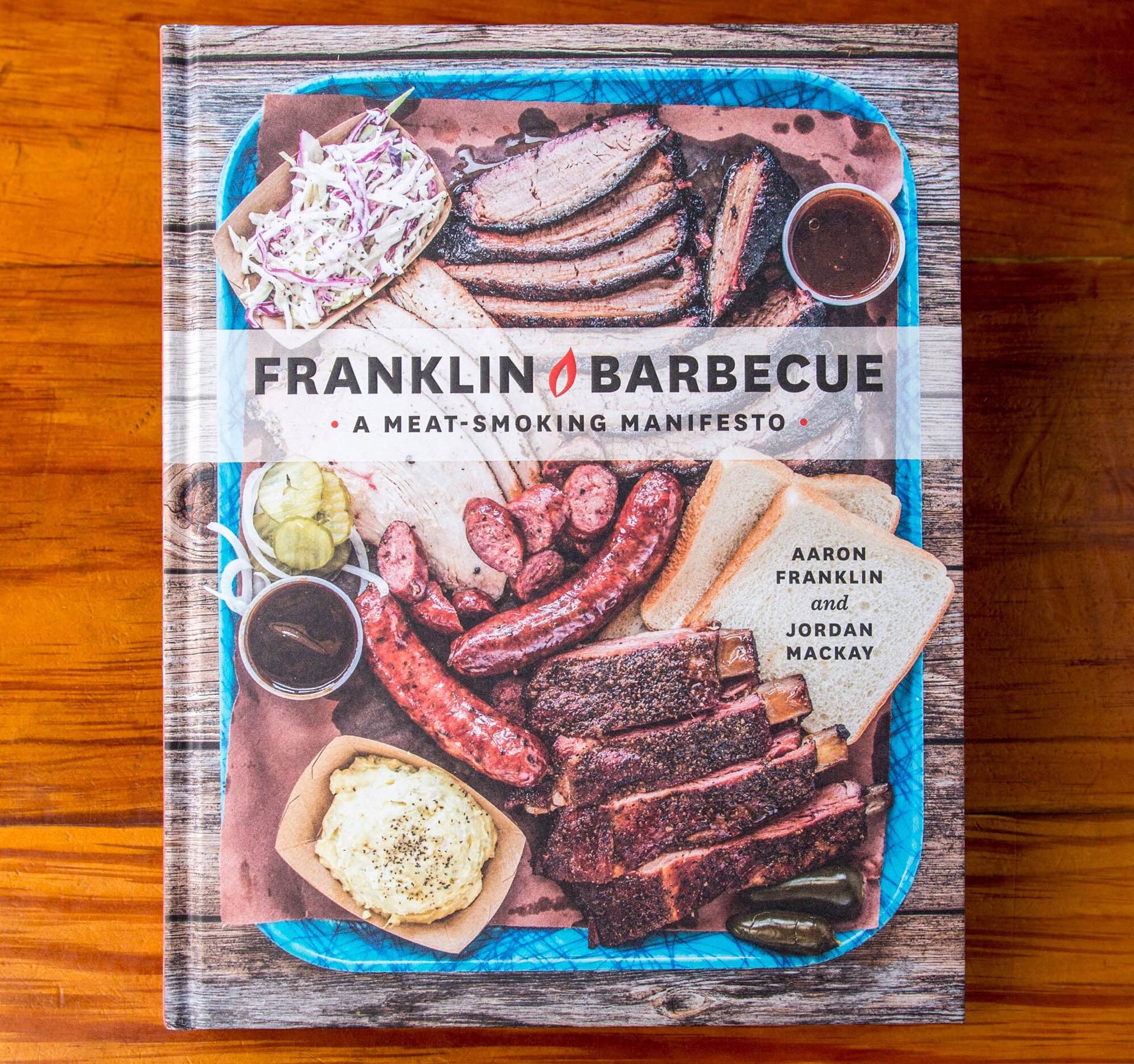 'Franklin Barbecue: A Meat-Smoking Manifesto' by Aaron Franklin and Jordan Mackay
If you know anything about barbecue, you know that Aaron Franklin's Austin-based restaurant, Franklin Barbecue, is widely regarded as the best you'll ever eat. You don't get accolades by the likes of Anthony Bourdain and Barack Obama — plus a cameo in Jon Favreau's Chef film — for nothing.
In 2015, Aaron and Jordan Mackay teamed up to write Franklin Barbecue: A Meat-Smoking Manifesto, a bible of sorts for cooking amazing barbecue. You definitely want this in your collection.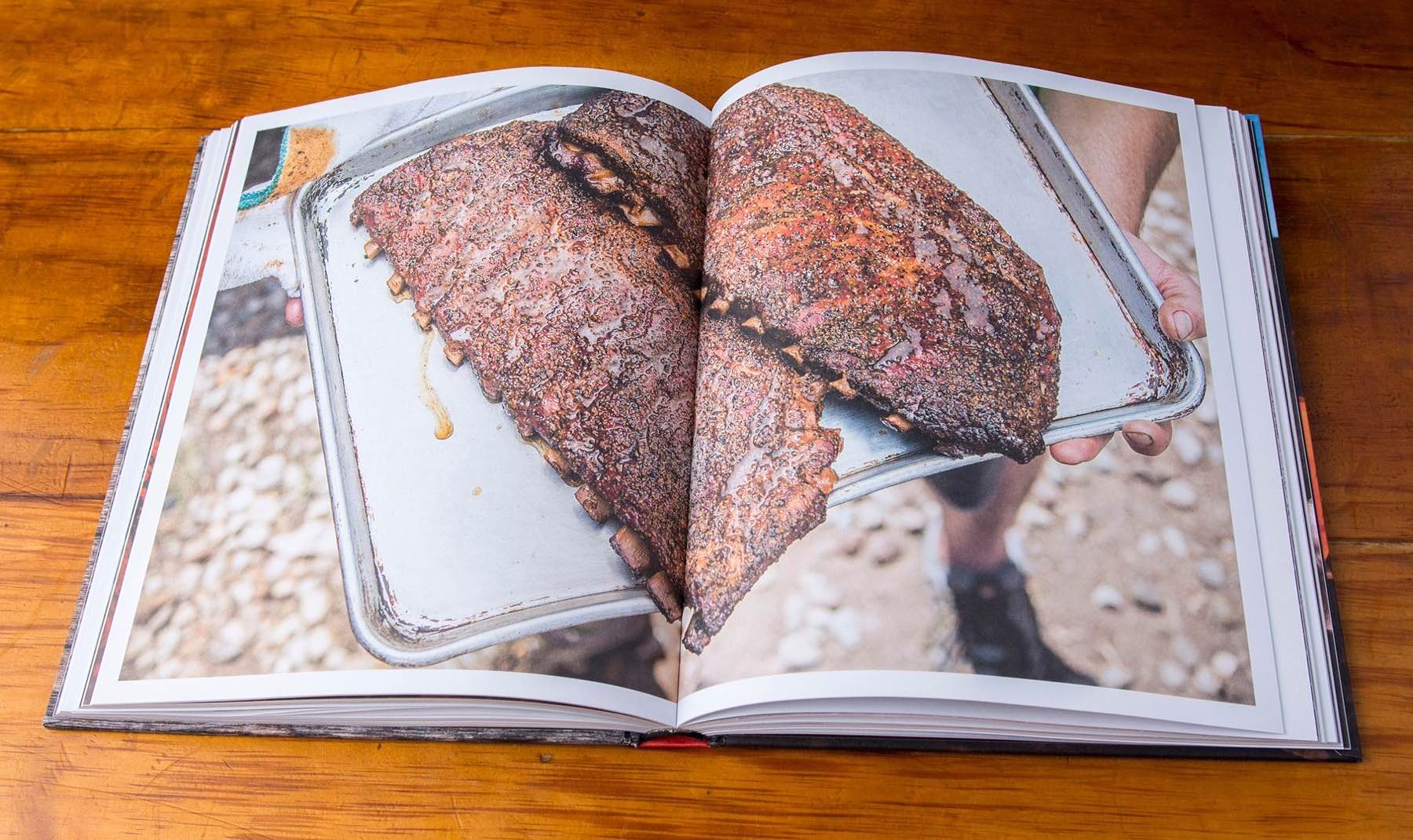 From the book description:
In this much-anticipated debut, Franklin and coauthor Jordan Mackay unlock the secrets behind truly great barbecue, and share years' worth of hard-won knowledge. Franklin Barbecue is a definitive resource for the backyard pitmaster, with chapters dedicated to building or customizing your own smoker; finding and curing the right wood; creating and tending perfect fires; sourcing top-quality meat; and of course, cooking mind-blowing, ridiculously delicious barbecue, better than you ever thought possible.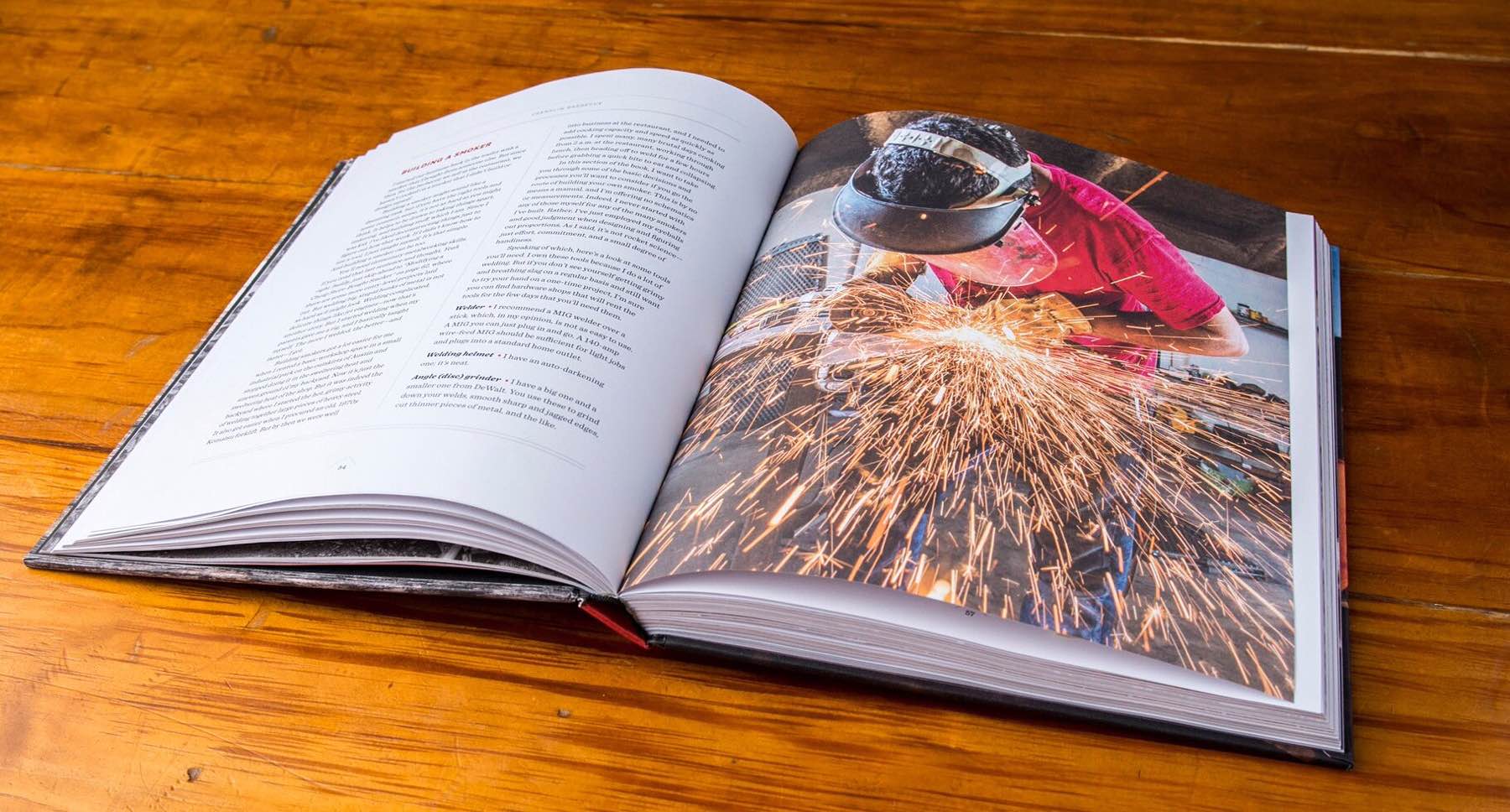 You can get the book in these formats:
---
For something a bit more on the "BBQ science" side, check out Meathead: The Science of Great Barbecue and Grilling by Meathead Goldwyn of AmazingRibs.com.