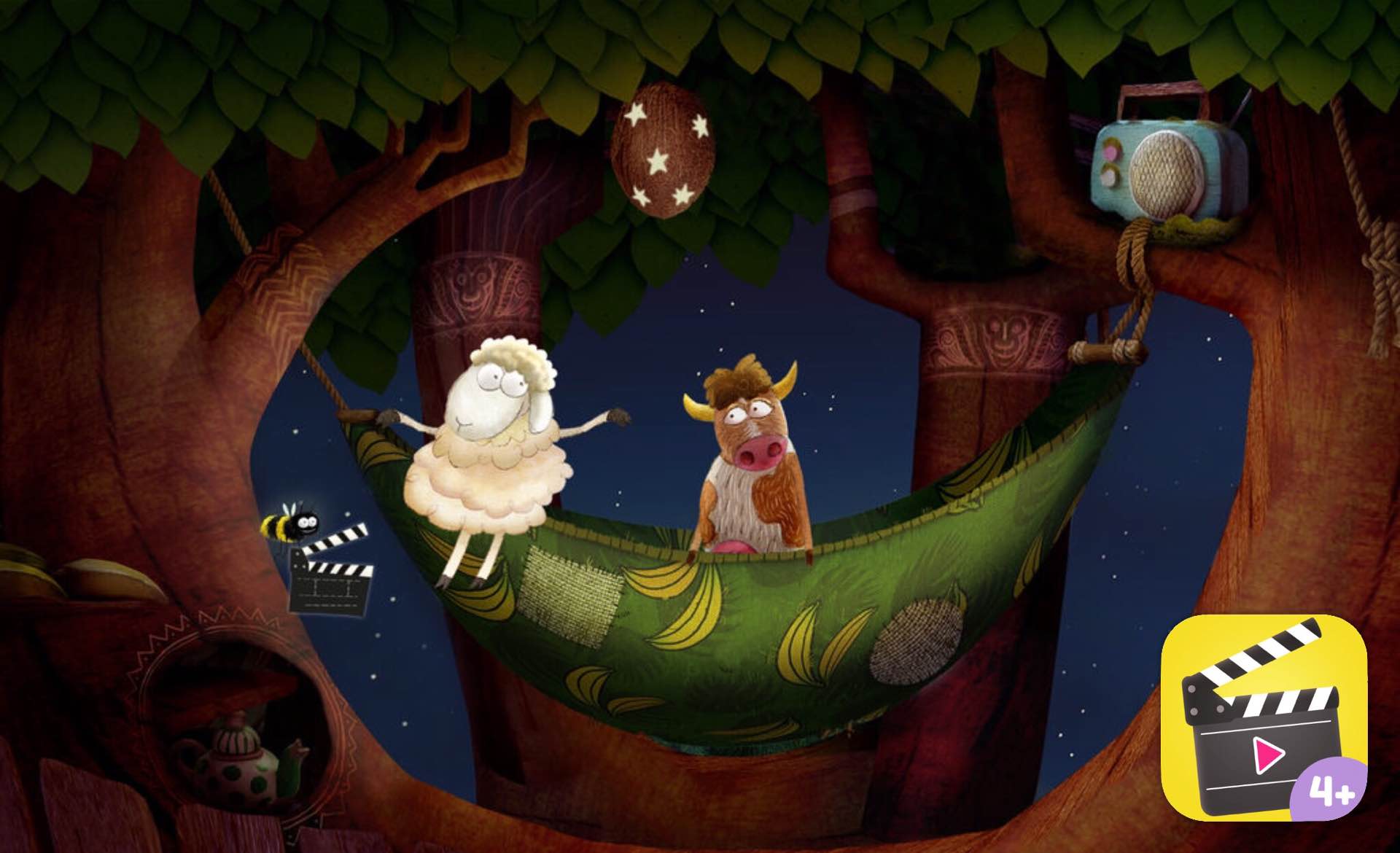 Fox & Sheep's "Movie Maker for Kids" App for iOS
Fox & Sheep's Movie Maker for Kids is a cute app that lets kids create their very own animated short film. They can choose from any of the many characters from the studio's other award-winning apps, then select from a number of backgrounds and props they want those characters to interact with/in.
From there, they can have the characters move around in the scene, add special effects, have vehicles drive or fly by, and add other decorations and text to make their scene come to life. Kids will spend hours crafting little films with this app, which they can export and share with friends and family.
It was also recently selected as the App Store's app of the day, if that tells you anything.
Get the app for just $4 on the iOS App Store.