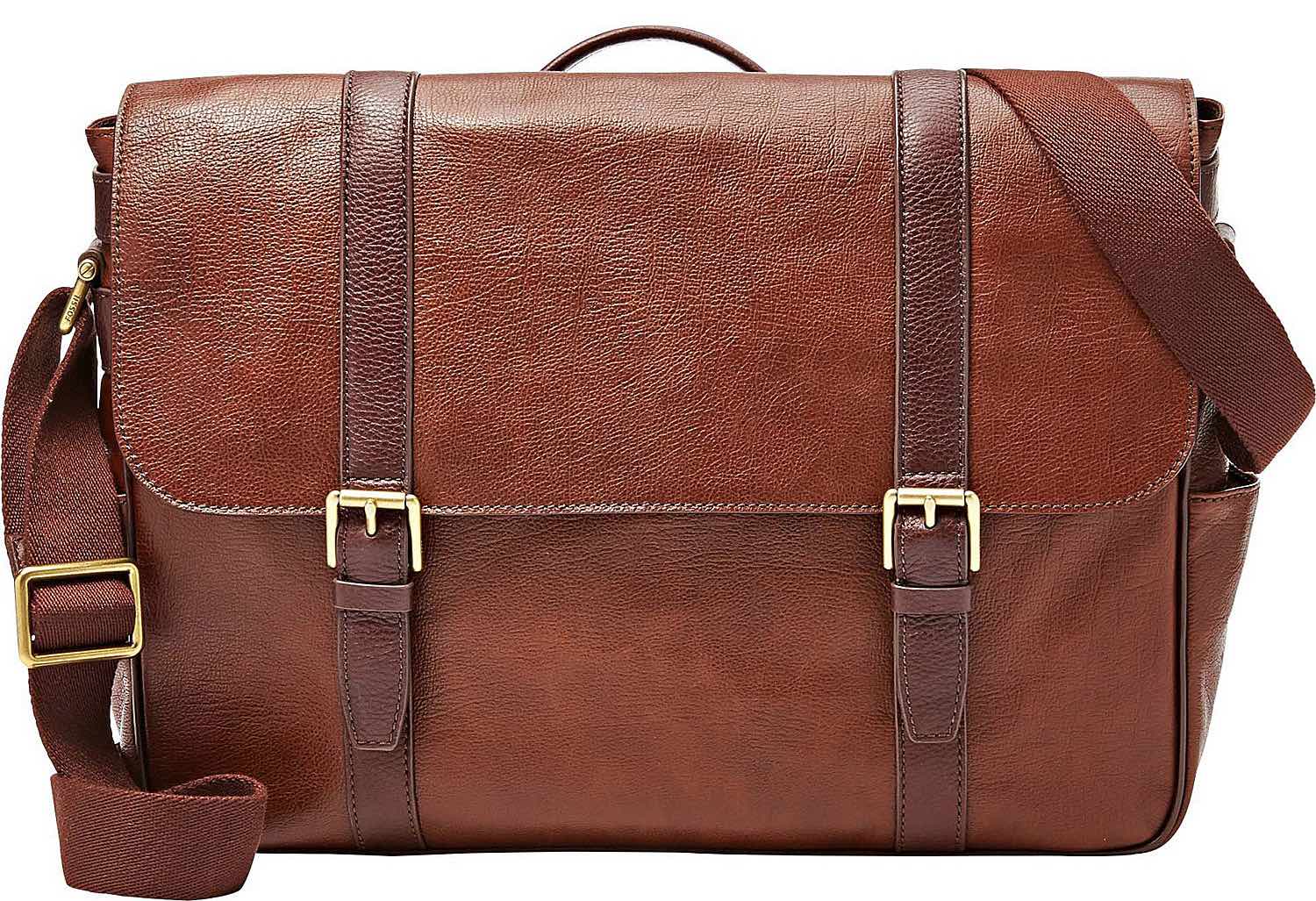 Fossil Estate Saffiano Leather EW Messenger Bag
I've struggled for the past few years to find a bag that I loved. I found plenty that I liked, but I could always find a flaw. I wanted something stylish, but also functional. I've tried backpacks, and I've tried messenger bags. After buying and returning countless bags, I've finally settled on the Fossil Estate Saffiano Leather EW Messenger Bag.
It's a bag that's similar to one I saw years ago at a Fossil store, but couldn't talk myself into paying that much for a bag. At $298, it's certainly an expensive bag. With my birthday falling just a few days after Father's Day, my wife got it for me as a joint present. The strap is solid, but doesn't dig into my shoulder. It has just enough pockets to handle everything I carry to work daily. I generally take my MacBook Air, Kindle Paperwhite,, and Powerbeats 2 Wireless. If you are a road warrior, this probably isn't the best bag for you, but for me, it's perfect. It's a great combination of style and function.
Buy it at Amazon for $298.