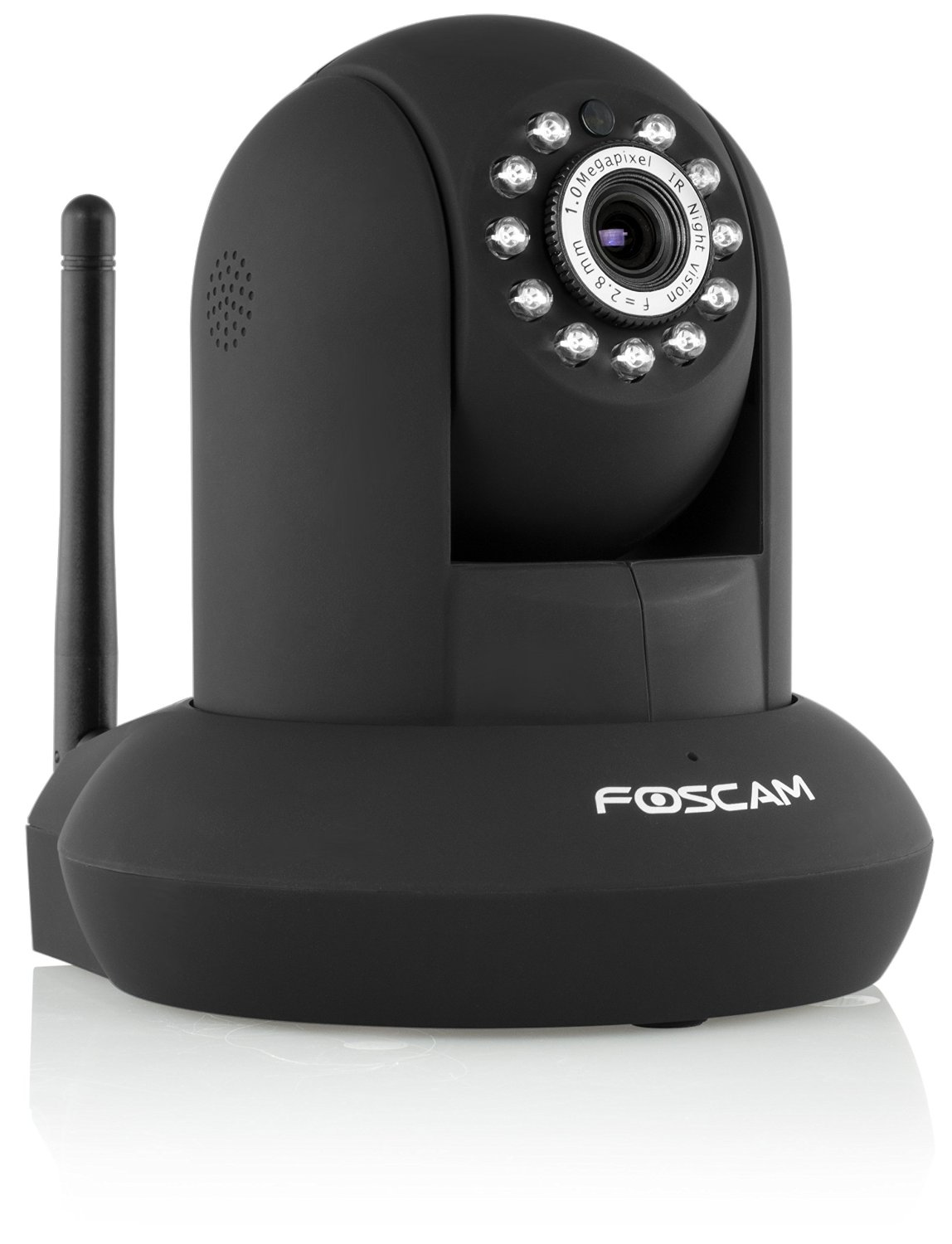 Foscam FI9821P Camera
Now that my two boys are getting a little older, we let them go play in our upstairs bonus room without parental supervision. The Foscam FI9821P camera was added pretty quickly so we can peek to see what they are doing. Instead of constantly having to yell to check on them, we can use our iPhone to quickly see them. We can also remotely talk to them/hear them. This is super handy around dinner time. With support for pan/tilt + night vision, it's a great camera for your home.
Setup is a breeze, as well. You simply scan the QR code on the bottom of the camera, and the Foscam app handles everything. You can even access offsite without any changes to your router.
Get it on Amazon for $74.74.