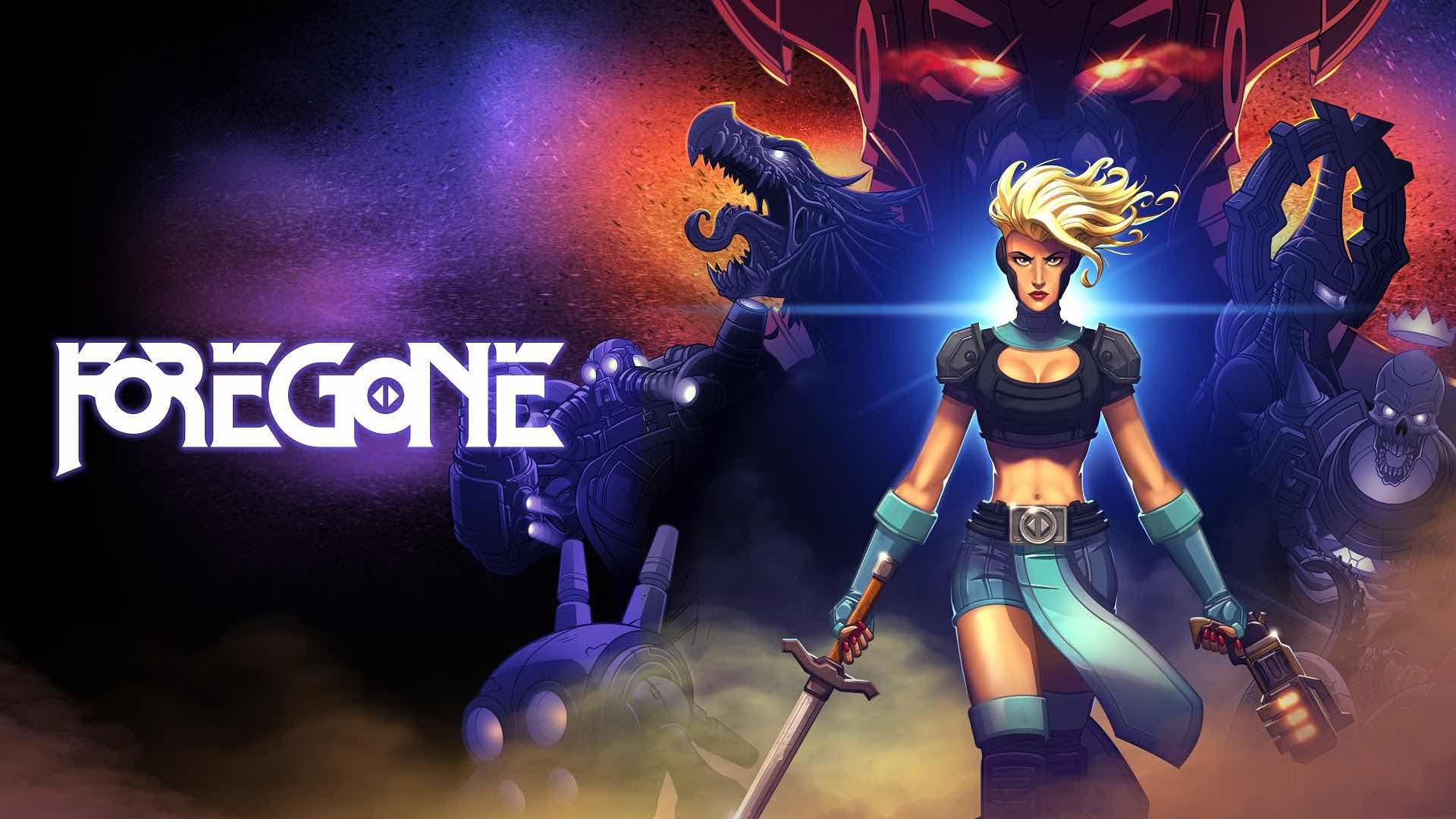 'Foregone' for iOS
I've been taking a look at some of the best iOS game releases of the past year, and one that caught my eye right away was Foregone by Big Blue Bubble. If that dev studio name sounds familiar, well, you might be a parent whose kid got obsessed with My Singing Monsters at some point in the past decade.
To be clear though, Foregone is absolutely nothing like My Singing Monsters. It's actually much closer to something like Dead Cells, in that it's a fast-paced 2D action-platformer with a distinct pixel art style.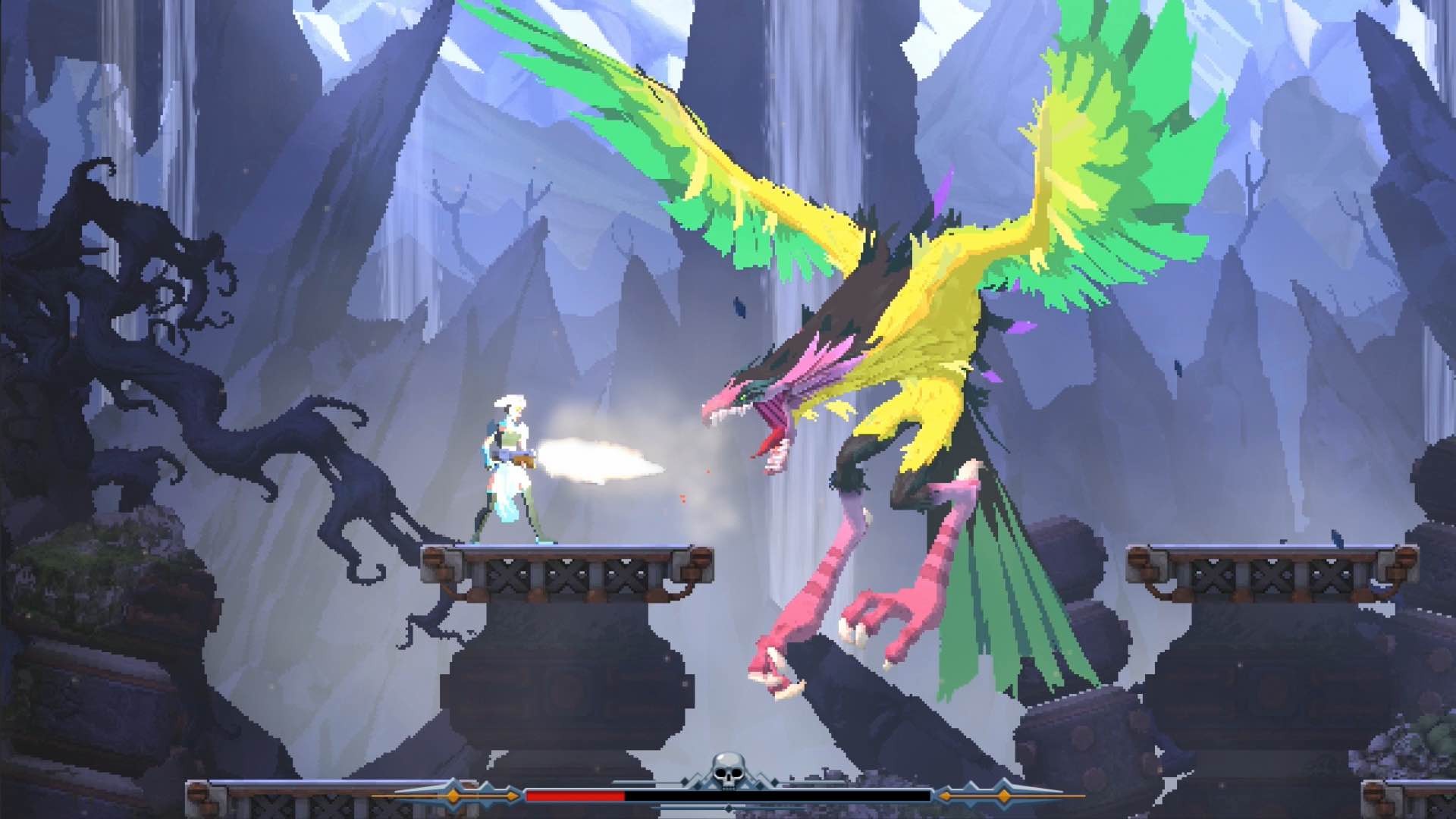 The difference is, rather than being a roguelike title where you have to die and repeat levels over and over, Foregone takes a more linear, story-driven approach:
Collect an arsenal of powerful weapons and upgradeable skills, then use them to shoot and slash your way through hand-crafted pixel environments hiding a treasure trove of secrets. Unravel a compelling story of regret and conspiracy as you slice your way through hordes of enemies and carry out your mission to save the city of Calagan from total annihilation.
Now, screenshots are all well and good, but this is one of those games you have to see in action to appreciate the level of action and design detail that went into its gameplay:
Foregone is one of the most enjoyable action-platformers on iOS right now, and at just $5 on the App Store, the value is excellent as well. I highly recommend playing with a controller if you have one.