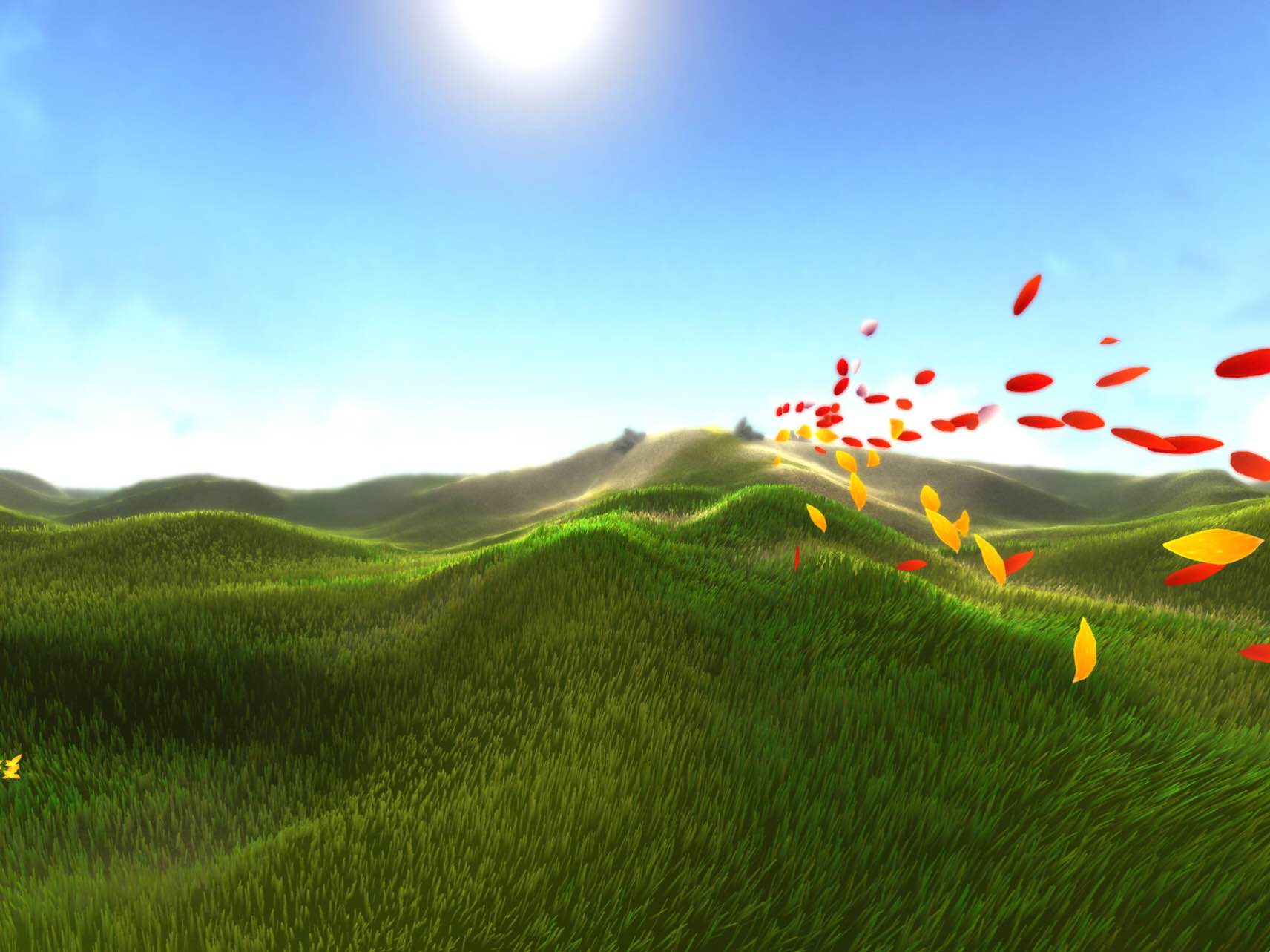 'Flower' for iOS
Today, the award-winning (and awesomely named) game development studio thatgamecompany released their popular game Flower for iPhone and iPad. Originally released for PS3 in 2009, Flower lets you take control of the wind to blow flower petals through the air — done by tilting your device in the direction you want to go — in order to explore and interact with a series of gorgeously lush environments.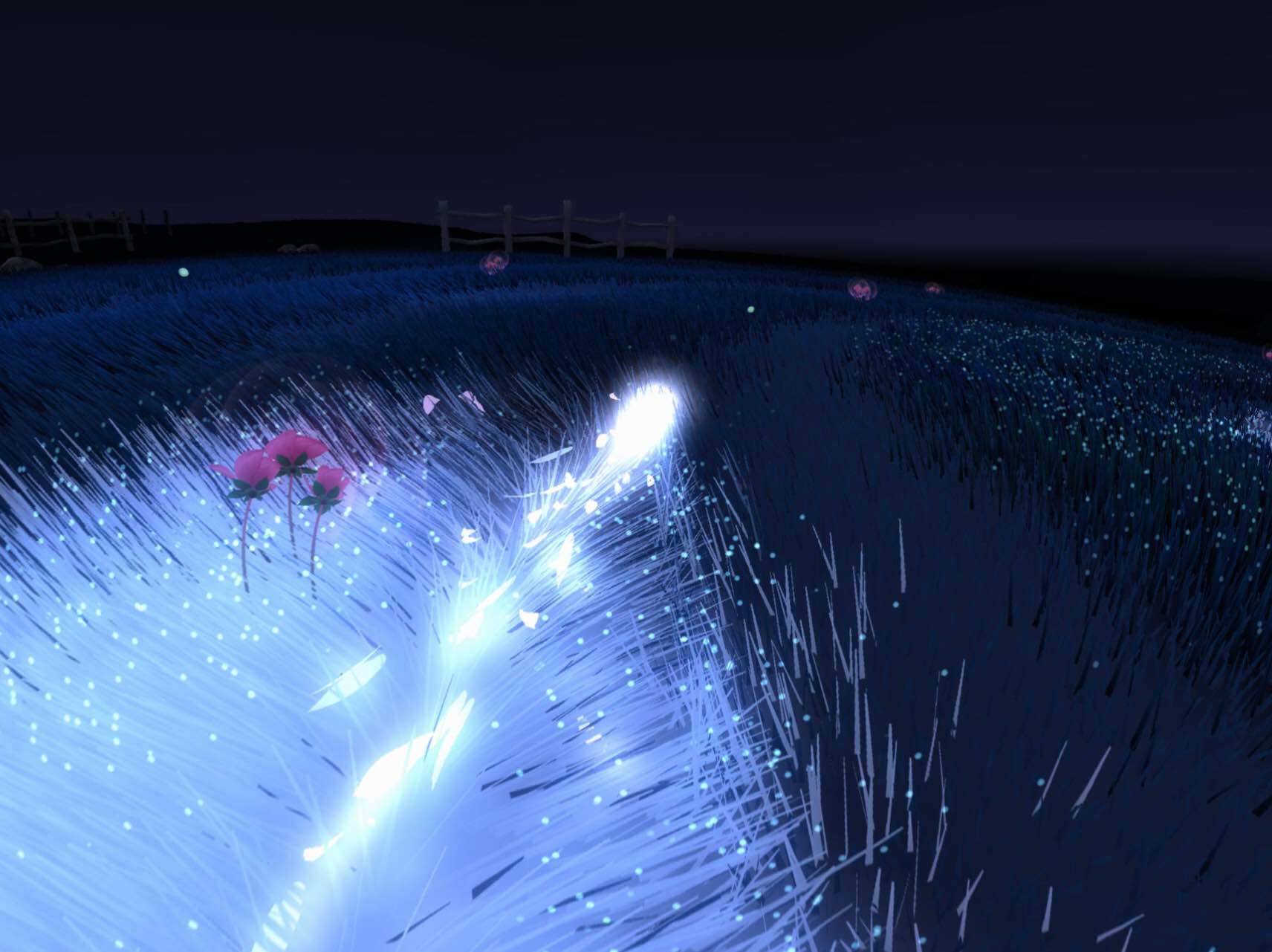 It's not so much a game as an experience. There are no time limits, enemies to battle, game overs, level-ups, or even much of story, other than that the eventual goal is to transform the distant in-game city from a dark, sinister place to a vibrant and colorful one. I'd describe it as a meditative and poetic piece of interactive art. It will make you Feel Things by the end.
Watch the trailer video:
Flower is just $5 on the iOS App Store. Stop reading this and go play it right now.